Officials say beachgoers should stay at least 50 feet away from the top, bottom of Del Mar bluffs
Recent bluff collapses illustrate the need to move tracks inland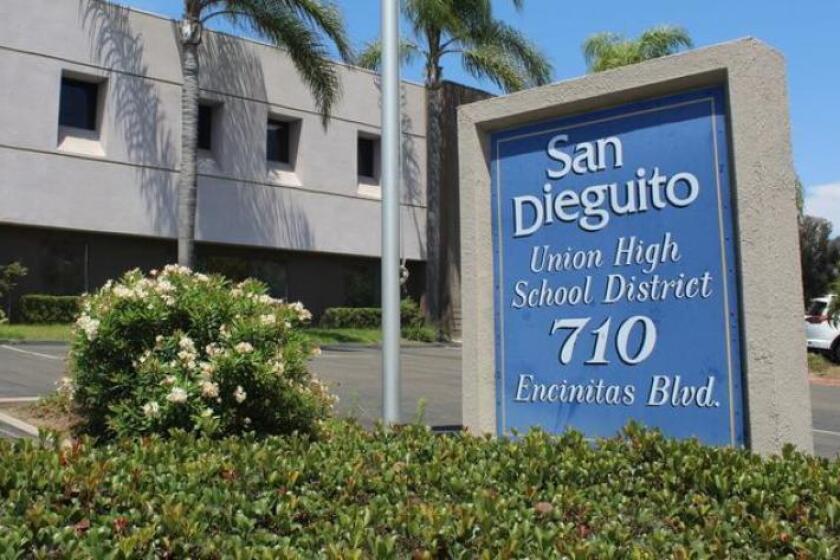 National School Breakfast Week campaign encourages students to try school breakfast
The Del Mar Heights School rebuild is on hold as the Del Mar Union School District completes additional environmental reviews, stemming from a court decision in the lawsuit against the district by Save the Field.
Check out the available summer camps around San Diego County.
Feb. 18 issue: Importance of music in our community and during Covid I am writing to persuade you and remind you of the importance of music in our community and especially during Covid!

Jan. 7 issue: Stop Del Mar Horsepark from permanently closing We must act now to stop the 65-acre Del Mar Horsepark from being closed and turned over to developers.
This fascinating, informative, beautifully illustrated and well written book uses official GM archives material and input from numerous Corvette team members to present the complete, licensed story of the development of the 2020, eighth generation (C8) Corvette – the first mid-engine production Corvette.

A lawsuit filed Feb. 16 in San Diego Superior Court charges four California state officials, including Gov.