Officials in Del Mar and Solana Beach have announced the closures of beaches, trails and most parks in those cities to help enforce social distancing rules in an effort to battle the spread of COVID-19.
As of Monday, March 23, all students in the Solana Beach School District (SBSD) experienced a new kind of elementary school day through distance learning.
The clinical trial will be open only to members of UCSD Health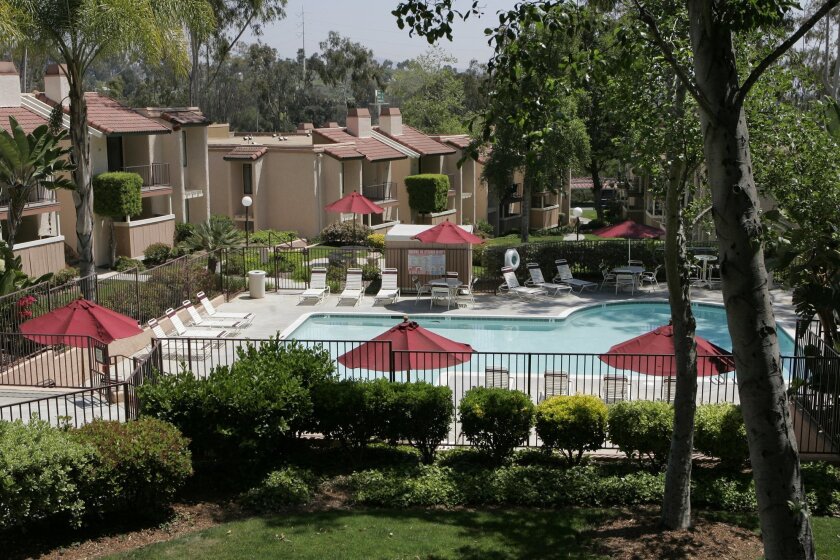 The emergency ordinance specifically requires that all back rent be paid within six months
Members of Del Mar's Community Emergency Response Team (CERT) are heading into the city's neighborhoods to find out about residents' possible exposure to the coronavirus—and what their needs might be.

The rise of the COVID-19 virus, from vague concept to national crisis in a matter of weeks, has changed lives across the country.

As all of California moved to shelter-in-place, San Diego Jewish Academy in Carmel Valley quickly adapted to deliver educational and school-wide "gatherings" over digital platforms.

While most coronaviruses cause common cold, three have become more dangerous, crossing species to people: the first was SARS CoV in 2003 and the latest to "make the jump" — SARS-CoV-2, the virus which causes "Coronavirus Disease 2019" or COVID-19. According to former FDA Commissioner Dr. Scott Gottlieb, there was a large, late-season spike in U.S. "flu-like" illness, raising the unsettling possibility that the novel corona virus may have been here earlier than initially thought.

Two Canyon Crest Academy juniors claimed two of the four sweepstakes awards in the senior division of the Greater San Diego Science and Engineering Fair.
Top stories from Carmel Valley, Del Mar and Solana Beach every Friday.
You may occasionally receive promotional content from the Del Mar Times.
Del Mar Community Connections is collecting hand sanitizer, hand soap, paper towels, toilet paper, disinfectant products, and tissues for distribution to local seniors.

As part of the Helen Woodward Animal Center's AniMeals program, the center kicked off its "drive-through" pet food distributions this week at no cost to those who have recently lost jobs due to COVID-19.
March 12 issue: Earl Warren sports field should be protected I am writing to support the Solana Beach community's efforts to protect the sports field at Earl Warren Middle School.

Feb. 6 issue: How Del Mar man was named John Grant's letter to the editor about Del Mar Man (Del Mar Times, 1/30/2020) brought back memories of my encounter with a student or associate of Dr.
As we continue to battle the worldwide coronavirus (COVID-19) pandemic, amateur and professional sports remain on hold.