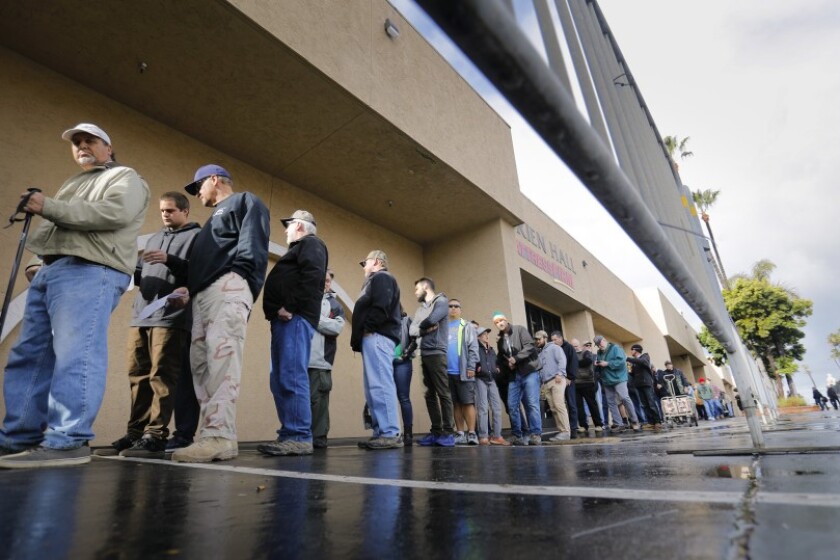 Activists ask governor-appointed fair board to look at 'ghost gun' sales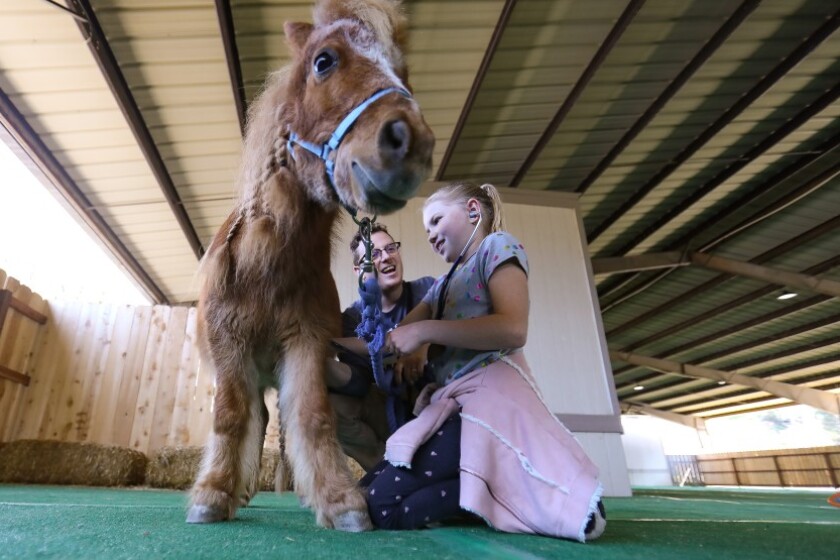 Helen Woodward Animal Center gives kids exploring career a hands-on experience with animals and medical care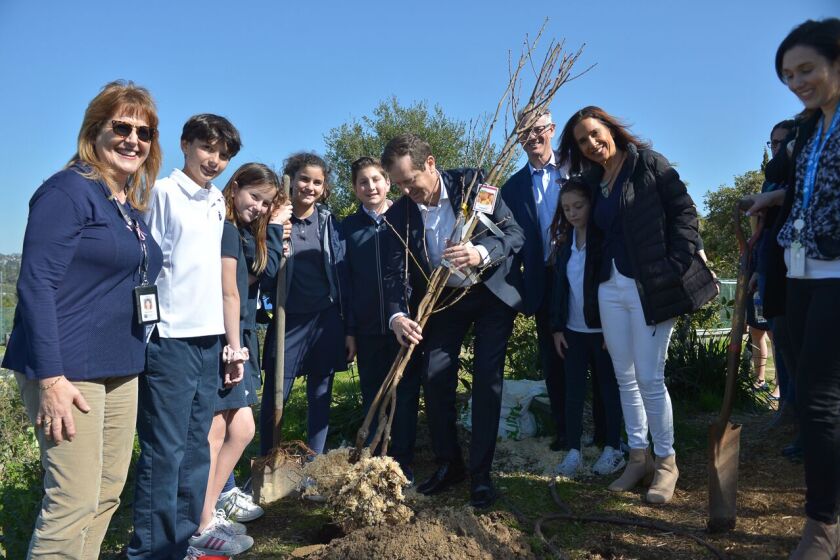 San Diego Jewish Academy on Feb. 7 welcomed Isaac Herzog, chairman of The Jewish Agency for Israel, to celebrate the Jewish Holiday of Tu B'Shvat and to offer support to Hagit Cohen-Hamo, a teacher whose son was injured in a terror attack in Jerusalem.
Top stories from Carmel Valley, Del Mar and Solana Beach every Friday.
You may occasionally receive promotional content from the Del Mar Times.
Feb. 6 issue: How Del Mar man was named John Grant's letter to the editor about Del Mar Man (Del Mar Times, 1/30/2020) brought back memories of my encounter with a student or associate of Dr.

Oct. 17 issue: Reasons for my vote In a recent post on social media, Del Mar resident Hershell Price criticized my vote against a last-minute amendment to the 2020 budget for San Diego's Regional Transportation Plan.
Flying in the Goodyear Blimp This year one of the most talked-about things at CES was actually flying high above.

A TRUE STORY I am going to paint a verbal picture of this for you – from memory, since I did not have a dash cam in my car.