As the San Dieguito Union High School District prepares to return students to campus one day a week starting on Jan. 4, it faces challenges of staff attrition and concerns about the safety of returning to in-person school while the pandemic surges nationwide.
Applications are available for select businesses that can demonstrate direct financial harm caused by the latest restrictions
Lucie Babcock, a freshman at Torrey Pines High School, collected donations from family to raise over $400 in support of the Community Resource Center's 38th annual Holiday Baskets program.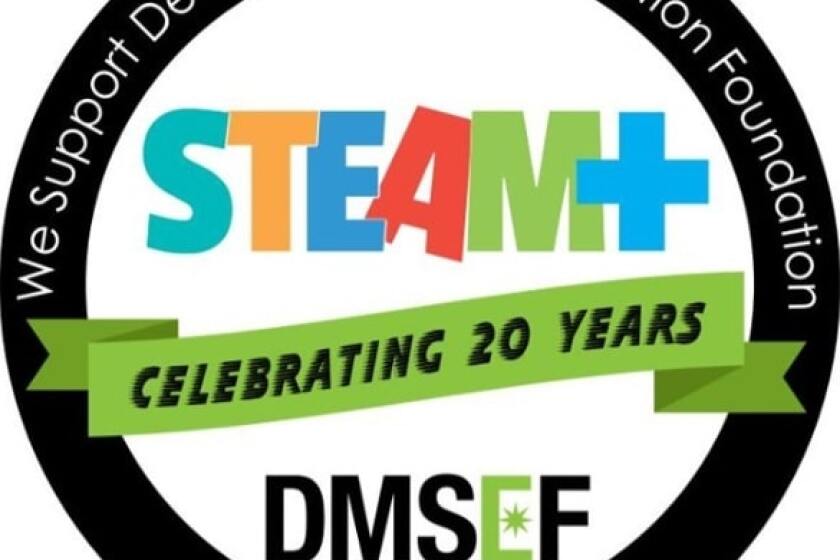 Gelson's, with San Diego locations in Del Mar, Carlsbad and Pacific Beach, recently announced a charitable donation to community neighbor the Del Mar Schools Education Foundation (DMSEF).
This is a continuing series of online activities to undertake on your computer or tablet during your quarantine quandary.

Families are invited to stroll the center and enjoy Del Mar Highland's Town Center's Tis the Sea Sun's interactive décor this year, from a towering 36-foot Christmas tree made of 44 surfboards with inlaid LED lights and music to a spectacular 15-foot surfing Santa pulled by four of his reindeer on top of the Sky Deck roof.
Nov. 5 issue: Misinformation about the SDFA There's a discussion in the community driven by misinformation and misunderstanding about the San Dieguito Faculty Association (SDFA).
The Hot Wheels Legends Tour is an annual competition to find one very special fan-made custom automobile to make into a 1:64 scale Hot Wheels die-cast toy.