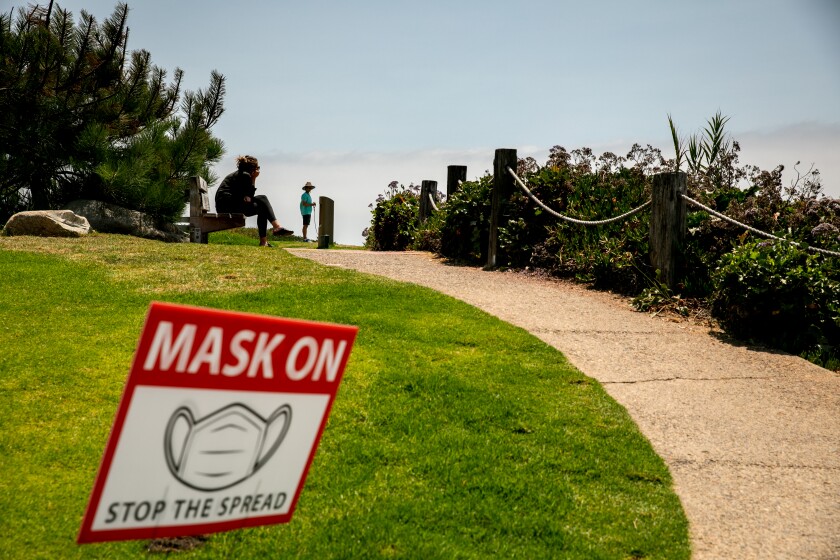 Council suggests county mandate face coverings anywhere outside of home
Community opposition too steep, developer says
Through a movement called Students Against Corona, three local college students have been making masks and reaching out to senior citizens as part of an effort to address the COVID-19 pandemic.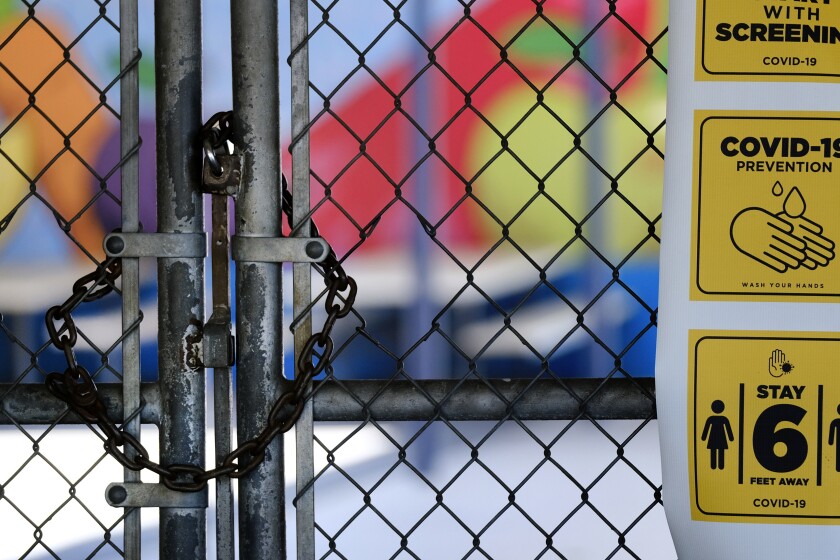 Schools will have to detail their plans for testing students, staff for COVID and triggers for returning to distance learning
This is a continuing series of online activities to undertake on your computer or tablet during your quarantine quandary.

Sign-ups are now open for the fifth-annual Carmel Valley Summer Symphony, which will be held virtually from Aug. 10-14.
June 11 issue: Egalitarian wealth and racial equality In recent months, many black people were killed by police: George Floyd, David McAtee, Natosha McDade, Breonna Taylor, Sean Reed, Steven Demarco Taylor, Ariane McCree, William Green, and the list goes on and on.

April 2 issue: A heartbreaking but predictable scenario to keep in mind Families are mourning a woman who was killed, and several others severely injured when a driver, allegedly impaired by marijuana, plowed into them at 2:35 a.m. on March 14.

While most coronaviruses cause common cold, three have become more dangerous, crossing species to people: the first was SARS CoV in 2003 and the latest to "make the jump" — SARS-CoV-2, the virus which causes "Coronavirus Disease 2019" or COVID-19. According to former FDA Commissioner Dr. Scott Gottlieb, there was a large, late-season spike in U.S. "flu-like" illness, raising the unsettling possibility that the novel corona virus may have been here earlier than initially thought.