Canyon Crest Academy's Creative Writing Club announces Gold Sponsor for CCA Writers' Conference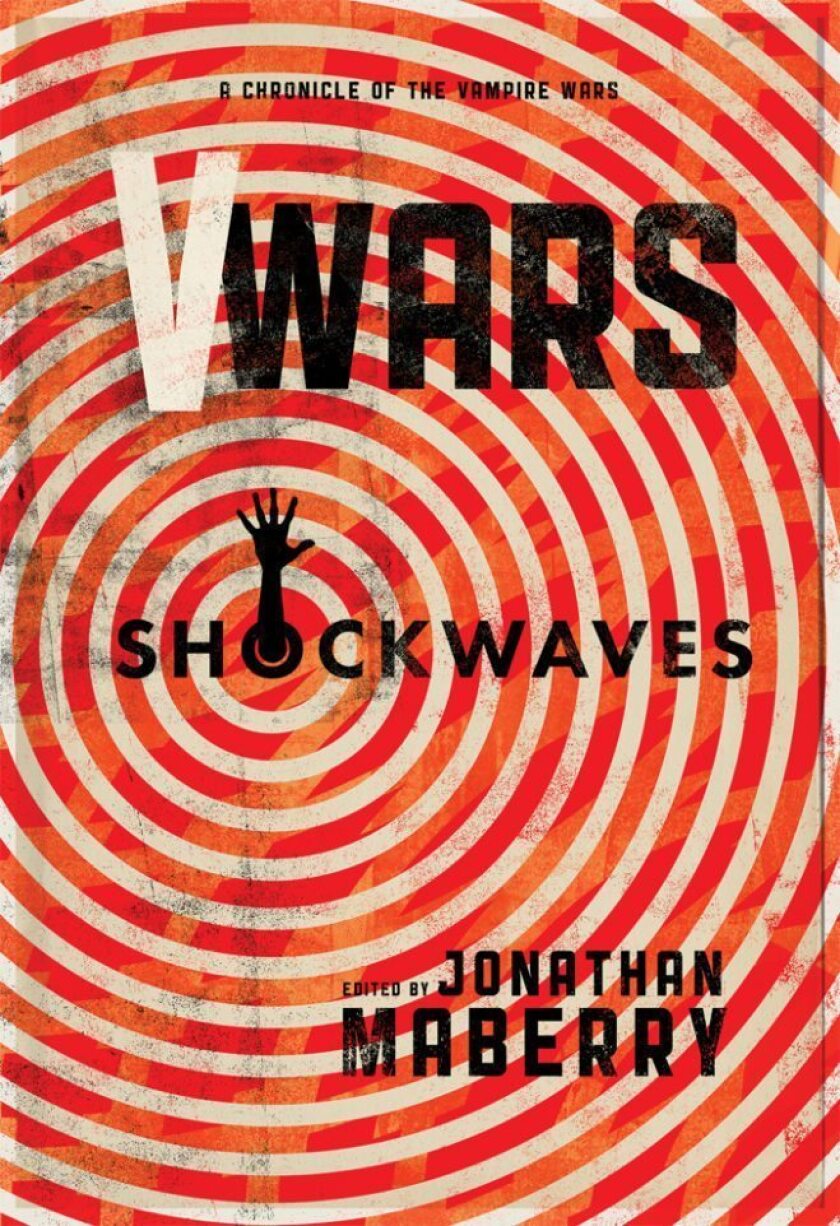 Canyon Crest Academy's Creative Writing Club recently announced that IDW Publishing will be a Gold Sponsor for the 6th Annual Canyon Crest Academy Writers' Conference on Saturday, March 11.
Founded in 1999, IDW started as an award-winning publisher of comic books, graphic novels, and trade paperbacks, based in San Diego, and has grown into a fully integrated media company that now includes IDW Games, IDW Entertainment, Top Shelf Productions, and the San Diego Comic Art Gallery.
"Literature is a great passion for everyone here at IDW," said IDW Publishing CEO and Publisher Ted Adams. "Sharpening your writing skills can lead to any number of promising career paths and encouraging the next generation of creative thinkers is something we're extremely proud to lend our support to."
The CCA Writers' Conference is the only free writing conference for high school students in the country. It relies on sponsors such as IDW Publishing to be able to offer workshops by the best in the business. In addition to speaker fees and travel expenses for out-of-town speakers, sponsorships cover programs, handouts, paper, pens and even a free lunch for attendees.
"I am excited to welcome IDW Publishing as a Gold Conference Sponsor," said Julia Camilleri, president of the CCA Creative Writing Club. "Over the past five years, we have hosted almost 1,000 high school students from schools all over San Diego County. This sponsorship serves as recognition of the importance of creative writing as a skill."
Julia notes, "In order to continue to provide this free experience to high school students, the CCA Creative Writing Club is looking for individual and corporate sponsors. Individuals can sponsor a student for as little as $25, or become a Gold Sponsor for more. This year, we are also offering book clubs the opportunity to sponsor. Please contact me at ccawritersconference@gmail.com for more information on sponsoring the conference."
Over 200 students from 24 different high schools attended the 2016 conference, participating in workshops by 23 speakers, including young adult authors, screenwriters, journalists, songwriters, poets and more.
The Mysterious Galaxy Bookstore will sell speakers' books with a portion of the proceeds going to the conference.
Students can learn more about the conference at ccawritersconference2017.weebly.com/ , by liking the CCA Writers Conference page on Facebook, or following it on Twitter and Instagram. Online registration will be open by the end of January.
The 6th Annual CCA Writers' Conference will be held from 8 a.m.-4:30 p.m. on Saturday, March 11, at Canyon Crest Academy, Proscenium and Media Center, 5951 Village Center Loop Road, San Diego, 92130. The event is for high school students only and is free.
---
Get the Del Mar Times in your inbox
Top stories from Carmel Valley, Del Mar and Solana Beach every Friday for free.
You may occasionally receive promotional content from the Del Mar Times.