BFREE to host 'The Way I See It' by Solana Beach photographer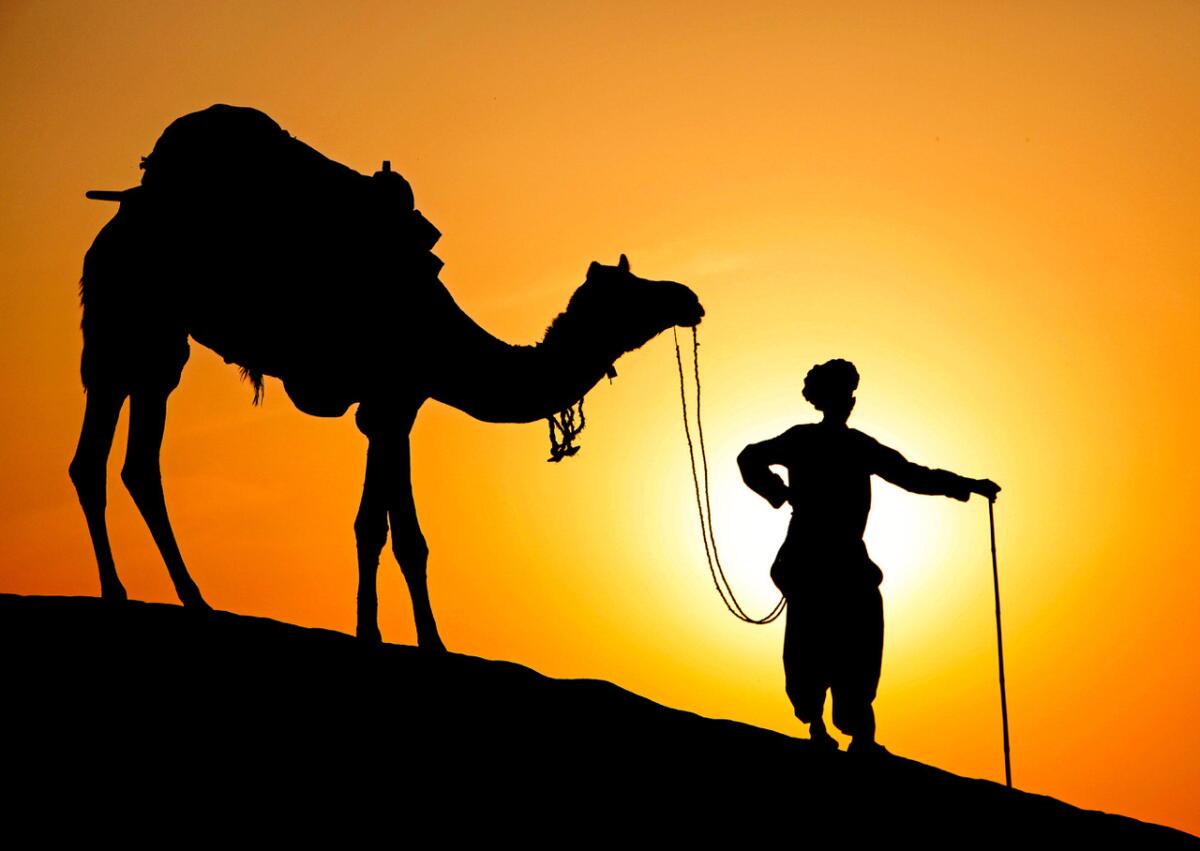 Solana Beach artist Peter Fay's photography will be on display at BFREE Studio in La Jolla from March 21 to April 8, with an opening reception on March 25.
Fay's exhibition, titled "The Way I See It," includes 60 pieces. Twenty are on metal and the rest of them are on archival paper.
"The subject matter is quite varied, my tastes are pretty eclectic," said Fay, 90, who began photography after a career in engineering. "They include nature, scenics, portraits, motion."
According to the studio, Fay's work uses "fusion of light, color," and his "forms create powerful dramatic images spanning genres of landscape, portraiture, wildlife, documentary and fine art photography."
"I started off as a nature photographer primarily, and then I've gone into other fields of interest," Fay said. "One thing that is dear to my heart is portraiture."
Fay derives a lot of inspiration from his world travels.
"As you travel, you see some very, very compelling images," he said. "It's almost a person's roadmap of life, you might say."
But, having lived in Solana Beach since the late 1960s, his work has also been on display locally in places such as Carlsbad, Encinitas, Rancho Santa Fe and Oceanside.
Fay added: "There's a tremendous amount of material in your own backyard, you just have to keep your eyes open."
"Sometimes," Fay said in his artist statement, "the most prosaic and seemingly ordinary objects produce extraordinary images when subject matter, form, color, and light are fused into a new transformative whole."
The medium has also changed a lot over the years. From developing film in his earlier days, Fay has been embracing photography with his iPhone 14.
"What it offers is the immediacy of when opportunity presents itself," Fay said. "Normally speaking, you have the finest camera equipment, it's thousands of dollars of cameras and lenses. But when the damn shot appears, it's somewhere in the closet. I find that iPhone photography gives me this opportunity, when I see it I do it."
"I think I just have to let the images there speak for themselves," Fay said. "They are a collection and summary of work over the last 20 years or so."
There will be an artist Q&A on April 2 from 2 to 4 p.m. BFREE Studio is also part of an April 7 art walk from 4 to 7 p.m., when more than 16 galleries extend their hours.
BFREE Studio is located at 7857 Girard Ave., La Jolla. Its hours are from 11 a.m. to 5 p.m. Tuesday to Sunday, and by appointment anytime. For more information, visit bfreestudio.net.
Get the Del Mar Times in your inbox
Top stories from Carmel Valley, Del Mar and Solana Beach every Friday for free.
You may occasionally receive promotional content from the Del Mar Times.