'Sowing Seeds of Success'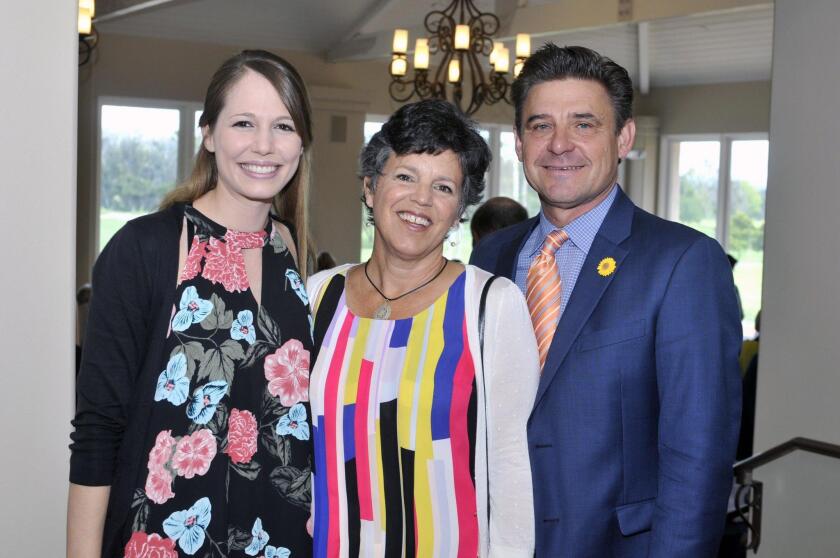 "Sowing Seeds of Success," a springtime luncheon and fundraiser was held April 8 at Fairbanks Ranch Country Club to benefit the students of Casa de Amistad. The event, which also celebrated the growth and achievements of Casa de Amistad students, featured special performances by the students.
Casa de Amistad, Centro de Enseñanza, is "a nonprofit organization dedicated to fostering the education and character development of underserved children, teens and their families in coastal North County San Diego." For more information, visit www.casadeamistad.org.
Online: www.delmartimes.net
---