Summer Twilight Concert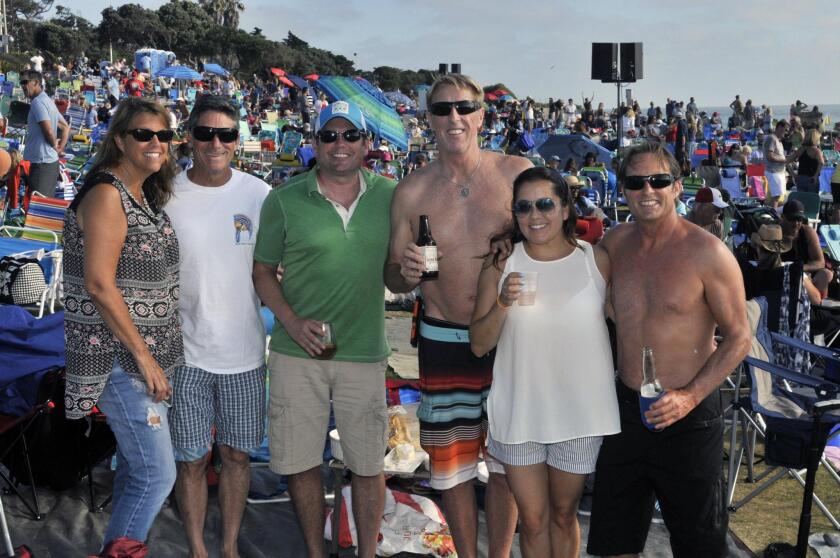 Community members enjoyed another musical evening at the Del Mar Foundation's July 11 Summer Twilight concert held at Powerhouse Park. The event featured the band DSB - The Next Best Thing To Journey, as well as Jocko & the Aces as the Zel's Opening Act.
The next Summer Twilight Concert will be held Tuesday, Aug. 8 at Powerhouse Park, with The Ultimate Stones performing.(The Zel's Opening Act will be The Setting Sons.) The concert begins at 7 p.m., preceded by the 6 p.m. opening performance. Visit delmarfoundation.org.
Online: delmartimes.net
---