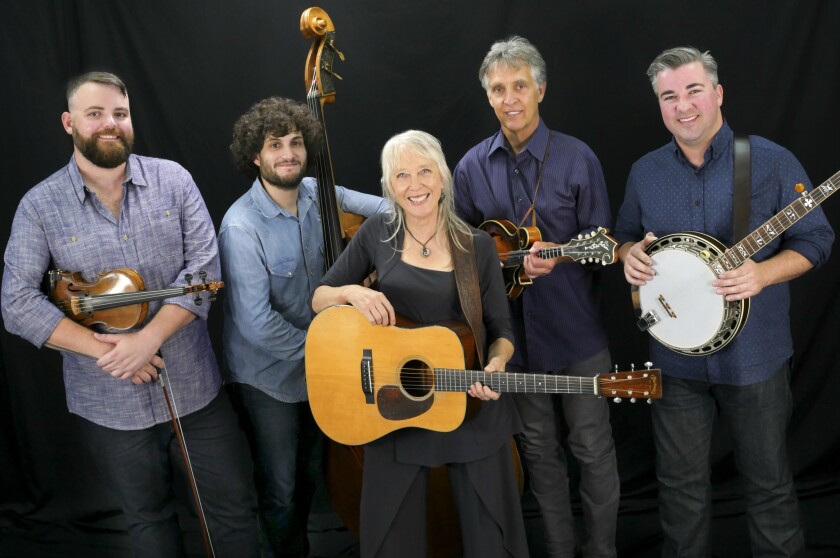 Laurie Lewis, a Grammy-winning artist who has twice won the International Bluegrass Music Female Vocalist of the Year trophy, will perform at the Del Mar Powerhouse at 7:30 p.m. on Friday, May 4 with her band, Laurie Lewis and the Right Hands, as part of the Del Mar Foundation's Bluegrass and Beyond series.
Linda Ronstadt, who has recorded with Lewis, says, "Her voice is a rare combination of grit and grace, strength and delicacy. Her stories are always true." A pioneering woman in bluegrass, Lewis has paved the way for many young women today, always guided by her own love of traditional music and the styles of her heroes that came before. At the same time, she has steadfastly followed her personal muse and remained open to new influences.
Tickets and more information: www.delmarfoundation.org.
---