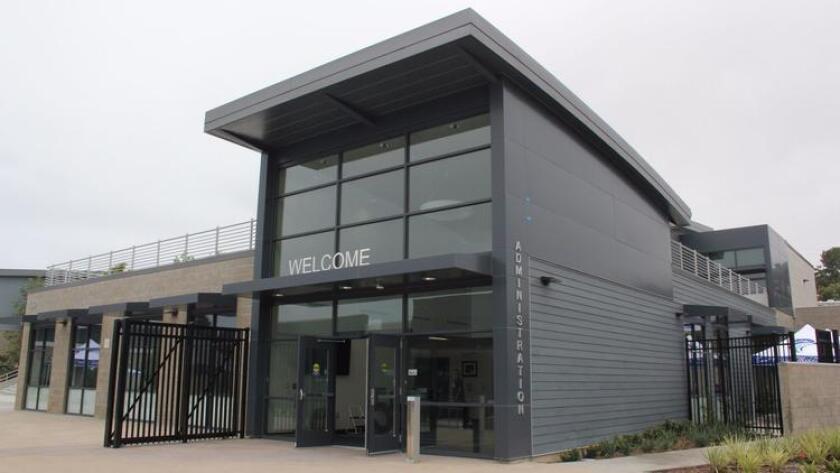 Earl Warren Middle School students are participating in the national PTA Reflections Art Program. This year's theme is "Heroes Around Me"; all student dancers, musicians, photographers, artists and writers are encouraged to apply. A celebratory showcase and reception will be held on the new campus in the EWMS Cove attached to the Solana Beach Library on Oct. 30, 12:30-1:05 p.m. (Note this time changed from a previous later time.)
For 50 years, National PTA's Reflections program has helped students explore their own thoughts, feelings and ideas, develop artistic literacy, increase confidence and find a love for learning that will help them become more successful in school and in life.
Each year, hundreds of thousands of students in pre-K through grade 12 create and submit original works of art in one or all of the available arts categories.
National level awards include the following:
Merit Award: Bronze Medal; Certificate of Merit; Work featured in the traveling exhibition.
Award of Excellence: $200 Young Artist Scholarship; Silver Medal; Certificate of Excellence; Work featured in the traveling exhibition.
Outstanding Interpretation Award: An expense-paid trip for awardee and chaperone to showcase work on stage at the National PTA Awards and Reflections Celebration; $800 Young Artist Scholarship; Gold Medal; Certificate of Outstanding Interpretation; Work featured in the traveling exhibition; $200 Prize for Local PTA Unit.
For more information visit the Earl Warren PTSA website at: ew.sduhsd.net/PTSA/Reflections--Art-Program/index.html
---