1st Annual VIP 2015 ISA World Adaptive Surfing Championship Beach Party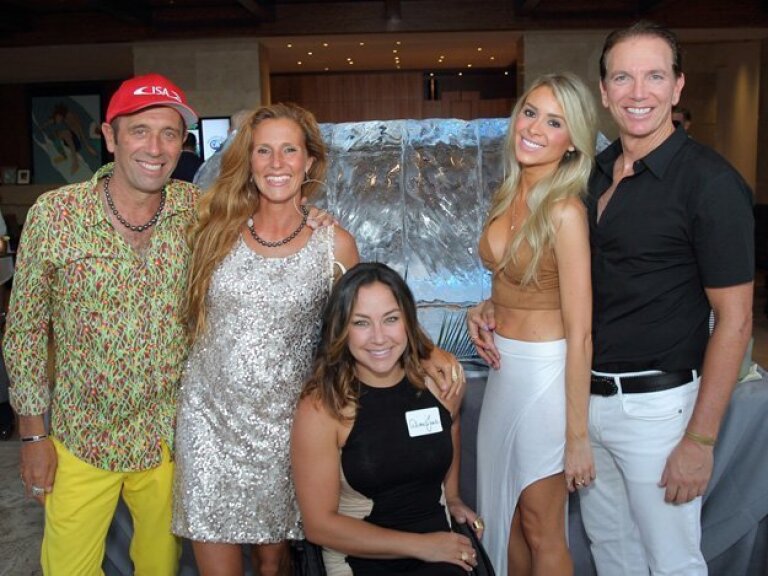 Fernando Aguerre, Florencia Gomez Gerbi, Alana Jane Nichols, Annie Lawless, Jeff Jacobs
(Jon Clark)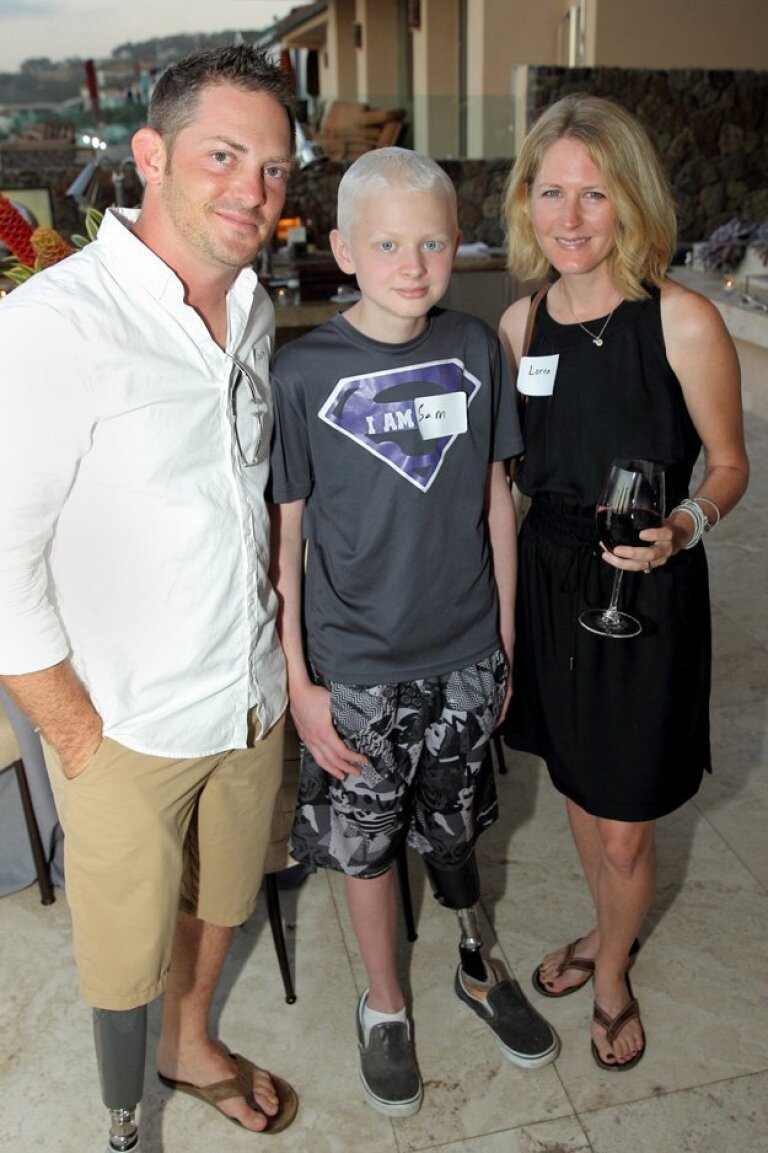 Travis Ricks, Sam Day, Lorna Day
(Jon Clark)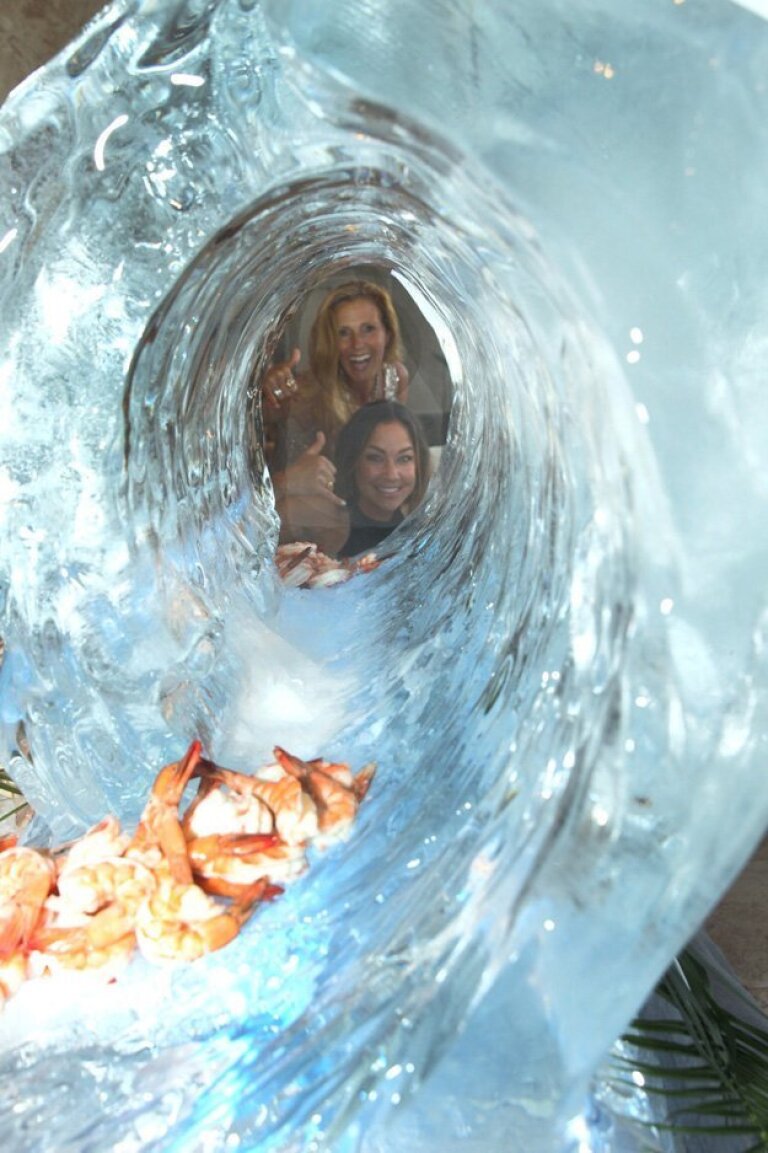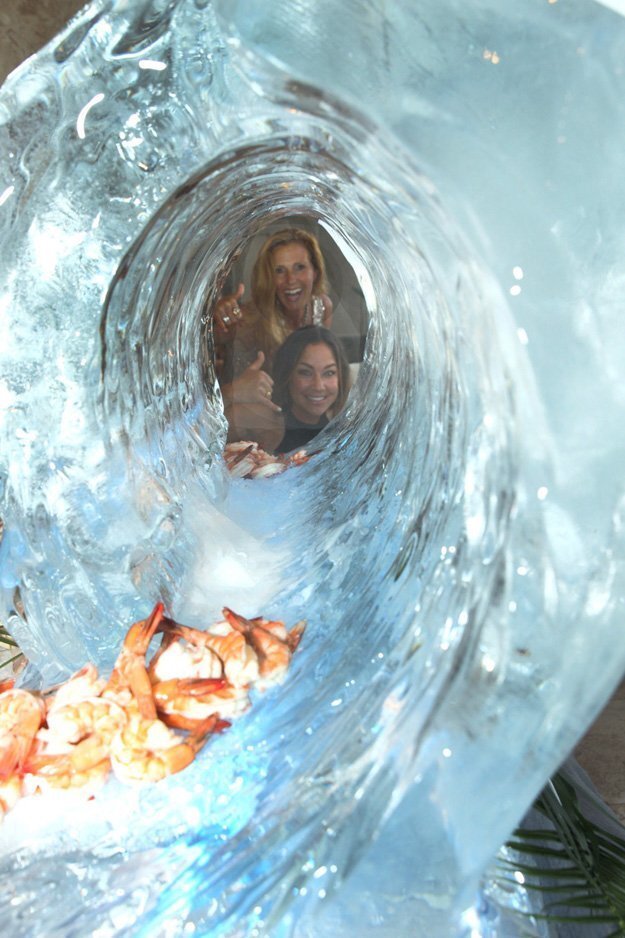 Florencia Gomez Gerbi, Alana Jane Nichols
(Jon Clark)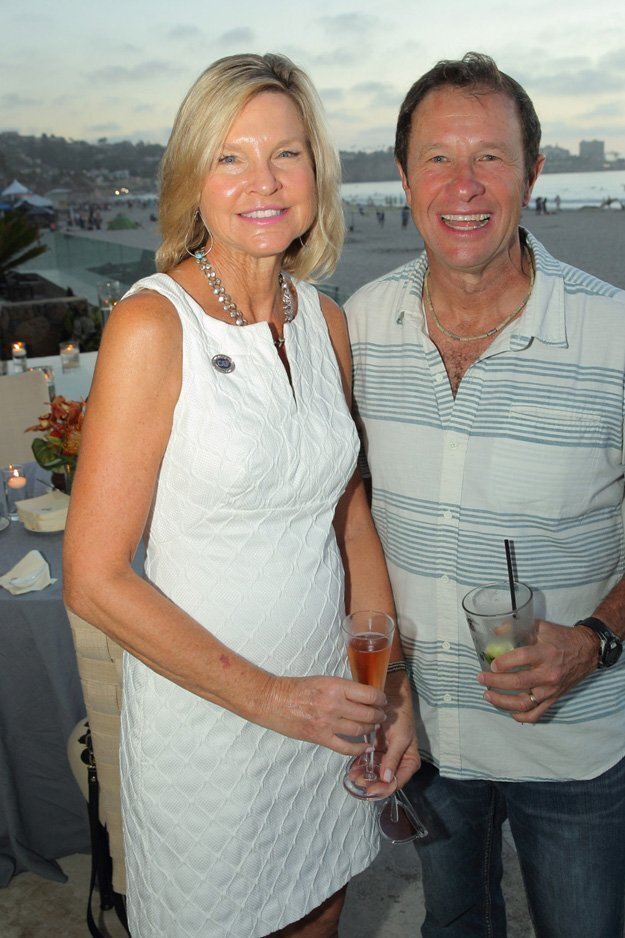 Virginia Tinley (CAF Executive Director), Jeffrey Essakow (CAF Co-Founder)
(Jon Clark)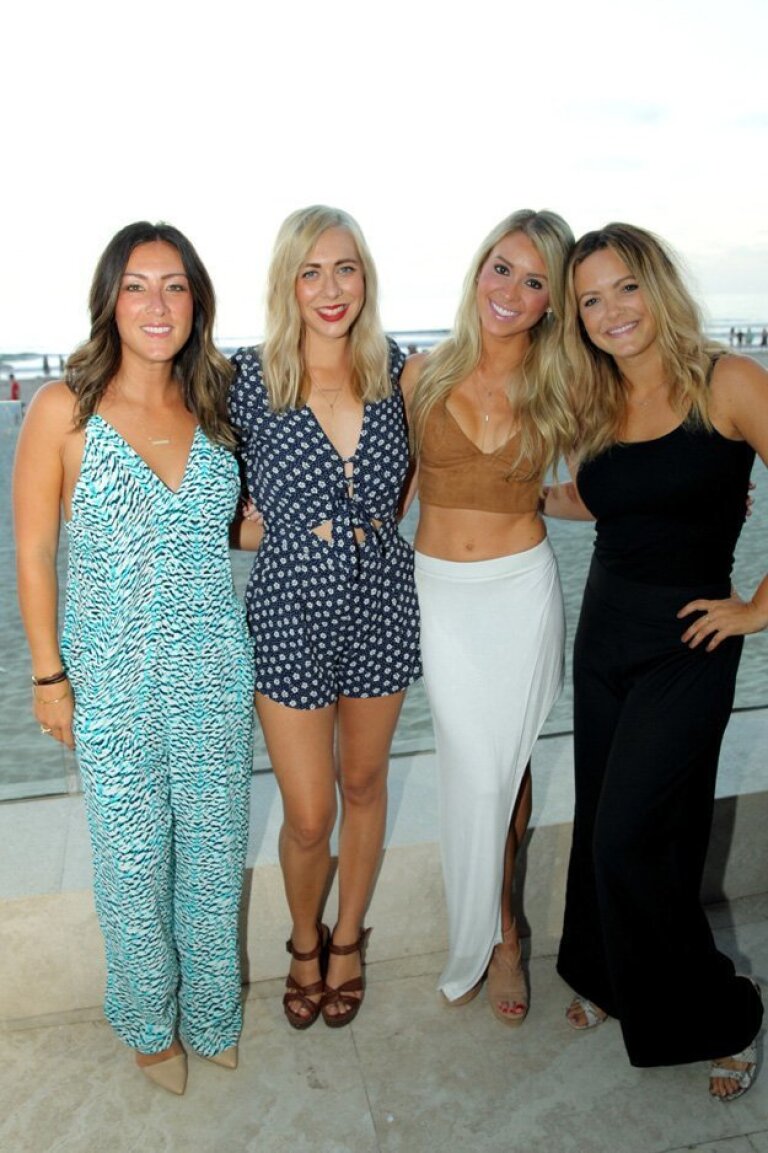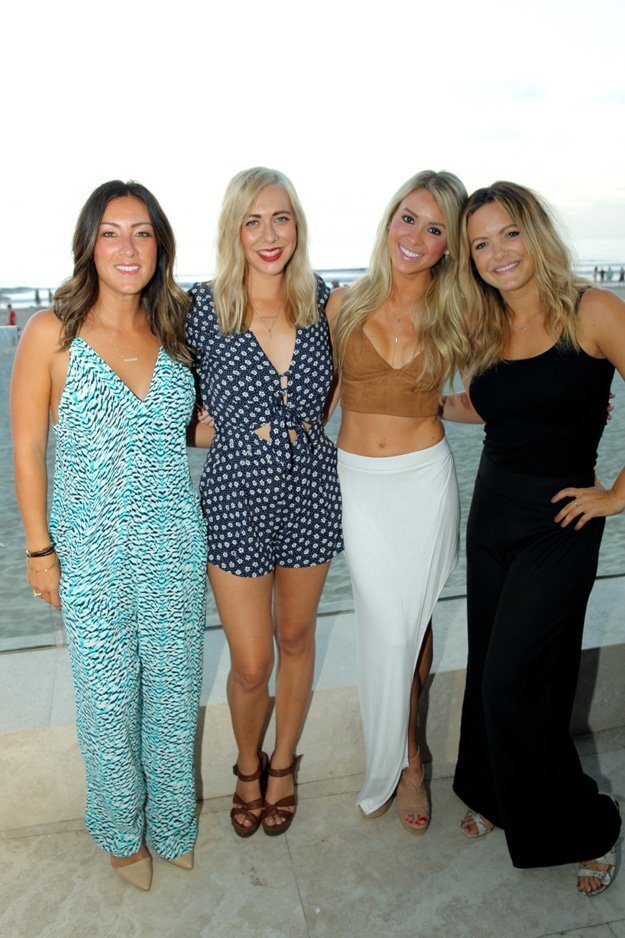 Melissa Chang, Noelle Huerta, Annie Lawless, Ali Grant
(Jon Clark)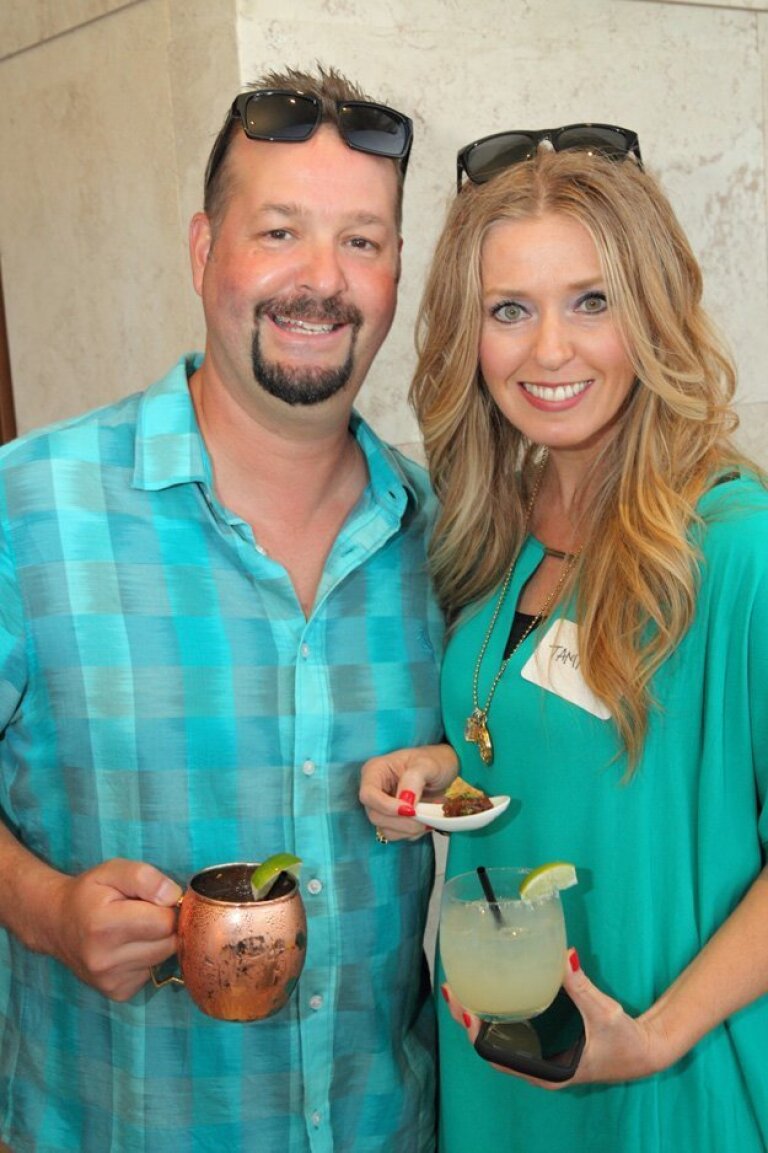 Chris and Tammy Johnson
(Jon Clark)
Liam Ferguson, Nancy Reynolds, Beau Hodge, Lisa Freedman
(Jon Clark)
Kathliene Sundt, Florencia Gomez Gerbi
(Jon Clark)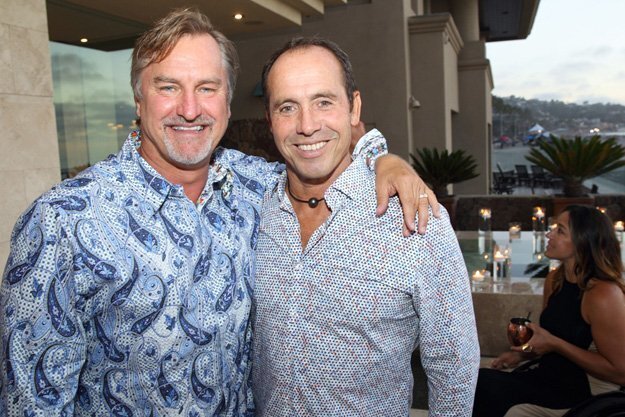 Jon Sundt, Santiago Aguerre
(Jon Clark)
Jim and Kim Caccavo, Neil Pommier, ali Grant
(Jon Clark)
Tammy Johnson, Tina Butler
(Jon Clark)
John Silson, Izzy Tihanyi, Coco Tihanyi, Laura Wilson
(Jon Clark)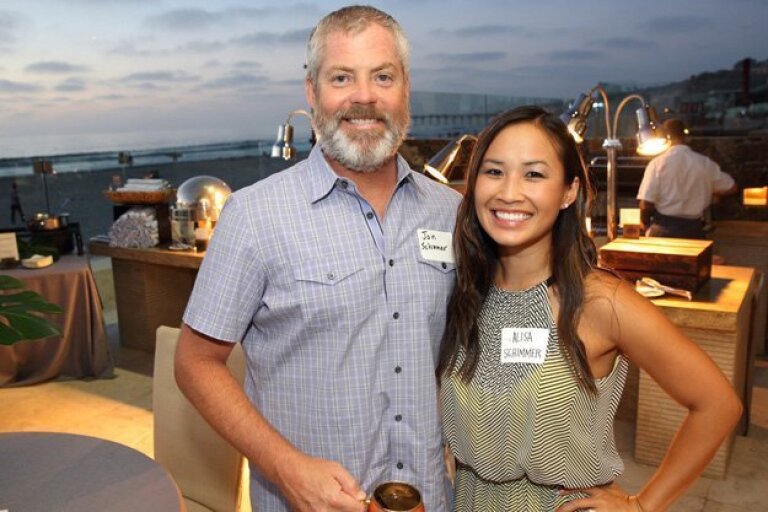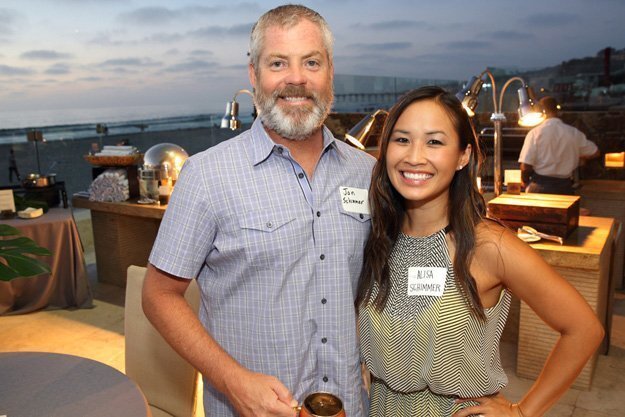 Jon and Alisa Schimmer
(Jon Clark)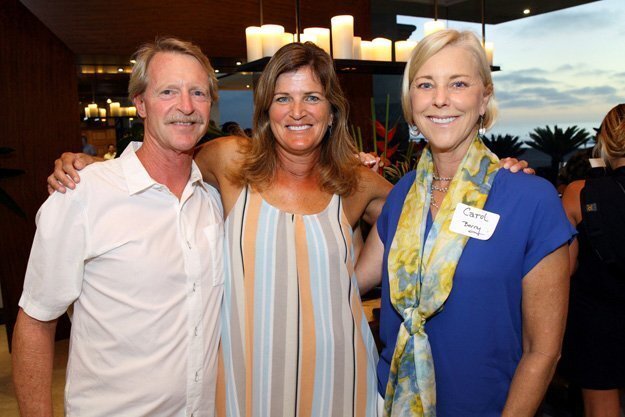 Val and Nancy Reynolds, Carol Berry
(Jon Clark)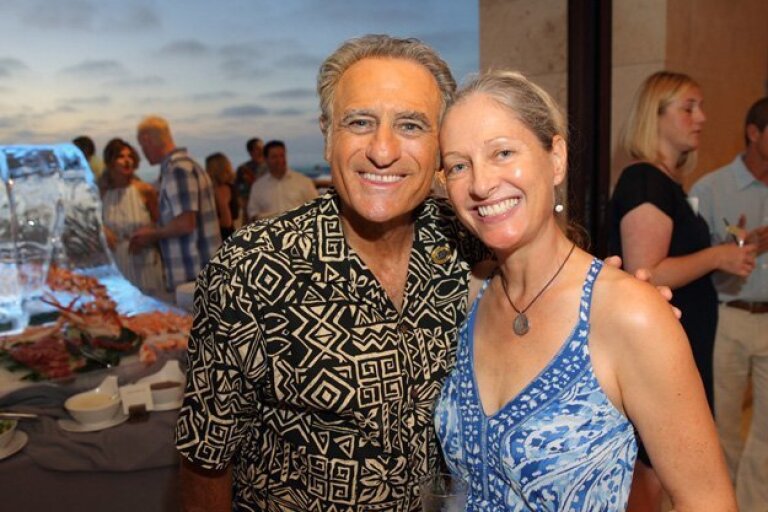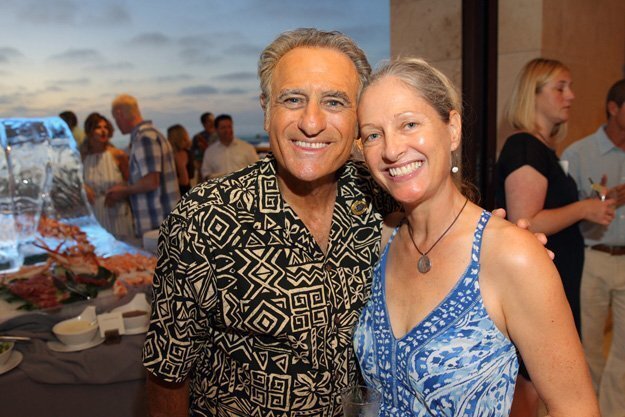 Bob Babbitt (CAF Co-Founder), Heidi Janzen
(Jon Clark)
Liam Ferguson, Kristine Entwistle, Robert Aguilar
(Jon Clark)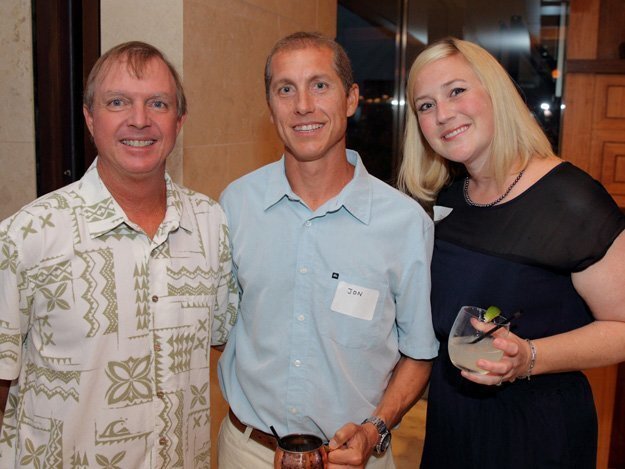 Beau Hodge, Jon and Serene Richards
(Jon Clark)
Jeff Jacobs, Bill Geppert, Ernie Hahn
(Jon Clark)
Lauren and James Brennan, Florencia Gomez Gerbi, Fernando Aguerre, Chad and Tina Butler
(Jon Clark)
The 1st Annual VIP 2015 ISA World Adaptive Surfing Championship Beach Party was held Sept. 26. The event was hosted by Jeff Jacobs, co-owner of Rancho Valencia Resort & Spa, and Annie Lawless, co-founder of SUJA Juice, to raise awareness for Challenged Athletes Foundation at the home of Jeff Jacobs.
Attendees had the opportunity to meet and greet with some of the top pro and adaptive surfers while enjoying drinks, dinner and the chance to bid on special surf items and packages.
The 2015 ISA World Adaptive Surfing Championship was presented by Challenged Athletes Foundation, Hurley, Stance and the City of San Diego Sept. 24-27. The event included 80 of the top adaptive surfers who came from 17 countries to be a part of this historical event to "provide universal access to surfing all the way to it becoming an Olympic/Paralympic sport."
For more information, visit www.isasurf.org.
Photos by Jon Clark.
---
Get the Del Mar Times in your inbox
Top stories from Carmel Valley, Del Mar and Solana Beach every Friday for free.
You may occasionally receive promotional content from the Del Mar Times.