2016 Fiesta del Sol in Solana Beach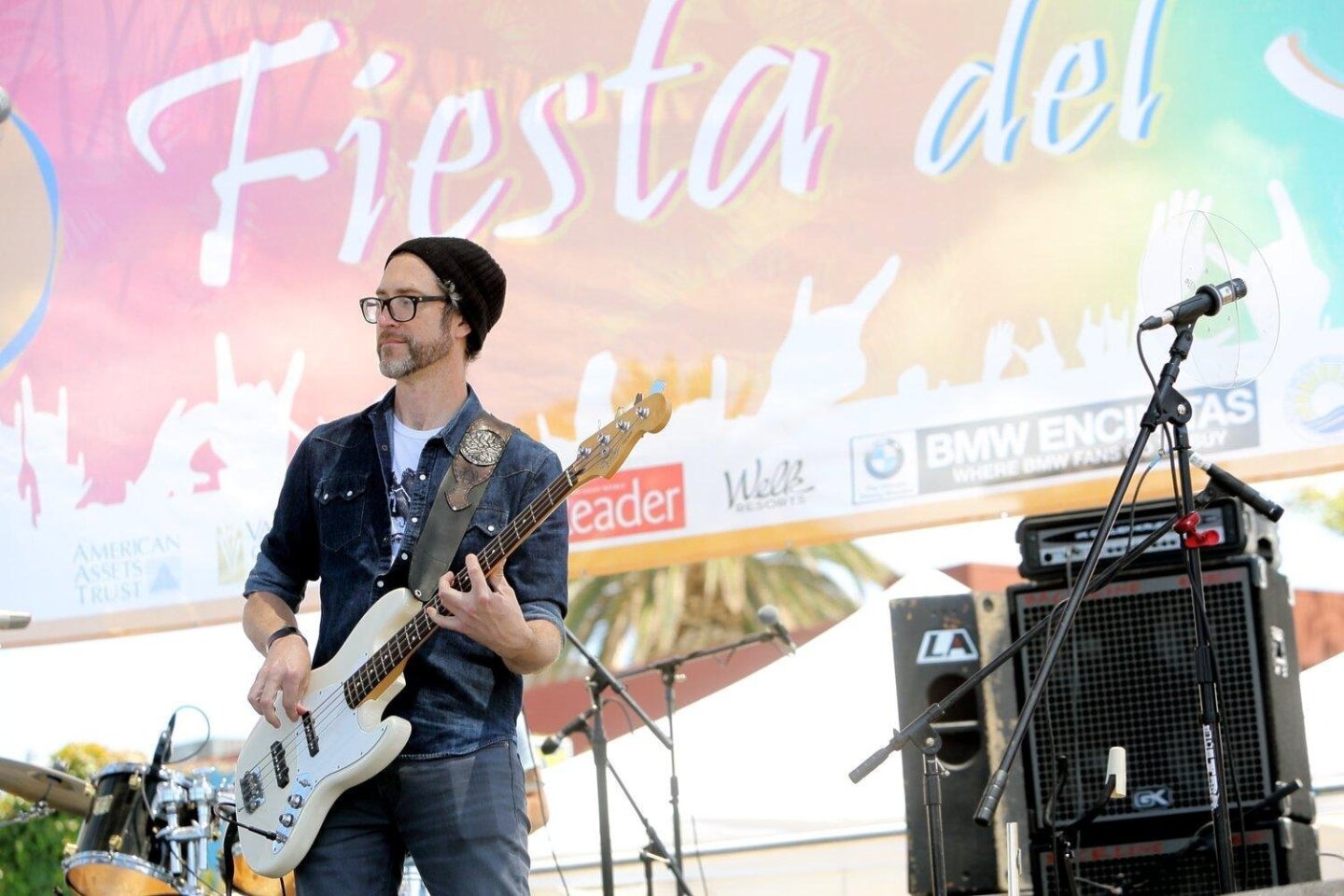 "Jumbo Fire" on the big stage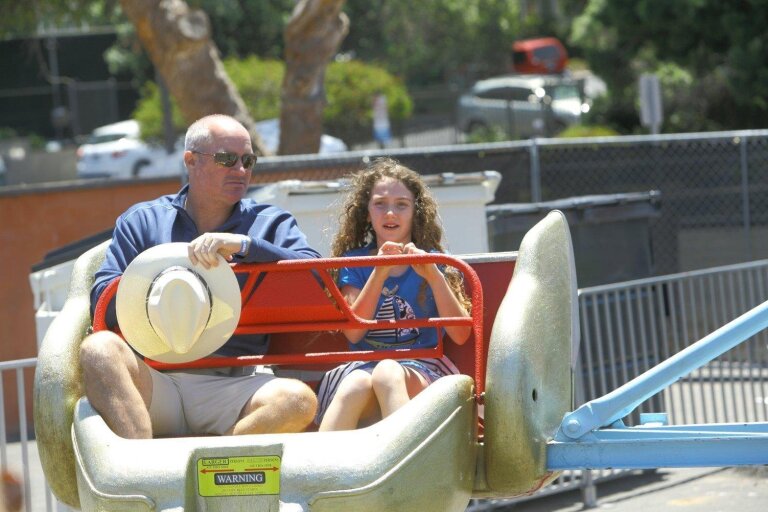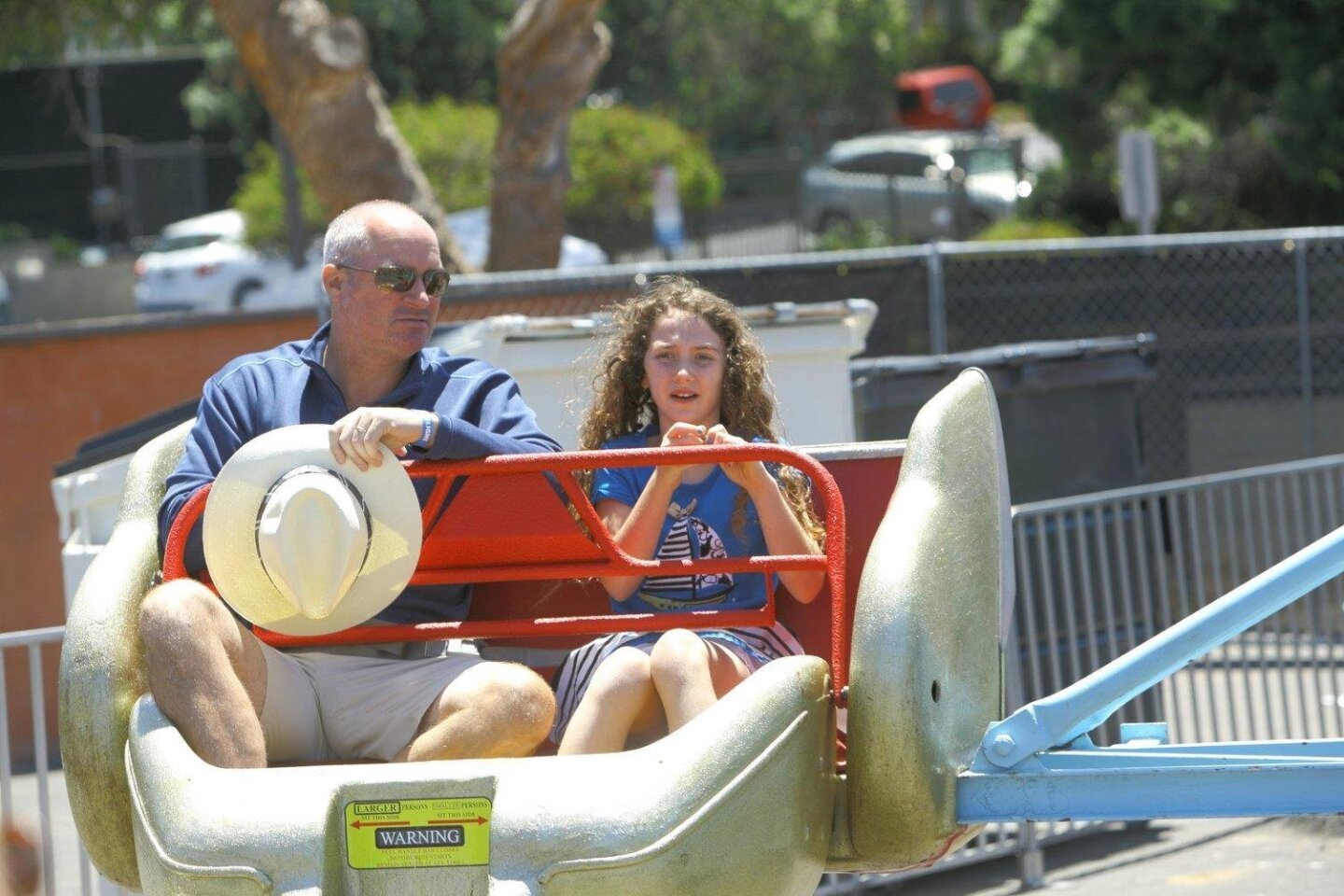 Matt and Taylor O'Flynn on the Sizzler
"Jumbo Fire" on the big stage at the Solana Beach Fiesta del Sol 2016
"Jumbo Fire" on the big stage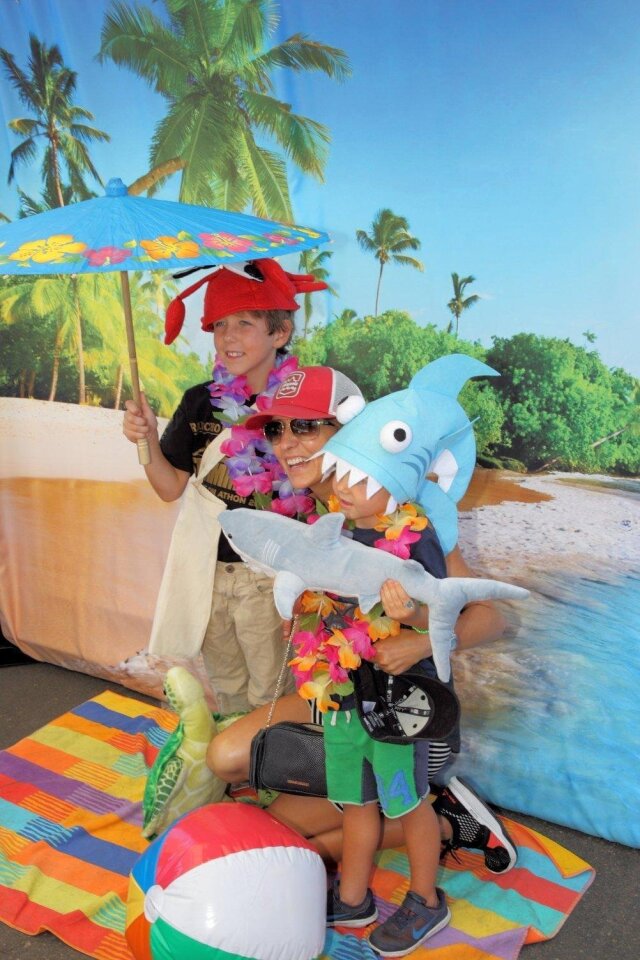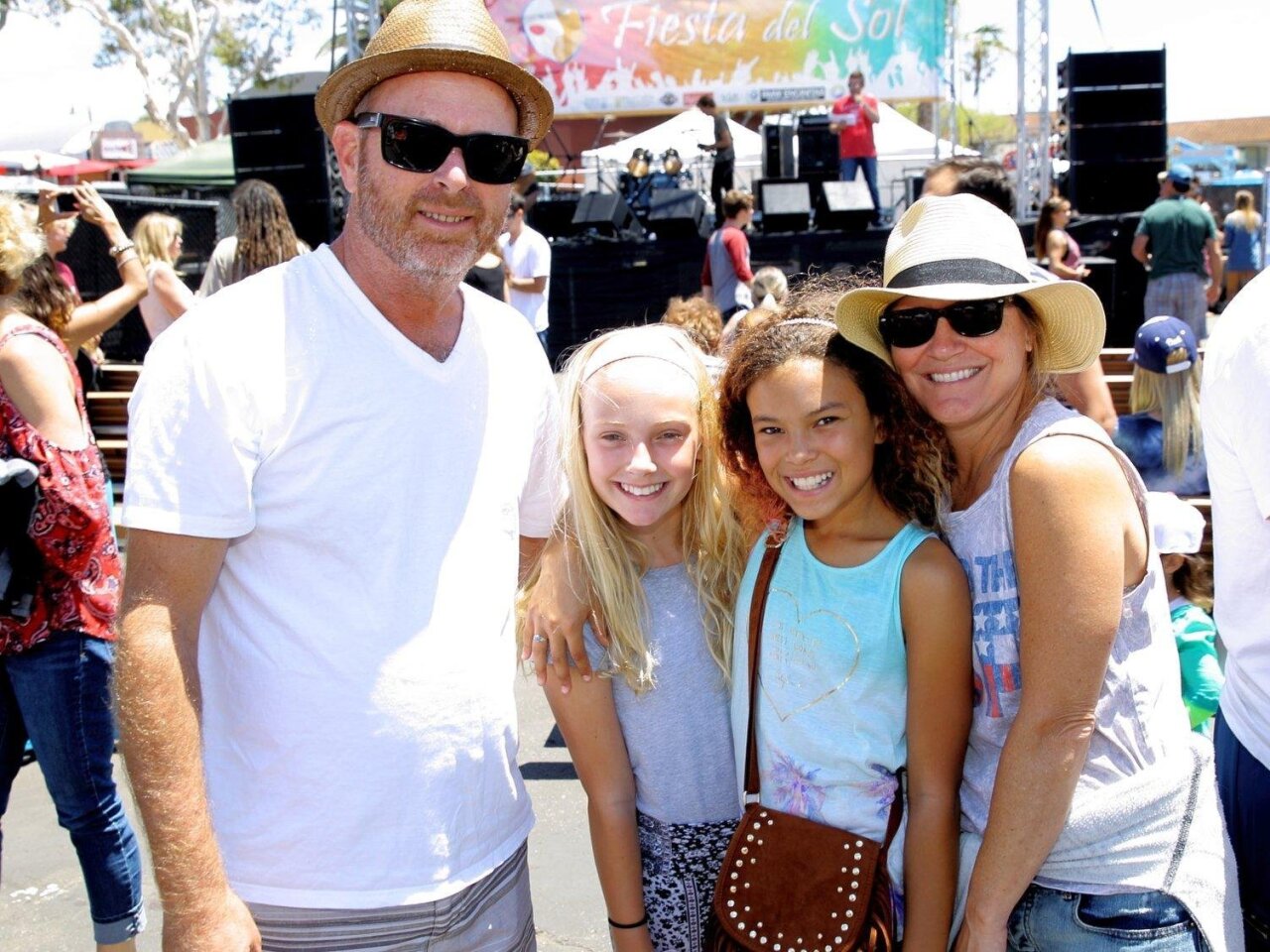 Kevin Hart, Chloe Harmer, Hailey Hart, Angie Hart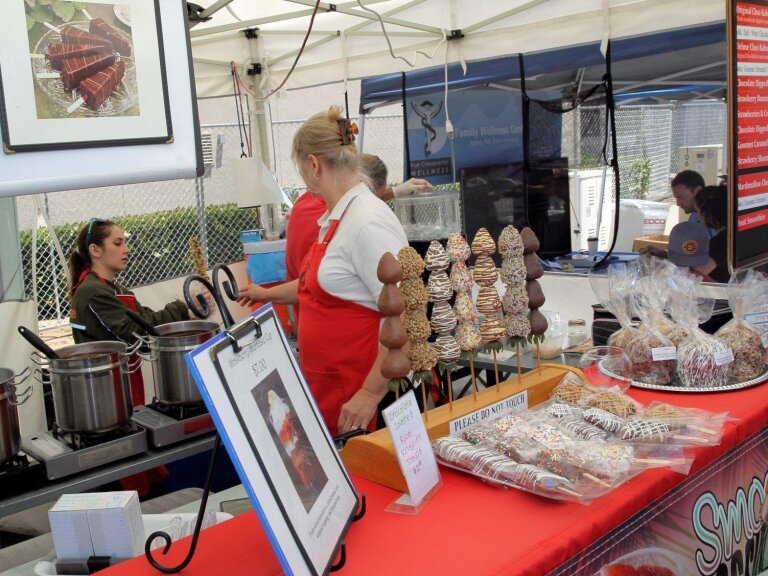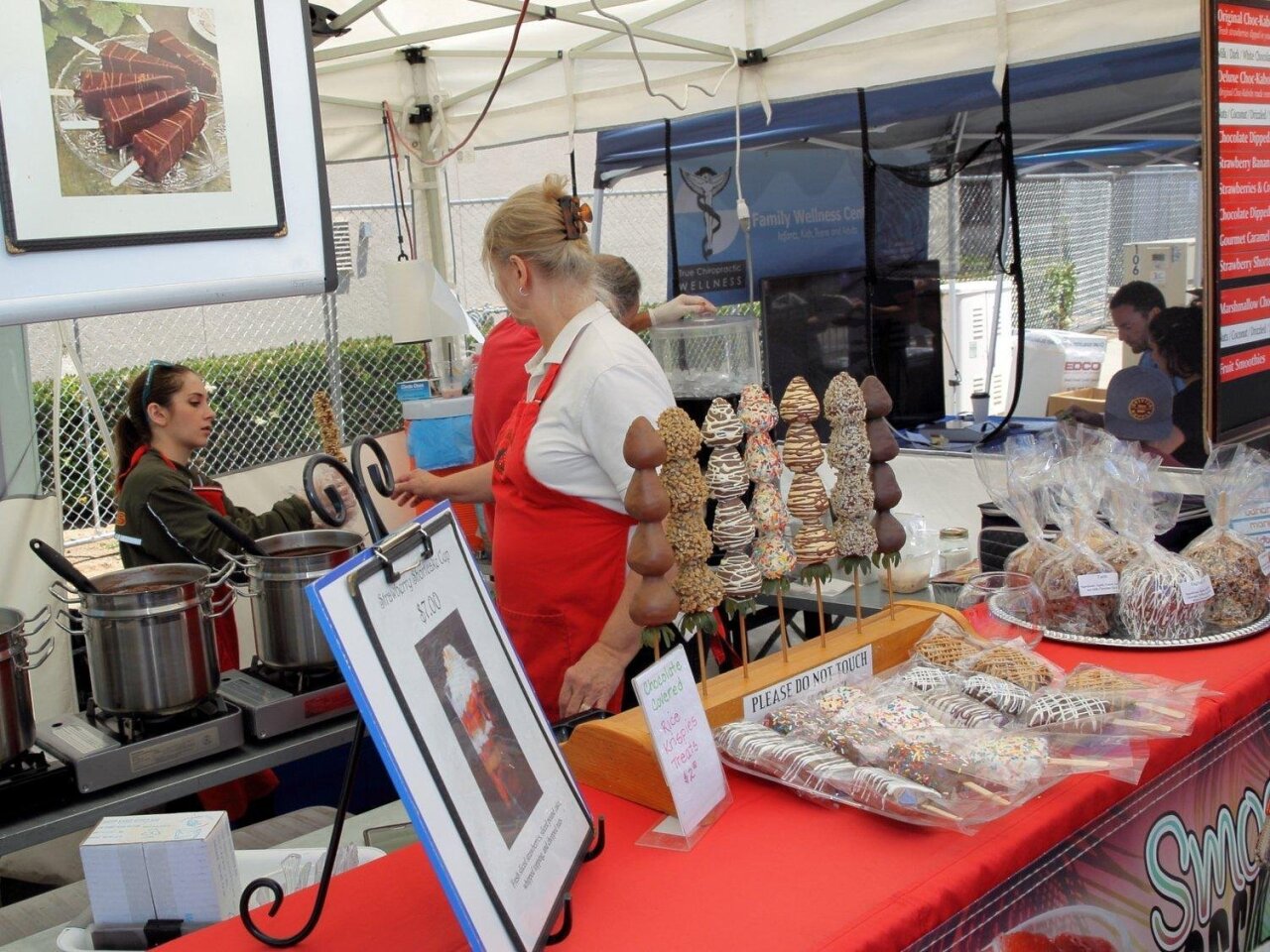 The Choc-Kabab booth was a popular spot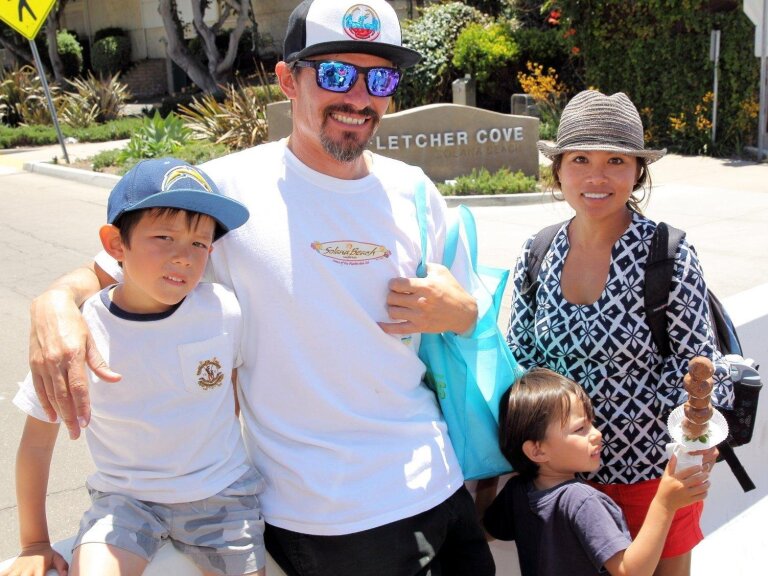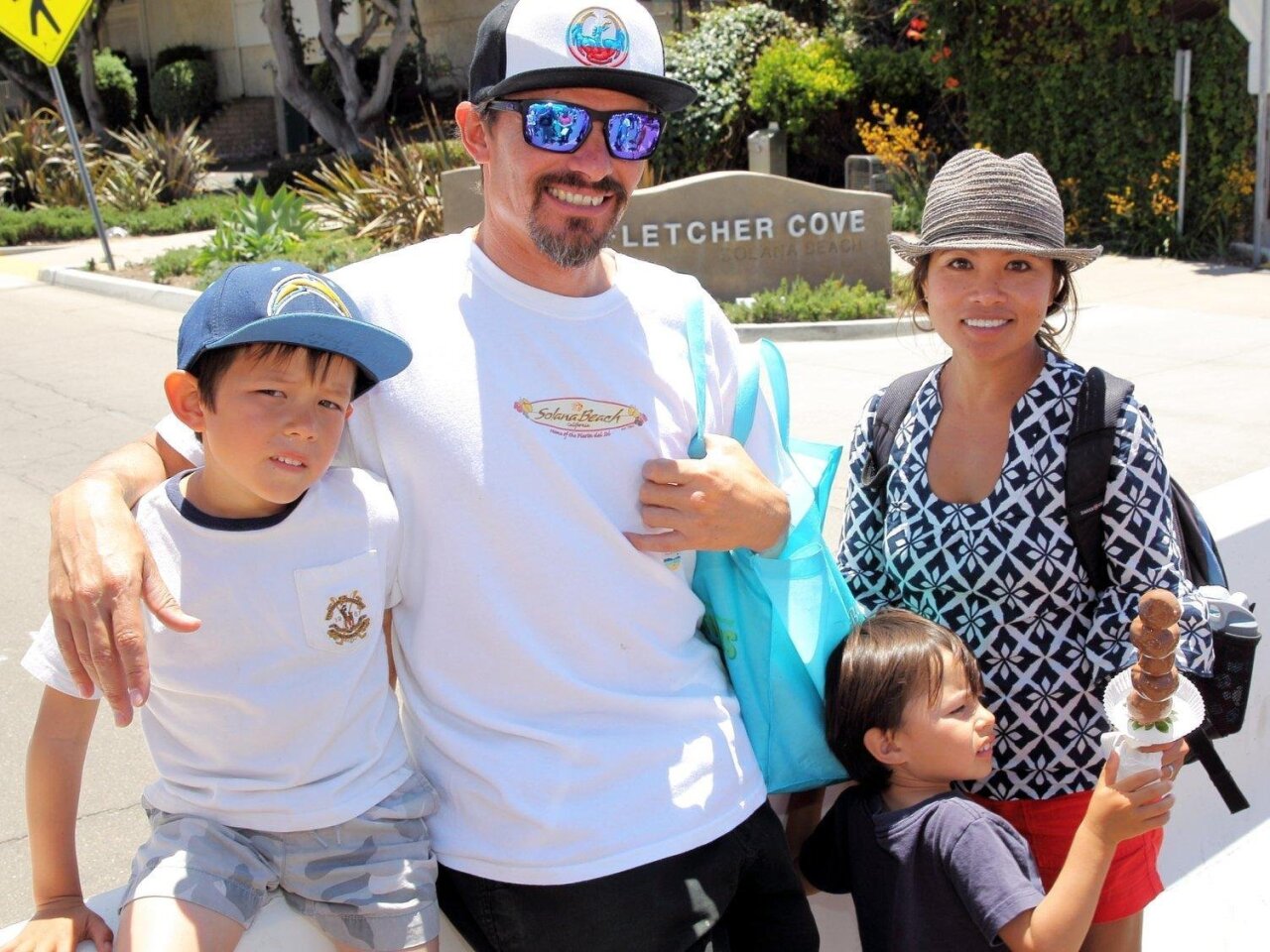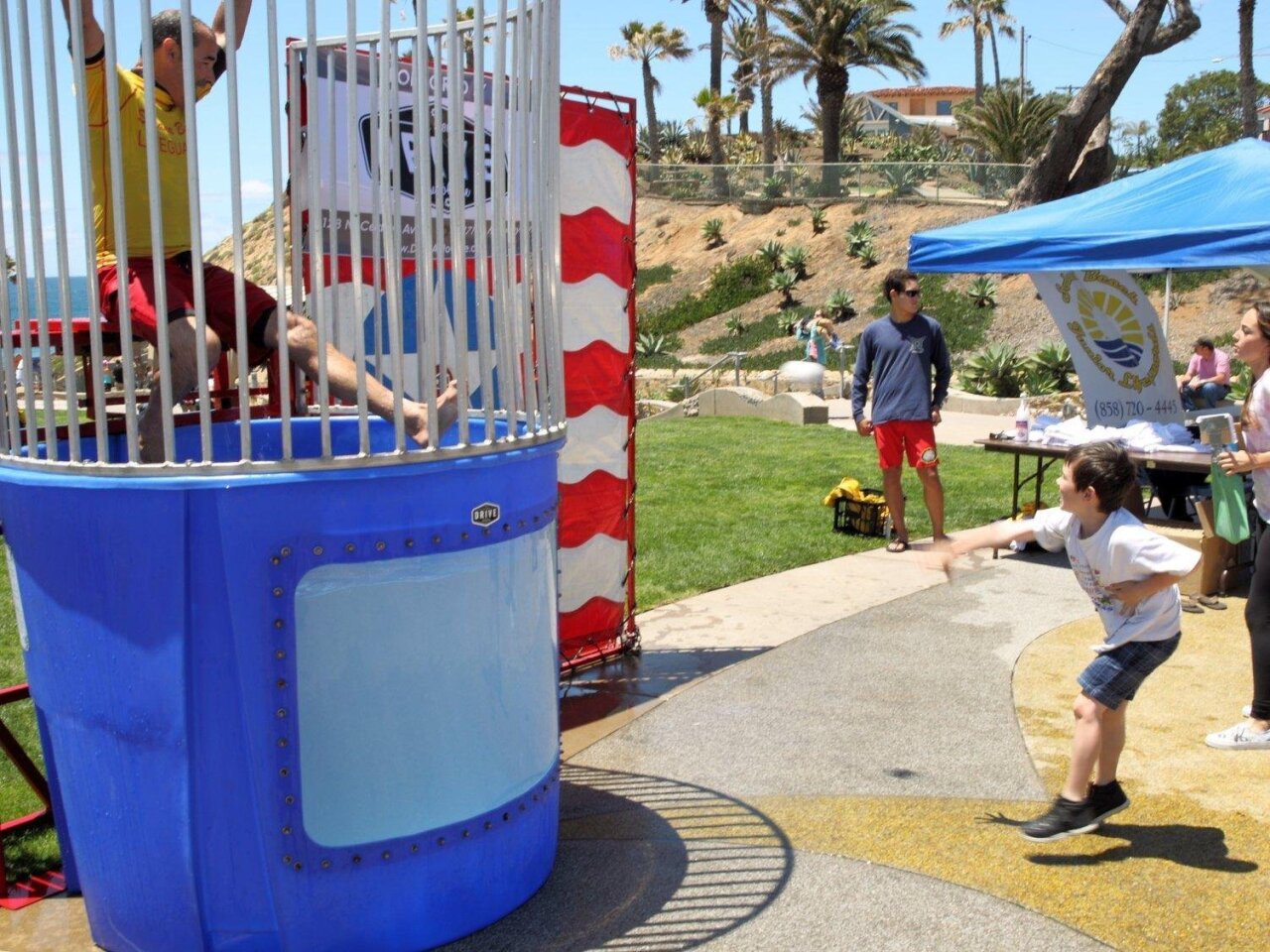 Makai Green-Lund dunks the SB lifeguard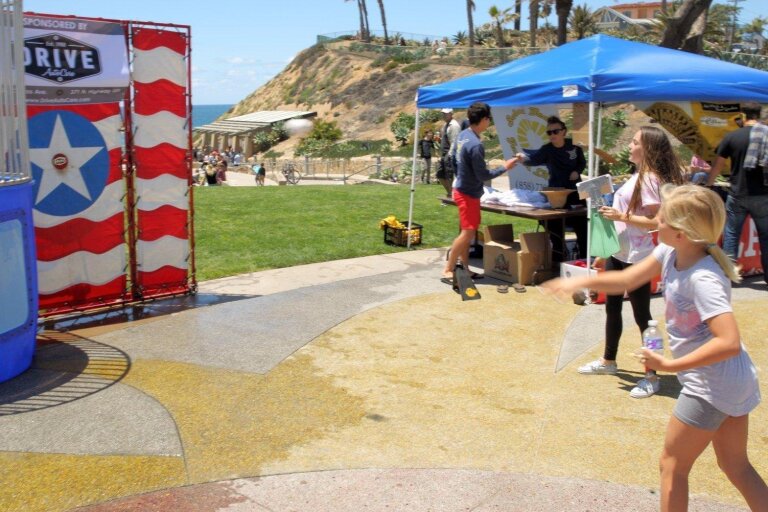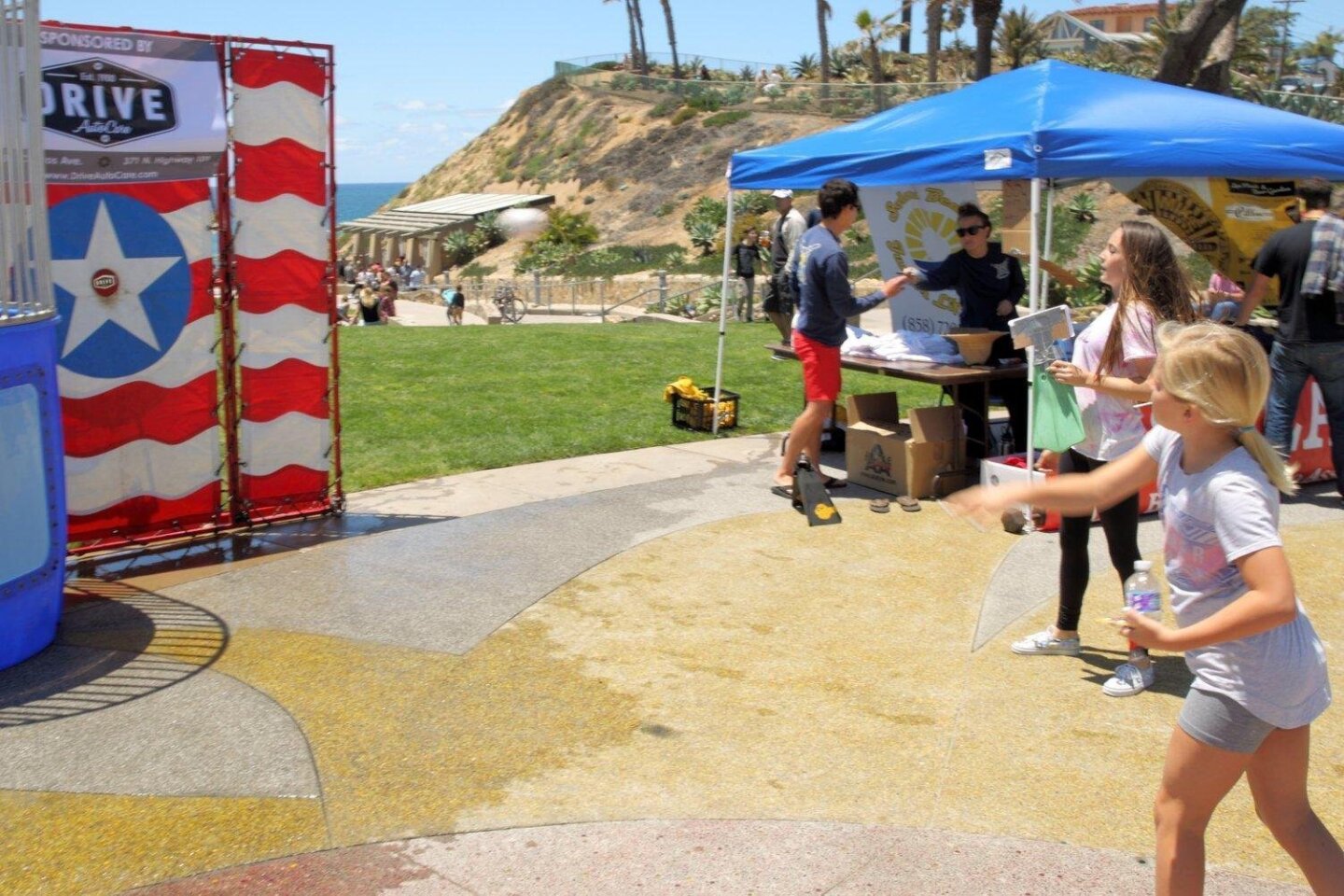 Mai Plsek takes a toss at the dunk tank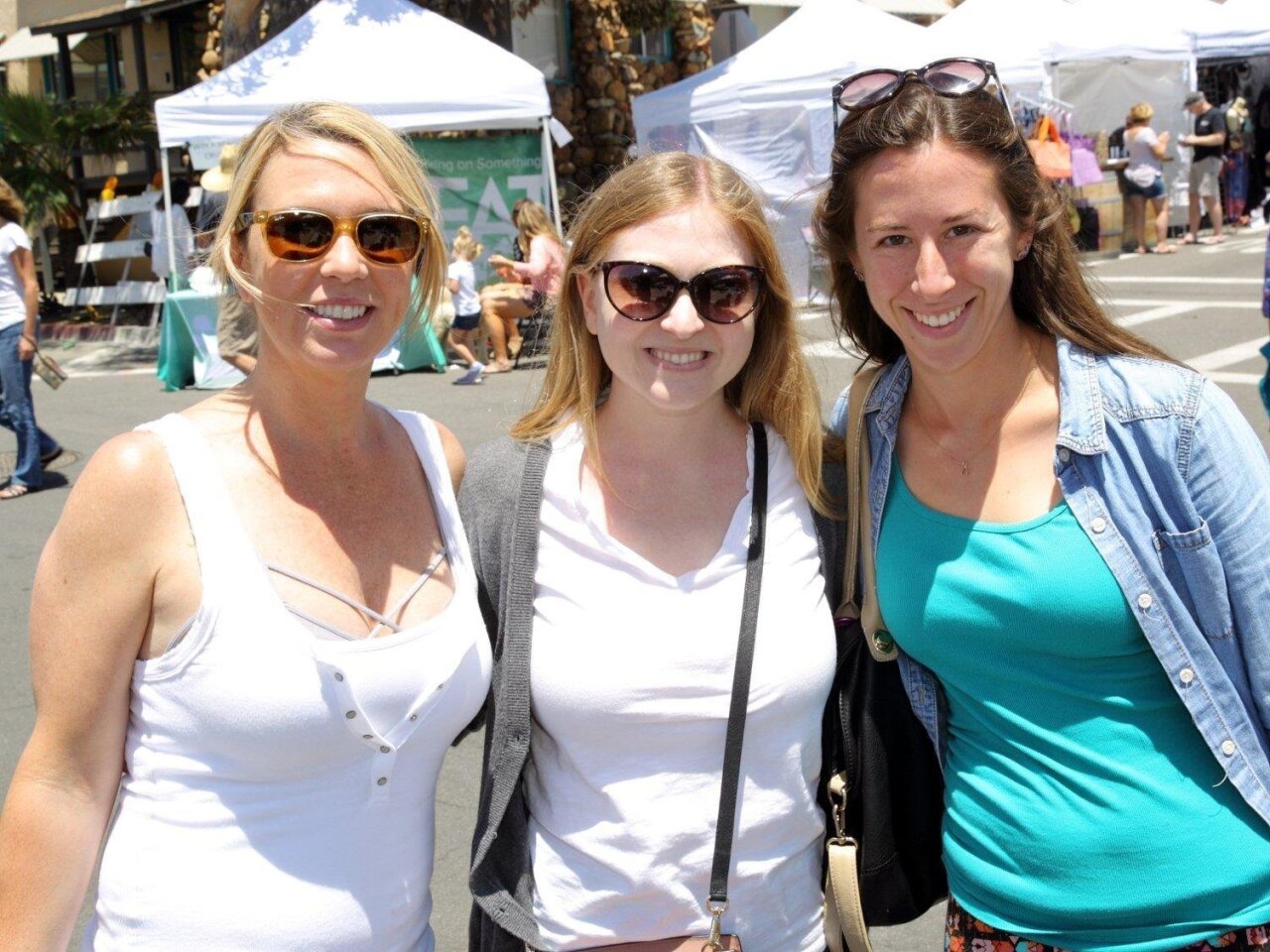 Alden Domini, Kate Ward, Erin Strand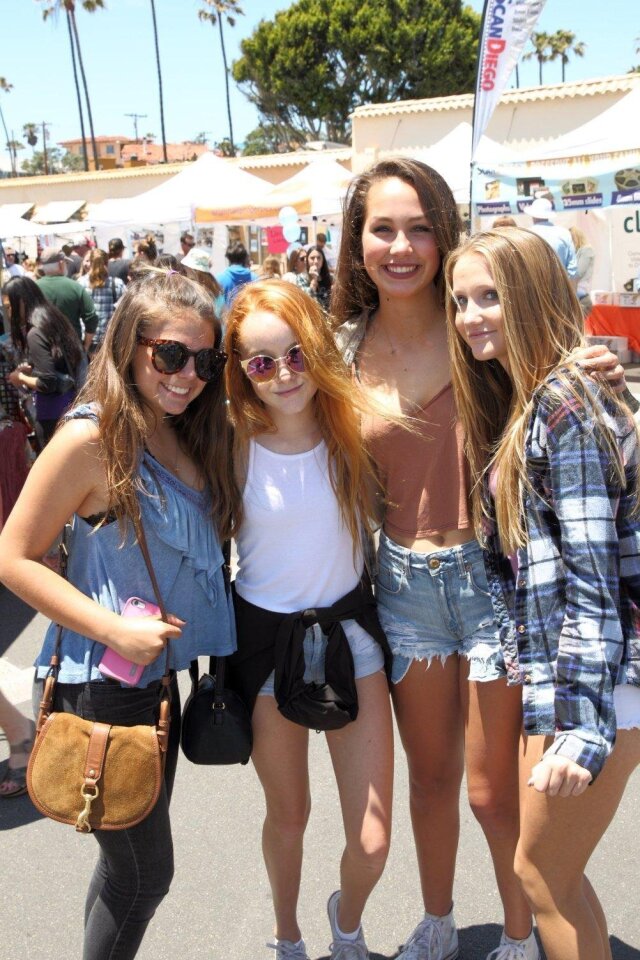 Amber Cassiano, Sidney Mayo, Madison Stoddard, Sofia King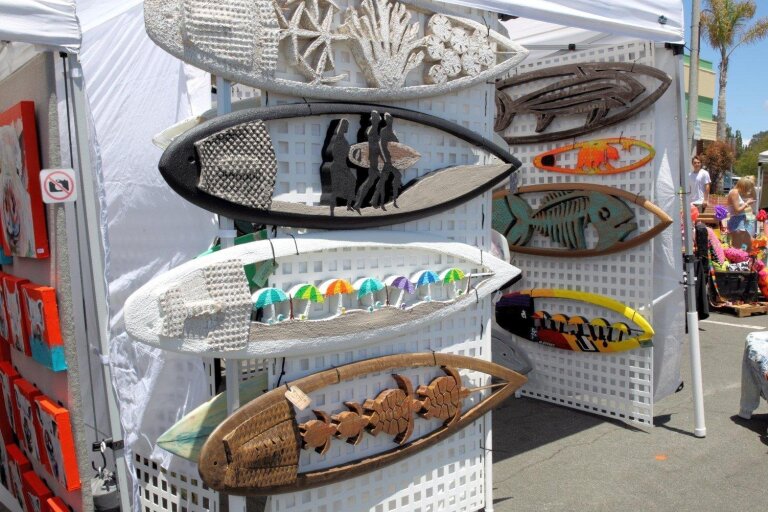 Solana Beach Fiesta del Sol 2016
Solana Beach Fiesta del Sol 2016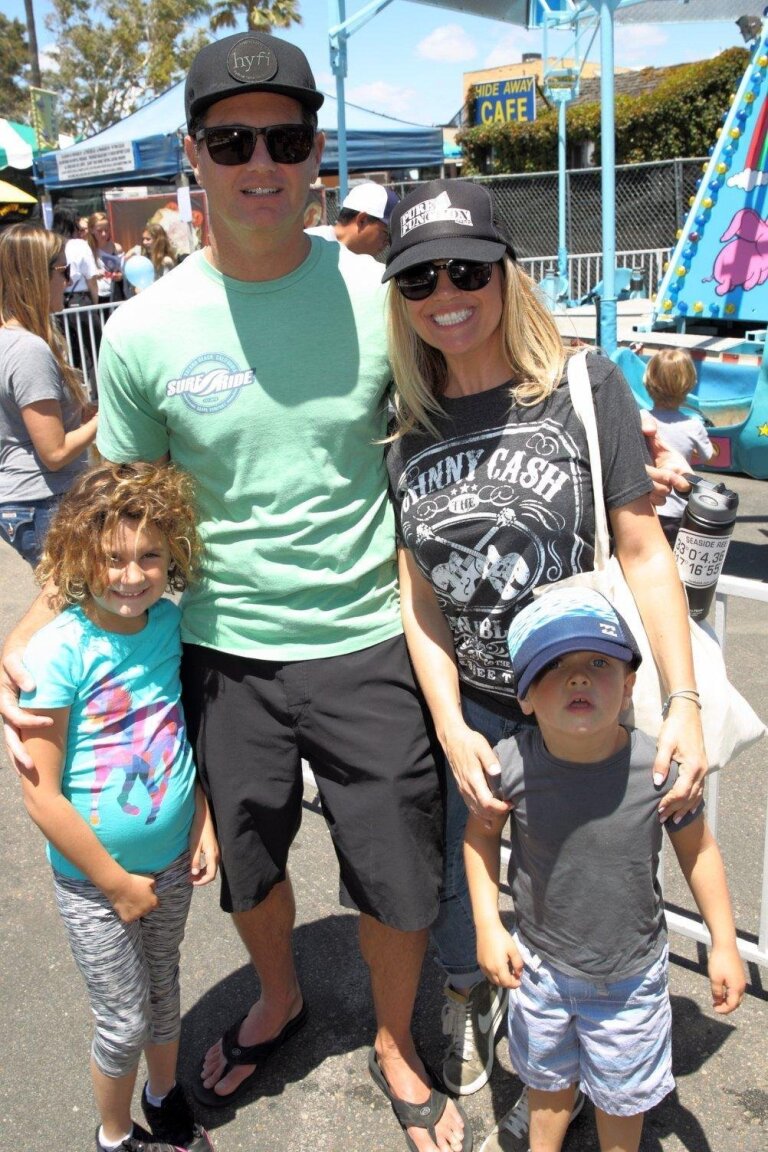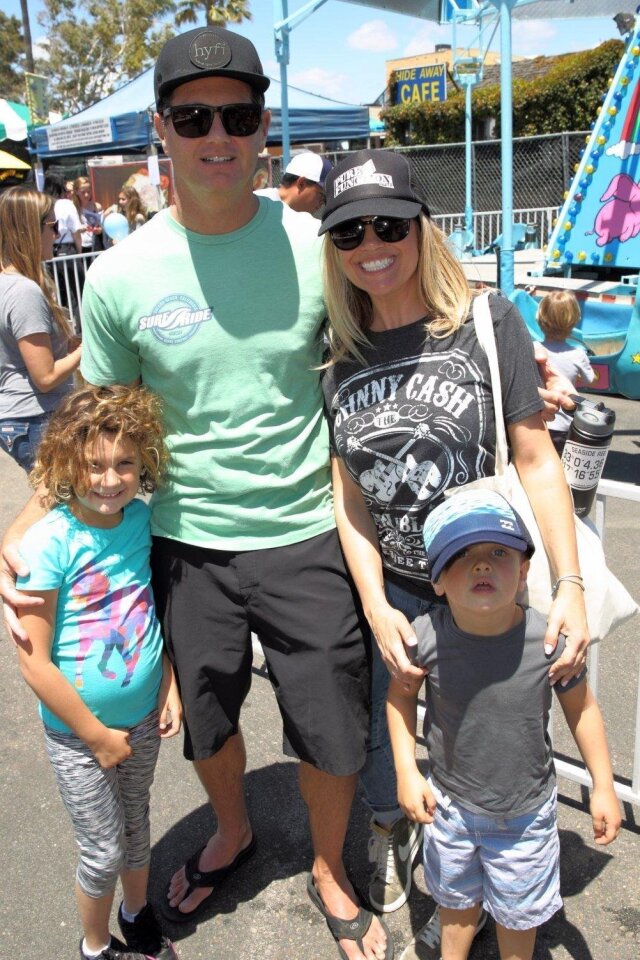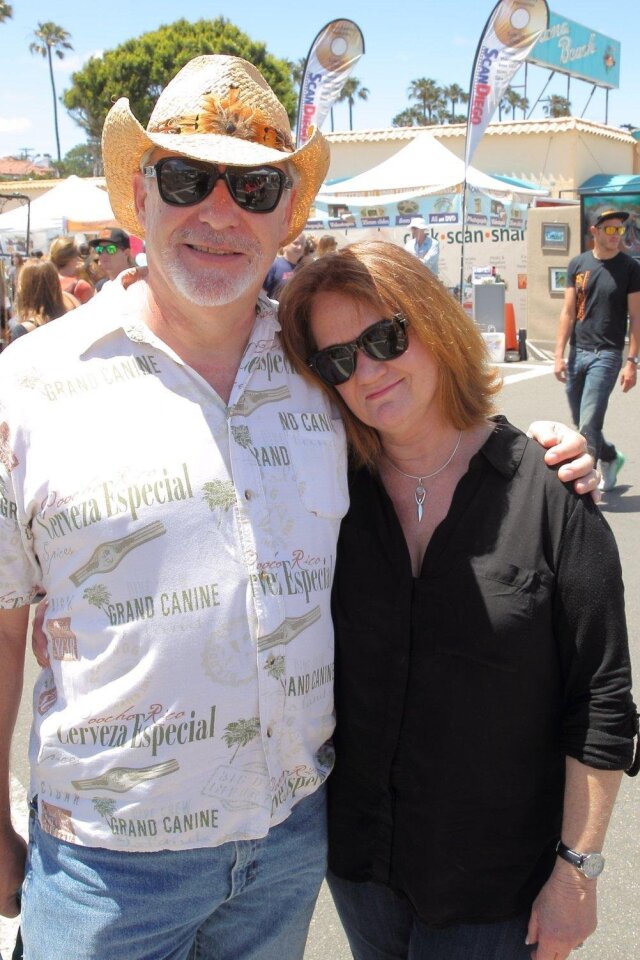 Don Klarner, Corinne Childs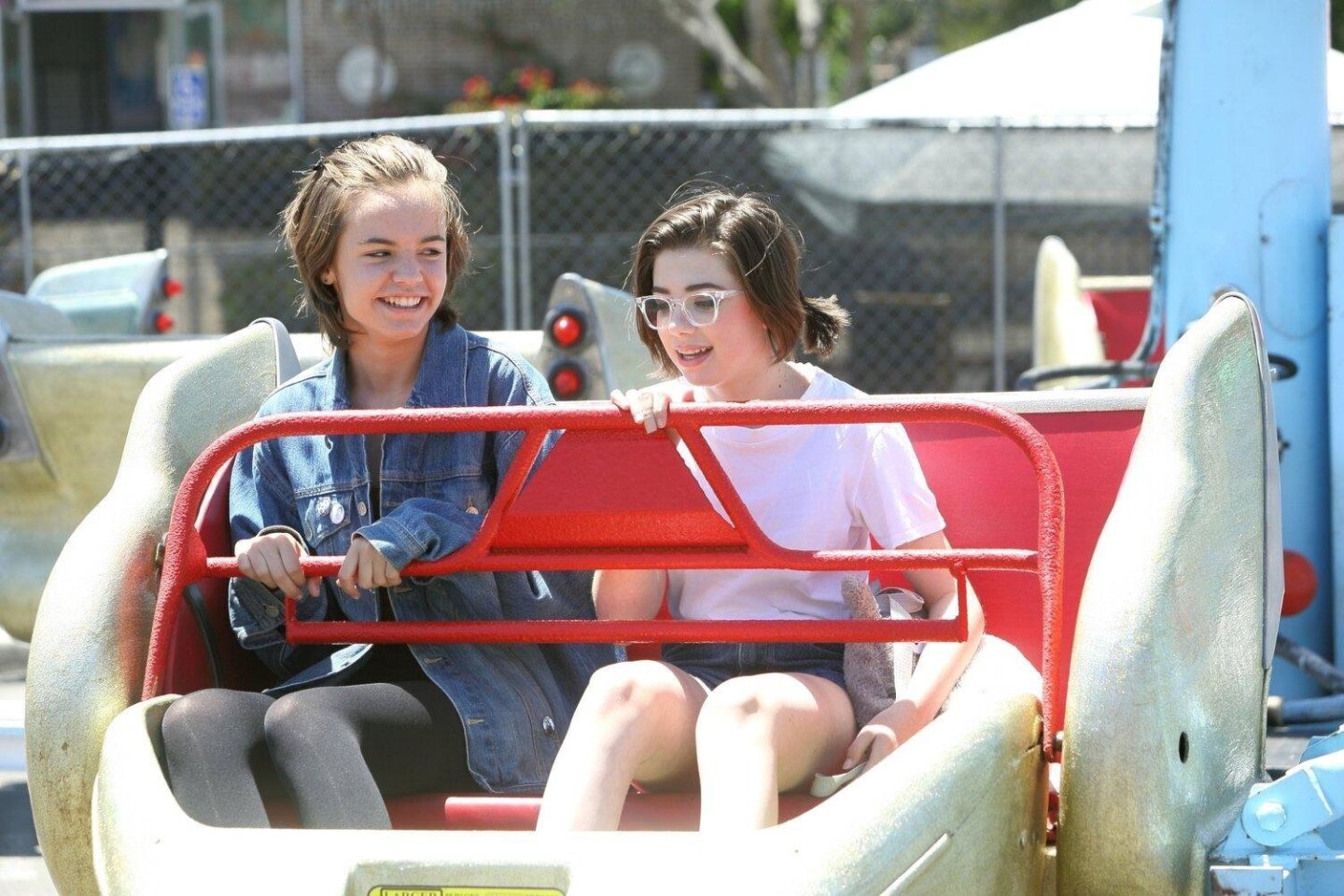 Alex and Sadie on the Sizzler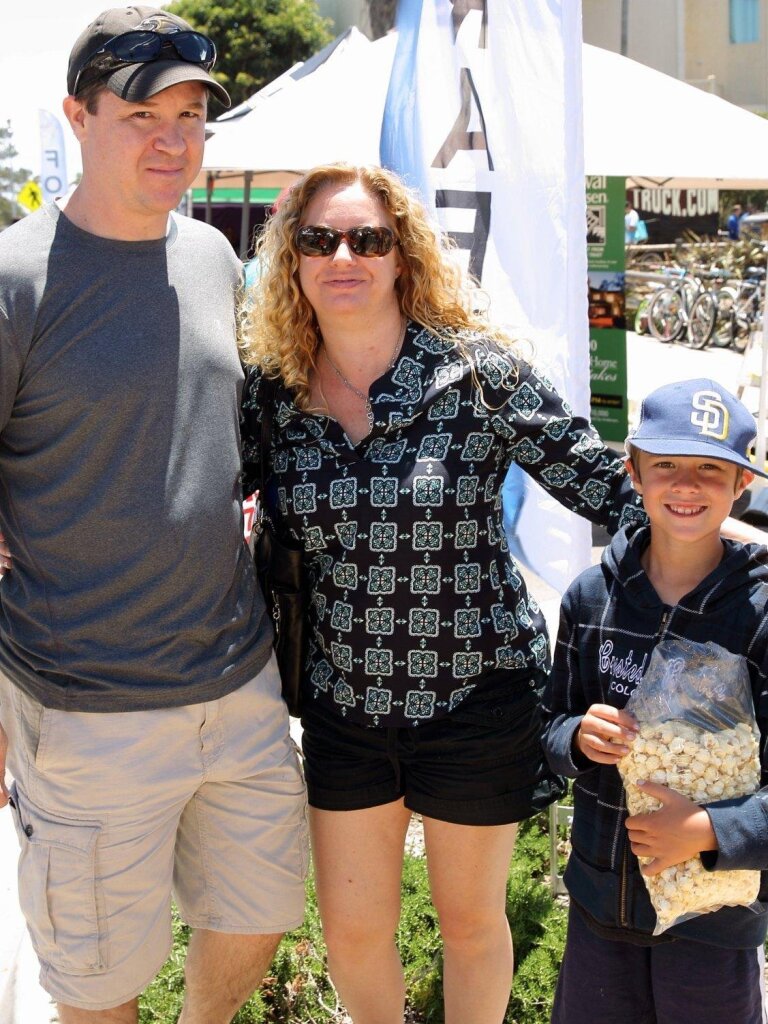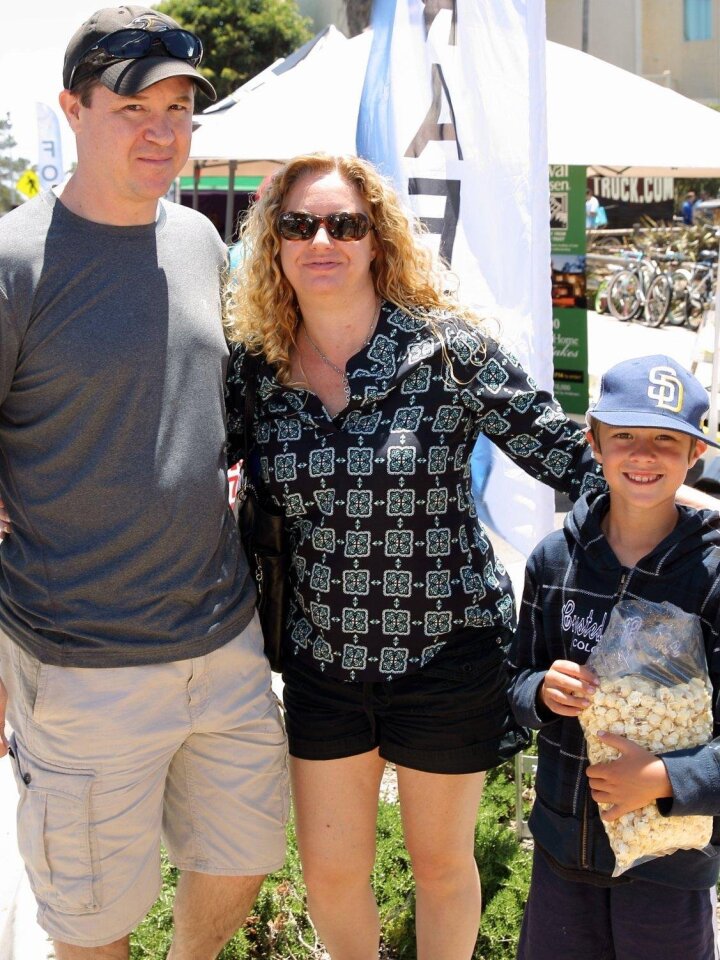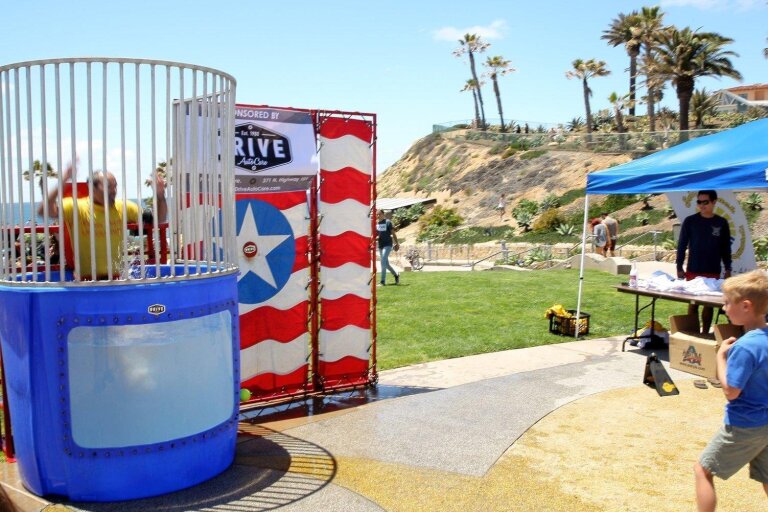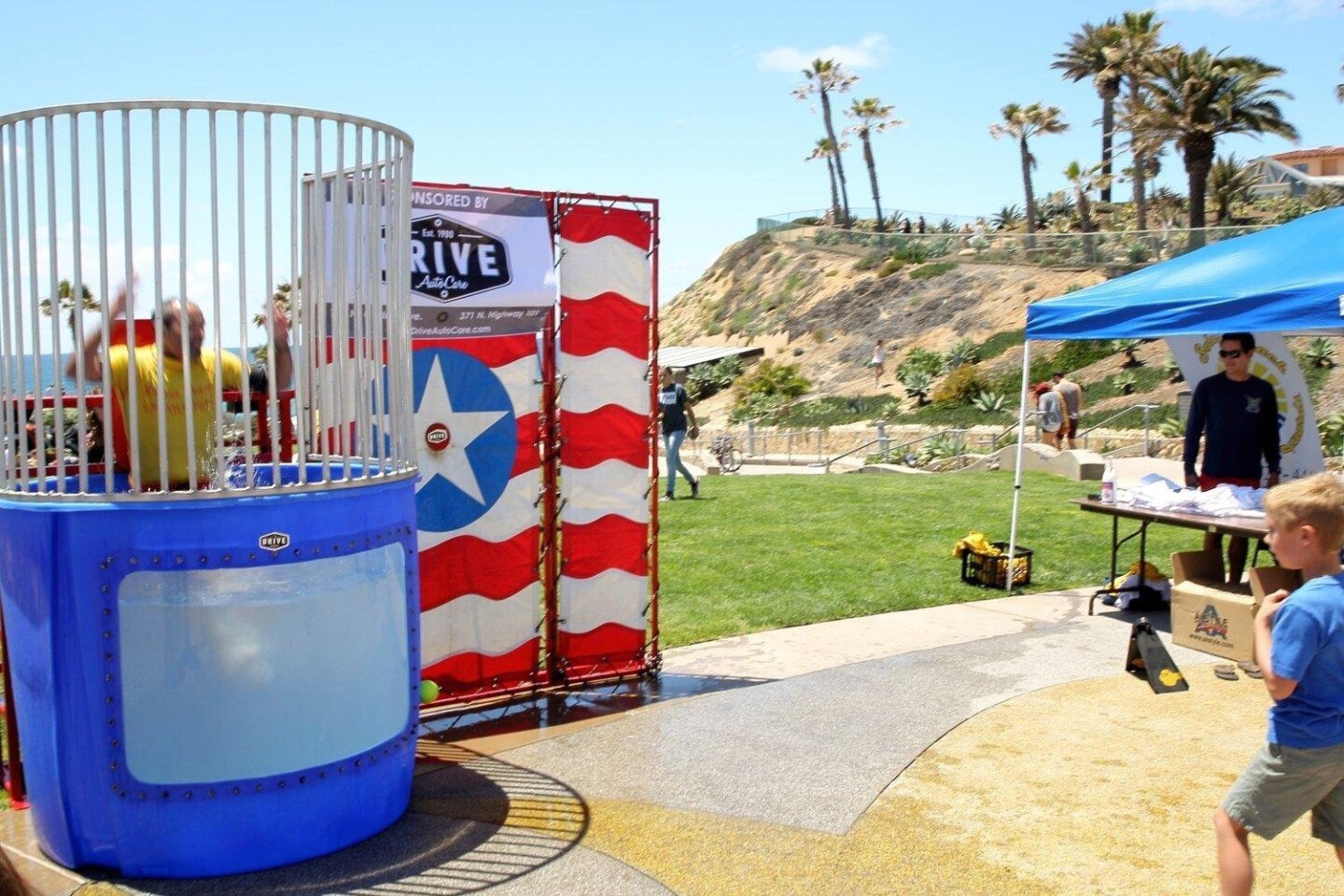 Liam Marzen dunks the SB lifeguard
Ginevra Gallone and Gigi Paschini with their choc-kababs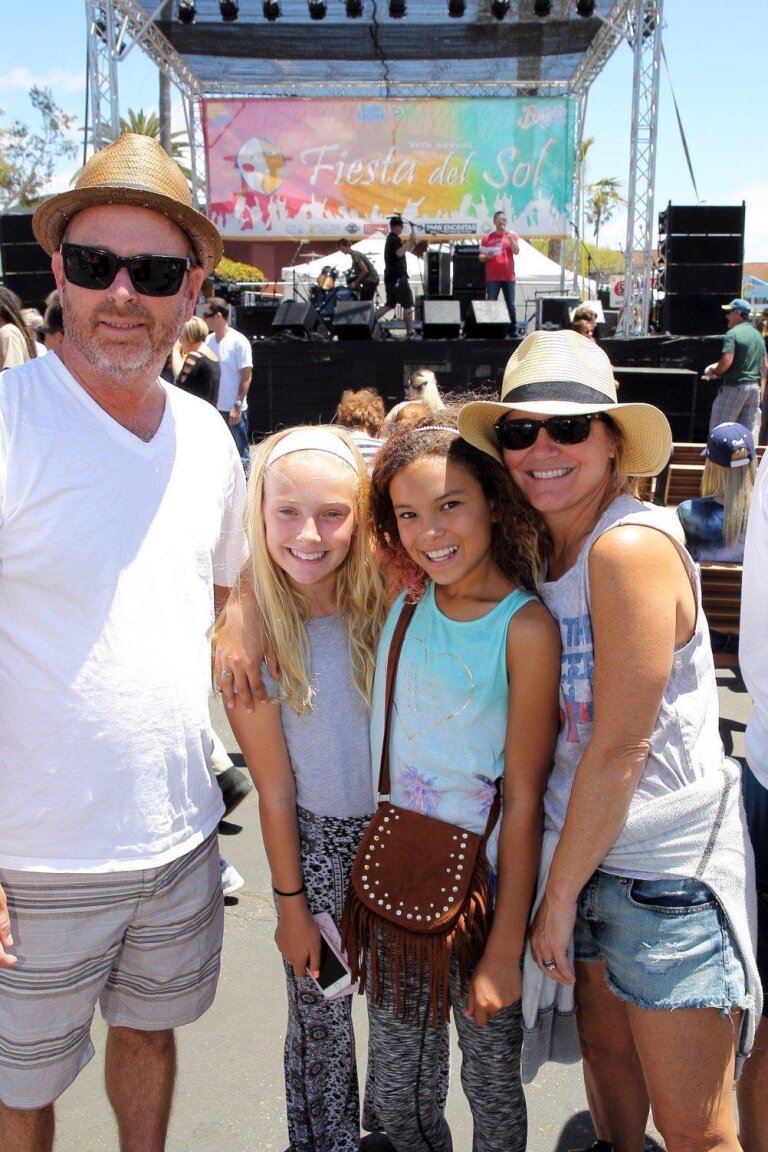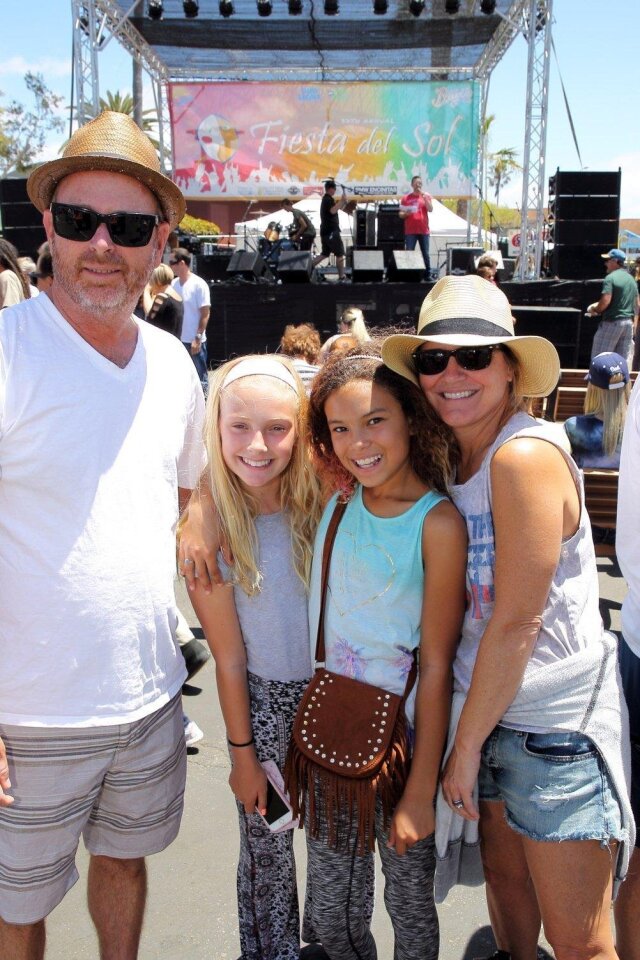 Kevin Hart, Chloe Harmer, Hailey Hart, Angie Hart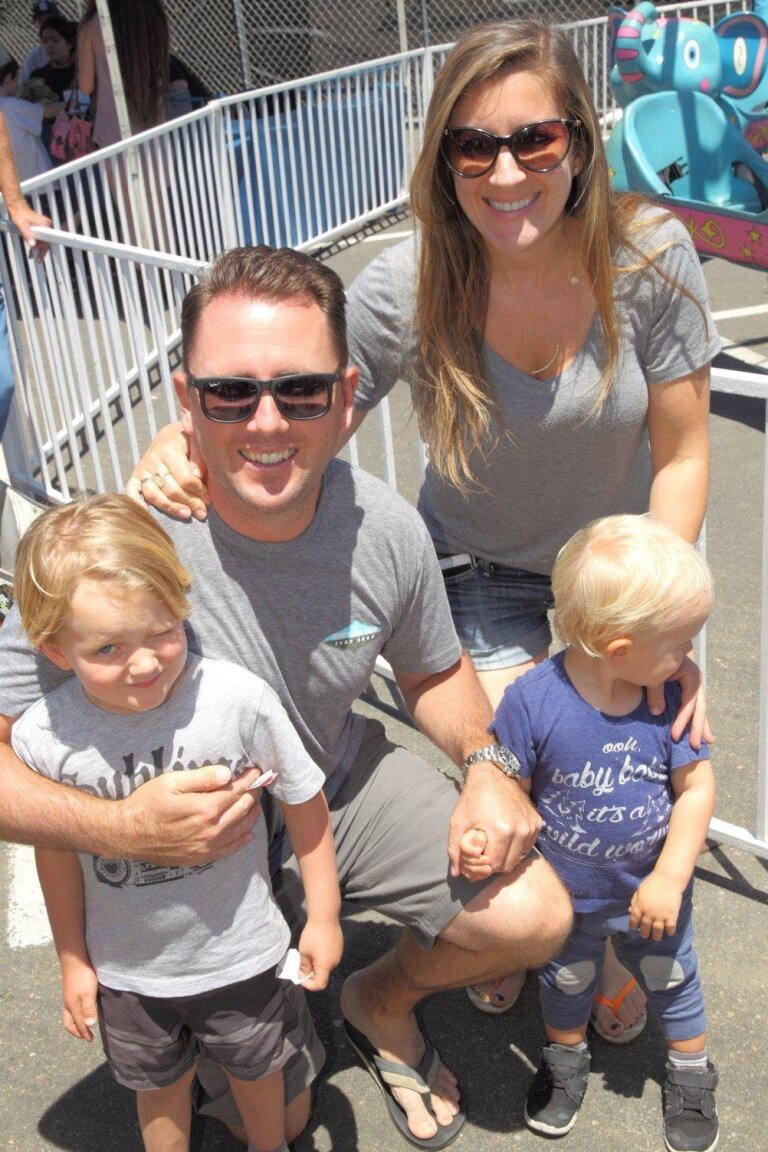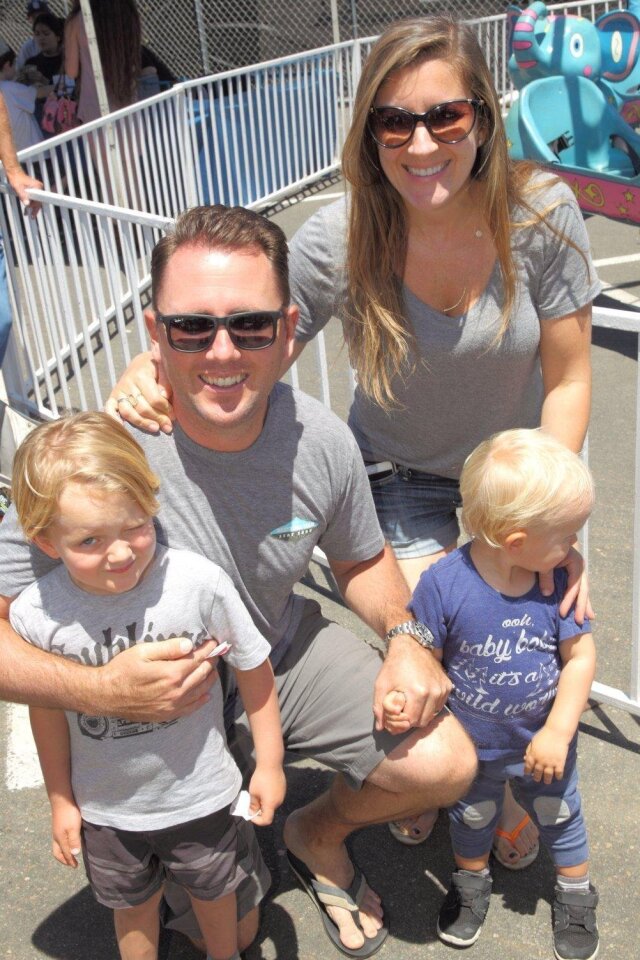 Solana Beach Fiesta del Sol 2016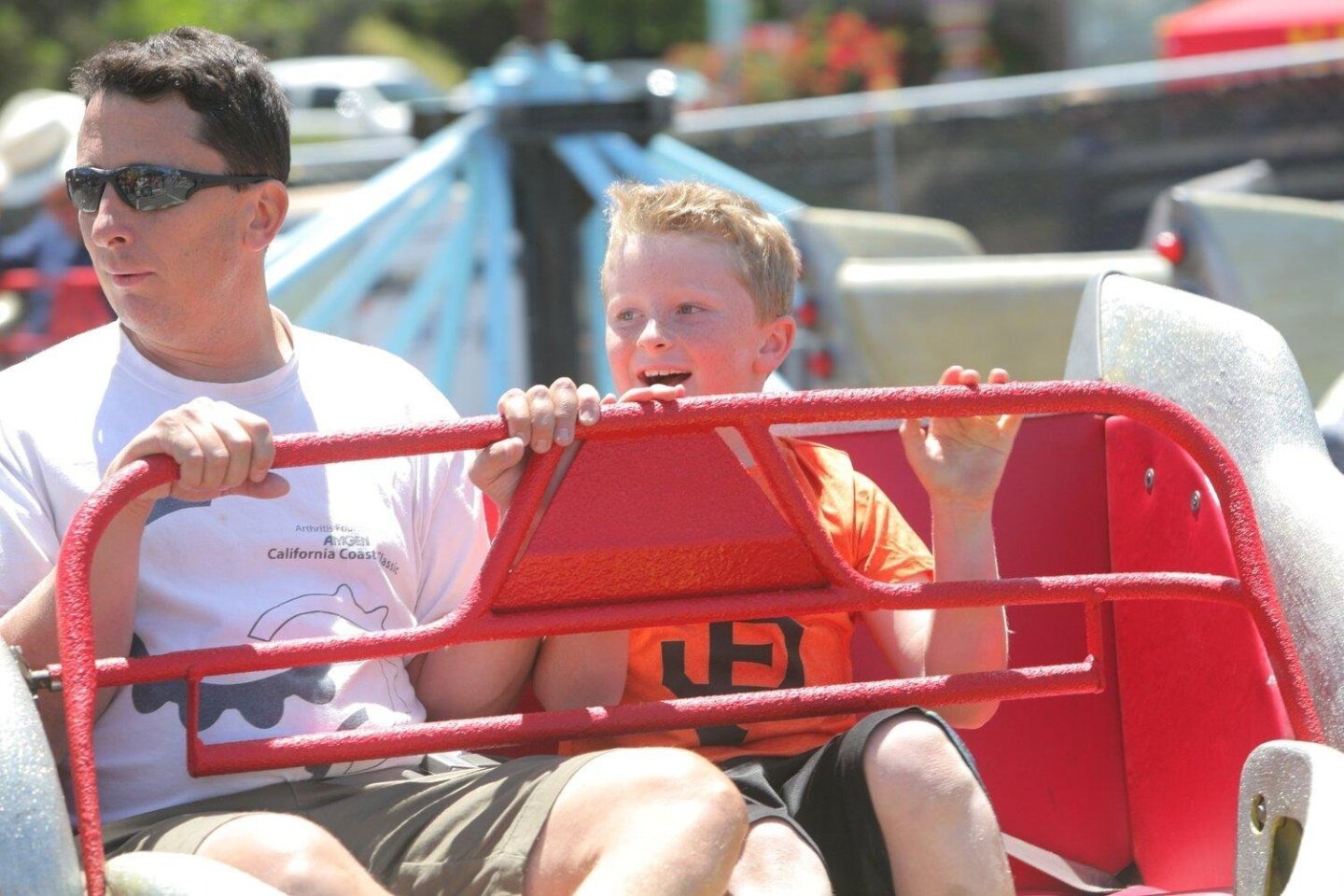 Ed and James Wagner on the Sizzler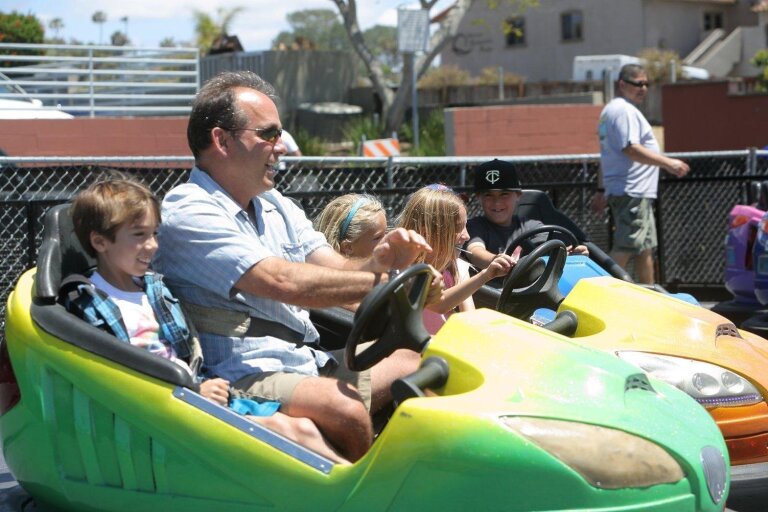 Brenden and Brian Neff on bumper cars
"Jumbo Fire" on the big stage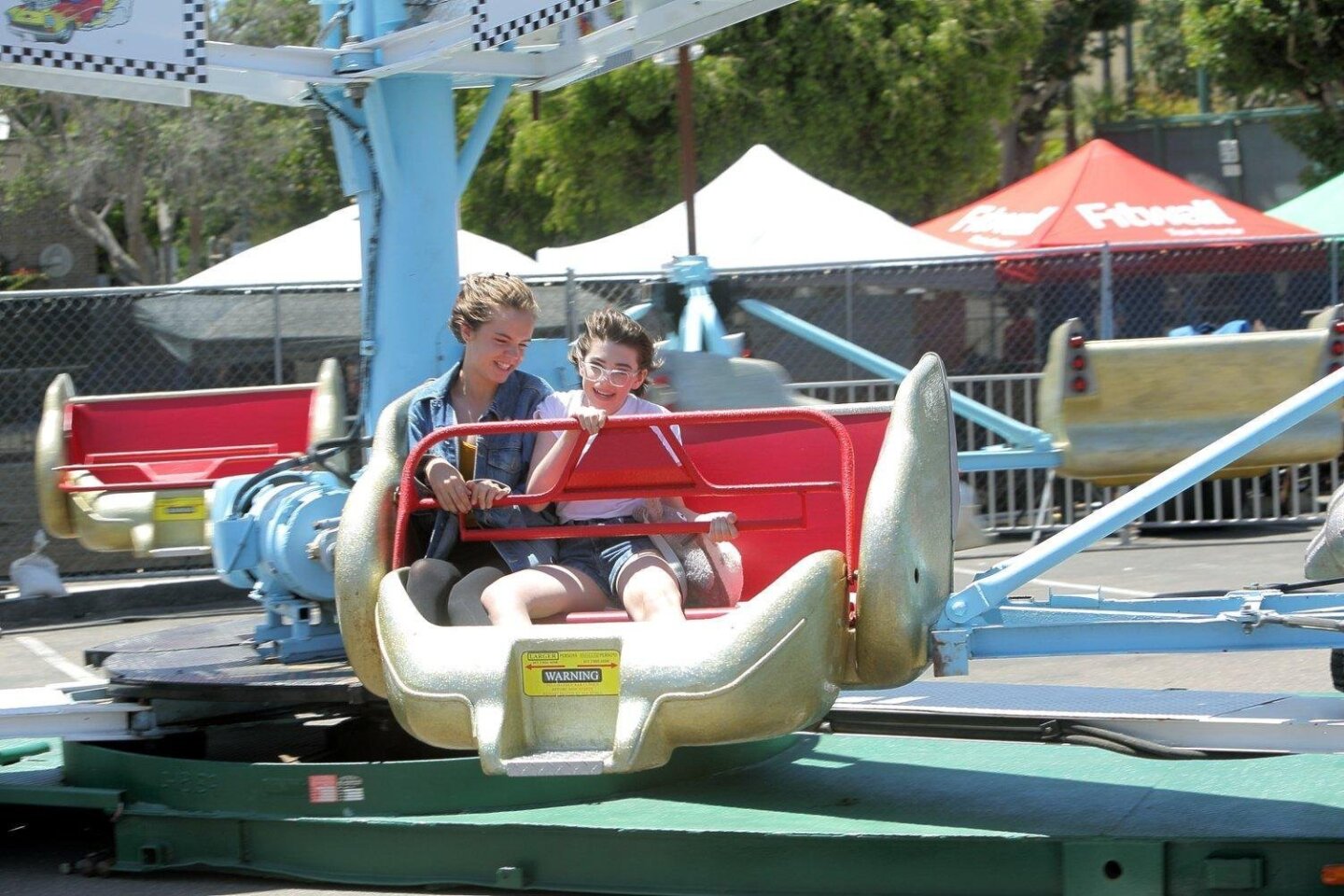 Alex and Sadie on the Sizzler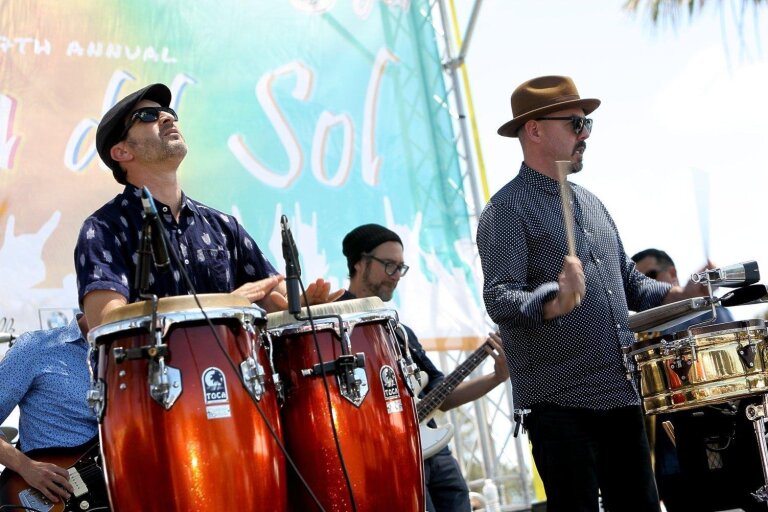 "Jumbo Fire" on the big stage
"Jumbo Fire" on the big stage
The 2016 Fiesta del Sol in Solana Beach took place May 21-22.
The event featured a wide variety of musical events, arts and crafts, great food, kids' activities and more.
The Fiesta del Sol is presented by the Solana Beach Chamber of Commerce in collaboration with the Belly Up and the City of Solana Beach.
The Fiesta del Sol was held adjacent to Fletcher Cove in Solana Beach, within the area bordered by South Sierra Avenue and Acacia Avenue.
For more information, visit www.fiestadelsol.net.
---
Get the Del Mar Times in your inbox
Top stories from Carmel Valley, Del Mar and Solana Beach every Friday for free.
You may occasionally receive promotional content from the Del Mar Times.