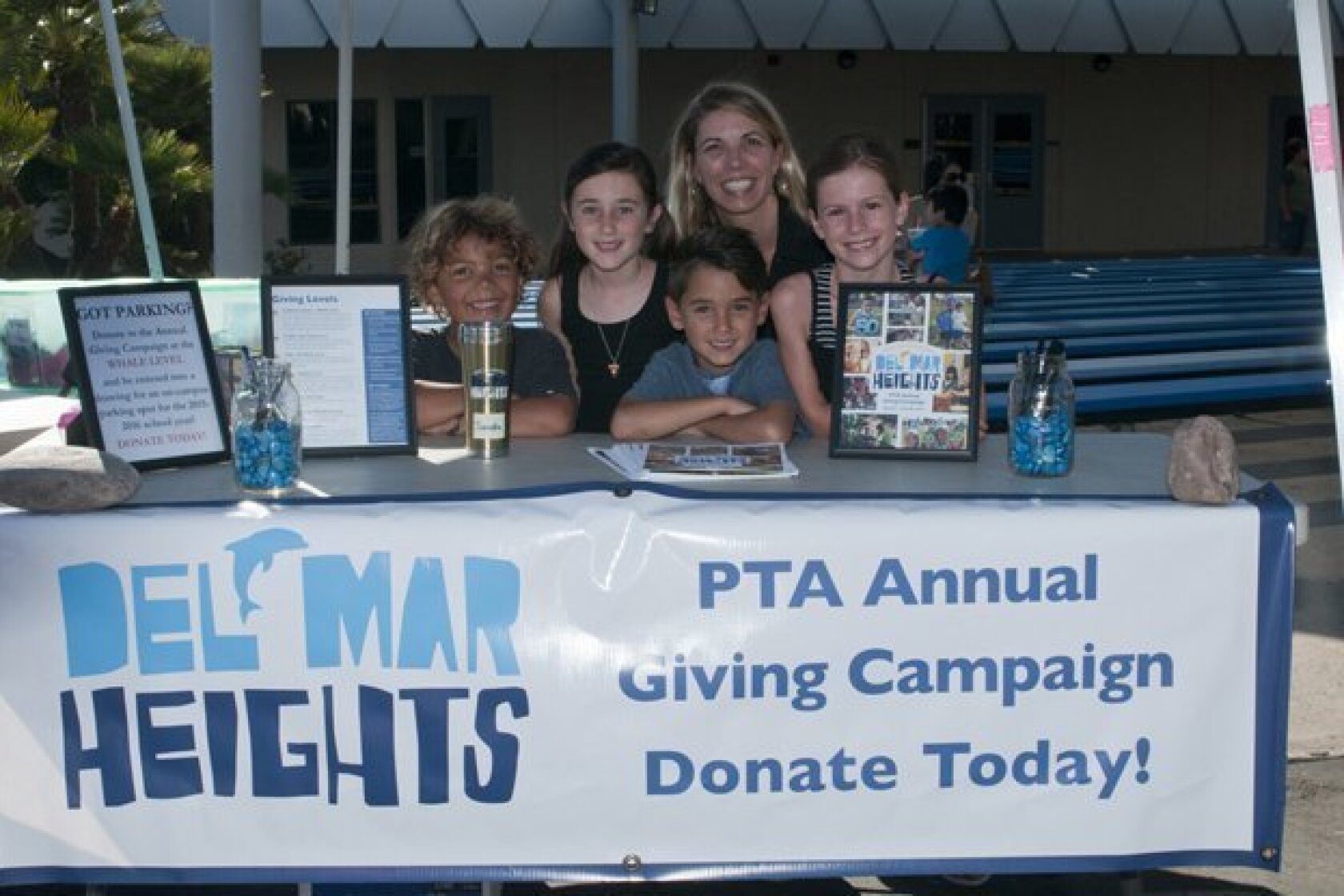 Aimee Smith with Dean, Marlee, Michael, Audrey
(McKenzie Images)
Eamon, Jack, Camden
(McKenzie Images)
6th Grade teacher Stefani Mazepa with Brayden and Liam
(McKenzie Images)
Jennifer and Robert Haxton with Owen
(McKenzie Images)
Cambry on the obstacle course
(McKenzie Images)
Ava, Savvy
(McKenzie Images)
Fred and Oriana Wiklund with Felix and Axel
(McKenzie Images)
Lupe, Lola
(McKenzie Images)
Scott Shelly with Cooper and Peyton
(McKenzie Images)
Shana Khoury, Marna Pippel, Karla Deerinck and Amy Chelesnik helped students decorate signs for the school garden
(McKenzie Images)
Face painter Sasha and Sophia
(McKenzie Images)
Carol Damon-Scherer with Sammy
(McKenzie Images)
Reese and face painter Devany
(McKenzie Images)
Heather Brewer, Donavon Guyot, Cruz
(McKenzie Images)
Shelly Yeager and Pam Hunter were signing up students for auditions to the upcoming production of Peter Pan Jr.
(McKenzie Images)
Jeff Danks with Kiera
(McKenzie Images)
Del Mar Heights Elementary School families gathered Sept. 30 to welcome in the new school year and to celebrate the culmination of the Annual PTA Giving Campaign at the Fall Harvest Fest.
The event included an ice cream truck with free ice cream and slushies, DJ, food trucks, face painting, and crafts. In addition, Xtreme Fun Sports provided pedal cars and an obstacle course.
Photos by McKenzie Images.
---