Penguin Plunge 2016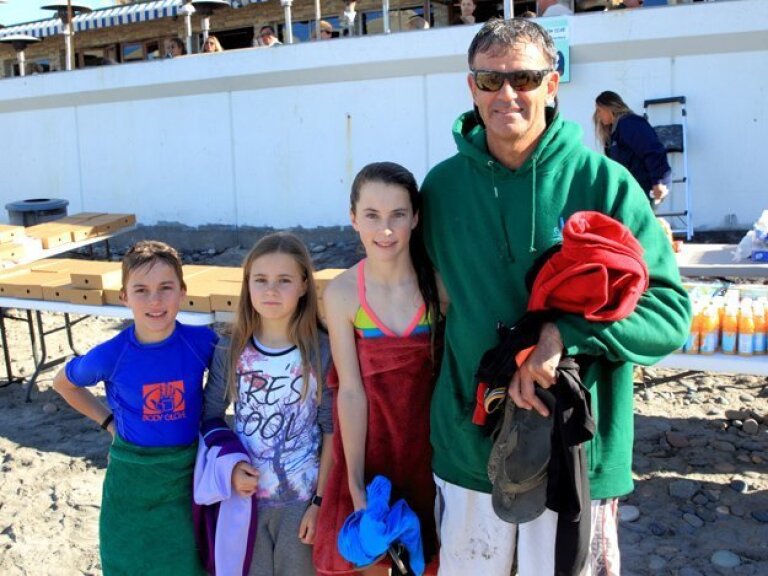 The Bolitho Family
(Jon Clark)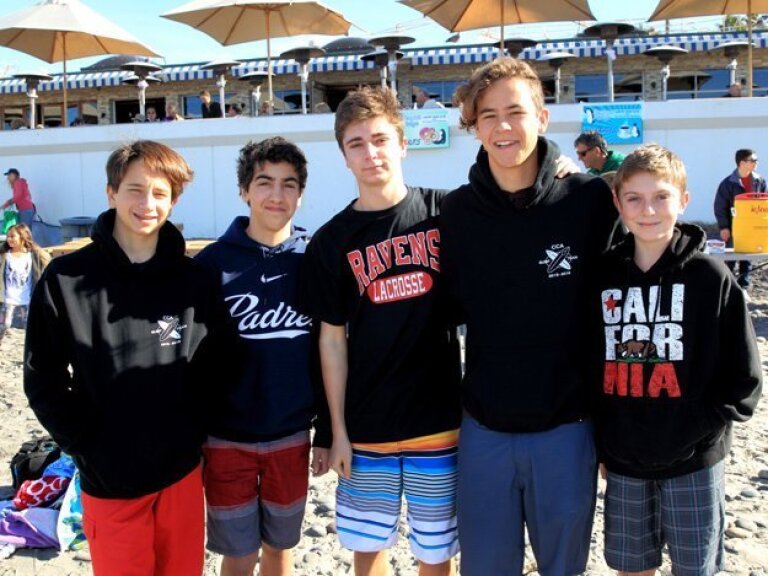 Chris Stein, Noah Kelly, Jack Myers, Ryan Watts, Matthew Myers
(Jon Clark)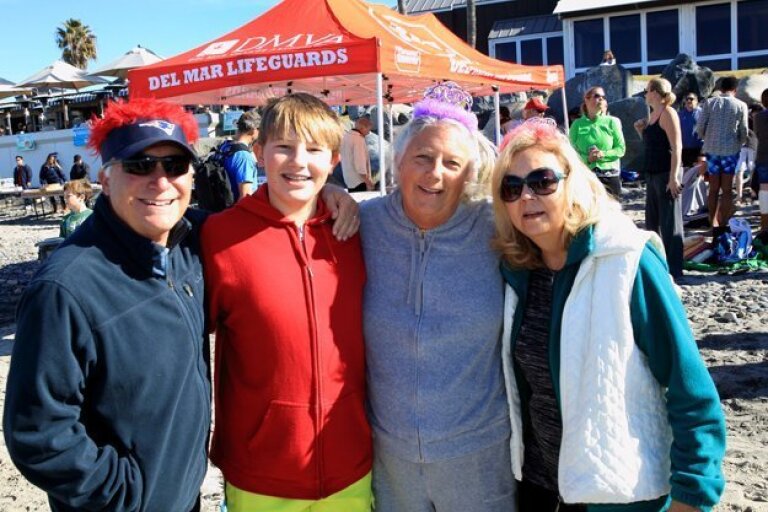 Nick Godici, Nick Hauschild, Louise Godici, Sharon Marr
(Jon Clark)
Harold and Lisa Cohn
(Jon Clark)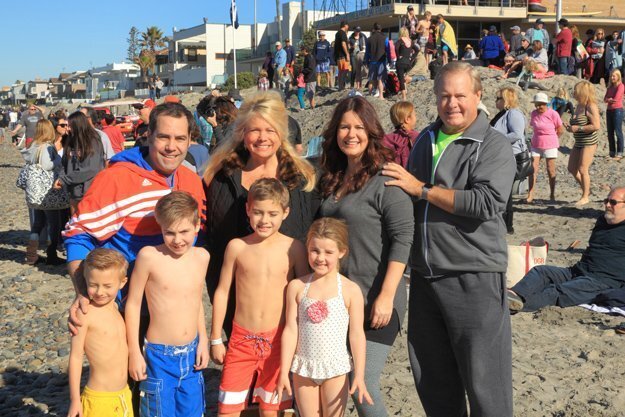 The Dyson Family
(Jon Clark)
The Montesinos Family
(Jon Clark)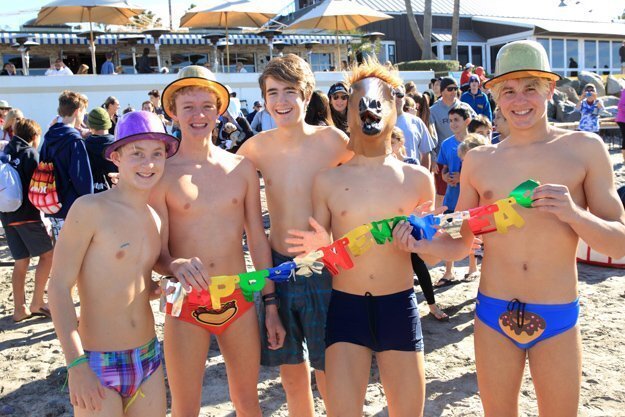 August Neumeyer, Matt Day, Nick Barone, Horse Guy, Graydon Church
(Jon Clark)
– Tensia Trejo (29th year), Judy Zamora
(Jon Clark)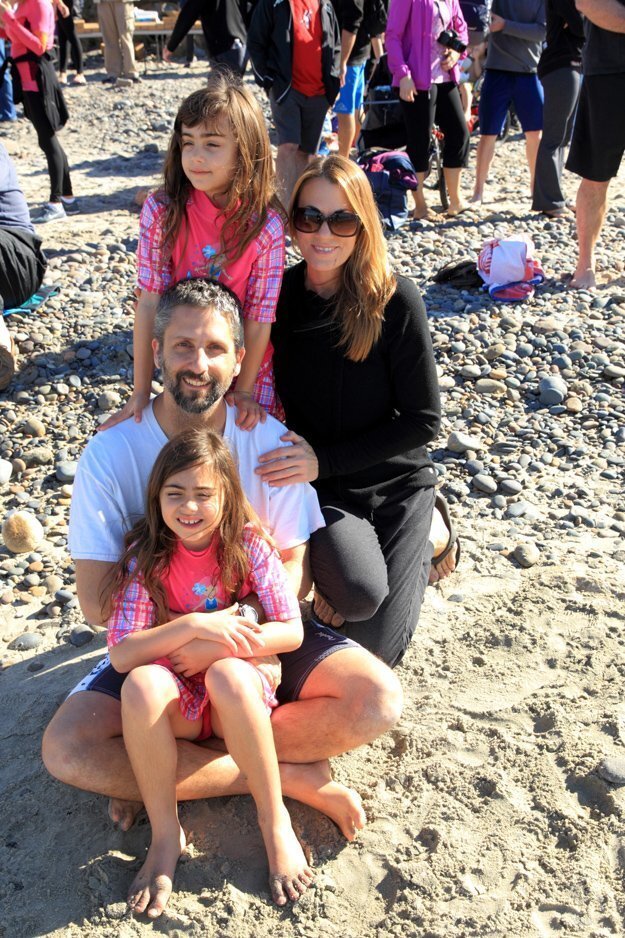 The Daniels Family
(Jon Clark)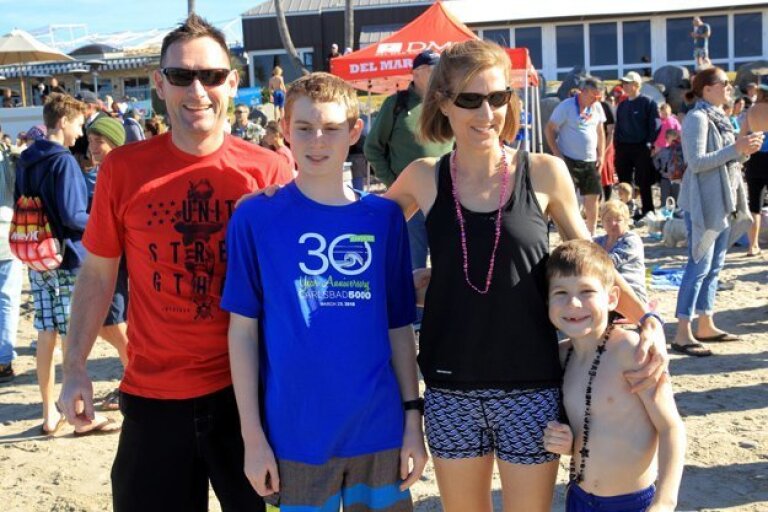 The Uwins Family
(Jon Clark)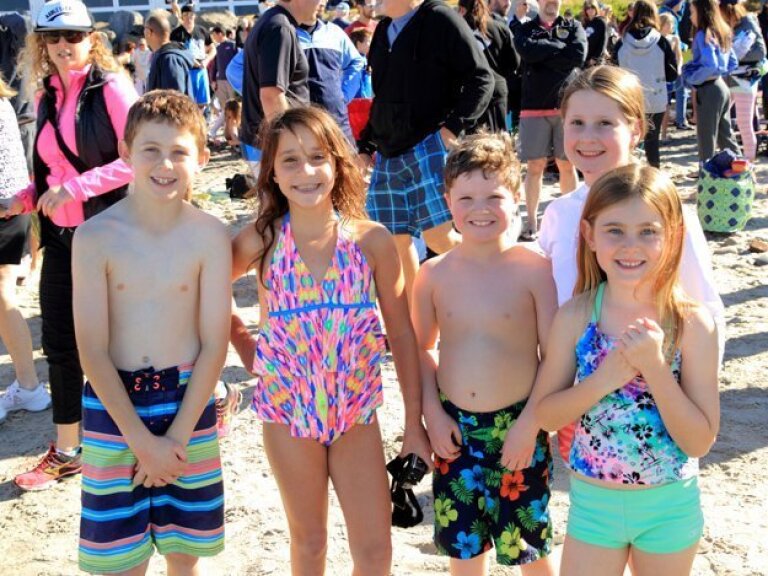 Jacob Herman, Shai Davis, Walter Kane, Sabrina Kane, Sophie Herman
(Jon Clark)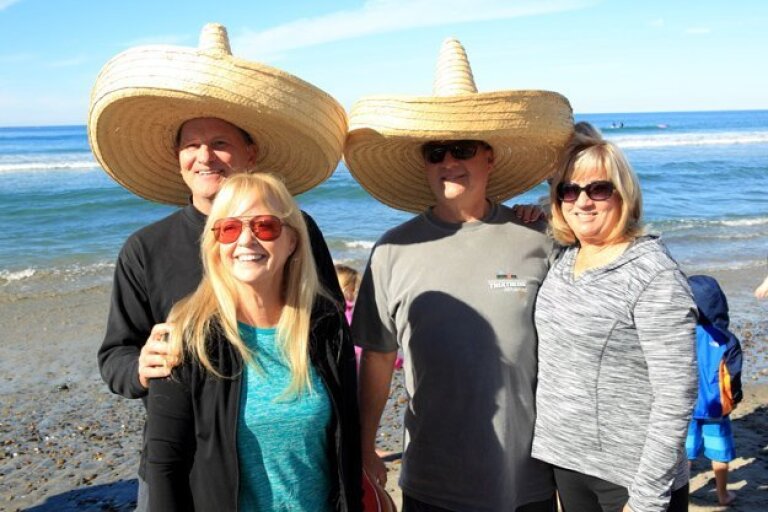 Scott and Pam Linton, Randy and Debbie Skeen
(Jon Clark)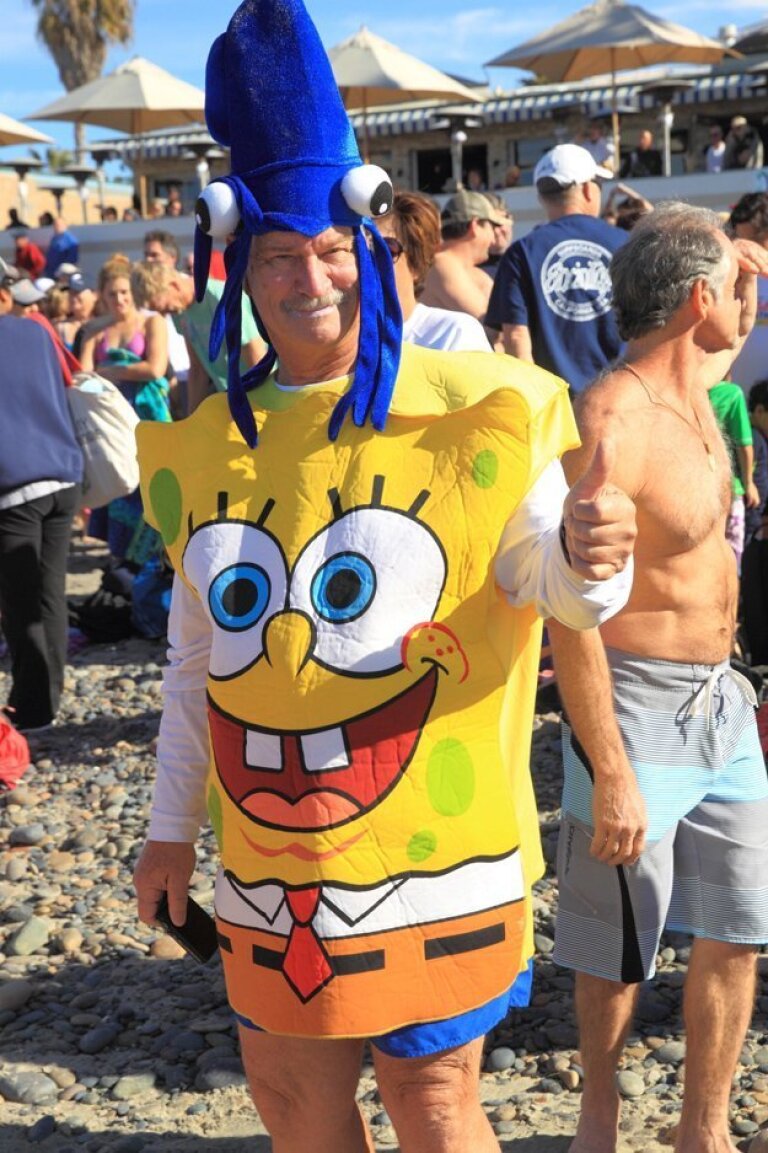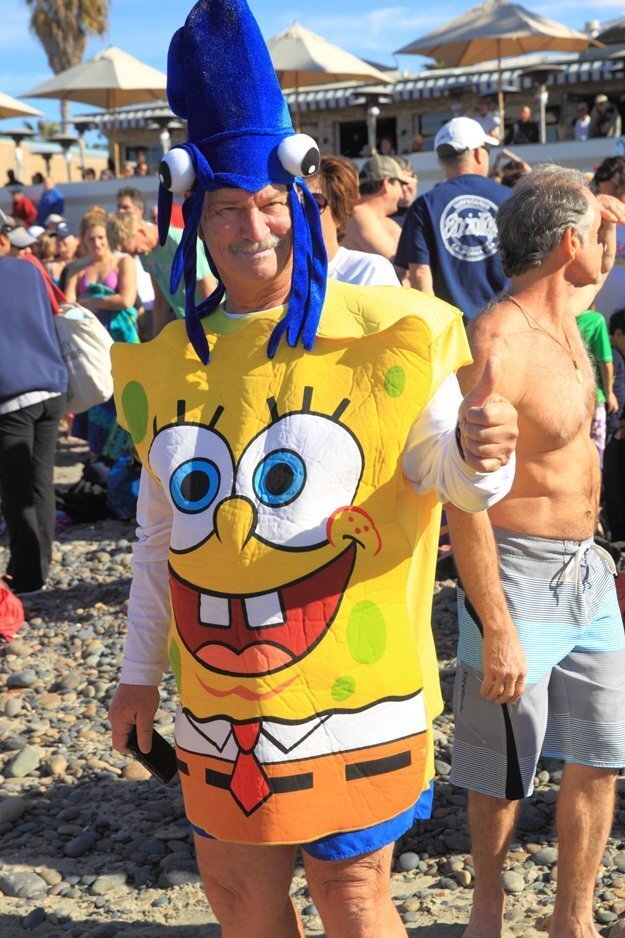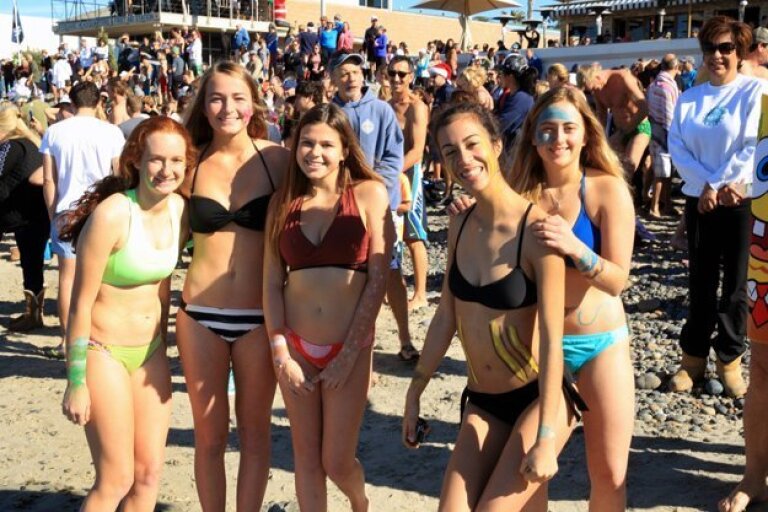 Whitney, Olivia, Lauren, Jennifer, and Emma from Carlsbad
(Jon Clark)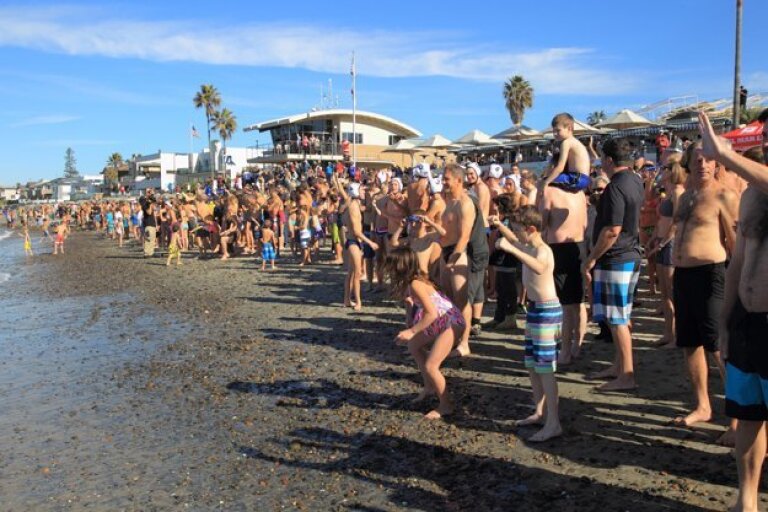 Participants wait for the countdown
(Jon Clark)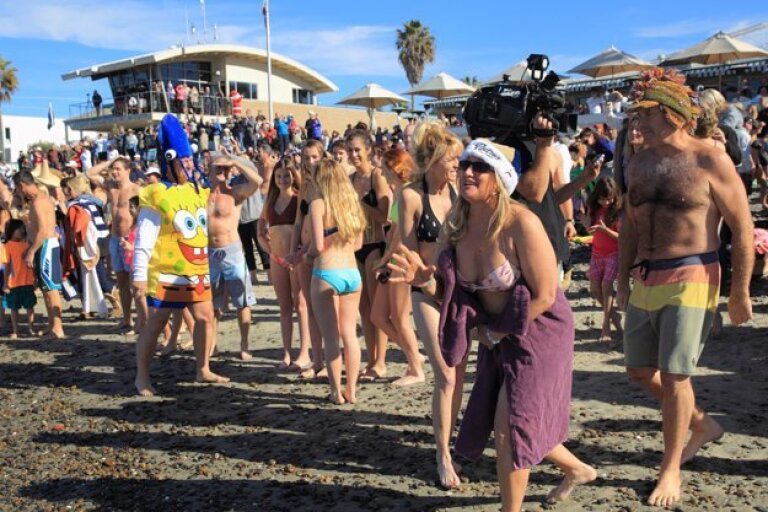 Nina Detrow and Russ T. Nail get ready for the plunge
(Jon Clark)
The 2016 Penguin Plunge at Del Mar Beach
(Jon Clark)
The 2016 Penguin Plunge at Del Mar Beach
(Jon Clark)
The 2016 Penguin Plunge at Del Mar Beach
(Jon Clark)
The 2016 Penguin Plunge at Del Mar Beach
(Jon Clark)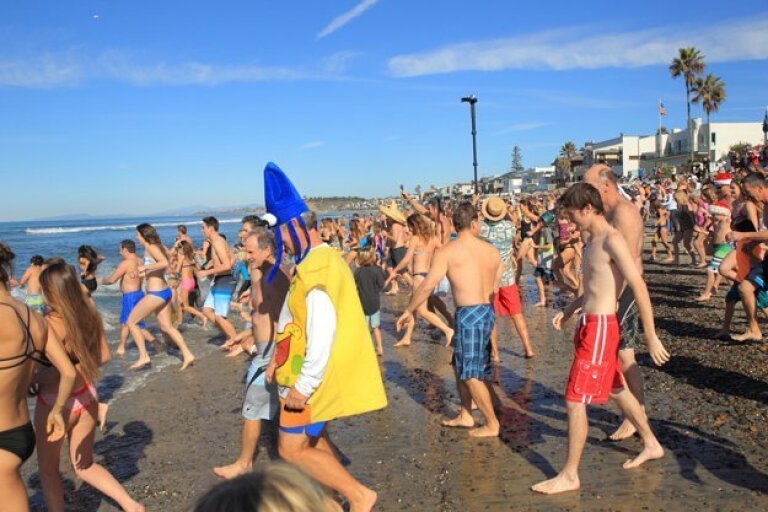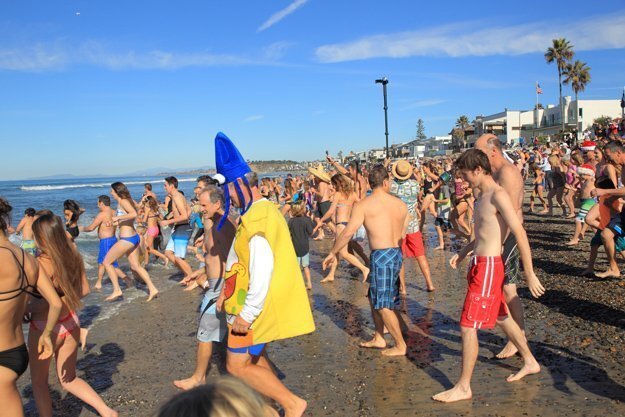 The 2016 Penguin Plunge at Del Mar Beach
(Jon Clark)
The 2016 Penguin Plunge at Del Mar Beach
(Jon Clark)
The 2016 Penguin Plunge at Del Mar Beach
(Jon Clark)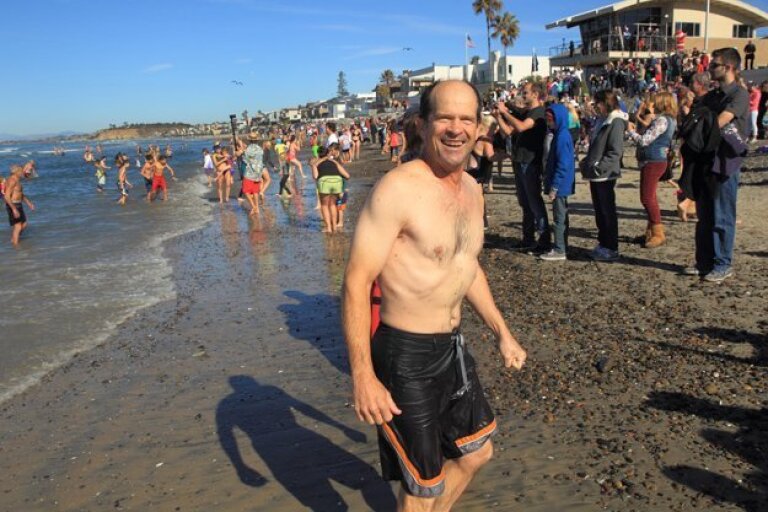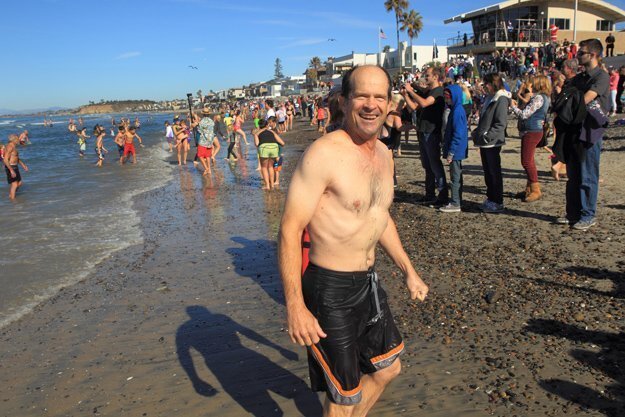 Steve McDowell
(Jon Clark)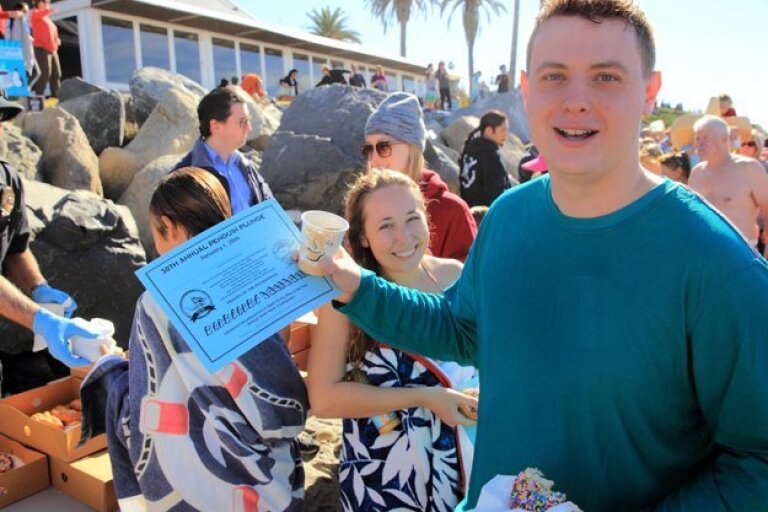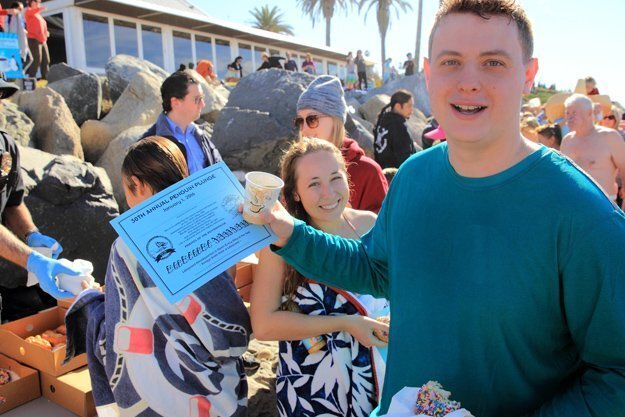 Luke Davis with his certificate, hot chocolate, and donut
(Jon Clark)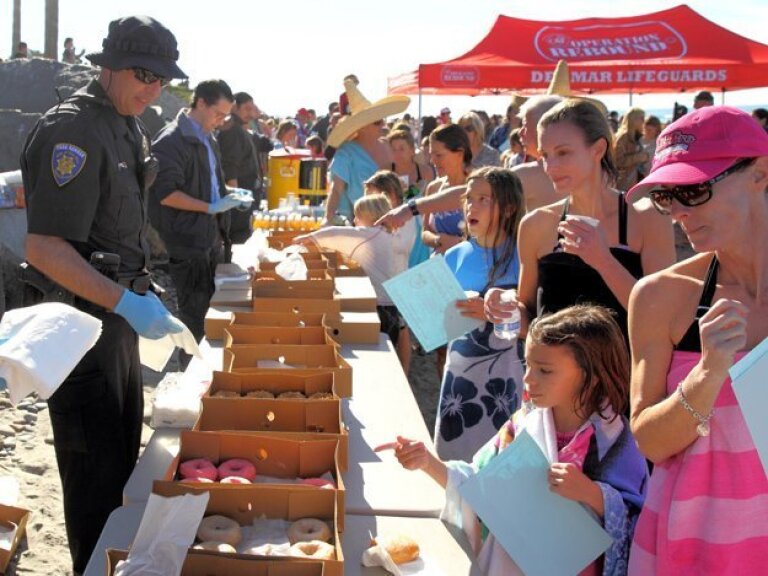 Del Mar Community Services staff serve the post-Plunge hot chocolate and donuts
(Jon Clark)
Scott Linton, Randy Skeen
(Jon Clark)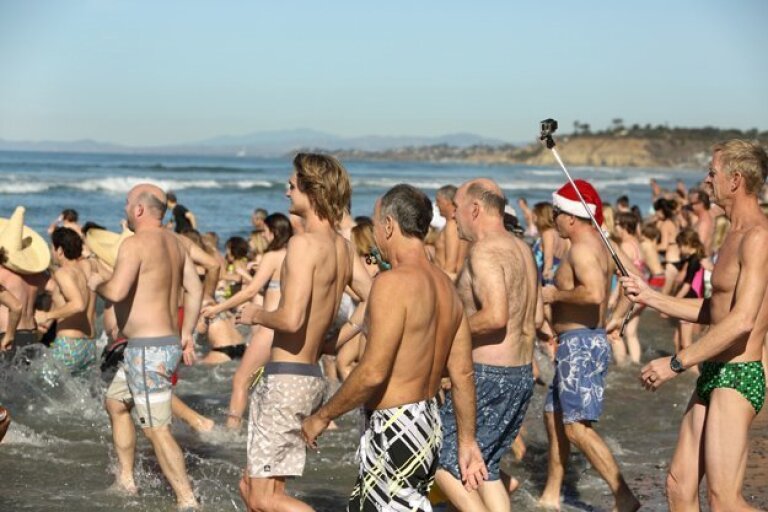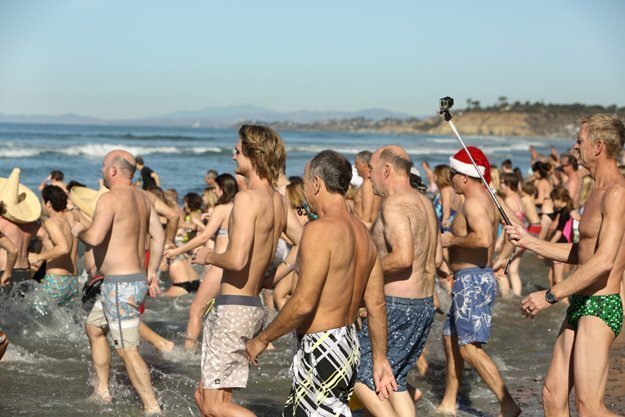 The 2016 Penguin Plunge at Del Mar Beach
(Jon Clark)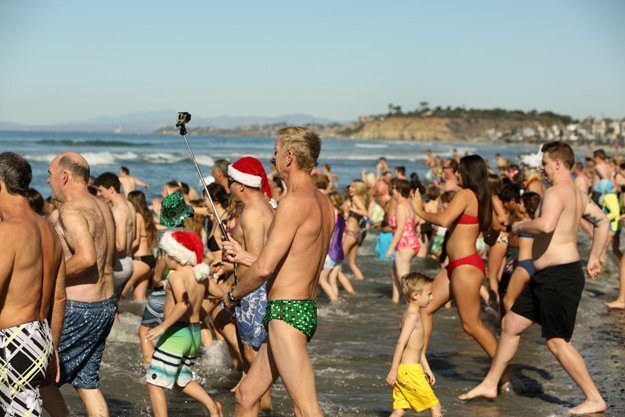 The 2016 Penguin Plunge at Del Mar Beach
(Jon Clark)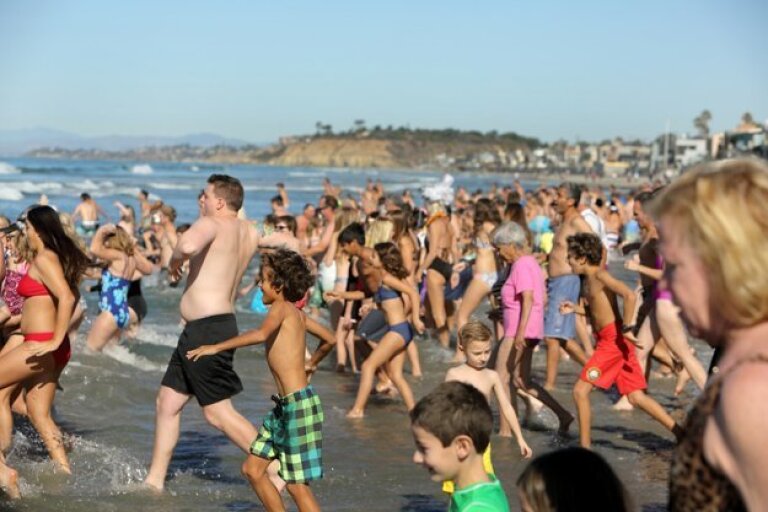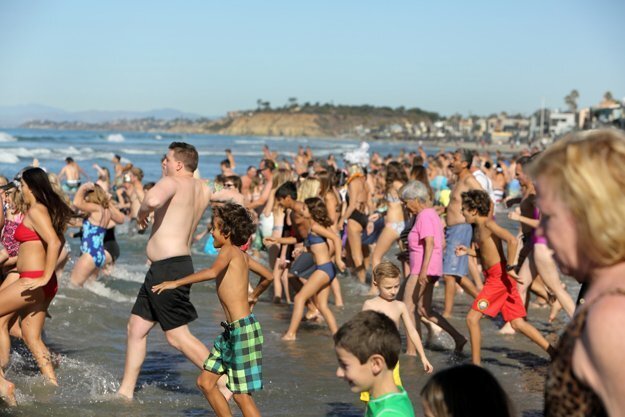 The 2016 Penguin Plunge at Del Mar Beach
(Jon Clark)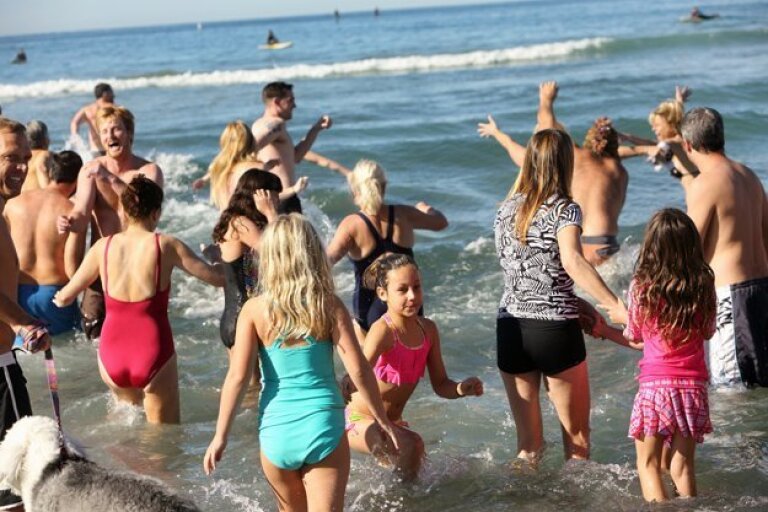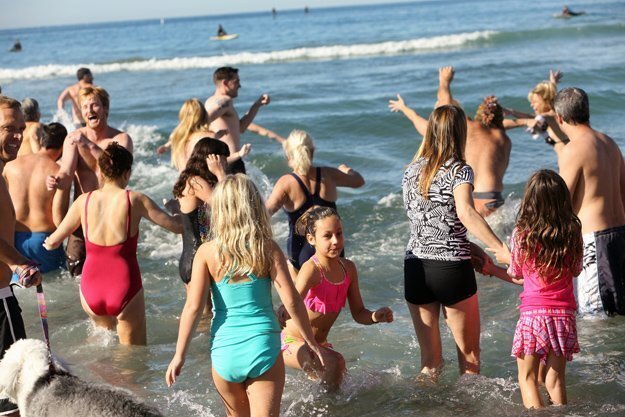 The 2016 Penguin Plunge at Del Mar Beach
(Jon Clark)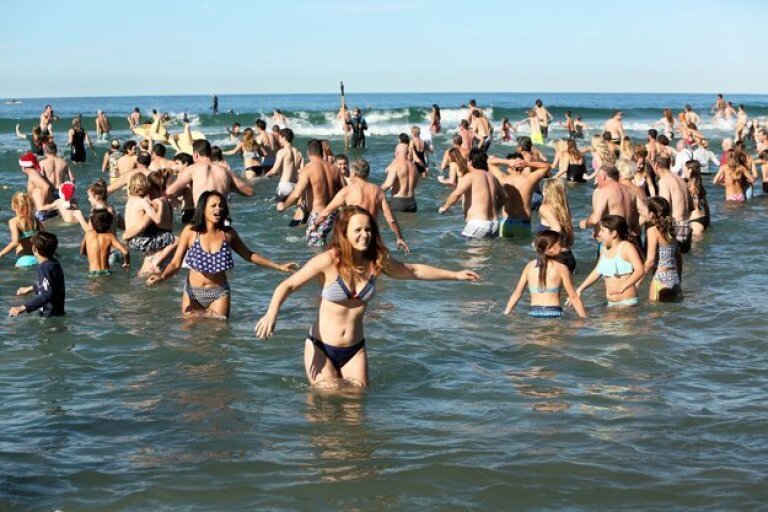 The 2016 Penguin Plunge at Del Mar Beach
(Jon Clark)
The Del Mar Lifeguard Department once again hosted the popular annual Penguin Plunge on Jan. 1, 2016. The event, which included hot drinks, donuts and a certificate, was held at the main 17th St. lifeguard headquarters. Visit www.delmarlifeguard.com.
Photo by Jon Clark.
---
Get the Del Mar Times in your inbox
Top stories from Carmel Valley, Del Mar and Solana Beach every Friday for free.
You may occasionally receive promotional content from the Del Mar Times.