San Dieguito River Valley Conservancy welcomes new board members
The San Dieguito River Valley Conservancy (SDRVC) Board of Directors recently announced three new members of the board: Jim Smith of Del Mar, Joe Bonner of Solana Beach and Alex Kilian of Carmel Valley.
Board President Brad Bartlett said, "We are thrilled to be joined by three outstanding new members to our board. Each brings passion and valuable expertise to further the Conservancy's mission to preserve and protect the watershed. We enthusiastically welcome them."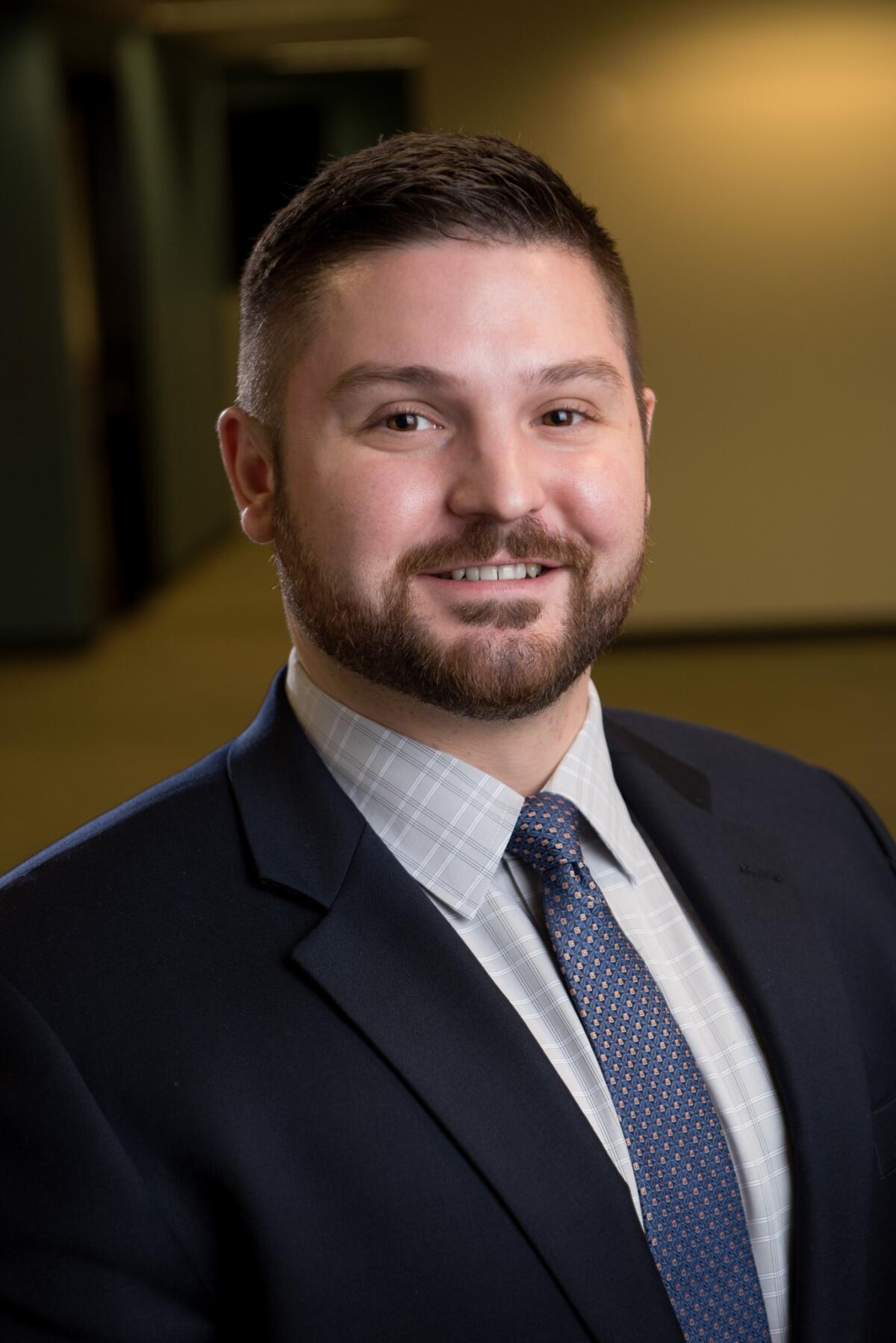 Alex Kilian is a Wealth Manager and the healthcare niche leader within Aldrich Wealth LP. He primarily works with corporate executives, business owners, and medical professionals, guiding them through their complex wealth management needs that include financial planning, tax planning, estate planning, insurance analysis, and investments.
Kilian, 29, holds a BS in finance and economics from Portland State University. He completed post-baccalaureate premedical studies at Oregon State University and earned a certificate in financial planning from Boston University. He began working in the finance field full time in 2012, after a brief stint in medical research at Oregon Health & Science University.
Said Kilian, "As a younger board member, I joined to act as a liaison to the next generation of environmental stewards. I hope to preserve the legacy of those volunteers and members that have come before me, and encourage new people to explore the park, and support the conservancy."
Kilian brings years of volunteer and community enrichment experience to the SDRVC board that includes, most recently, the Friends of Tryon Creek (a conservation nonprofit in Portland, Oregon), the Multiple Sclerosis Society of Portland, Doernbecher Children's Hospital, the Corvallis Committee for Citizen Involvement, and Family Dogs New Life Shelter, to name just a few.
Kilian lives in the Carmel Valley area with his fiancé, Brittany Wagner, and their two dogs, Drexler and Hank.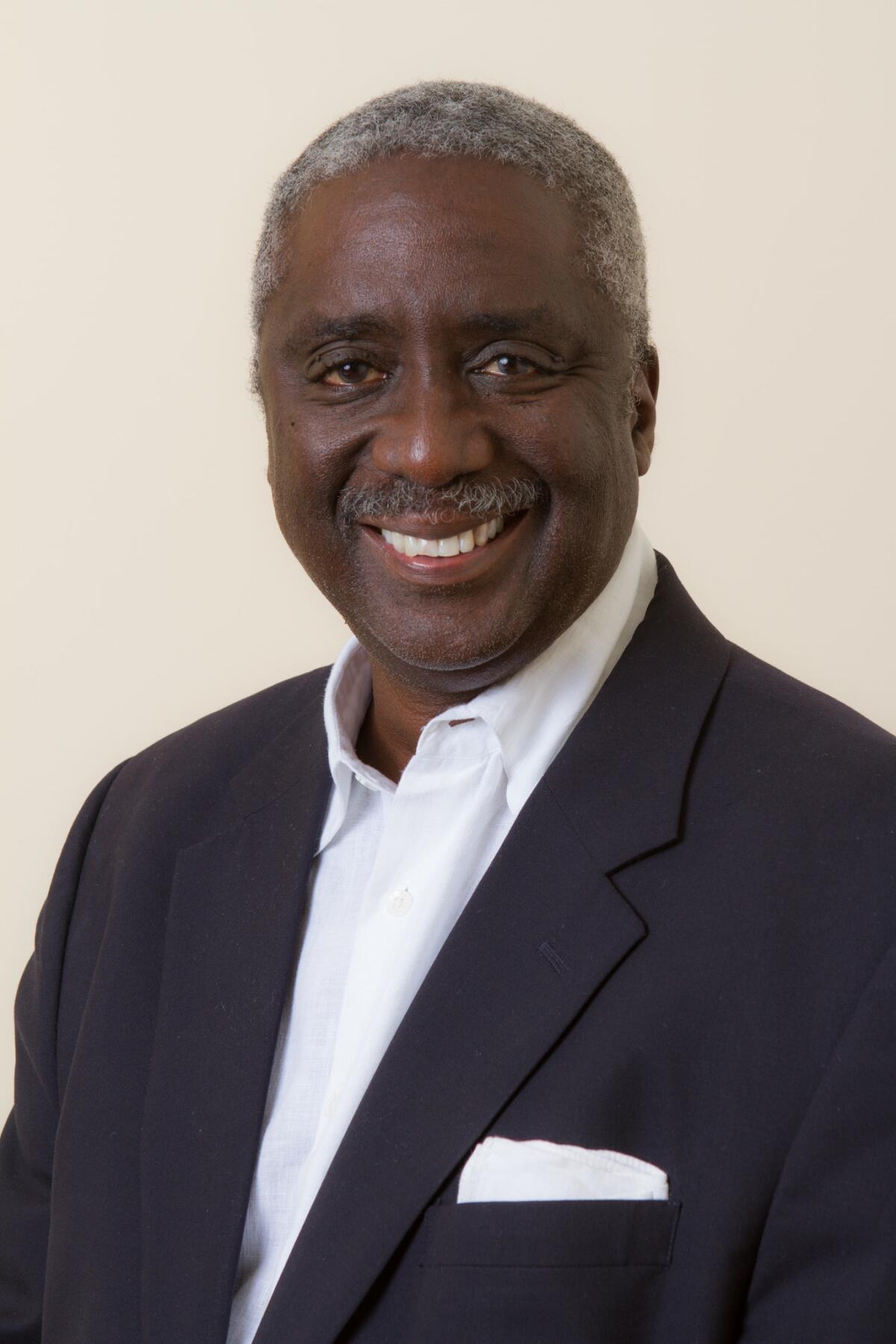 Joseph James Bonner is President and CEO of Solana Beach Capital, LLC. where he is responsible for advising owner/operator/developer clients on finding solutions for their real estate capital needs. He is also responsible for assisting offshore investors to identify, acquire and manage real estate assets in the United States.
Bonner is a seasoned professional with over 30 years of experience in institutional real estate and project management, with a successful track record in sourcing and structuring transactions across the full spectrum of investment strategies. He has a deep network of contacts across the industry from developers, owners, and operators to investment managers and intermediaries.
Said Bonner,"I am very pleased to be a member of the SDRVC Board of Directors. I believe in citizen action and the conservancy's efforts to support and enhance our great natural resource. Having enjoyed my hikes on the Coast to Crest Trail, I am looking forward to working to preserve this beautiful community asset for future generations."
Bonner has an MBA from Harvard Business School, a Master's of Science in civil engineering from MIT, and a Bachelor of Architecture from The Cooper Union. He lives in Solana Beach with his wife, Karen, a practicing architect who grew up in Del Mar/Solana Beach and graduated from San Dieguito High School, Stanford and MIT.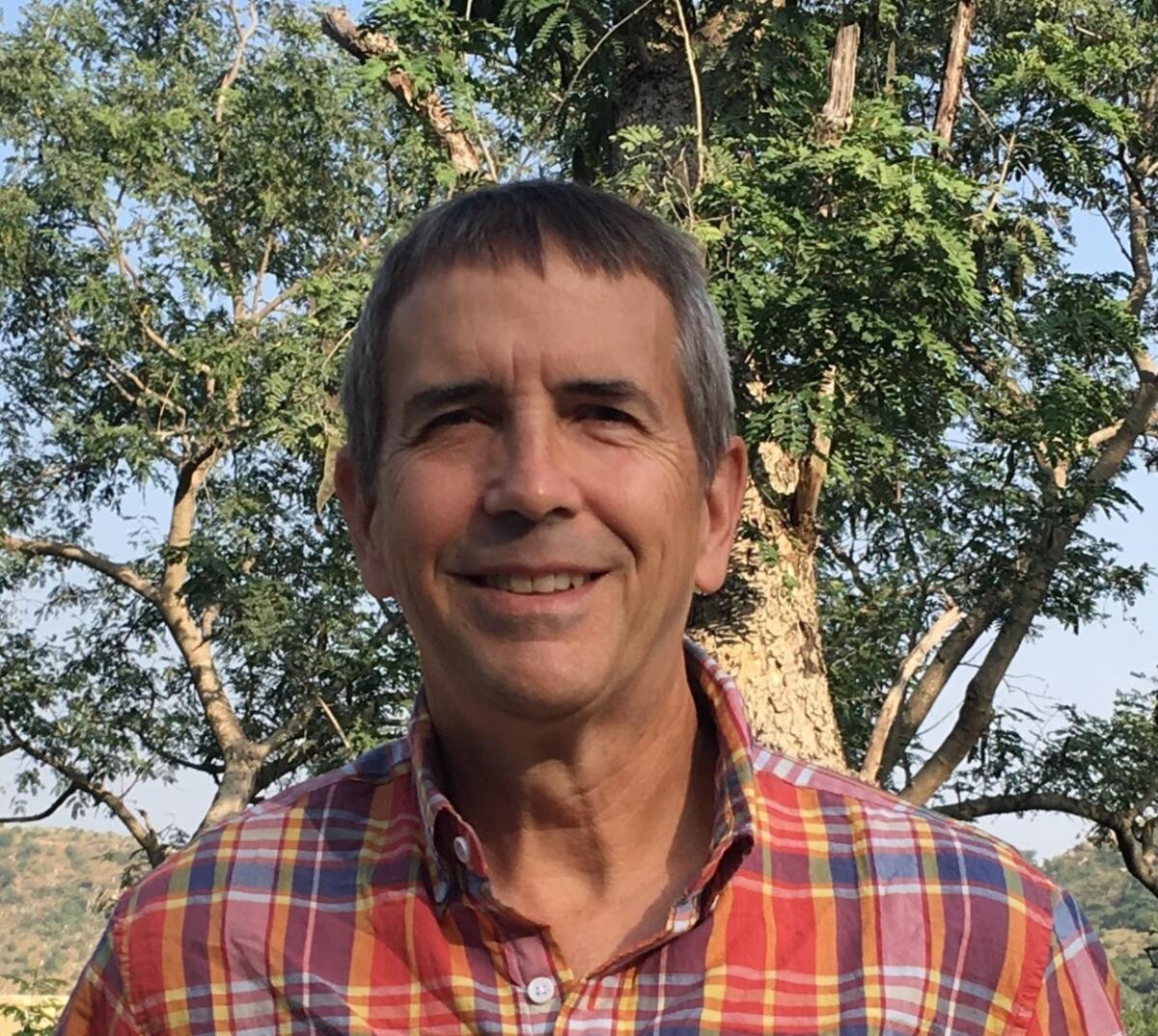 Jim Smith, a retired electrical engineer, spent the biggest part of his career developing color inkjet printers for HP before helping to form a couple of internet music companies. Later, he and a friend developed a website called calscape.org, devoted to educating Californians about native plants. Calscape is now part of the California Native Plant Society. Along with some HP friends, Smith formed a company that created a way to organize mp3 files for party music—Musicmatch—well before Windows Media Player and iTunes.
Passionate about the environment, when he remodeled his home on the rim of the Crest Canyon in Del Mar, Smith designed the landscape to bring the native plants of the canyon into his yard. Crest Canyon then introduced him to volunteer opportunities with SDRVC and San Diego Canyonlands.
Said Smith, "A couple of important areas of focus will be completing the Coast to Crest trail and educational outreach. Protecting land from San Dieguito lagoon to Volcan mountain is vital for biodiversity as well as enjoyment by our residents."
Smith and his wife, Jane Lea, will co-administer SDRVC's popular "Exploring Our Sense of Place" (ESP) program.
Founded in 1986 by a group of citizens from the coast area, the San Dieguito River Valley Conservancy, a non-profit 501(c)(3), is dedicated to preserving, protecting, and restoring natural and cultural resources within the 55-mile-long San Dieguito watershed, and has been successful, along with its partners, in acquiring and assisting in the funding of thousands of acres of land and restoring hundreds of acres of habitat.
To learn more, visit www.sdrvc.org or www.sdrp.org.
Get the Del Mar Times in your inbox
Top stories from Carmel Valley, Del Mar and Solana Beach every Friday for free.
You may occasionally receive promotional content from the Del Mar Times.