Scripps Clinic's 50th annual fundraiser to be staged at Del Mar Country Club and Torrey Pines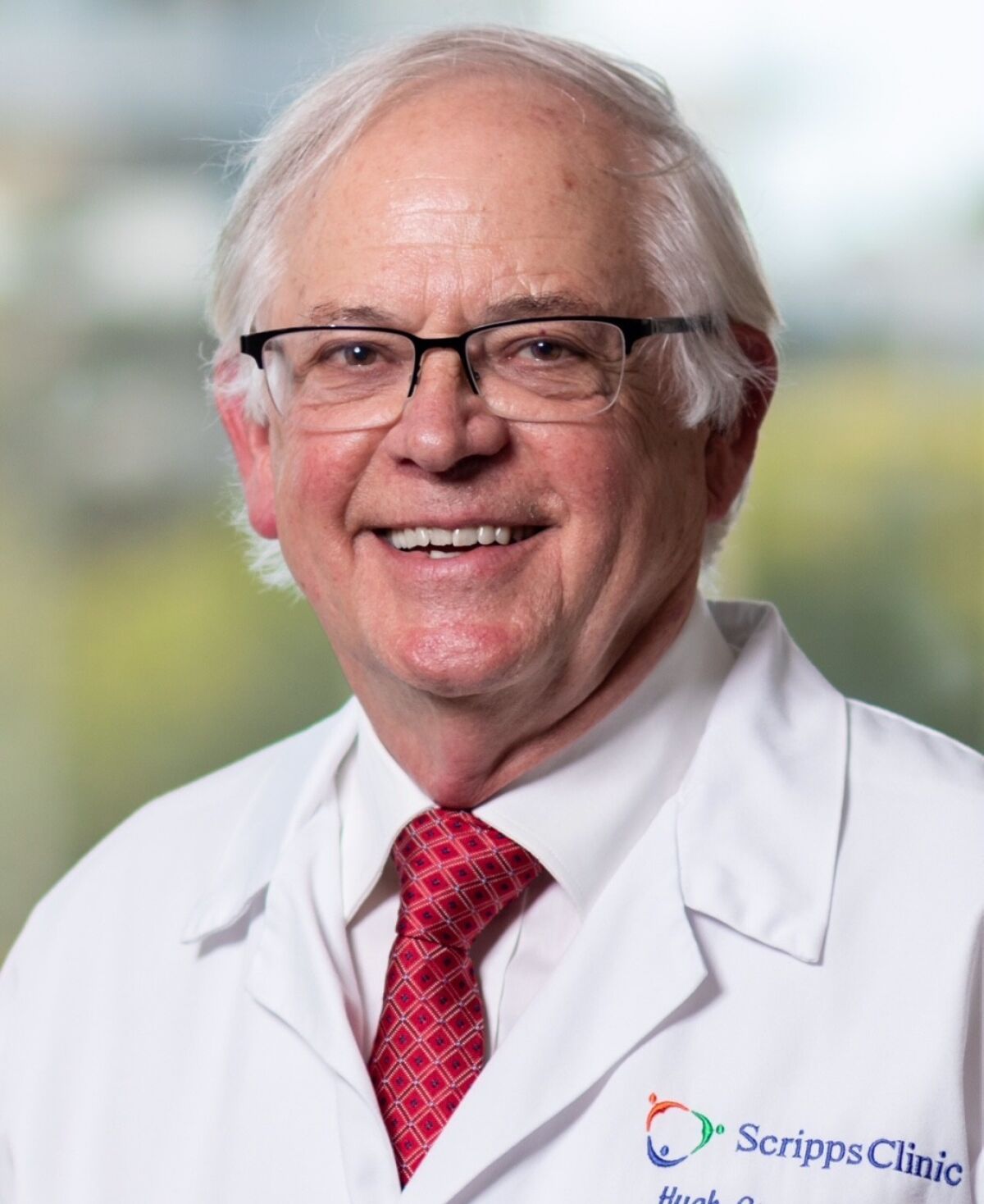 In 1968, Scripps Clinic launched a dinner and golf tournament that raised $5,700 to support groundbreaking medical research.
Last year, the event raised nearly $1.2 million.
Organizers hope to do at least as well with their upcoming 50th Annual Invitational Golf Tournament and Dinner.
"I think from our standpoint, this is our premier fundraising event of the year," said Dr. Gary Williams, a Carmel Valley resident who is vice co-chairman of the organizing effort. "We spend an entire year getting ready for these. Anybody who comes has a great experience."
The dinner, including cocktails, hors d'oeuvres and a live auction, is scheduled to be held Thursday, Sept. 13, at the Del Mar Country Club in Rancho Santa Fe.
The golf tournament, including a regular competition and a scramble, will take place starting Friday morning, Sept. 14, at Torrey Pines Golf Course and wrap up that evening with cocktails and hors d'oeuvres, wine tasting, live entertainment and an awards reception.
Details and tickets are available at scripps.org/golf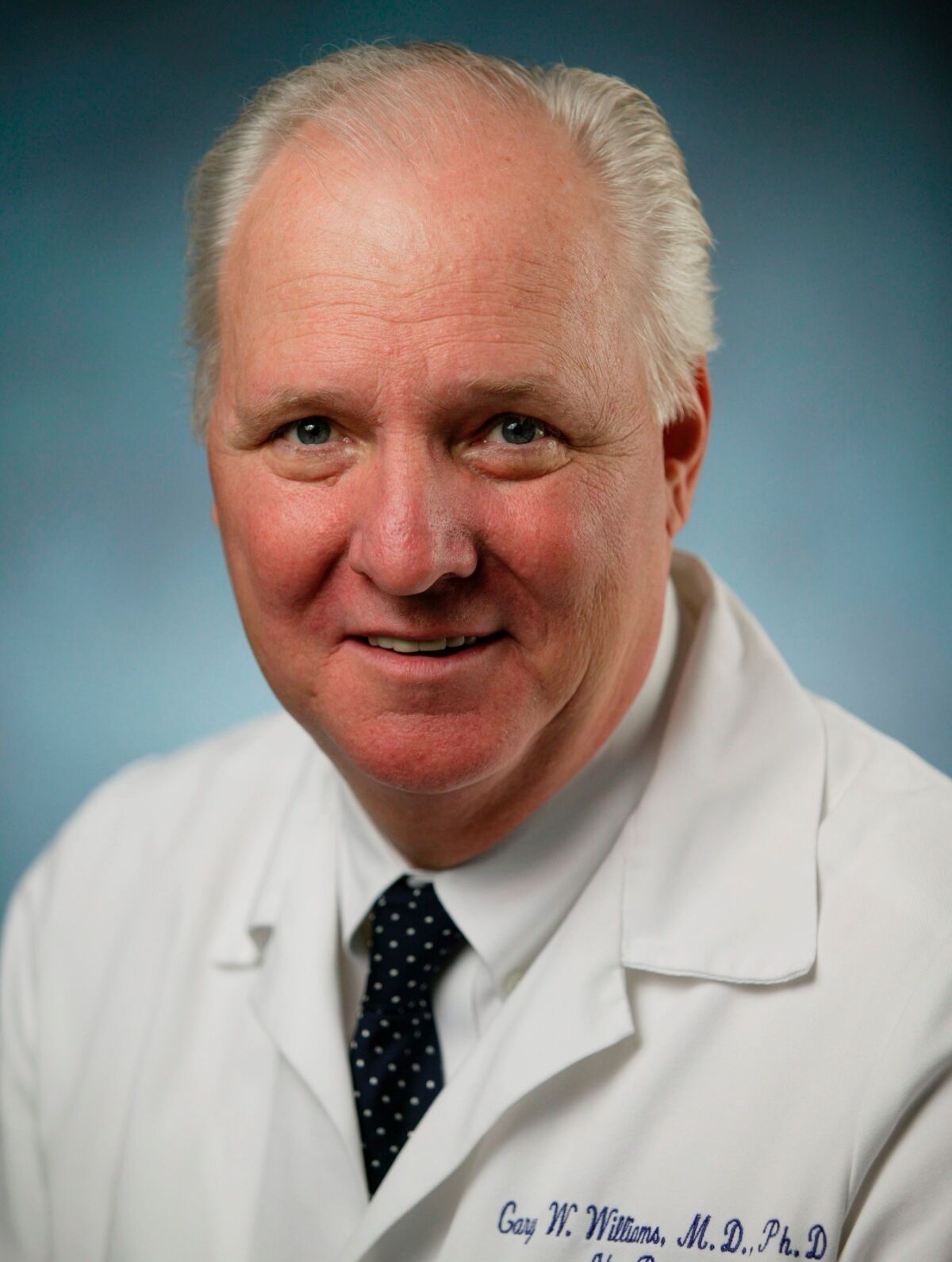 "It's been extremely successful both in terms of its longevity and in giving back to the community and to Scripps in assisting its mission of providing patient care, advancing clinical research and sponsoring graduate medical education," said Dr. Hugh Greenway, Williams' fellow vice co-chairman.
They have been working with event co-chairwoman Pamela Blakey and Margaret Hudson on making this year's dinner and tournament a success.
Over the five decades since the event began, it has generated more than $7.7 million for the Scripps Clinic Research Innovation Fund. The fund has supported graduate research, leading-edge technology, medical education and modern facilities.
Scripps Clinic is now in its 95th year since it was established by philanthropist Ellen Browning Scripps.
The San Diego-based organization has evolved into a comprehensive outpatient and inpatient multispecialty system, with 800-plus physicians and providers working in 60 disciplines. Patients receive care at 15 clinic locations and all five Scripps hospital campuses, according to information on the clinic's website.
Scripps Clinic is also renowned for research that has led to medical breakthroughs in new therapies and treatments.
Of all the clinic sites, the Torrey Pines locale serves as the system's research center and overlooks Torrey Pines Golf Course.
For years, the tournament had been held at the Lomas Santa Fe Country Club in Solana Beach. The decision to move the golfing component to Torrey Pines came after the U.S. Open was held there in 2008, culminating in Tiger Woods' dramatic sudden-death playoff win over Rocco Mediate.
Throughout the Open, Williams and Greenway were part of the Scripps team responsible for providing onsite medical care.
Scripps' involvement and the tremendous publicity generated by the internationally televised spectacle made the Torrey Pines course a natural tie-in for the health organization's annual fundraiser.
"There was such an outpouring of interest from the entire community, golfers and nongolfers alike, because it was such a big event," said Greenway, a Rancho Santa Fe resident and chairman of the clinic's Bighorn Mohs Surgery and Dermatology Center. "For a lot of our patrons, this might be the one opportunity in a year they get to play Torrey Pines."
Many of the the dinner attendees and golfers have connections with Scripps, including former patients and clinical trial participants.
One of the golfers came from Tennessee to join in the festivities for about 20 years after he was saved by an innovative treatment developed at Scripps that was intended for another illness, Greenway said.
Scripps researchers developed a drug whose chemical identification was 2-CdA with the goal of treating rheumatological conditions. Rheumatologists discovered, however, that patients who had leukemia improved or were cured by infusions of 2-CdA.
Miraculously, it saved the life of the Tennesee man who was diagnosed with hairy-cell leukemia and was successful with other leukemia sufferers as well, Williams said.
"It was a pretty remarkable event for those patients and it continues to be," said Williams, a rheumatology specialist who is chairman of the Department of Medicine for the Scripps Clinic Medical Group. "That drug was actually developed here at the clinic from the very start.
"At the very beginning you could only get it at Scripps. It eventually became more widespread, but initially the only place to get this drug was Scripps Clinic."
In keeping with the fund's approach of helping a different cause every year, money raised in September will go toward assisting young physicians in clinical trails and research as a springboard for greater financial underpinning for their projects. A million dollars or more would go a long way to boost their efforts.
"If people obtain the funding for an initial project and do the studies and research, that can open doors to larger funding that might become available," Greenway said.
(NOTE TO READERS: Dr. Gary Williams and writer Michael J. Williams are not related.)
---
Get the Del Mar Times in your inbox
Top stories from Carmel Valley, Del Mar and Solana Beach every Friday for free.
You may occasionally receive promotional content from the Del Mar Times.