Father of three helps others as he copes with losing wife from cancer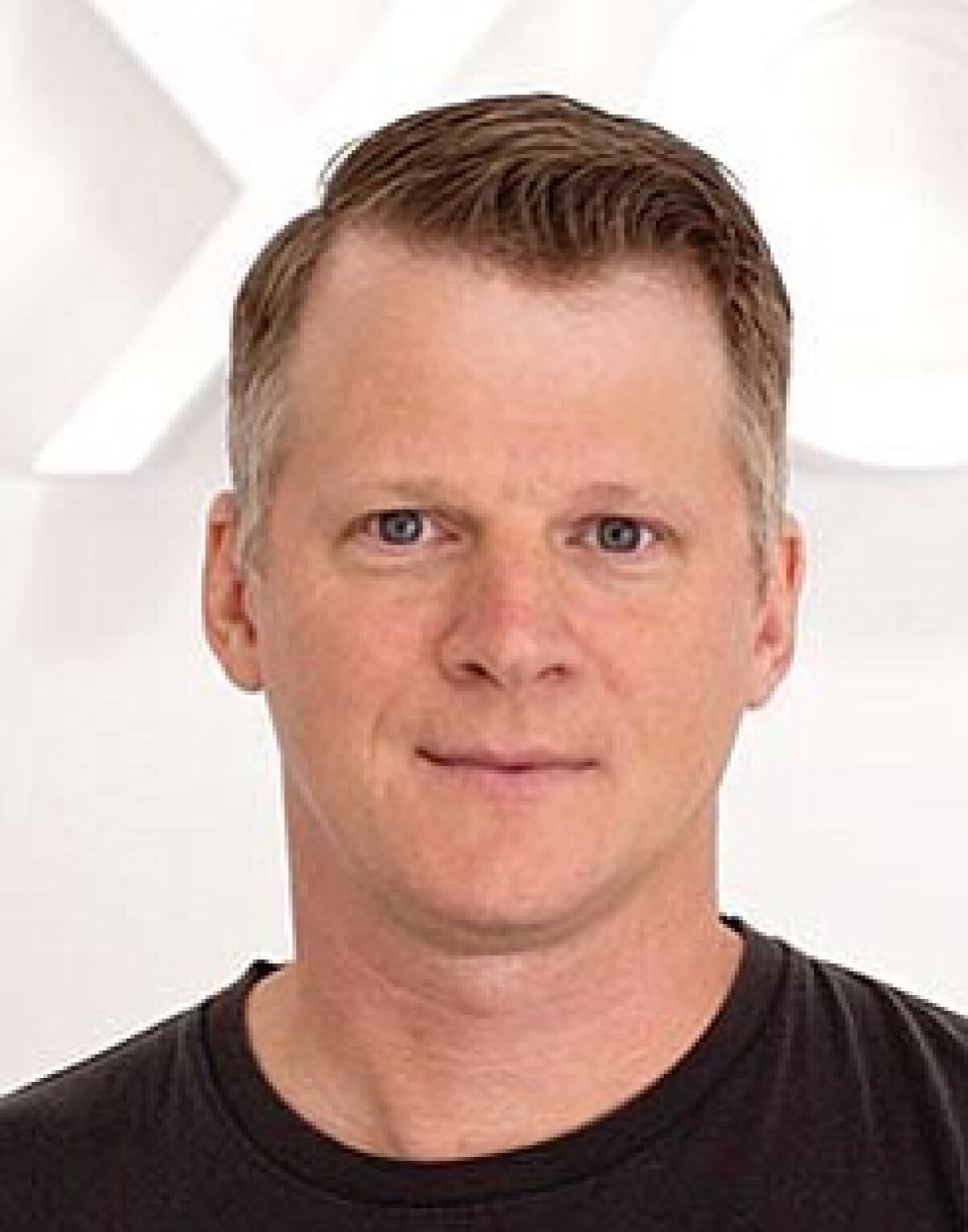 If Andy Laats learned anything while taking care of his wife, Liz, during her struggle against ovarian cancer, it was that he should have reached out more to friends and family to ask for help.
"I underestimated how stressful it would be, and overestimated my ability to cope," said Laats, 51, an Encinitas resident. "If I had one superpower that I could give to everybody, it would be the ability to ask for help."
One place where he and his wife did seek help during their cancer battle was a nonprofit group called the Clearity Foundation, which is based in San Diego and offers a number of free services for women with ovarian cancer, from genetic testing of their tumors to help them determine their best treatment options, to psychological and social support.
According to Laats, his wife suffered a recurrence of her cancer in 2012, and she died from the disease in December 2015. During that time, the Clearity Foundation helped provide her with peace of mind as she navigated a dizzying range of treatment options.
Along her cancer journey, Liz was treated with 10 different chemotherapy regimens, she took part in two clinical trials, she received 88 chemo infusions and met with 25 different doctors, said Laats.
Clearity provided her with both scientific knowledge about her cancer, along with deep compassion for what she was going through, said Laats. "That's really their value proposition."
One thing that makes ovarian cancer so treacherous, said Laats, is that doctors don't have a screening test for the disease. That means the condition is not diagnosed until the woman has symptoms, and by that point it often has progressed to a late stage.
"It is one of the most deadly cancers facing women in America," said Laats.
Laats has maintained his connections to the Clearity Foundation since his wife's death, serving as an ambassador to raise awareness about the organization, helping with fundraising efforts, and brainstorming with the group's executive director, Hillary Theakston, on the nonprofit's strategic direction. Recently, he spoke at an anniversary gala for Clearity.
Along with his personal experience caring for his wife, Laats is an entrepreneur who co-founded Nixon, a company that makes watches and accessories for men and women. The company's headquarters is in Encinitas, although its products are sold in more than 50 countries around the world.
"Andy has been a valued advisor and thought partner. He has generously shared his experience supporting his wife Liz through her ovarian cancer journey and his insightful and entrepreneurial mindset, which has helped us think through how we can make disruptive improvements in ovarian cancer treatment," said Theakston in an email.
According to Theakston, Clearity provides tumor testing for about 100 women each year, and also speaks to many women by telephone about treatment options. Clearity is a national organization that works with women no matter where they live.
While there are a number of different treatment options, only about a third of the women diagnosed with ovarian cancer survive more than 10 years, Theakston said.
Along with his work with Clearity, Laats also serves on an advisory board for Camp Kesem, which provides summer camps for children whose parents have been affected by cancer. He is also on the incoming board of the Pacific Ridge School in Carlsbad.
When his wife had her recurrence, Laats stepped down from his position as CEO with Nixon, although he remains a lead board member with the company. The move allowed him to spend more time with his wife and children as the family dealt with Liz's cancer recurrence.
Today, his most important job is taking care of his three children, ages 11, 13 and 15. "I'm a stay-at-home dad raising the kids," he said, spending several hours each day making sure his children get to school and their after-school activities, such as volleyball practice.
Get the Del Mar Times in your inbox
Top stories from Carmel Valley, Del Mar and Solana Beach every Friday for free.
You may occasionally receive promotional content from the Del Mar Times.