Foundation inspired by young local resident's unexpected death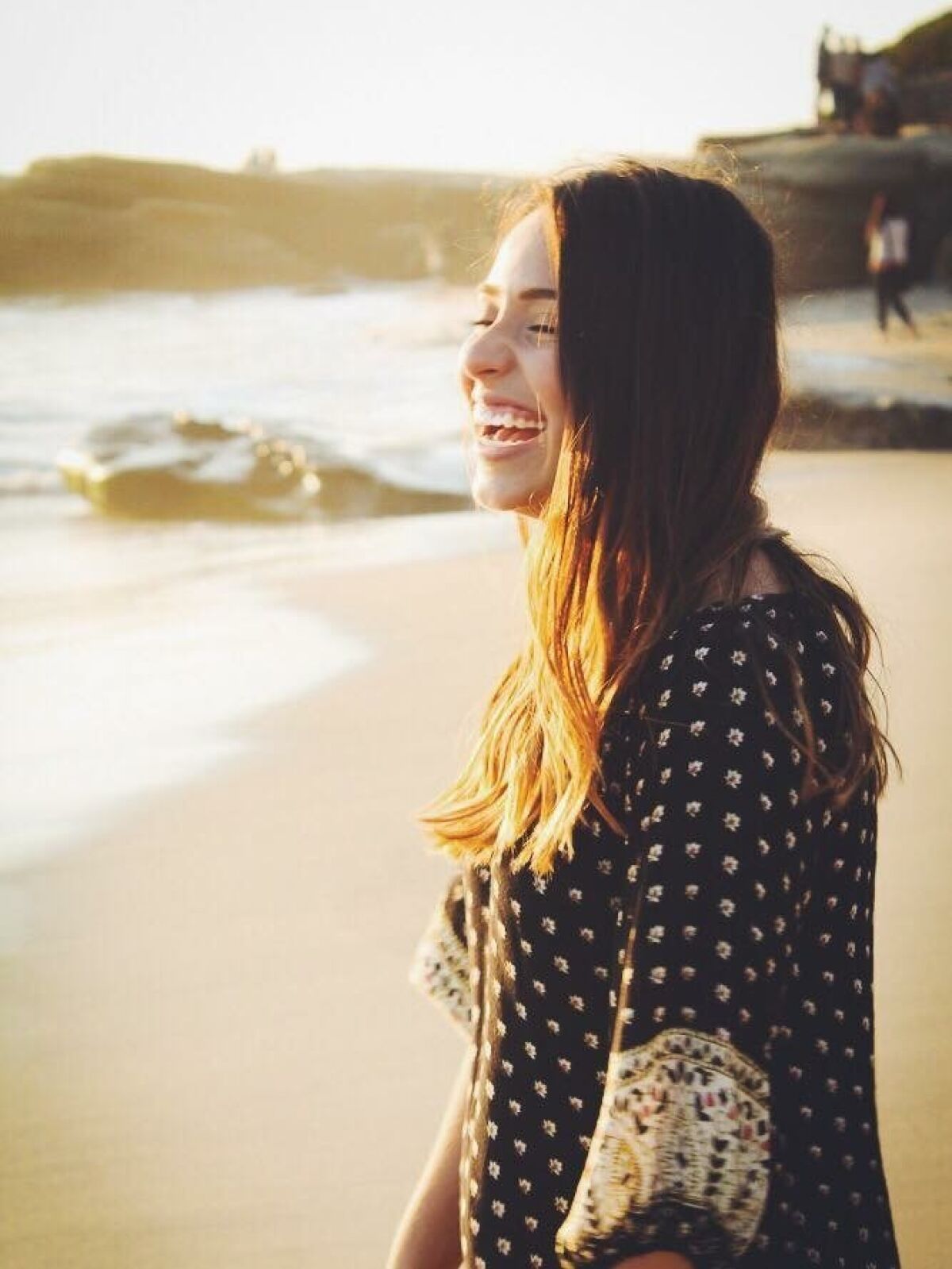 San Pasqual residents Makayla "Kayla" Castro and Simone Aldern were pals from kindergarten through high school.
They were destined to be close friends forever, a relationship they did not expect to change when they went their separate ways to college.
Kayla, a scholar athlete graduate of San Pasqual High, enrolled at Grand Canyon Unversity in Phoenix while Simone stayed in the San Diego area to go to UC San Diego. One day in April 2016, Aldern learned Kayla was in a coma after being seriously hurt from a hiking fall.
"At first, we didn't realize how serious it was," Aldern said. "There were a lot of ups and downs. We really didn't know what the outcome would be."
Ten days later, Kayla Castro died.
"I never had anyone I'd known who'd passed away," Aldern said. "It was the defining moment of life for me."
To honor Kayla, her parents organized the Live Like Kayla Foundation, which raises money for college scholarships and sponsorships.
Now in its second year, the foundation held its major fundraiser in early August with a golf tournament, dinner, auction and raffle at The Santaluz Club near Rancho Santa Fe.
Next year, the third annual charity event is scheduled to be held at the country club, while other fundraisers, including the sales of holiday wreaths, are forthcoming.
"The goal of the foundation is to move Kayla's loving spirit forward," her mother, Allison Castro, said, in a written response following this year's tournament.
"While the last two years have been extremely painful, we have chosen to turn our pain into purpose by helping others, the way Kayla did her entire life," said Castro, who started the foundation with her husband, Larry. "There is no greater gift for us than to have the recipients of the Live Like Kayla scholarships move that giving spirit forward."
Aldern serves as one of the coordinators for the foundation's activities, including the recent golf tournament, in which about 90 golfers participated.
Additional donors attended the dinner, she said. Based on last year's results, she expects the event to have raised about $40,000 and to finance about 25 students.
"I would say it's one of the best ways to deal with the grieving process," Aldern said. "While the last year has been extremely painful in turning the pages on Kayla's life, (particitipating in the foundation) definitely helps in coping with her passing.
"I don't think it's something that ever goes away. It's something you're going to take with you for the rest of your life."
The foundation's mission, Aldern said, harmonizes with Kayla's goal of becoming a professional events planner and the compassion that Kayla exuded throughout her life.
Aldern recalled a story in which Kayla went out of her way to befriend a girl at school who was being rejected and bullied by other students.
"Everyone describes her as a light," Aldern said of Kayla. "She was always smiling and happy. She never had anything bad to say about anyone and she made everyone feel happy and accepted. That's something we'll always miss about her."
Information about the Live Like Kayla Foundation and its fundraising efforts can be found at livelikekayla.org.
---
Get the Del Mar Times in your inbox
Top stories from Carmel Valley, Del Mar and Solana Beach every Friday for free.
You may occasionally receive promotional content from the Del Mar Times.