Spooktacular dressage show celebrates the spirit of late founder Lisa Blaufuss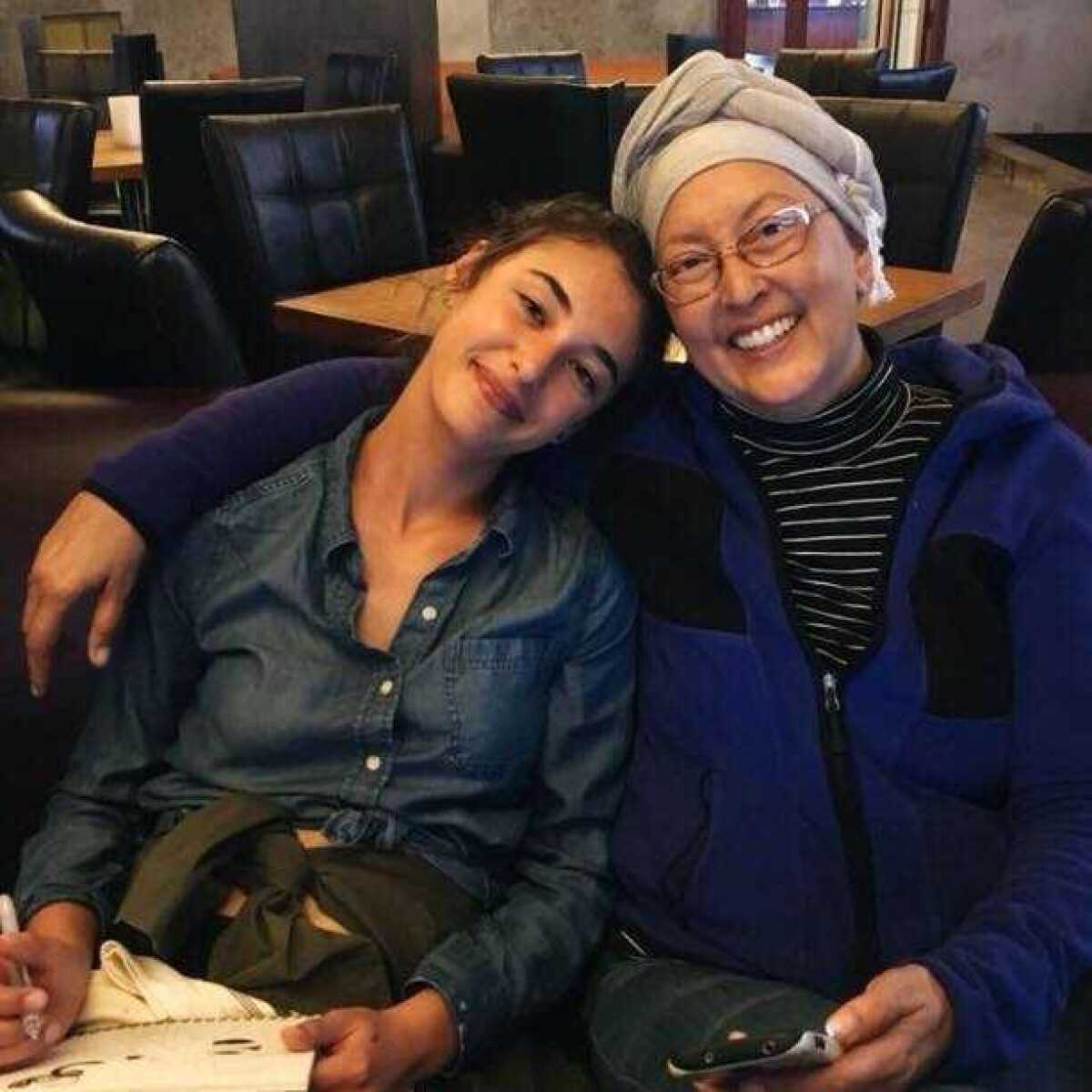 The Spooktacular Halloween Dressage Show returns to the Del Mar Horsepark on Oct. 27-28. The triple-rated show by the United States Equestrian Federation, United States Dressage Federation and California Dressage Society brings the equestrian community together for the "most fun dressage show of the year," a highly-competitive event that features animals and riders competing in their Halloween best.
This year's event will be different than years past, the first Spooktacular without its founder Lisa Blaufuss, who passed away on March 9 after an over seven-year battle with breast cancer at the age of 56.
Dedicated "Friends of Lisa" Kim Keenan Stordahl and Meredith Grimm are producing the "fun first class horse show" this year to carry on Lisa's legacy and to celebrate her life as a horse show event creator, wife, mother, daughter and dear friend to many.
"I think we're going to have a great turnout this year because many people didn't get to say goodbye to Lisa and this is their opportunity to honor her and the champion that she was with breast cancer," Grimm said.
Blaufuss' Spooktacular shows always supported breast cancer charities and this year's event will benefit her daughter Ciera's college education. Ciera, 18, stayed home for schooling in the last two years of Lisa's life and is currently attending Mira Costa College—she dreams of attending college on the east coast. The show will also benefit White Rock Horse Rescue, the home of Blaufuss' retired horse Khaos.
"This is not just a horse show," Grimm said of the event that includes the Costume Musical Freestyle Exhibition on Saturday where everyone is invited to attend in costume, a trick or treat tent decorating contest for the show participants, and the Howl'in Dog Costume contest on Sunday.
Registration for the Howl'in Dog costume contest begins at noon for the 1:15 p.m. competition and dogs will be awarded in the categories of scariest costume, funniest costume, cutest costume and owner/dog look-alike. Judges will also award the inaugural Lisa Blaufuss Best in Show prize. The Howl'in Dog event will also include a canine training demonstration by David Greene of Performance K9 Training and an adoption row by Thrive Animal Rescue with about six dogs looking for forever homes.
Sunday at the Spooktacular will also be Wear Pink Day for breast cancer awareness—they will also be selling Friends of Lisa hats.
A little bit of Lisa will be in everything they do.
Growing up in a rural Illinois town, Blaufuss developed a love for nature and animals and was always especially fond of horses. It was in San Diego that her love of horses was reignited when she was introduced to the sport of dressage -- she was drawn to the art and the challenge of the sport and she loved the community of people.
Grimm, an oncology nurse, first met Blaufuss when she leased Khaos when she was no longer able to ride—Blaufuss was sidelined first by a back injury and next by breast cancer, which she was diagnosed with in 2010 at stage 2 and then went into remission in 2012.
"She loved the business, she was a real entrepreneur and took the horse show so seriously," Grimm said.
Blaufuss started out as a volunteer for the local California Dressage Society's San Diego Chapter, helping to develop the chapter's show circuit. She then started her own company in 2013 called CrackerJack Productions, taking over Keenan Stordahl's show The Dressage Affaire to create Spooktacular.
With Spooktacular, Blaufuss wanted to do something a little different. With most of the circuit shows featuring high-quality international competitors and Olympian riders, competition can be fierce. Spooktacular is an opportunity for riders to "get out of their head a little bit" Blaufuss once told the Review, with the costume freestyle class.
"The show delivers a weekend packed with out-of-the-ordinary activities and extreme fun," Blaufuss told the Review last year. "Seeing everyone enjoying themselves makes me very happy."
Her favorite part was when people show up on Saturday morning, all dressed up in costume. She loved all the laughter.
Blaufuss worked tirelessly on creating the perfect "Spook" experience, planning many of the events while fighting a recurrence of breast cancer after it returned as stage 4 in 2015. She acquired the alias of "Wonder Woman" as even when receiving chemotherapy or when she ended up in the hospital she made it her mission to make others smile and laugh. Grimm said no matter how sick she was, she never seemed to complain and she worked hard morning to night.
"She always seemed to glow from within, no matter what she had just endured," wrote her husband John Kelly and Keenan Stordahl in a remembrance.
Grimm cared for Blaufuss for the last three weeks of her life and both she and Keenan Stordahl were at her side with her family when she passed. Grimm said like so many people, she felt such a strong connection to Lisa and knows the Spooktacular will be very hard without her. She said the weekend will hopefully be an opportunity for people to come together to remember Lisa, her smile, her laugh and continue her love for the wicked fun of Spook.
"My lasting impression of Lisa is really to live each day to the fullest," Grimm said. "She knew her days were numbered and she wanted to enjoy every moment."
For more information, visit friendsoflisa.org.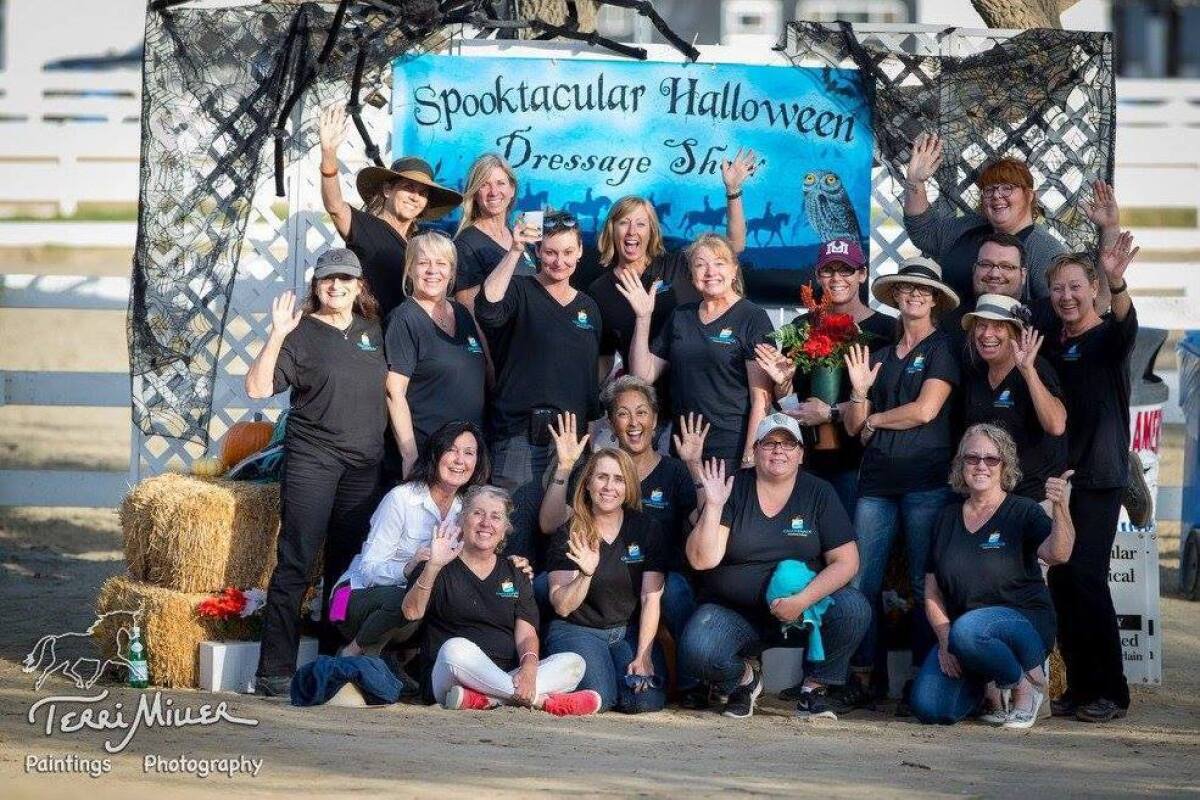 Get the Del Mar Times in your inbox
Top stories from Carmel Valley, Del Mar and Solana Beach every Friday for free.
You may occasionally receive promotional content from the Del Mar Times.