3rd Annual Solana Beach Neighborhood Block Party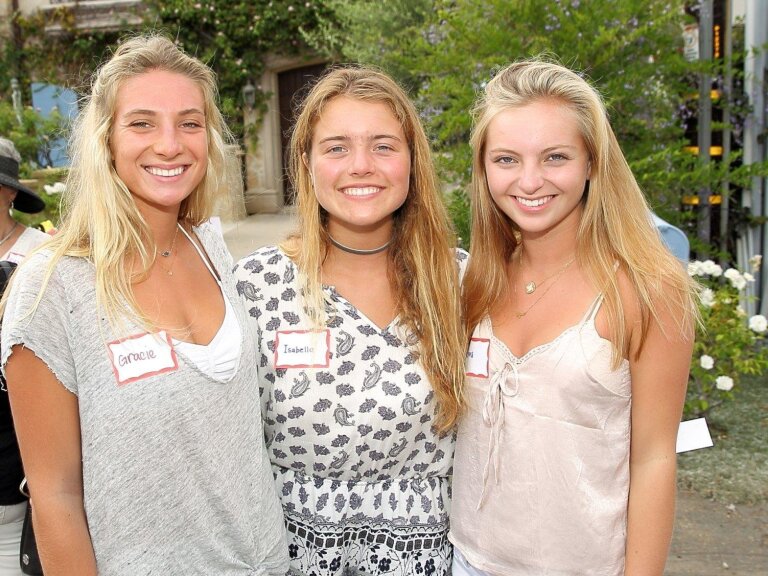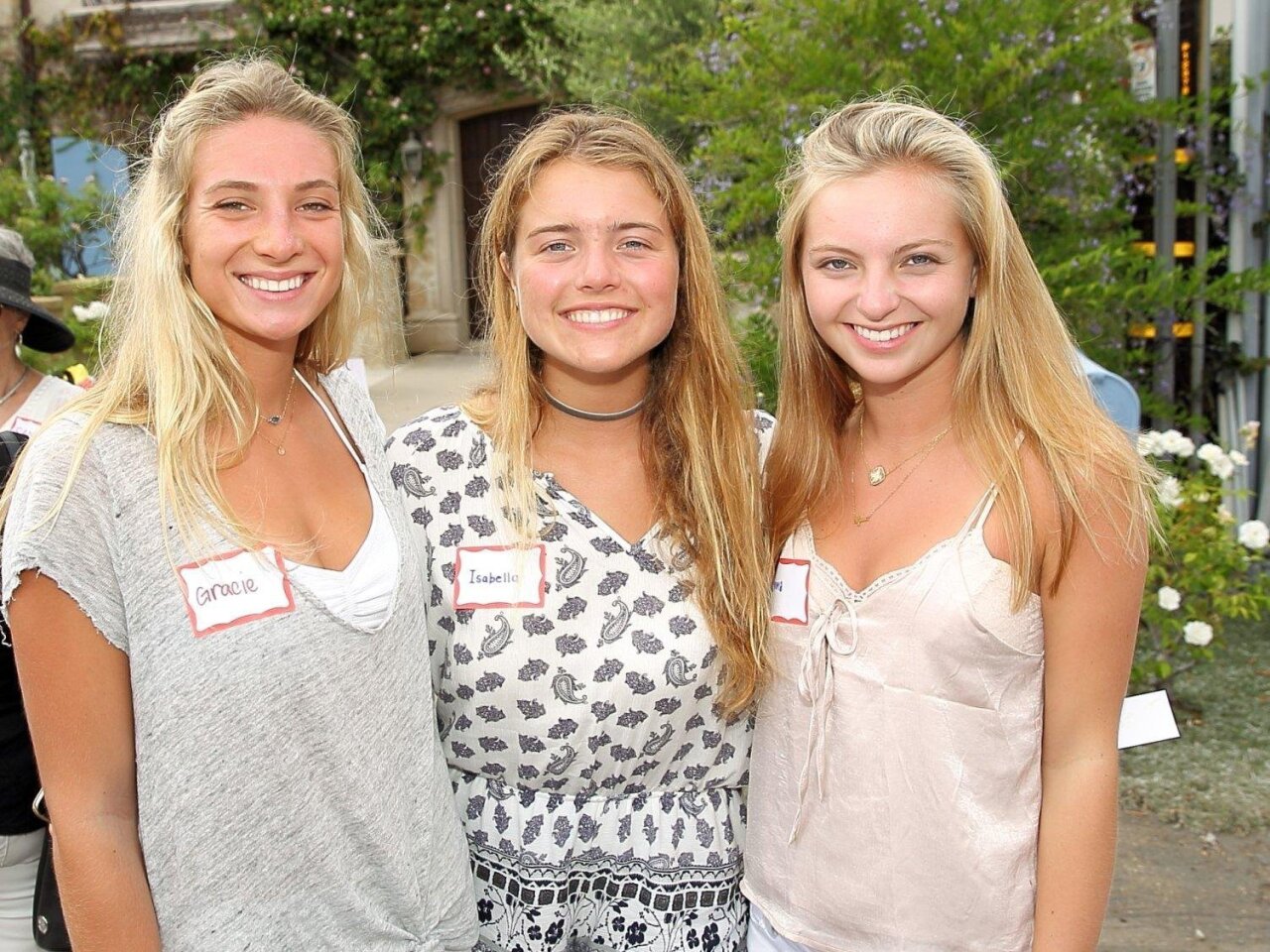 Gracie Munson, Isabella Kendall, Emma Mathews
()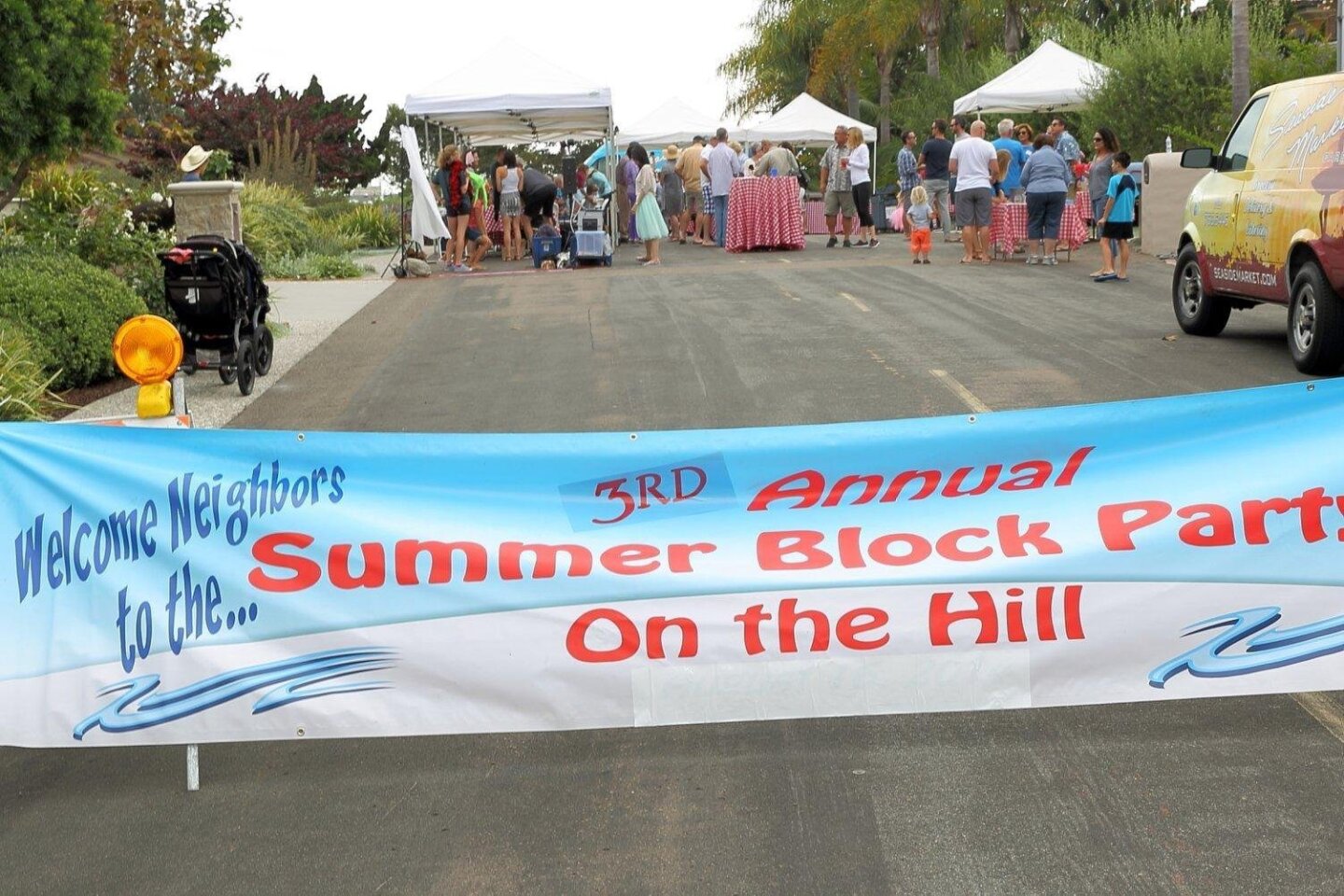 3rd Annual Canyon Drive Block Party
()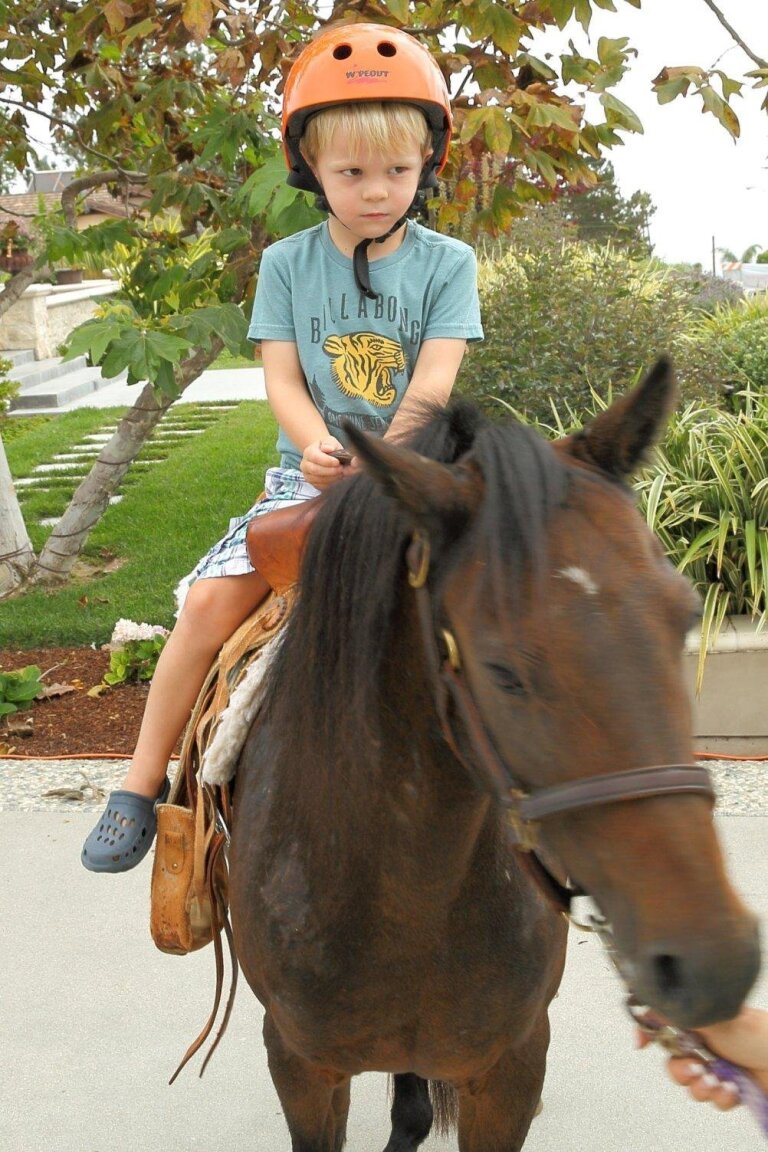 Landon Schneider rides Callie
()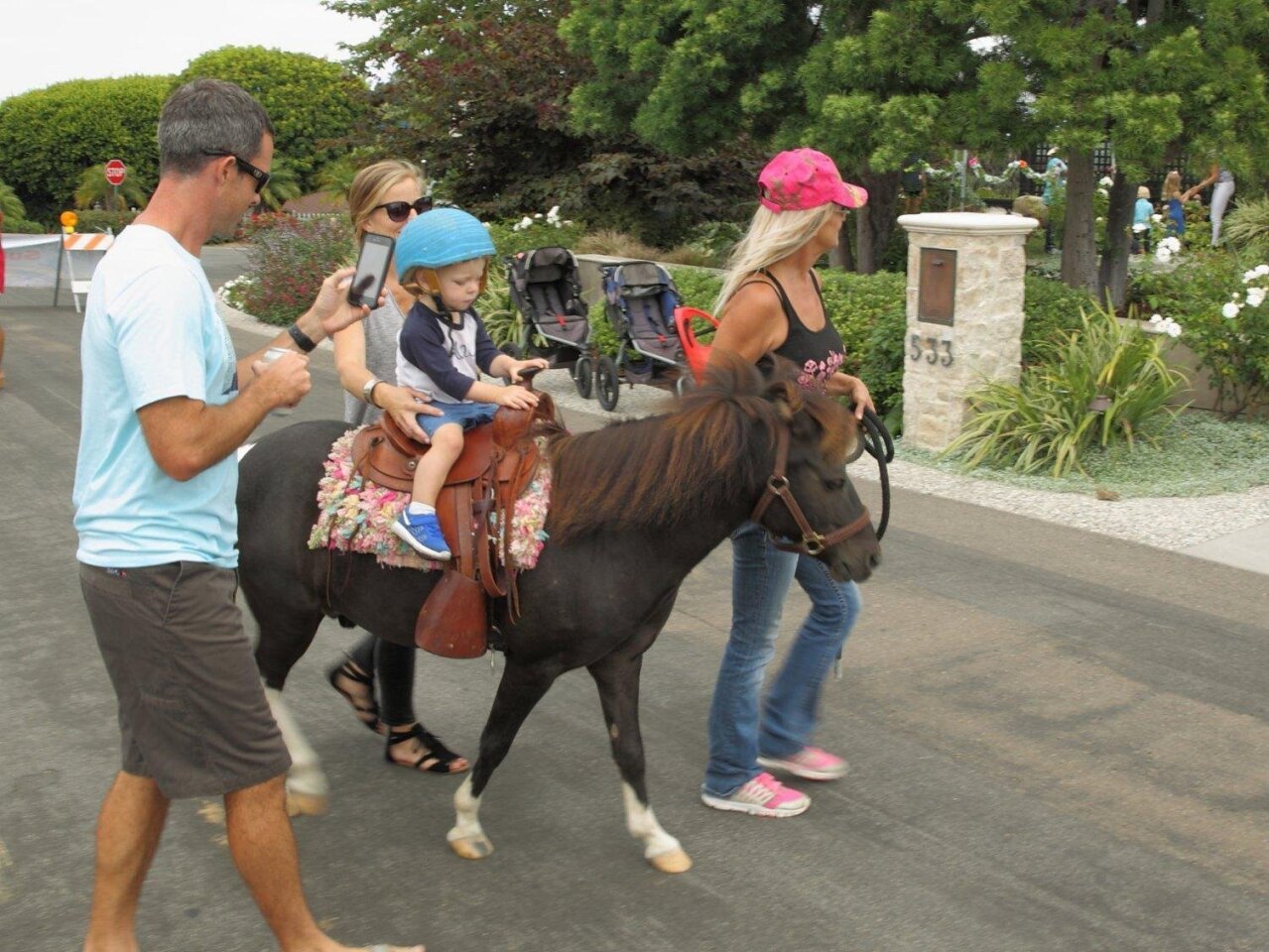 Brooks Scheider rides Reminton
()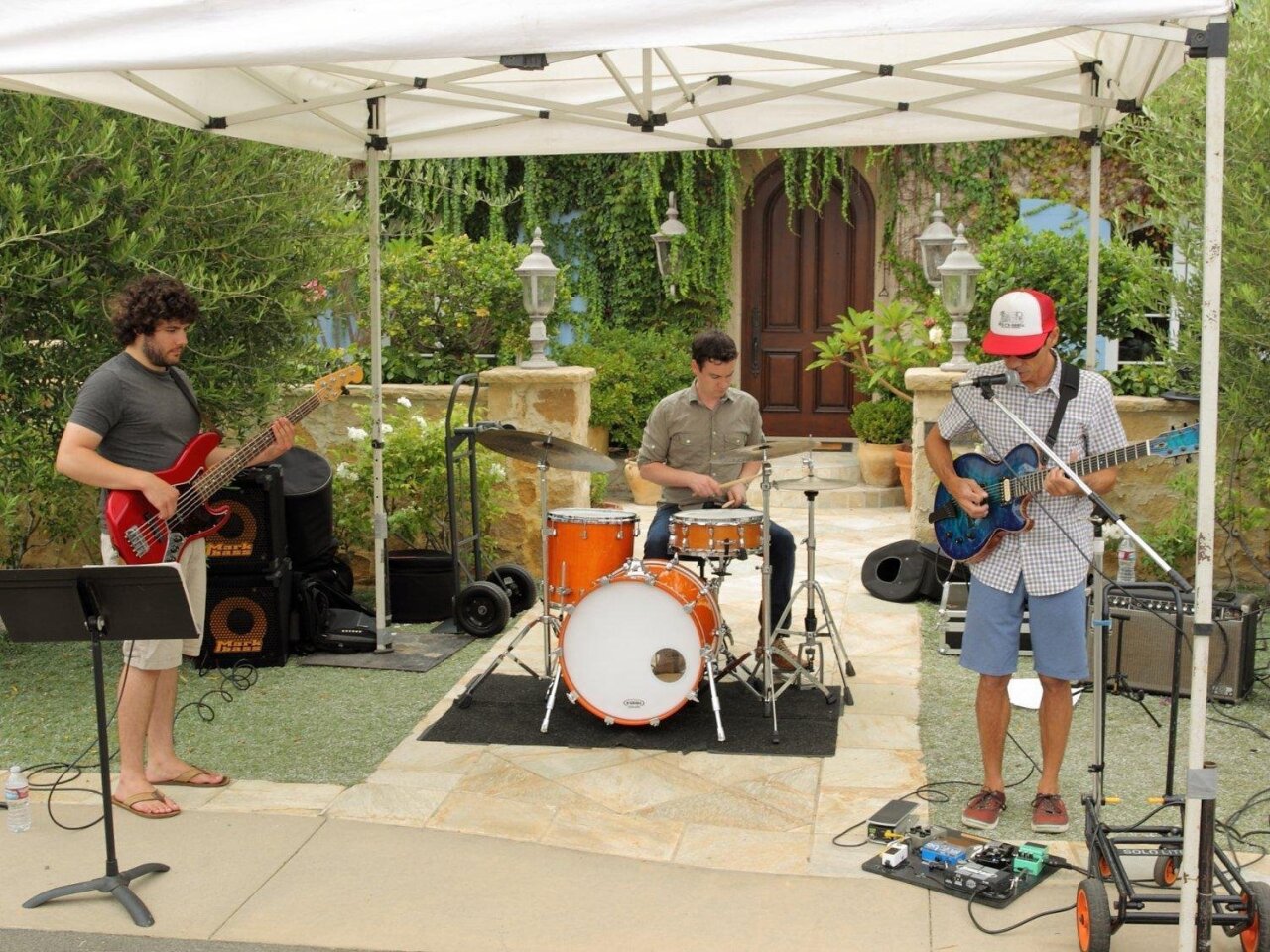 David and the Goliaths
()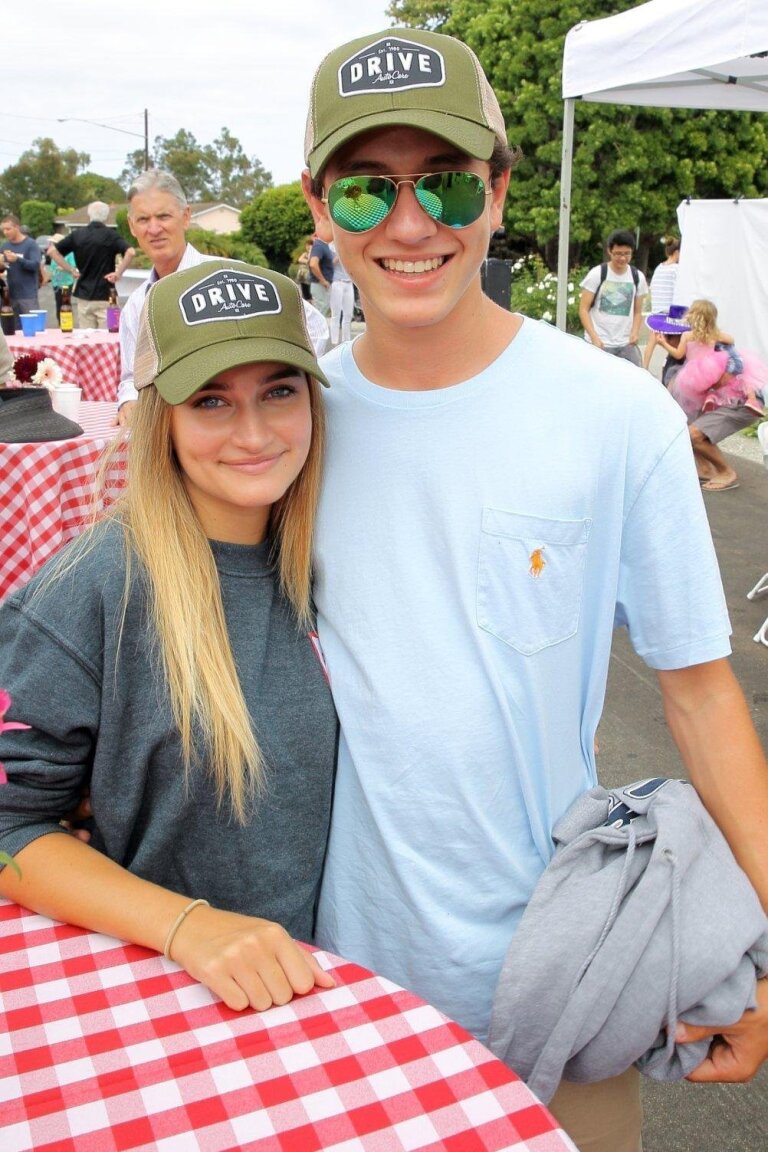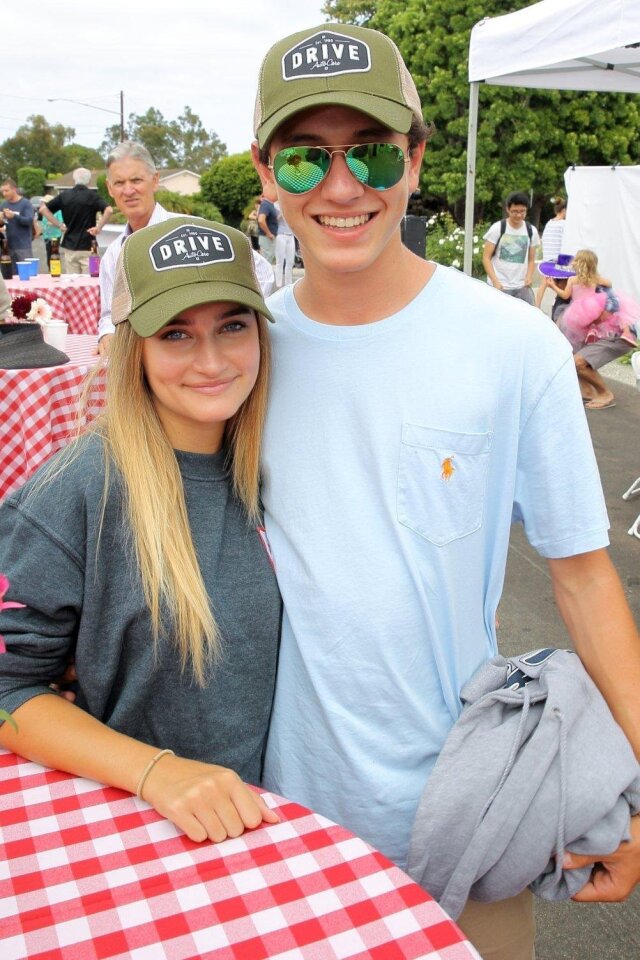 Alexis Edwards, Ben Jackel
()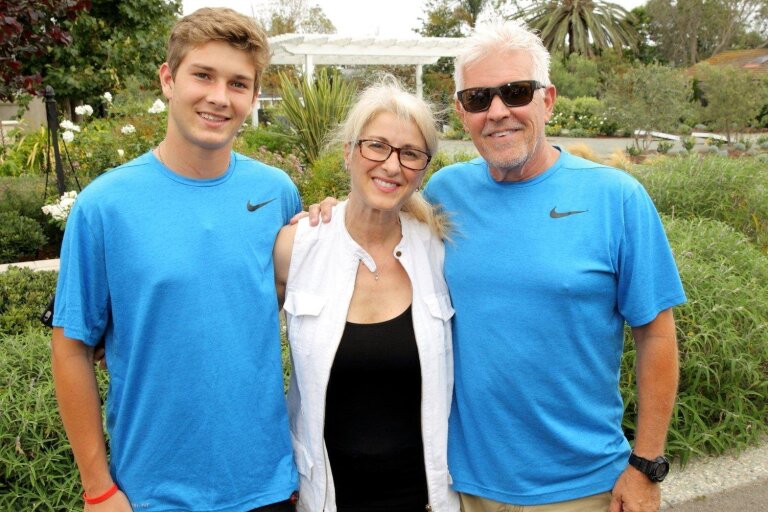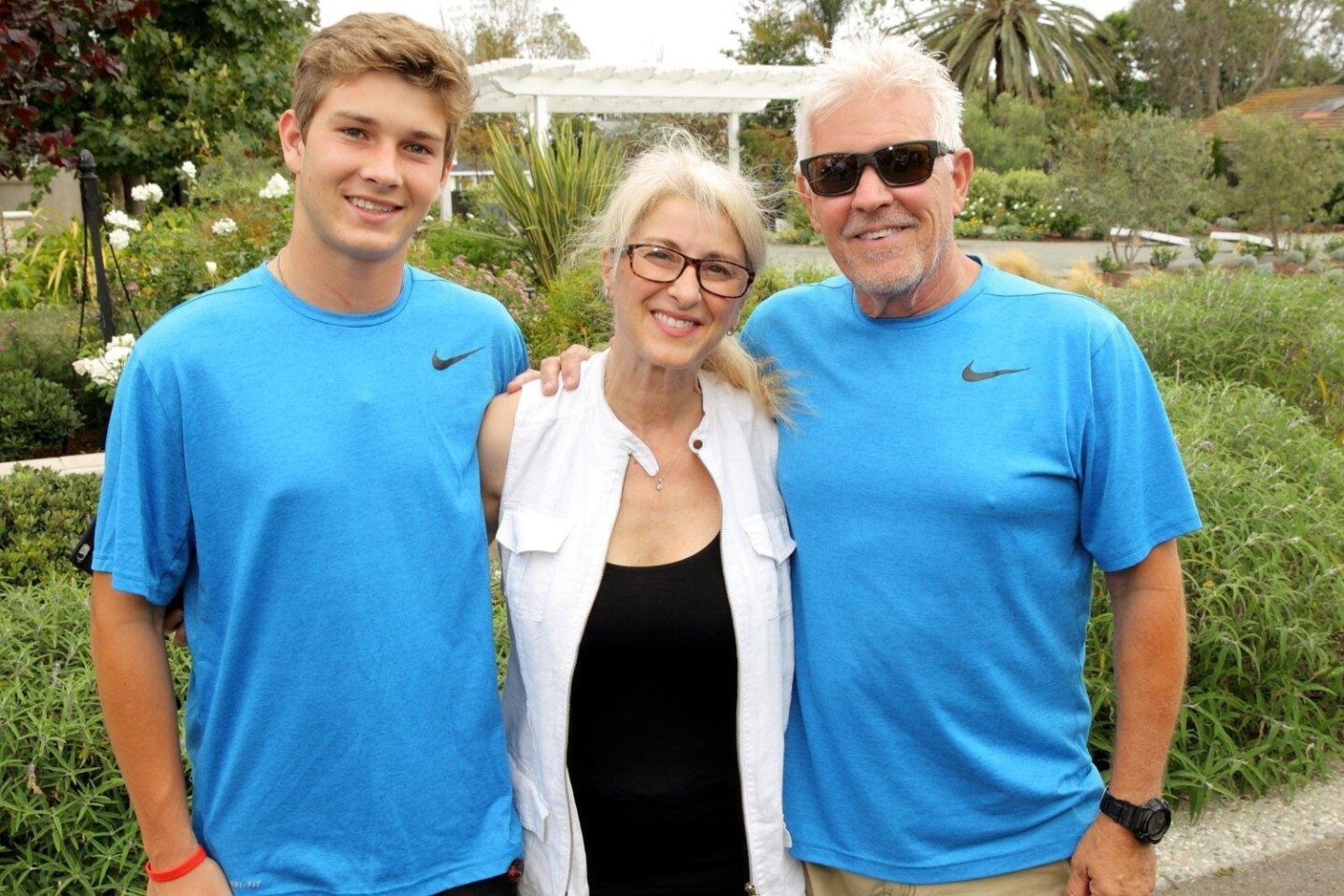 Nicholas, Angela, and Brad Beyer
()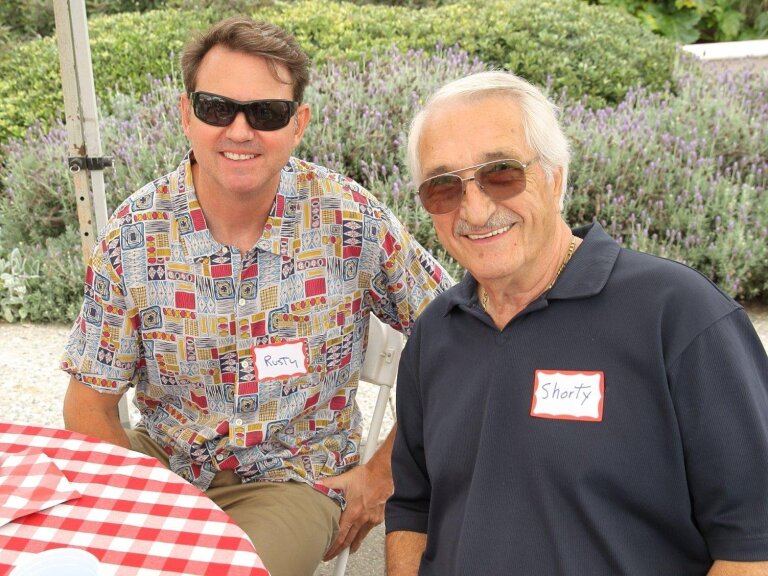 Rusty Culverwell, Shorty Hubers
()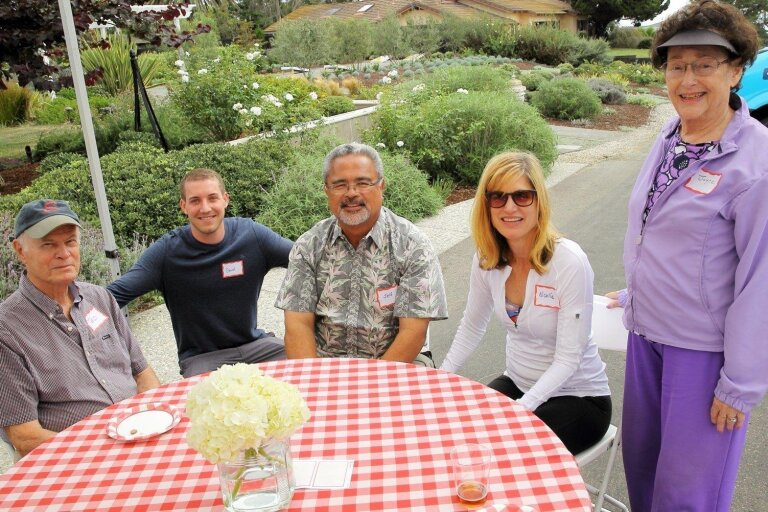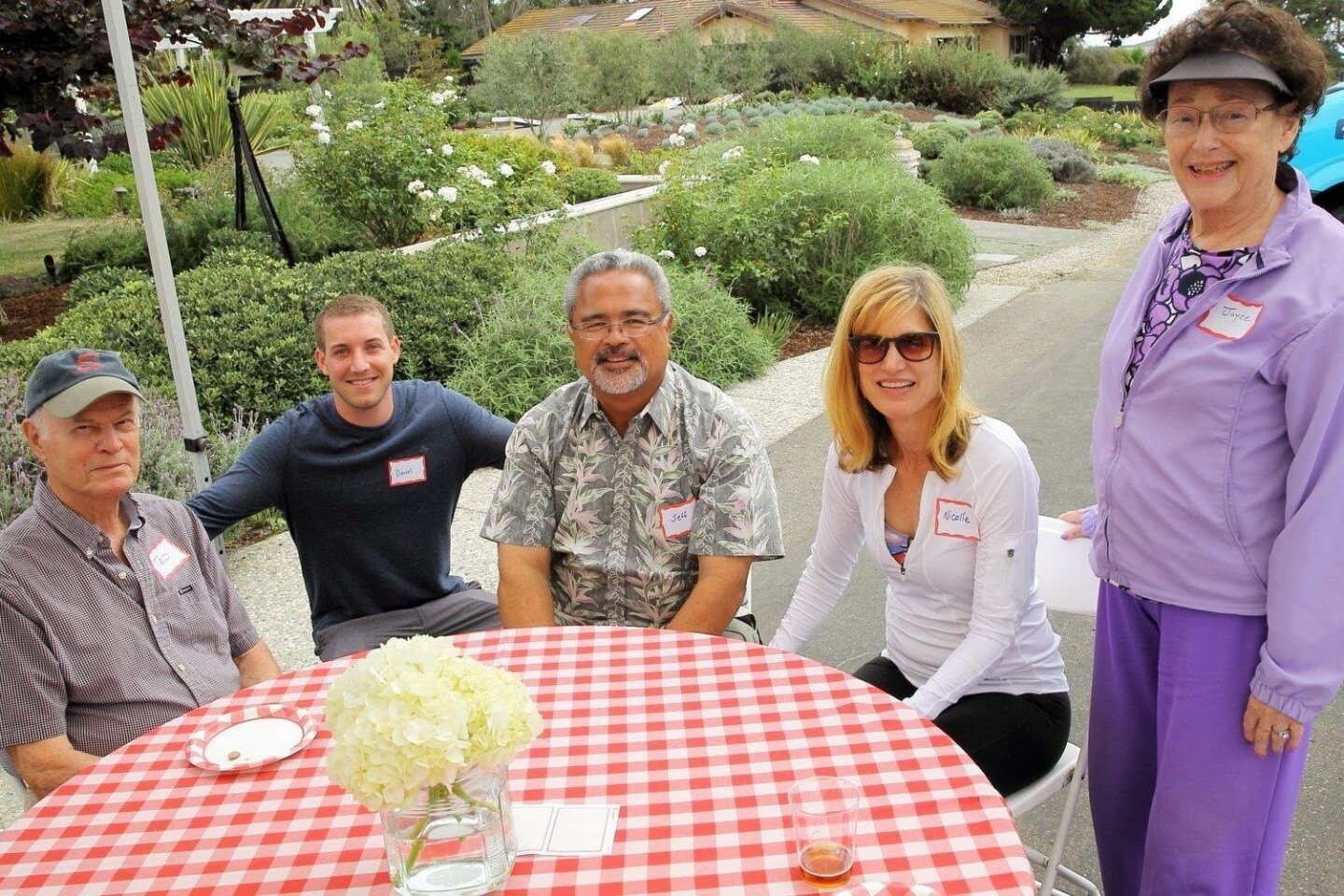 Ted Strauss, Daniel Fitelberg, Jeff Thomas, Nicolle Thomas, Joyce Strauss
()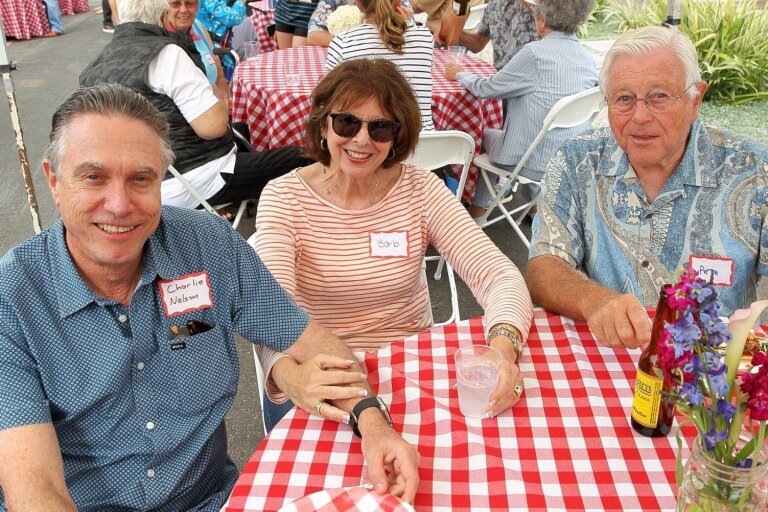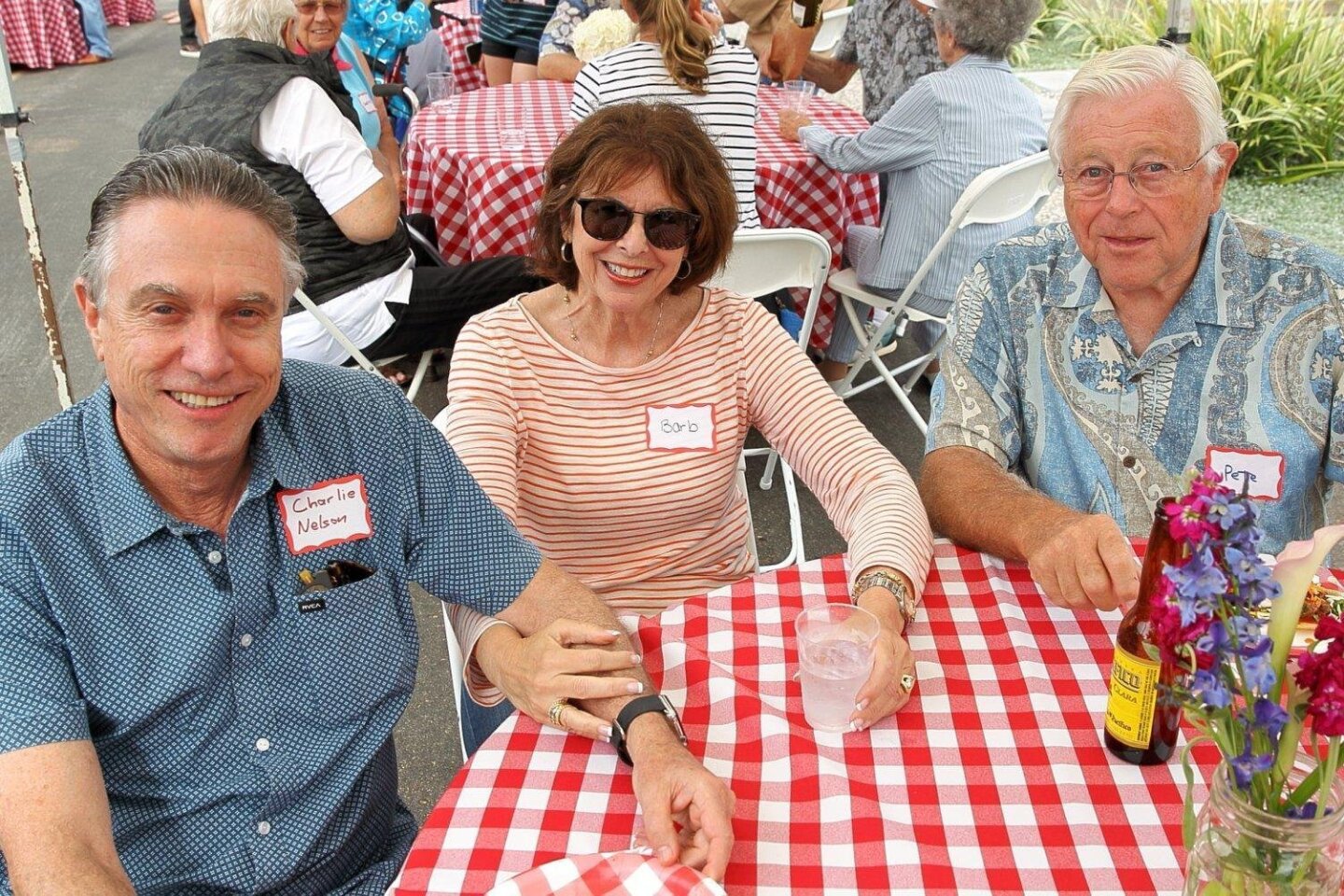 Charlie and Barb Nelson, Pete Wylie
()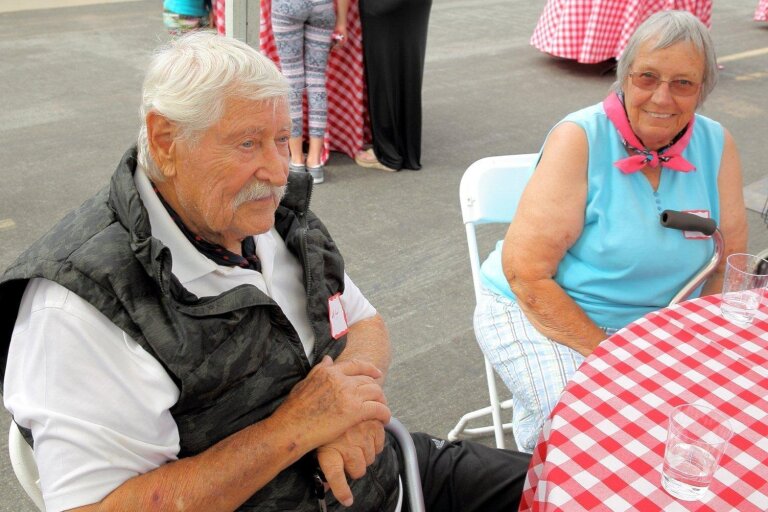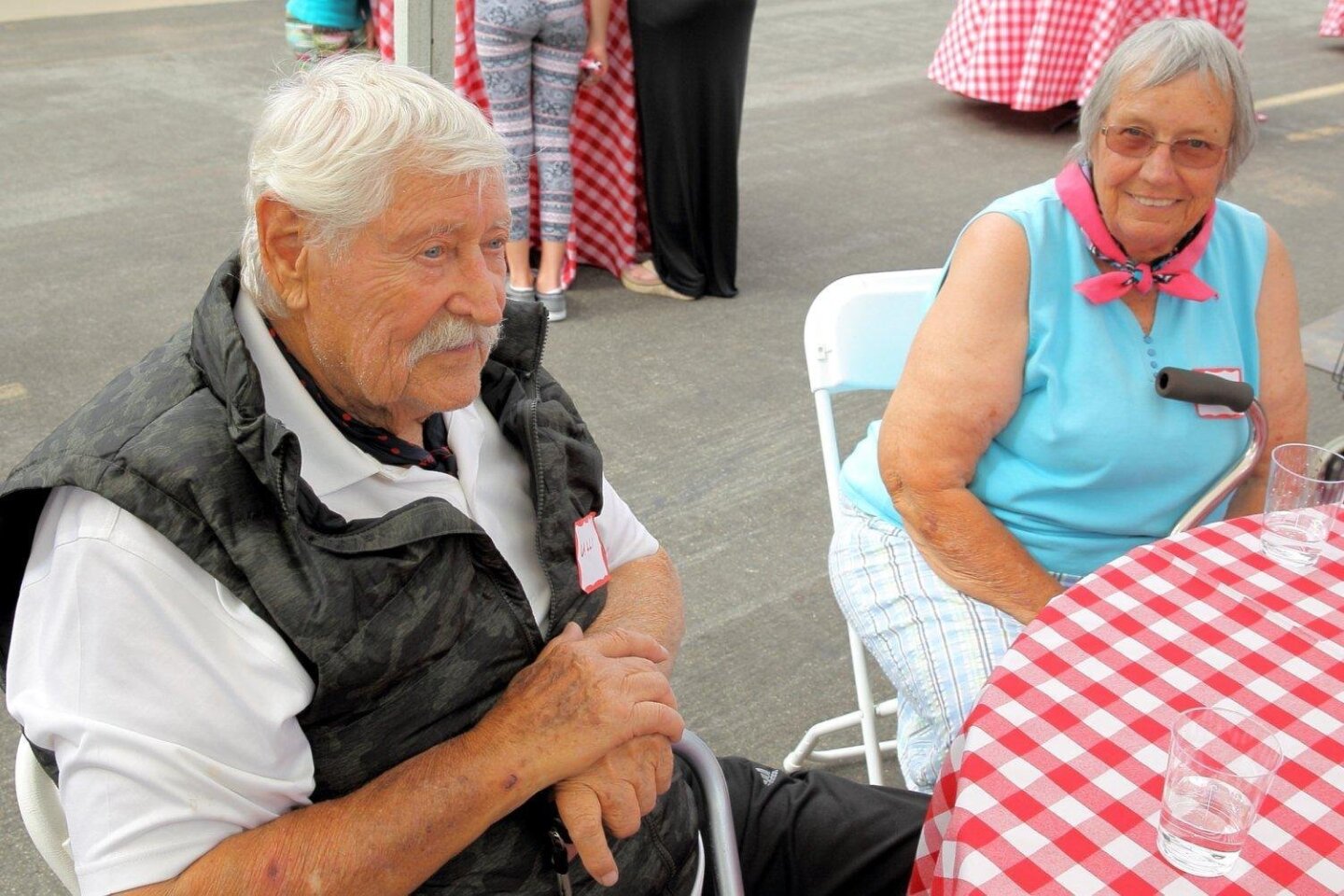 Ulli and Charlotte Lindner
()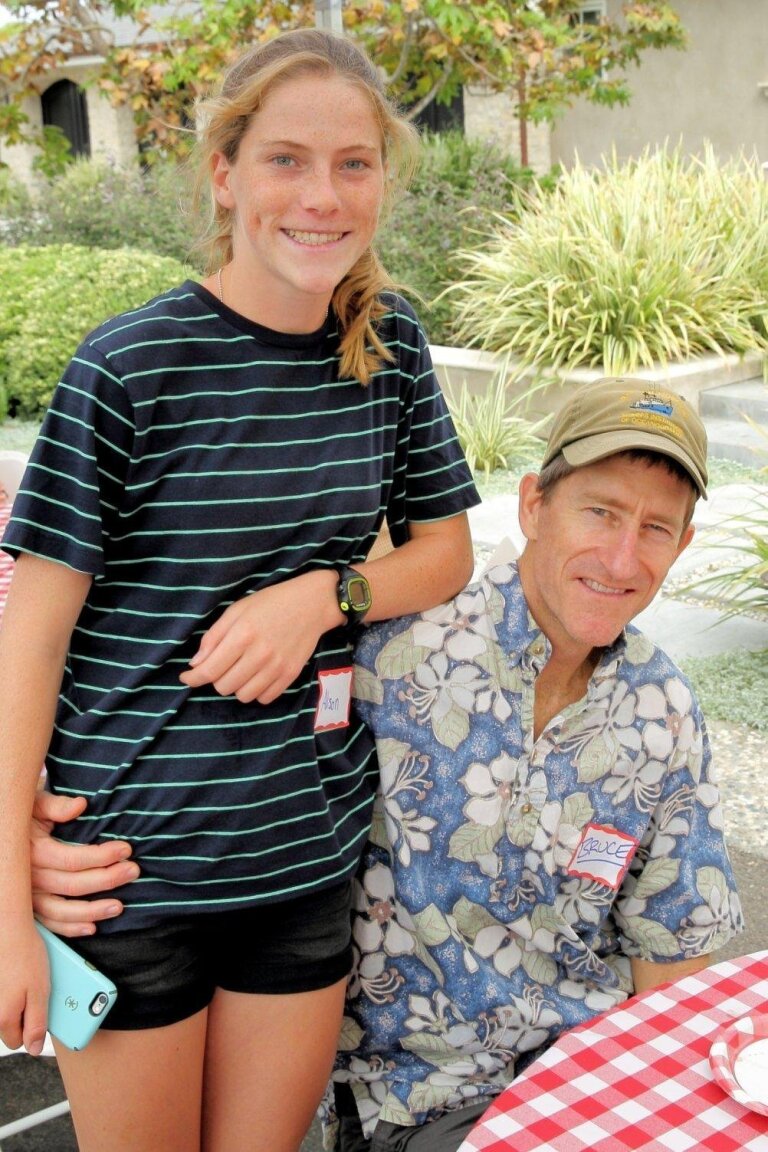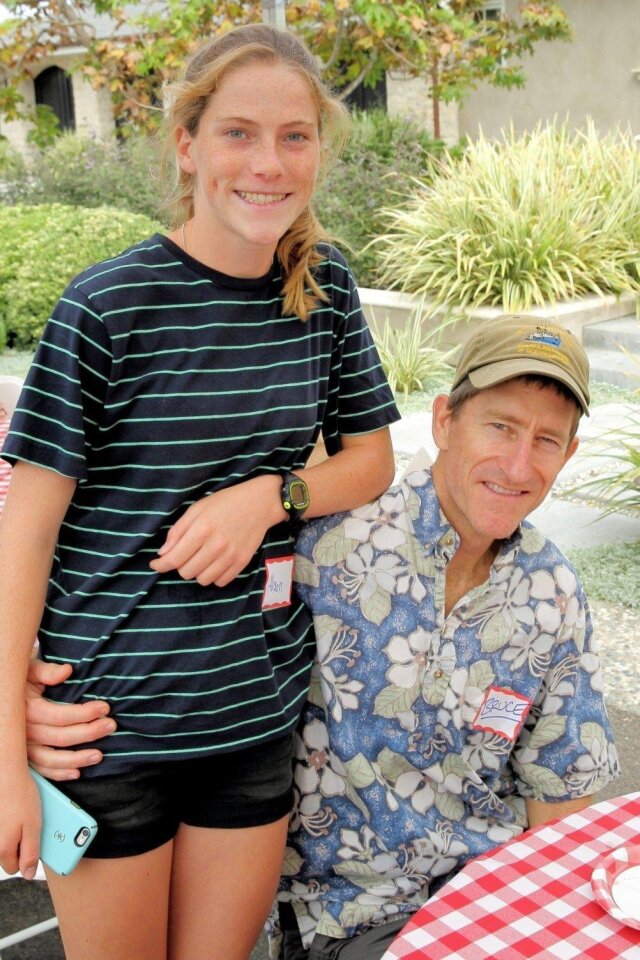 Alison and Bruce Applegate
()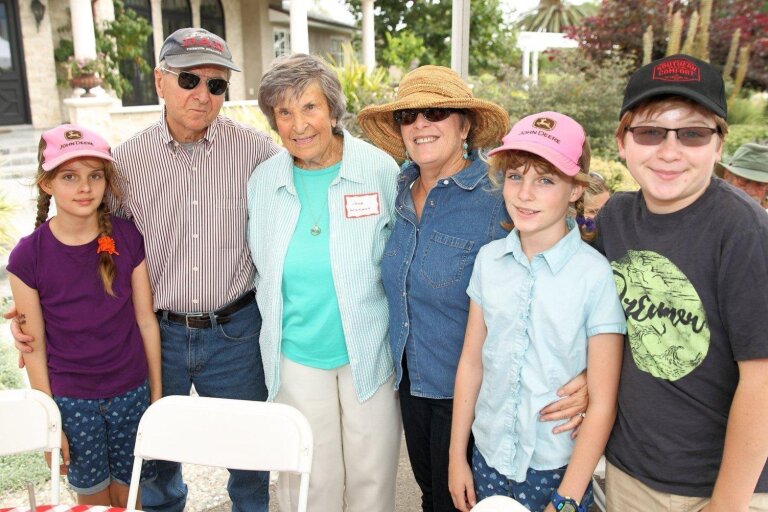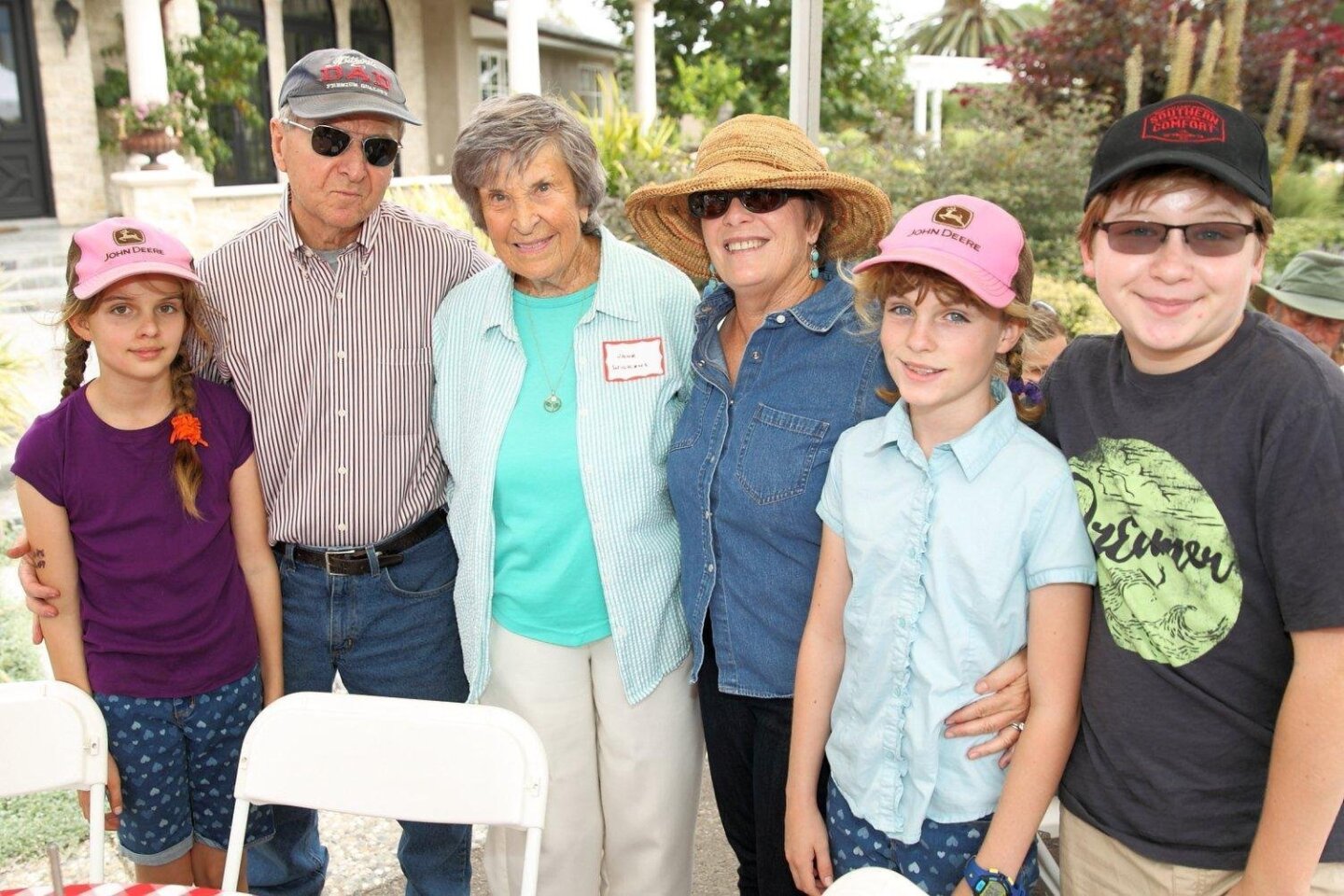 The Driscoll family with neighbor Jane Wilkins
()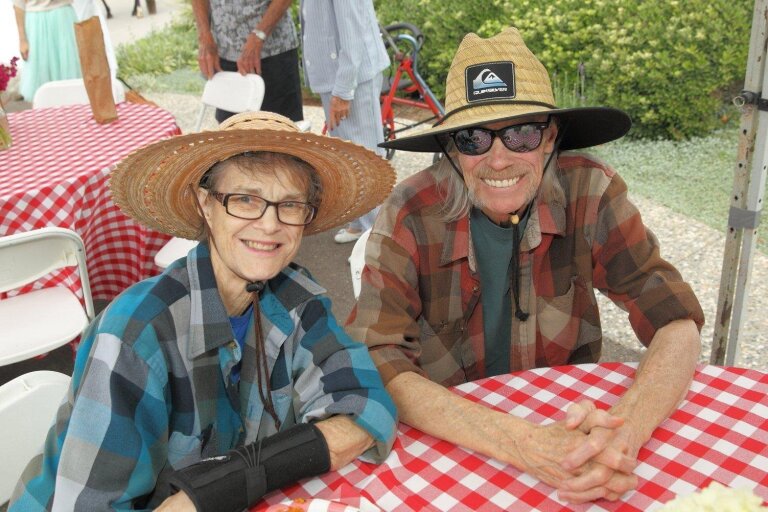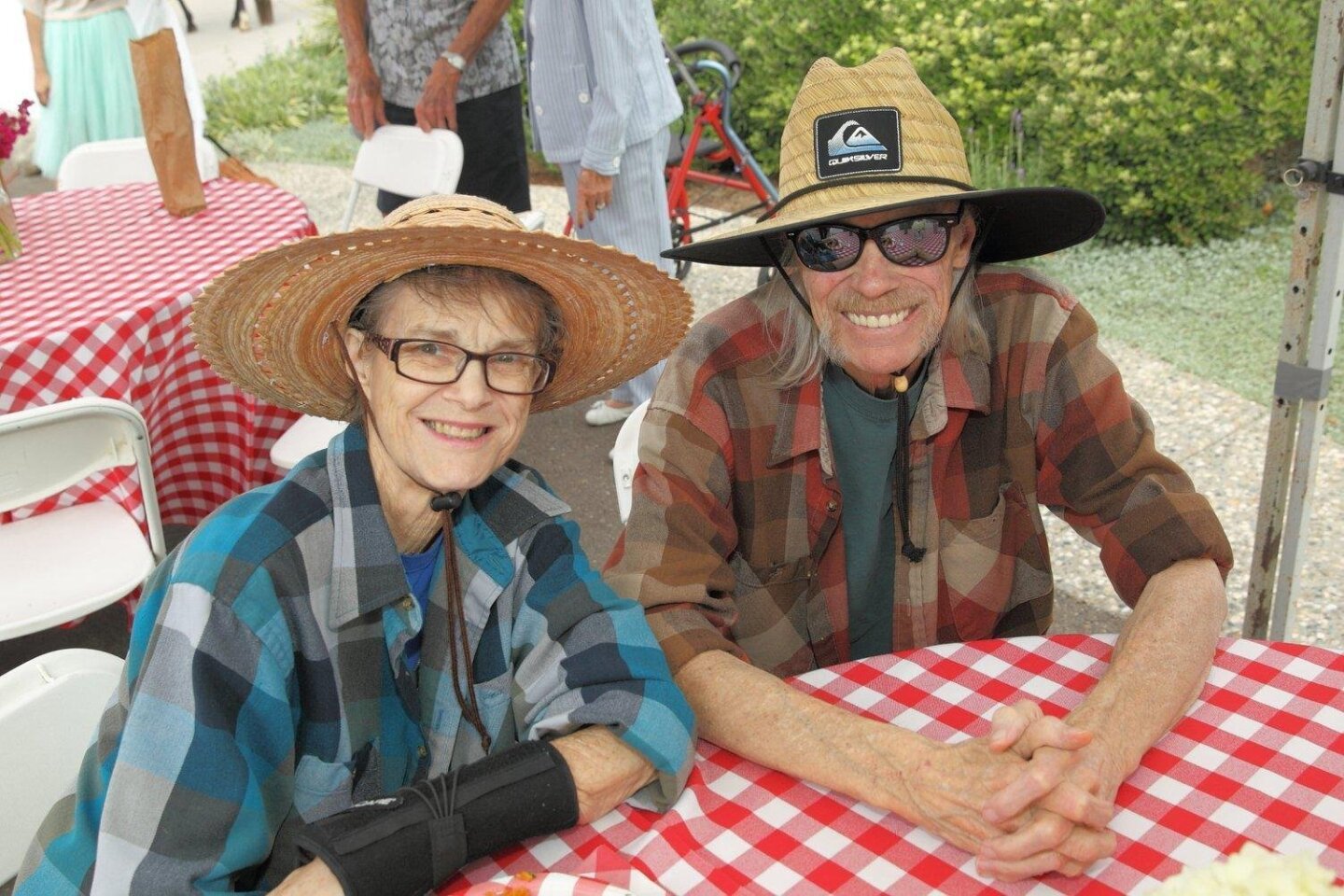 Carolyn and Bruce Ellefson
()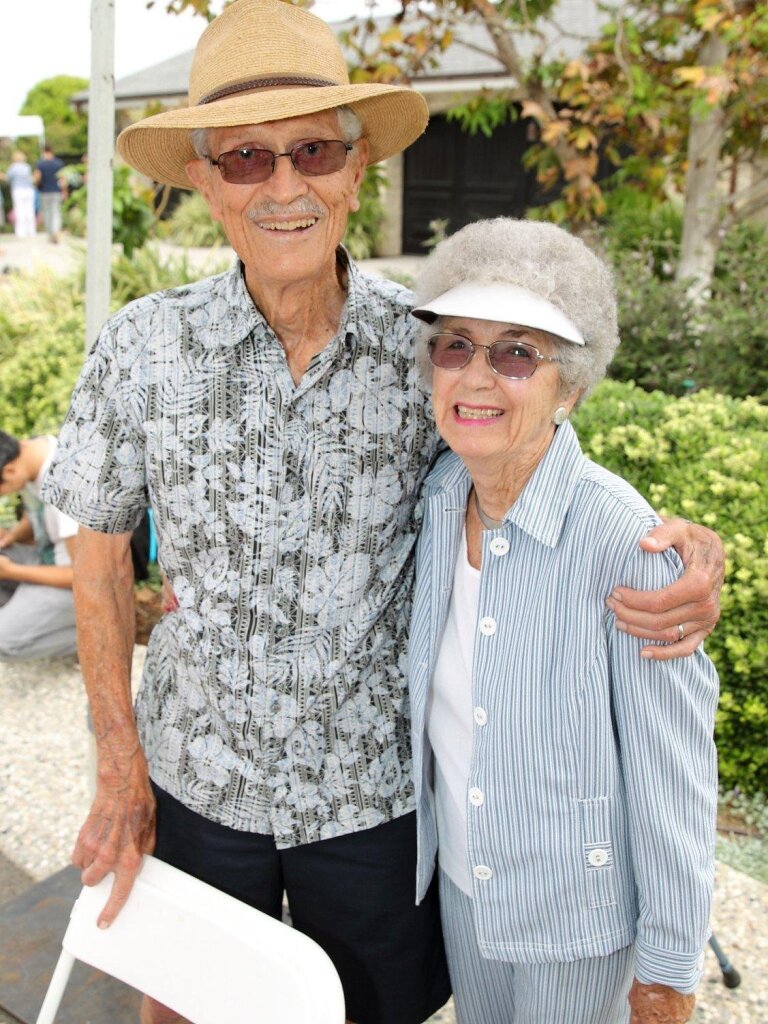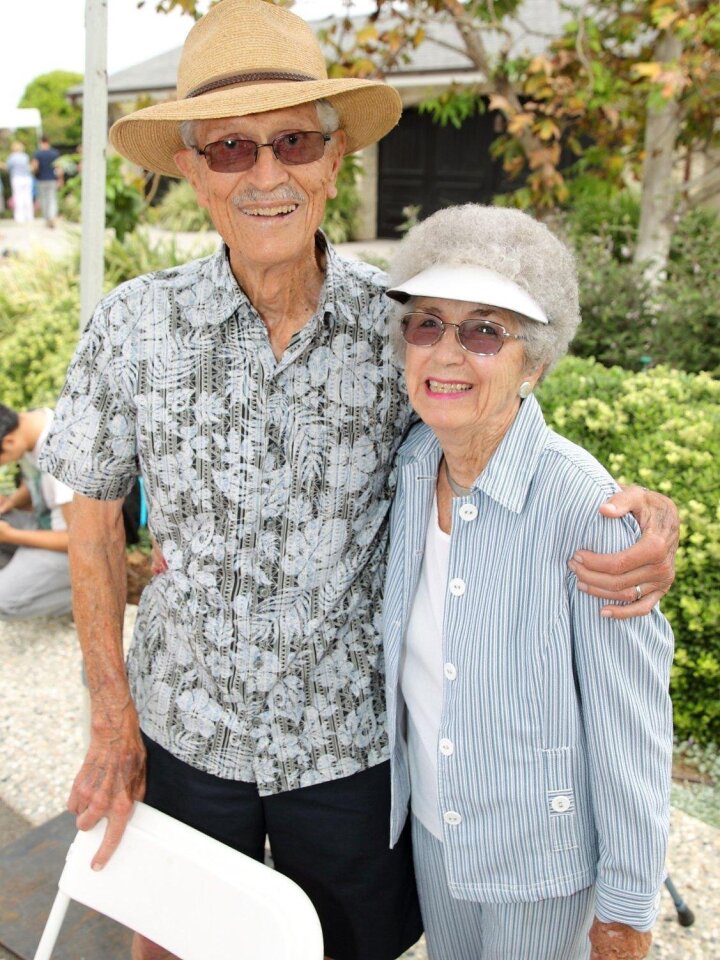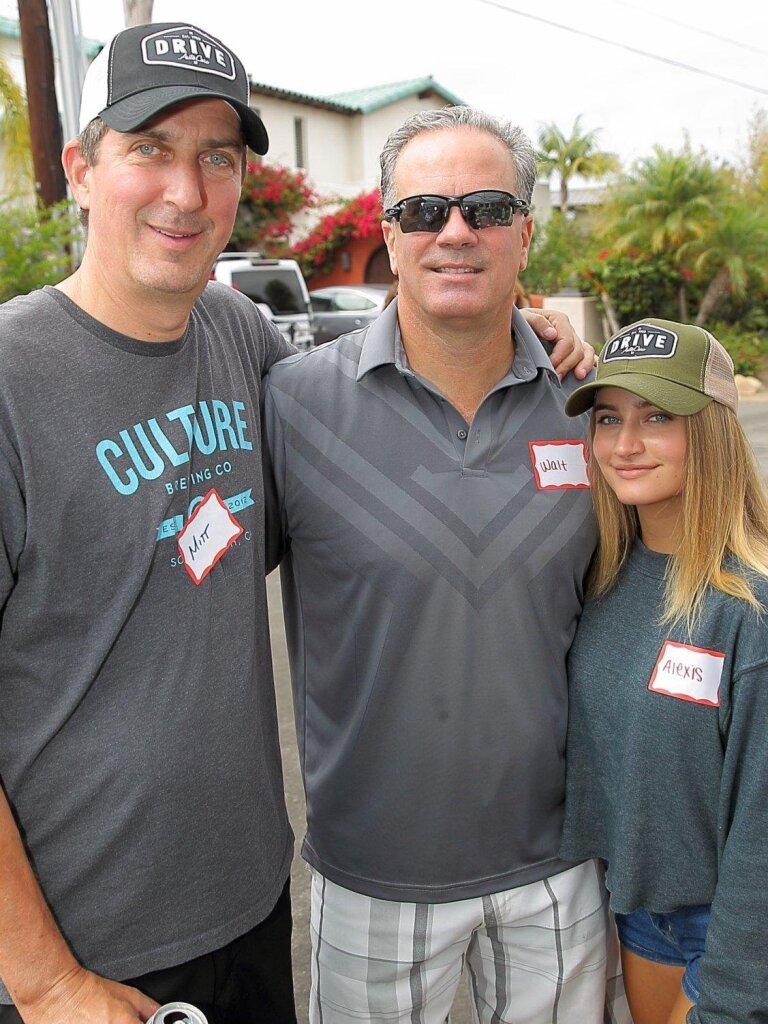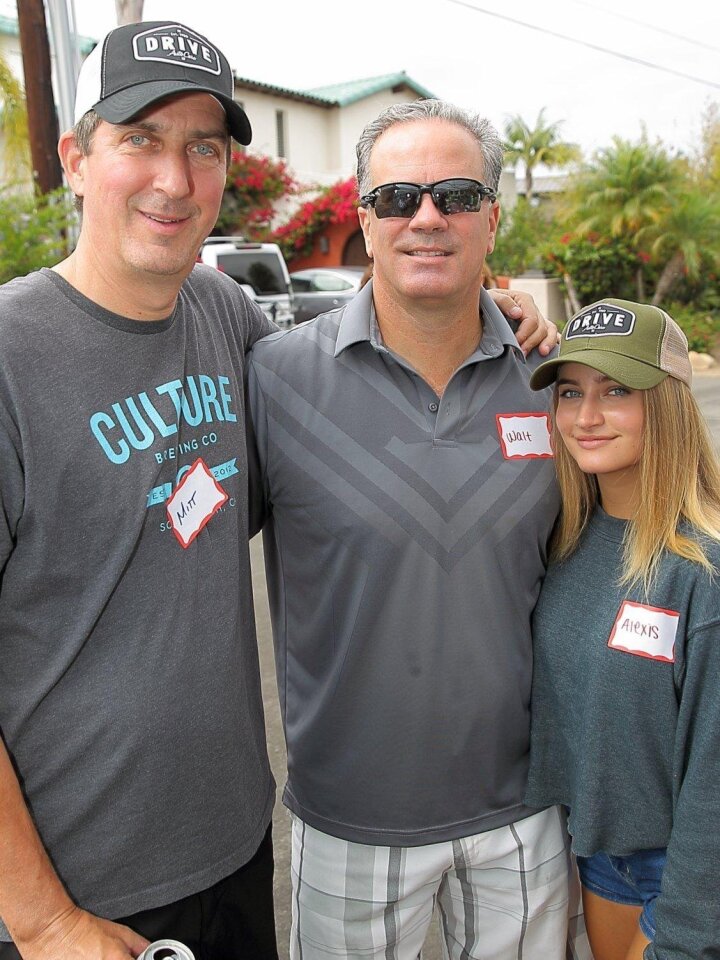 Mitt Mittleman, Walt and Alexis Edwards
()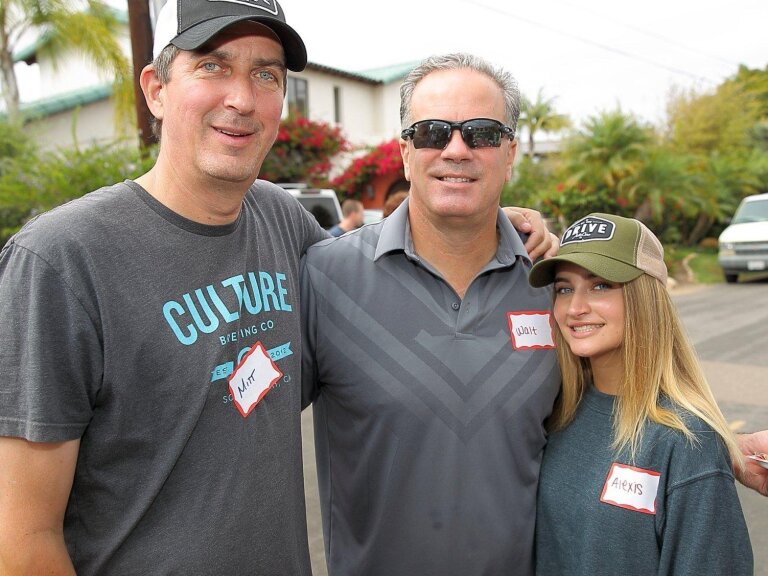 Mitt Mittleman, Walt and Alexis Edwards
()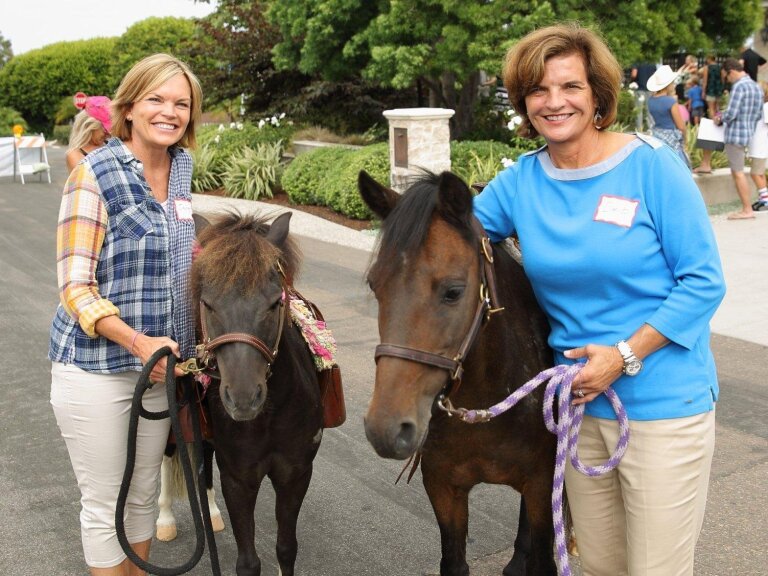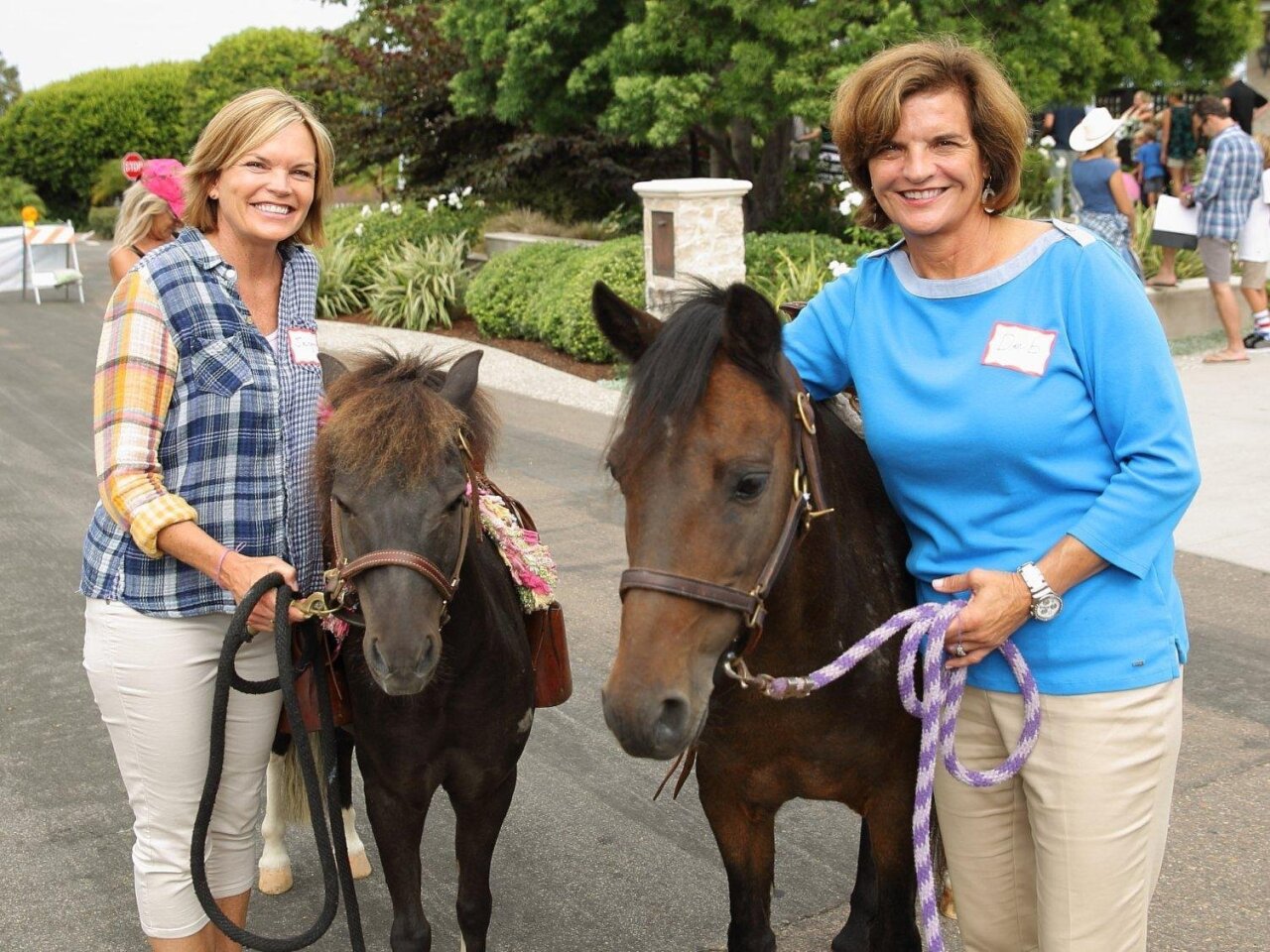 Jacquie Johnson with Remington, Deb Hubers with Callie
()
Deb Hubers with Remington, Marlo Milligan with Callie
()
Jim King, Sandi Brown
(Jon Clark)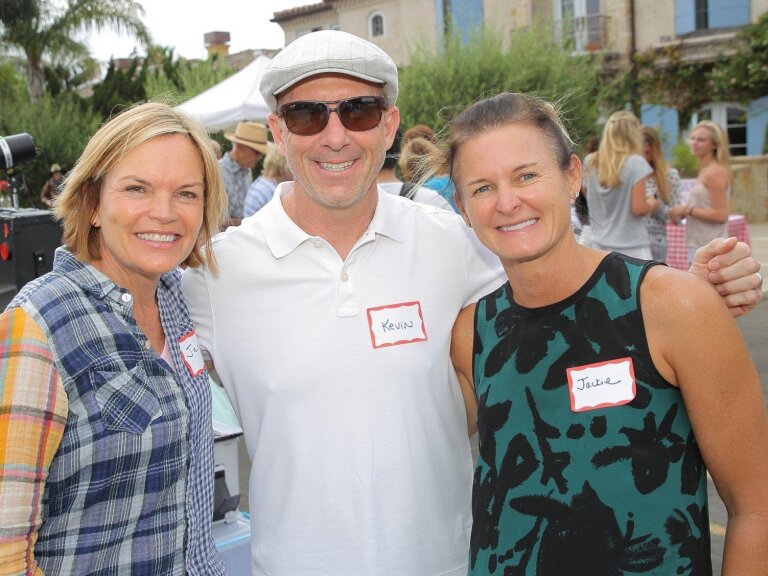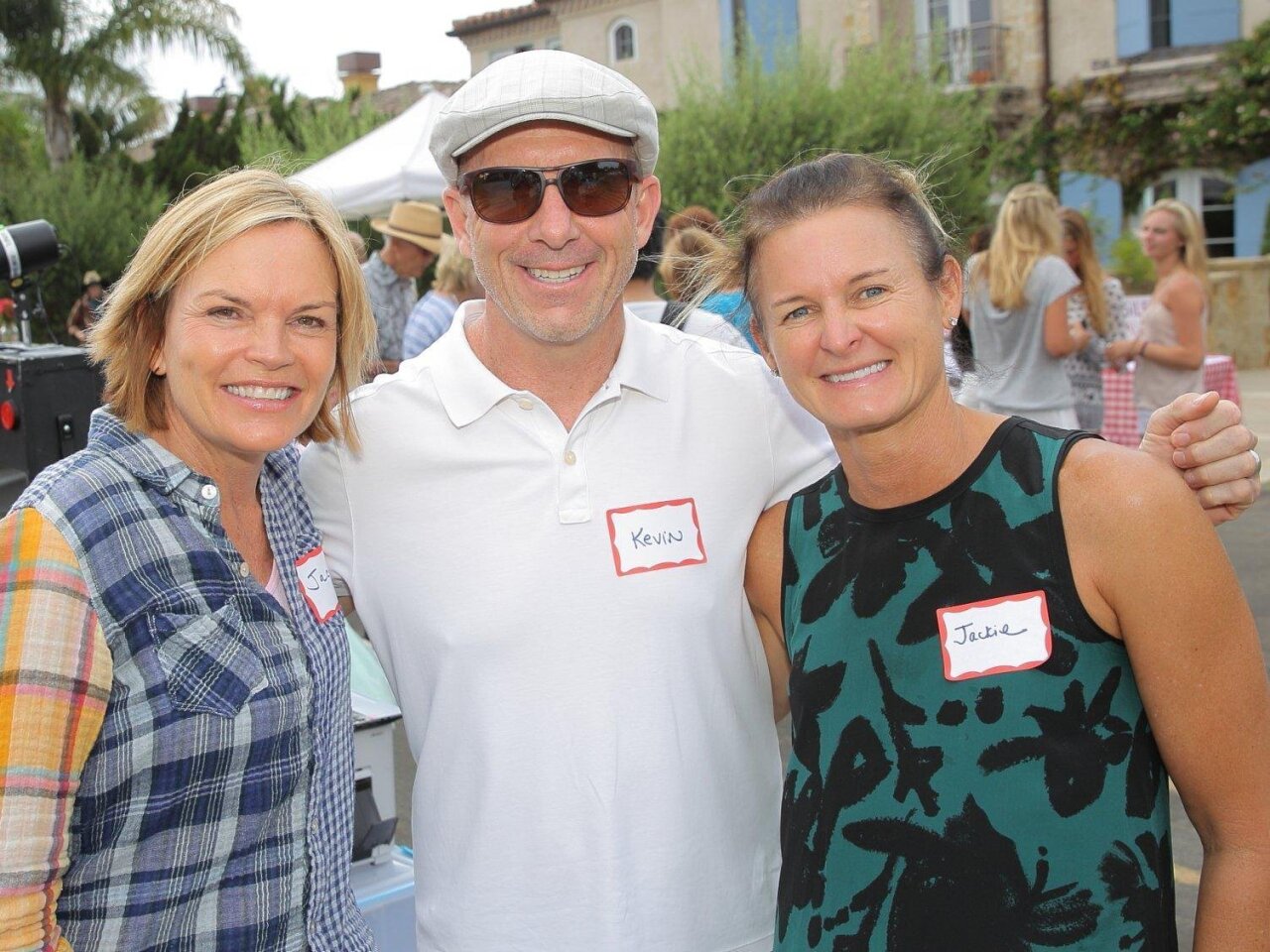 Jacquie Johnson, Kevin Cadiuex, Jackie Nagy
()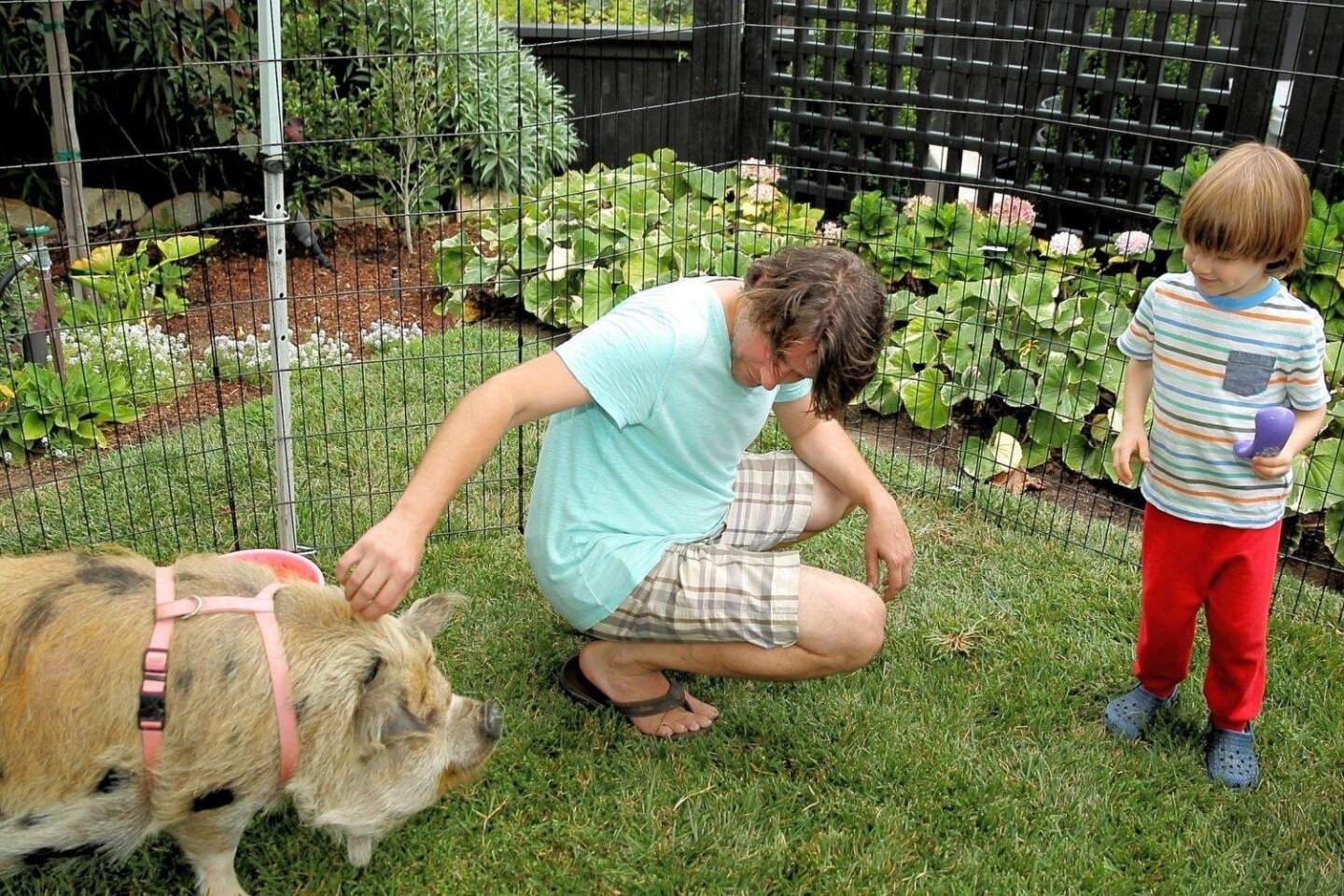 Chris and Conor Walsh with Marla the pig
()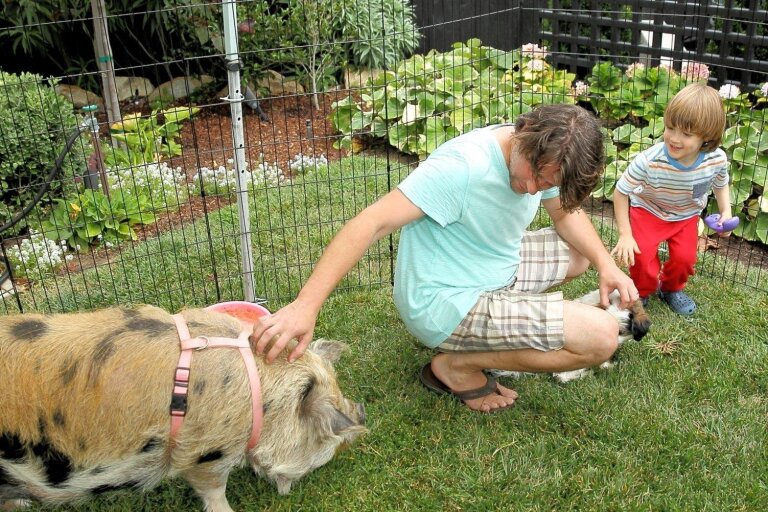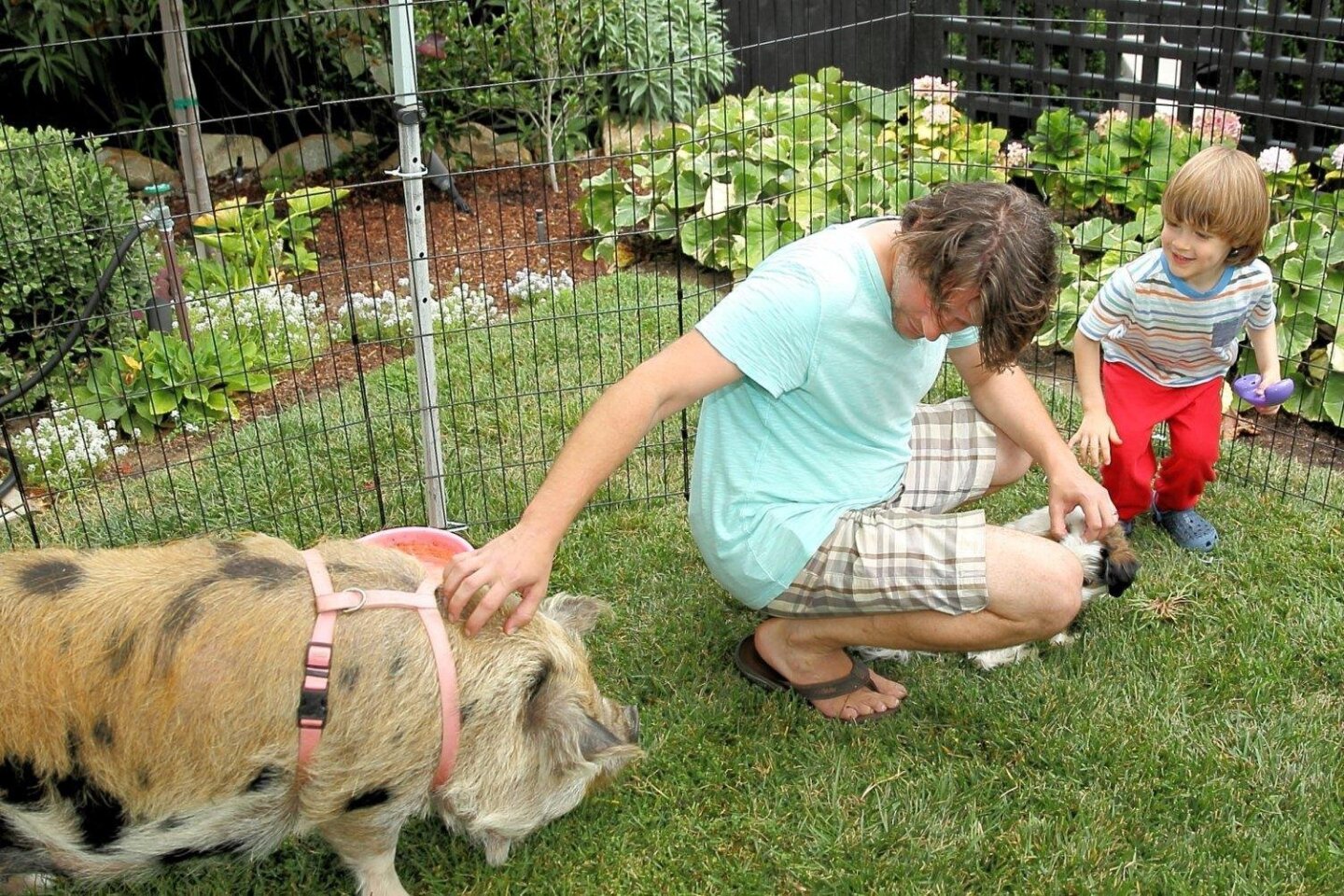 Chris and Conor Walsh with Marla the pig
()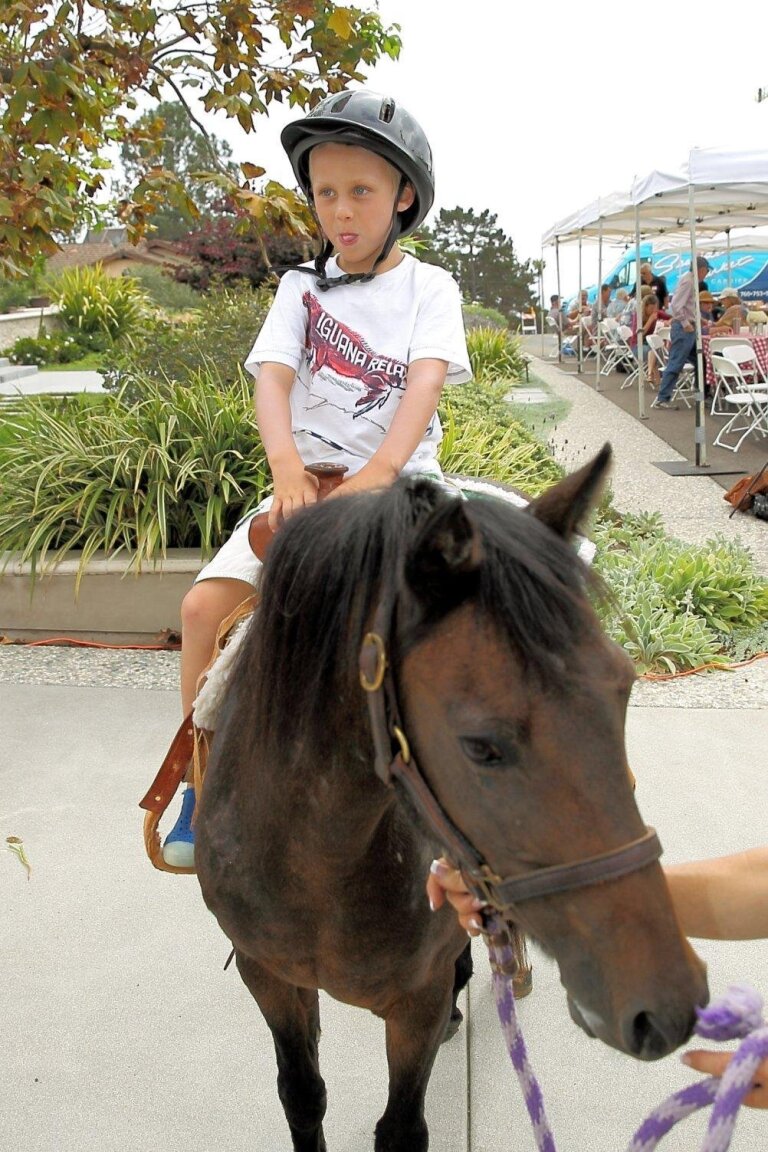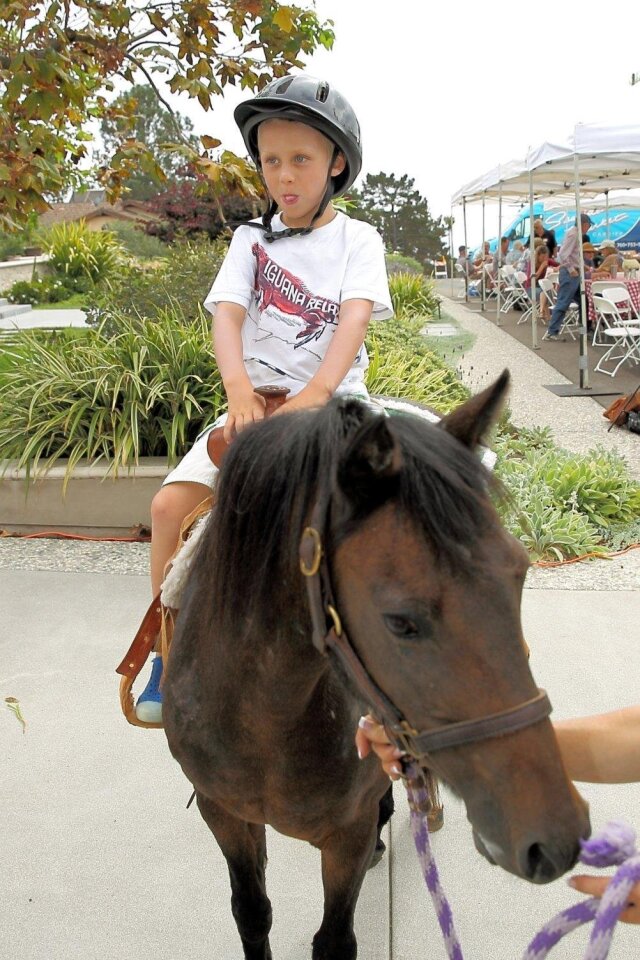 Phoenix Wheeler rides Callie
()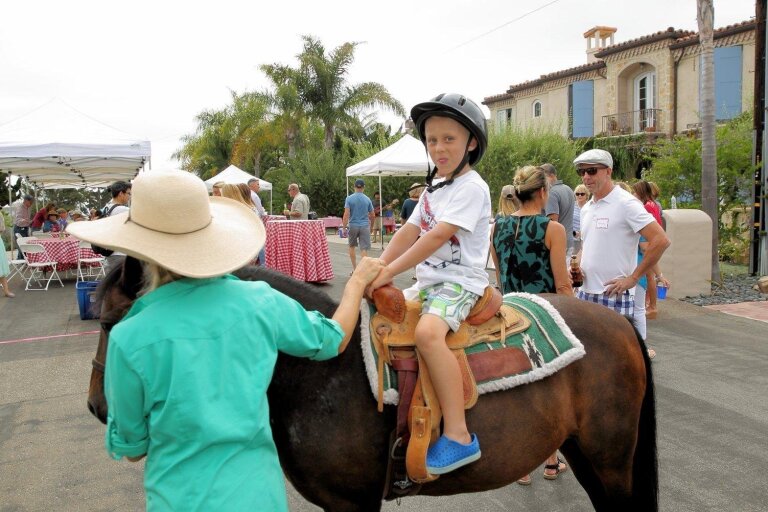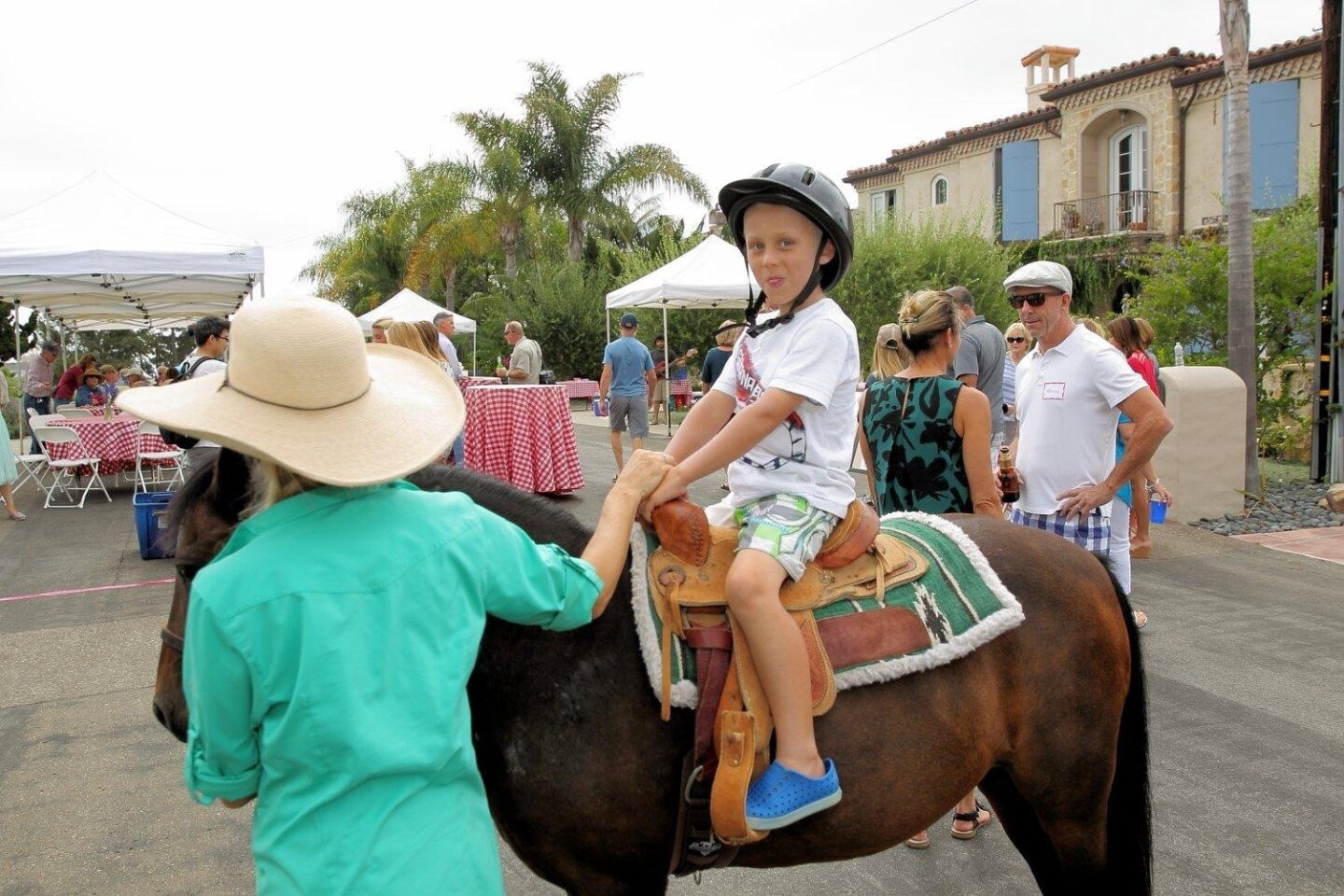 Phoenix Wheeler rides Callie
()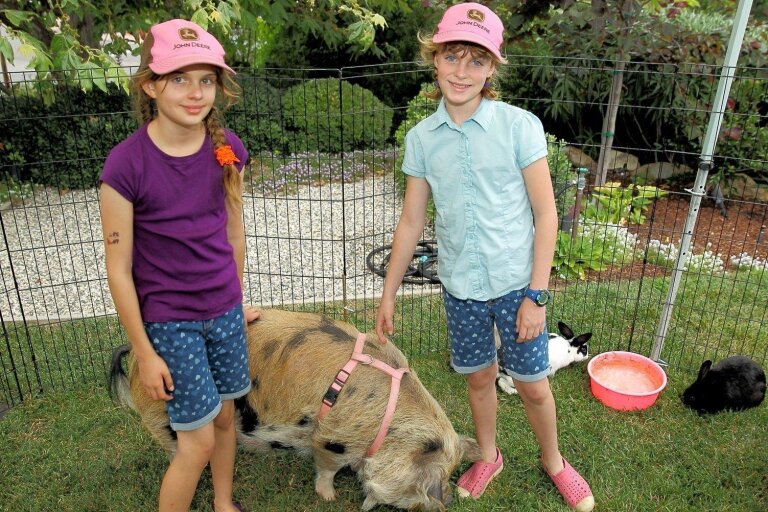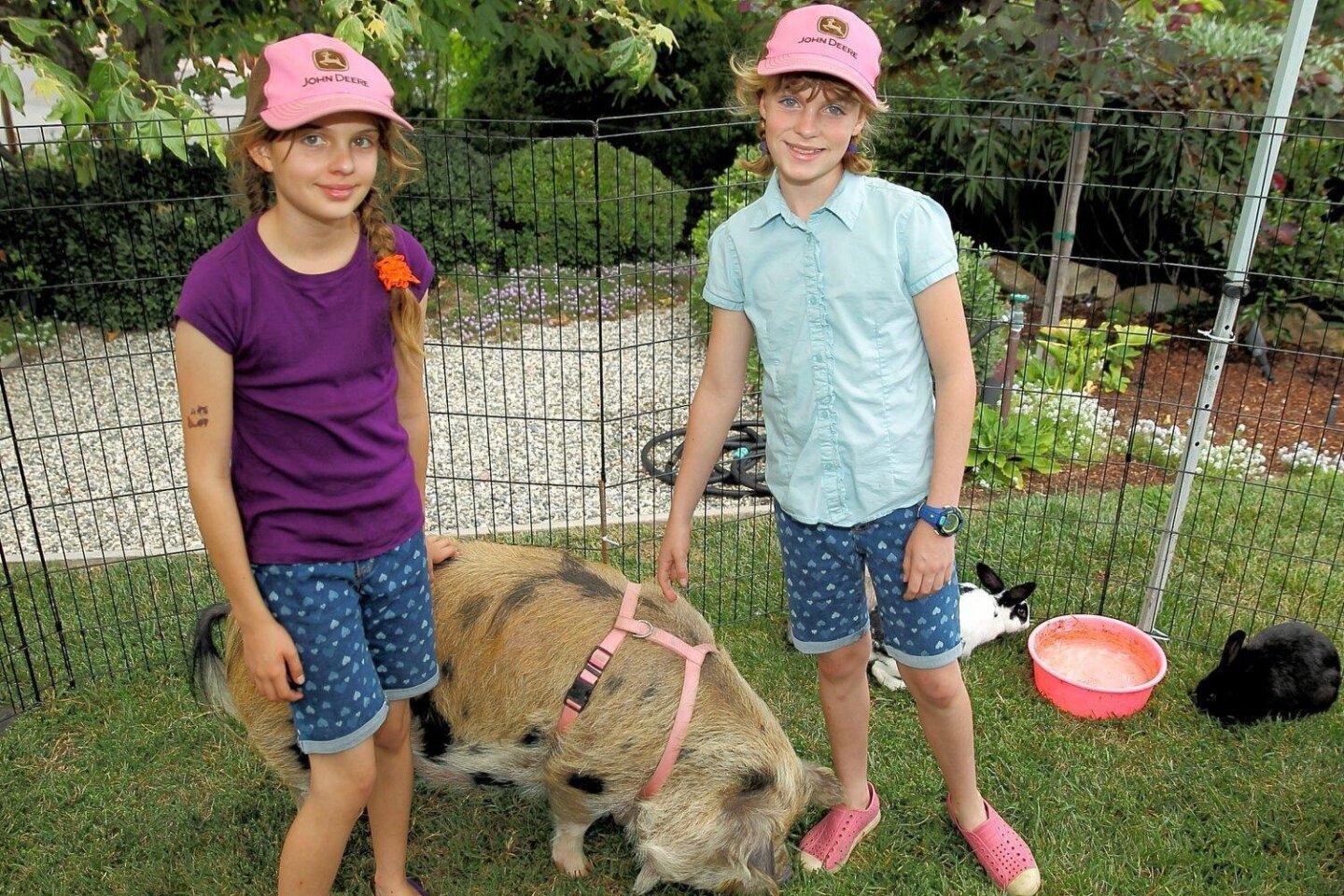 Grace and Elisabeth with Marla the pig
()
The 3rd Annual Solana Beach Neighborhood Block Party was held Aug. 6 on Canyon Drive. The event included tacos from Seaside Market, sliders by Pamplemousse Grille, music, a petting zoo, cookie bake off contest, ice cream truck, photo booth, and raffle prizes from local vendors.
Photos by Jon Clark.
---
Get the Del Mar Times in your inbox
Top stories from Carmel Valley, Del Mar and Solana Beach every Friday for free.
You may occasionally receive promotional content from the Del Mar Times.