4th annual Iron Mike Festival
Brian Ganz, Bruce Gresham, Andy Moulds, Brett Butler
()
Jason Shook, Greg Uruburu, Meghan Danbacher
()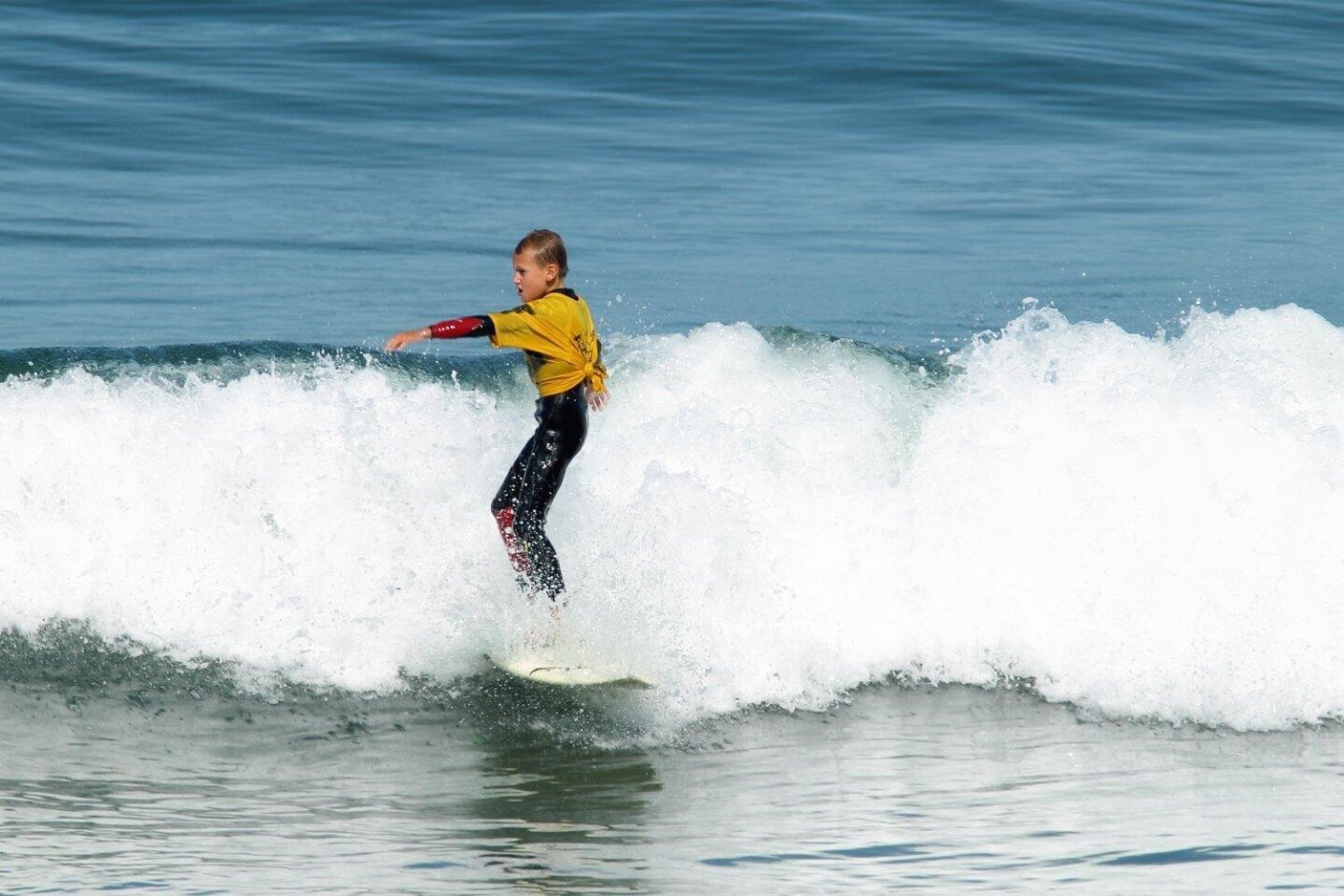 Grom-O-Rama Youth Surf Contest
()
Participants in the Grom-O-Rama Youth Surf Contest
()
Grom-O-Rama Youth Surf Contest
()
Grom-O-Rama Youth Surf Contest
()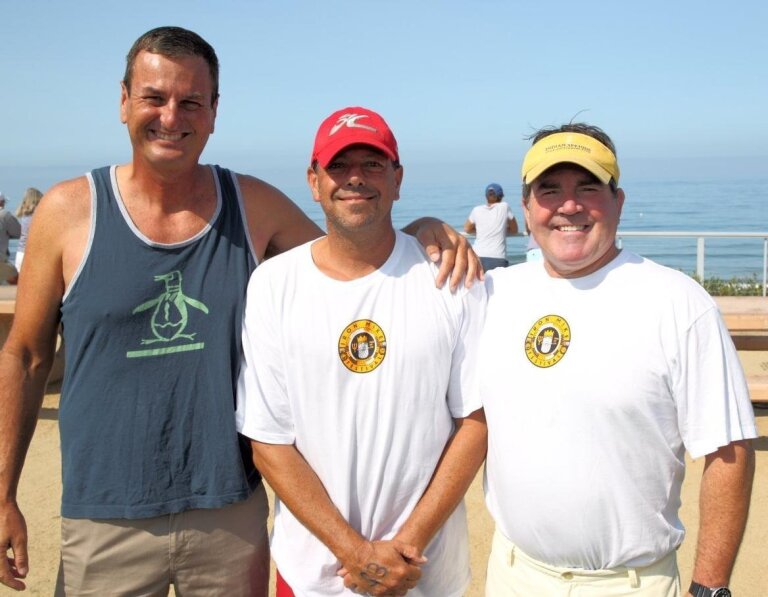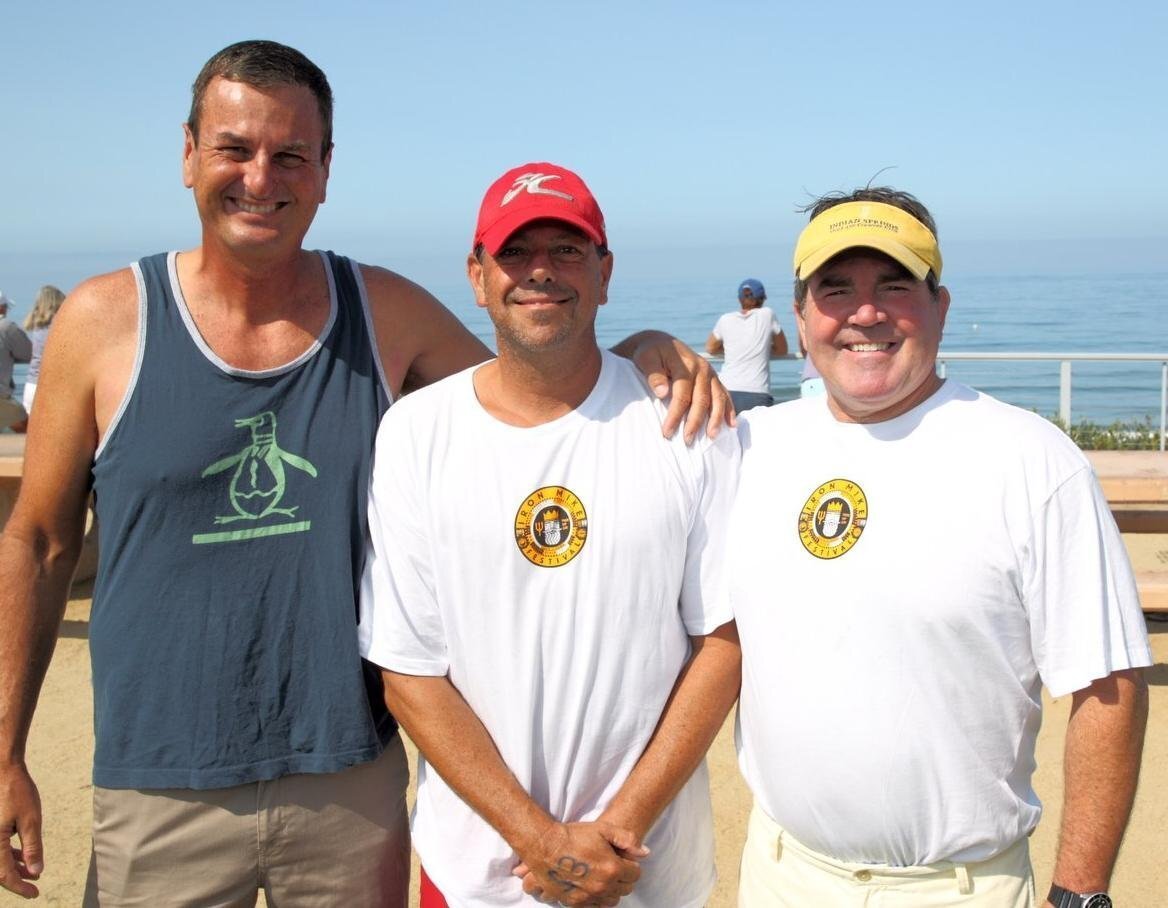 Jim Eischen, Bernie Simons, Peter Doody
()
Jimmy Dempsey, Michael Finnerty
()
Jill, Josie, and Jeremy Martin
()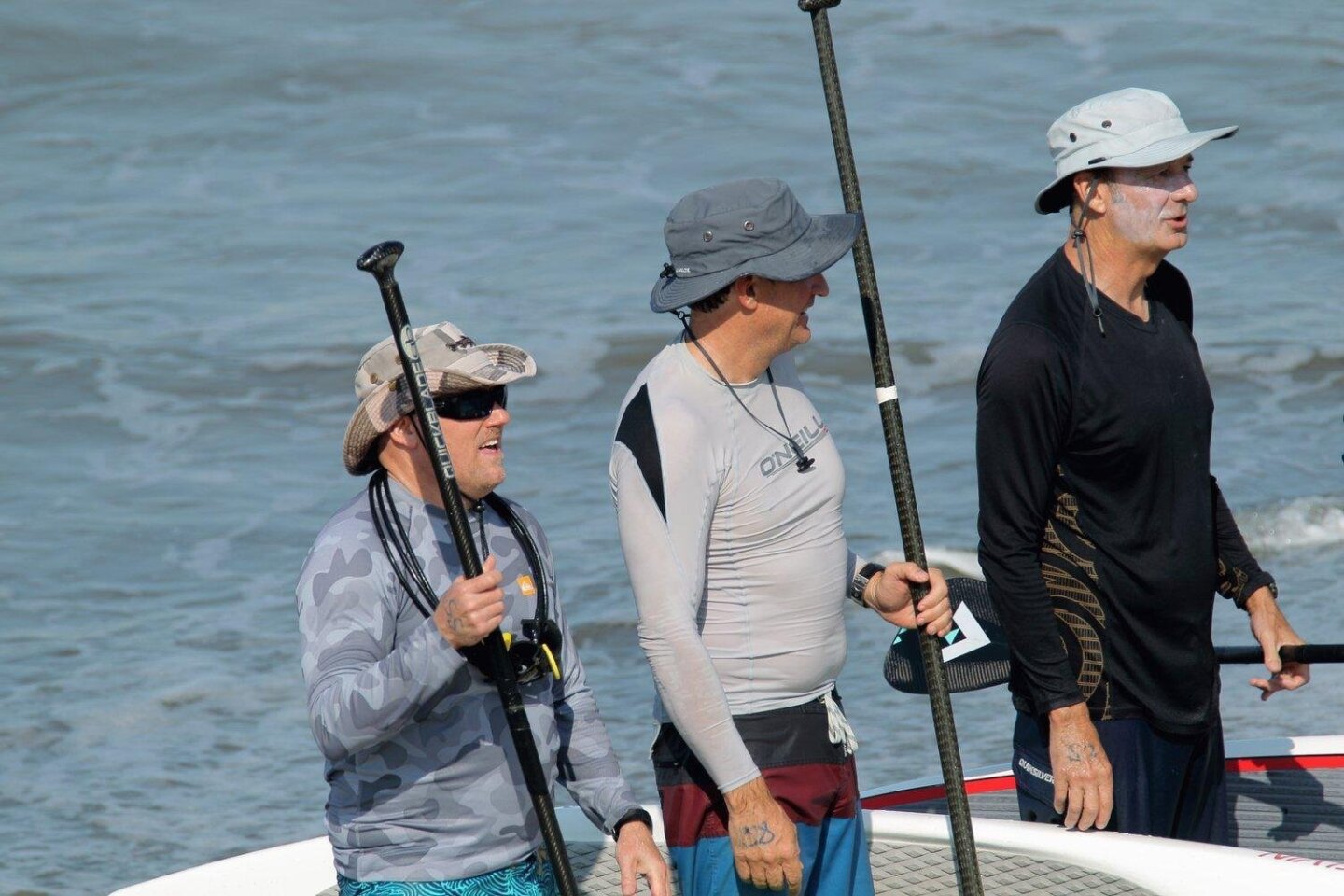 Participants in the Iron Mike Paddle race
()
Grom-O-Rama Youth Surf Contest
()
Grom-O-Rama Youth Surf Contest
()
Grom-O-Rama Youth Surf Contest
()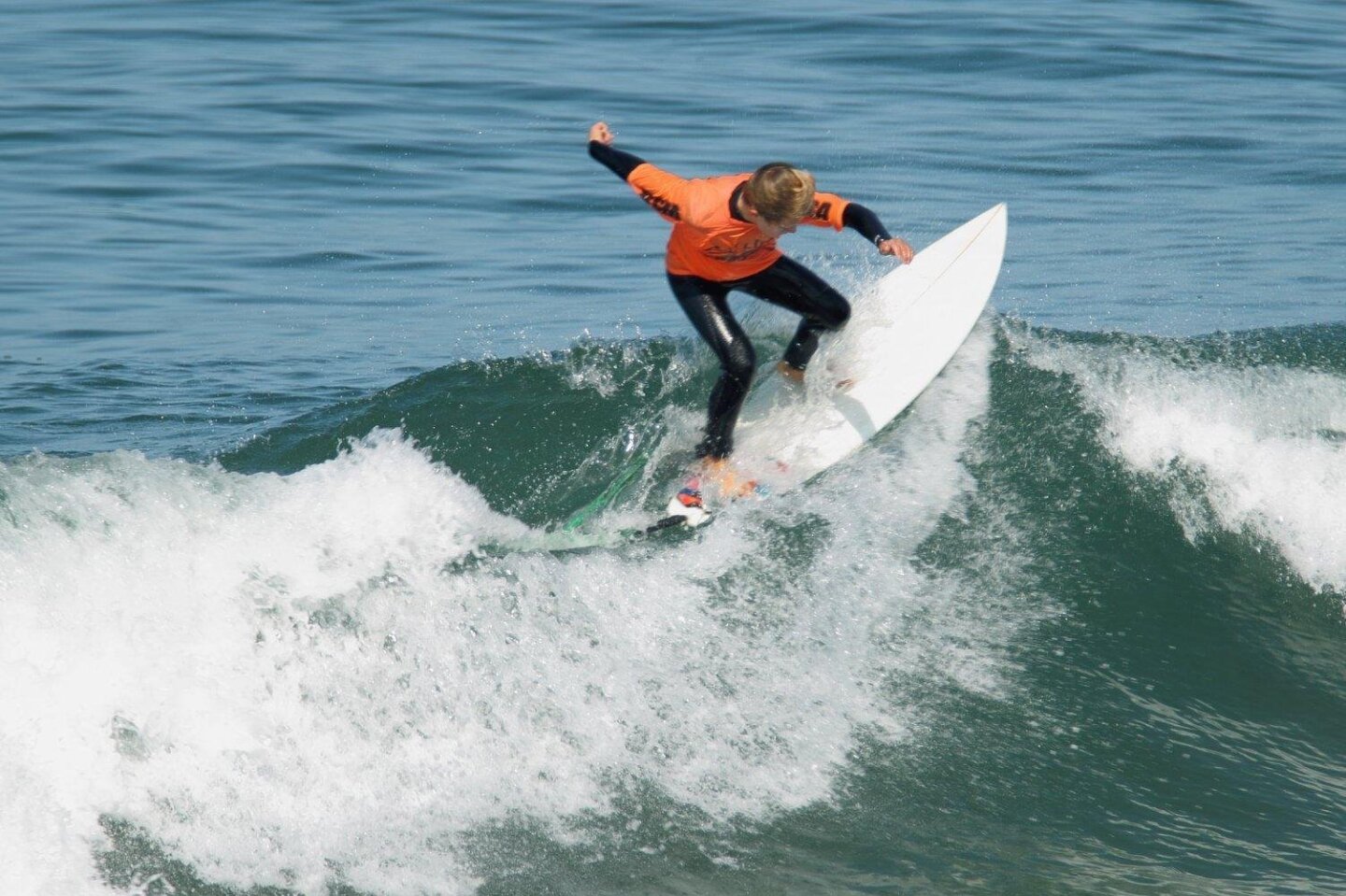 Grom-O-Rama Youth Surf Contest
()
A participant in the Iron Mike Paddle race
()
A participant in the Iron Mike Paddle race
()
A participant in the Iron Mike Paddle race
()
A participant in the Iron Mike Paddle race
()
A participant in the Iron Mike Paddle race
()
A participant in the Iron Mike Paddle race
()
Lifeguards support the Iron Mike Paddle
()
Iron Mike Paddle sup and prone race
()
Iron Mike Paddle sup and prone race
()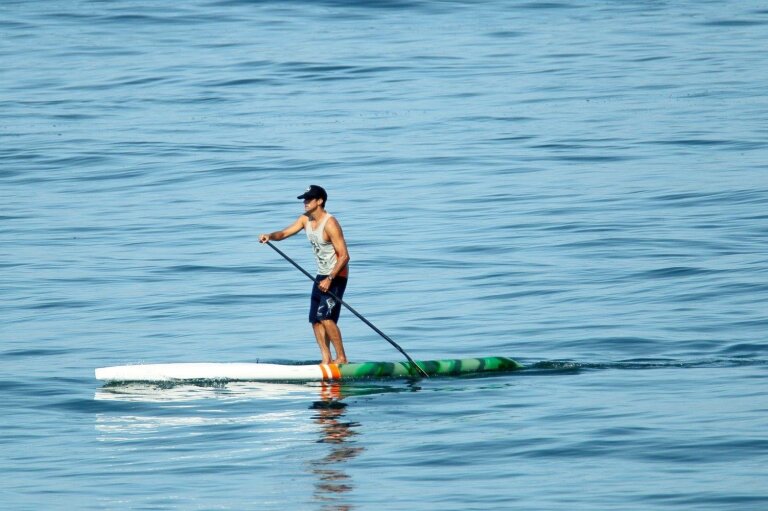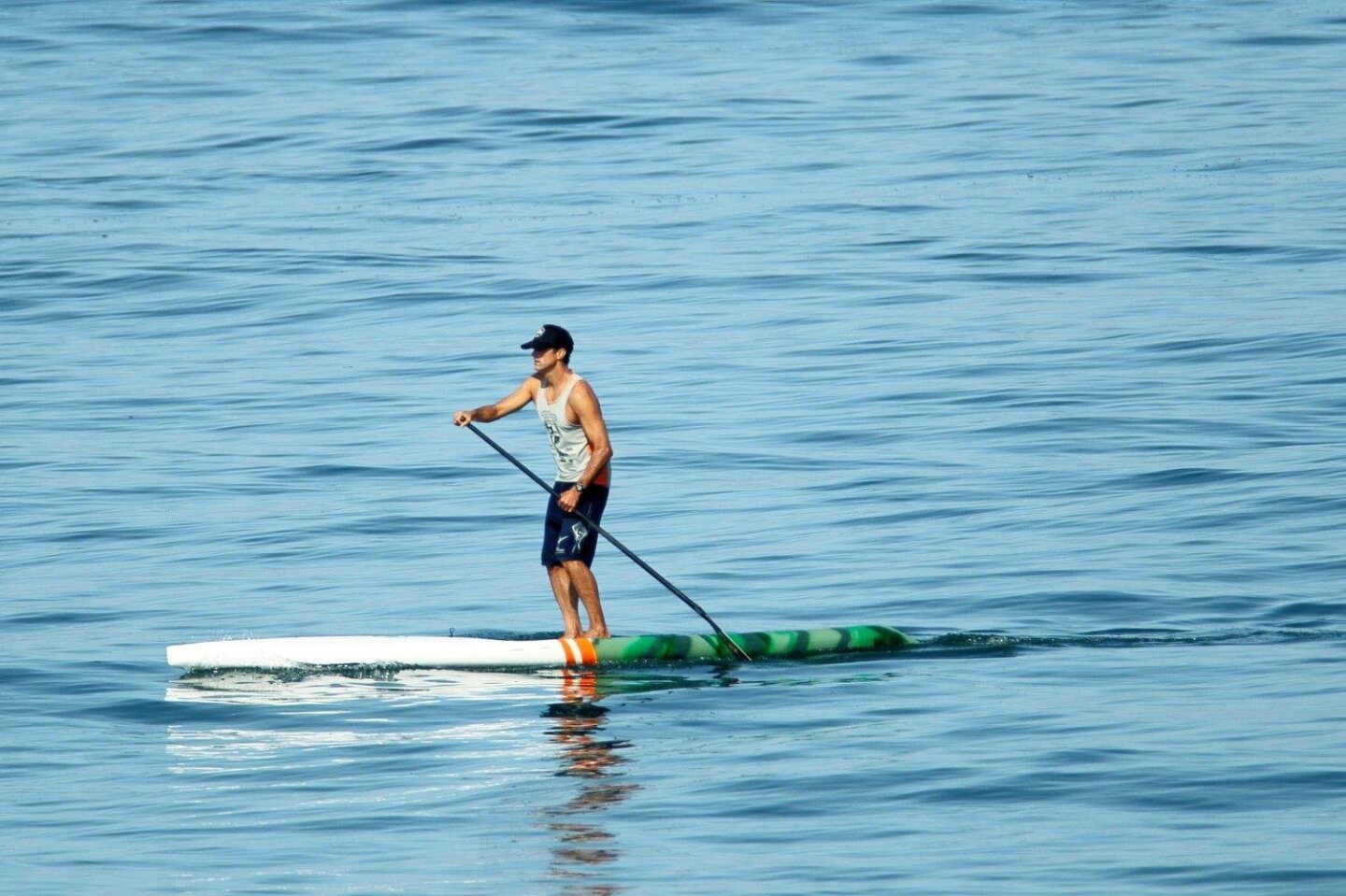 Iron Mike Paddle sup and prone race
()
Iron Mike Paddle sup and prone race
()
Jason Shook, Grant Fletcher
()
Jamie Benedetto, Josh Cohen
()
Patrick and Breckin Germon
()
Michelle Sanchez and Blake Conley
()
Logan Alcantera, Erin Alcantara, Kade Alcantera, Kyra Bottini, Jack Bottini
()
Sophie and Denise Firger
()
Participants in the Iron Mike Paddle race
()
Grom-O-Rama Youth Surf Contest
()
The Coast Guard takes a look at the Iron Mike Paddle
()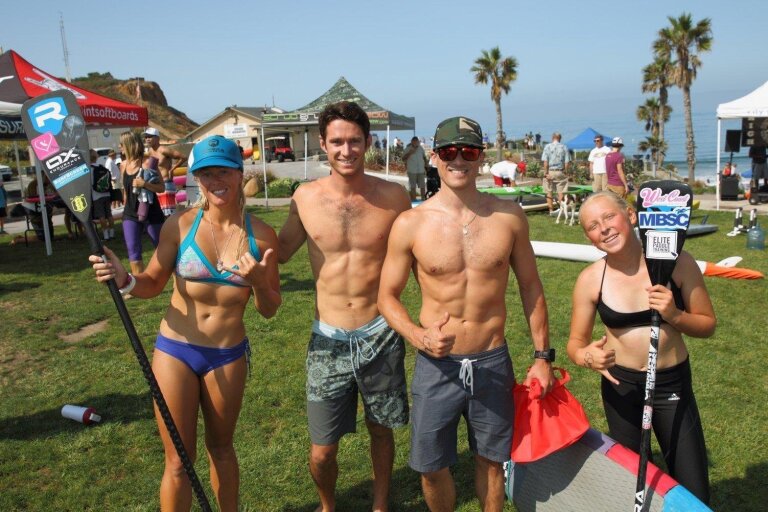 Tiffany Tudyk, Evan Mason, Brant Bingham, Kitsy Nipper
()
The 4th annual Iron Mike Festival, sponsored by the City of Solana Beach, the Solana Beach Lifeguard Association, Rerip, and the Mike McKay Memorial Foundation, was held Aug. 21 at Fletcher Cove Beach Park in Solana Beach.
The festival included water events, Firewire surfboard demos, Grom-o-Roma Surf Contest, live music by HighMinded and Limpet, Rerip Board Swap, Lost Abbey Beer Garden, Surfboard Art Auction, raffle and vendor booths, massage by Grace Peterson Massage and Bodyworks, dunk tank and more. Proceeds from the event will benefit the Mike McKay Memorial Foundation, a scholarship fund designated for outdoor, life-saving endeavors which help celebrate and honor Mike McKay – the young lifeguard who passed away in a tragic ski accident before his time. The goal is to keep Mike's good vibe strong within the local community. Visit www.mikemckaymemorial.org.
Photos by Jon Clark.
---
Get the Del Mar Times in your inbox
Top stories from Carmel Valley, Del Mar and Solana Beach every Friday for free.
You may occasionally receive promotional content from the Del Mar Times.