'Joy of Gift Giving' at Del Mar Art Center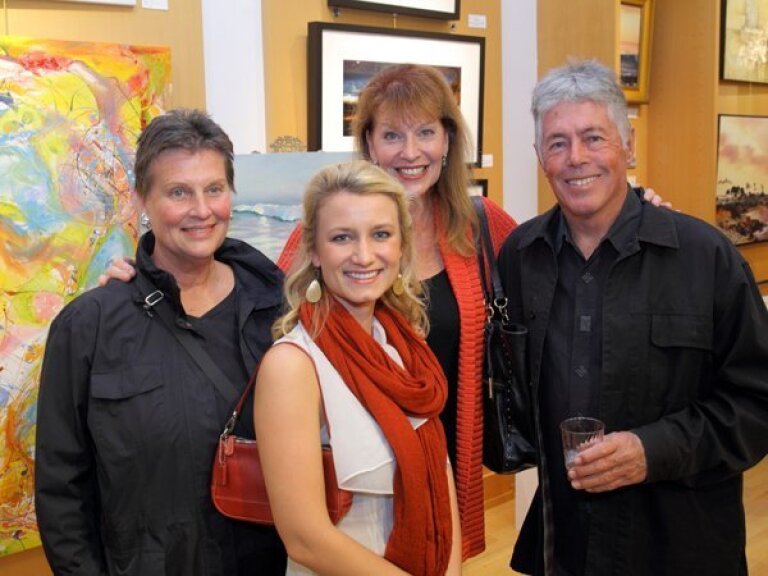 Cathe Grawin, Sophia Stephens, Carolyn Grawin, Mike McClure
(Jon Clark)
Susan Darnall, Carolyn Grawin, Mike McClure
(Jon Clark)
Allison Saxman, Carolyn Geissinger, Joe Hoar, Terry Morhous
(Jon Clark)
Kelly Welch, Mike and Maureen Sund
(Jon Clark)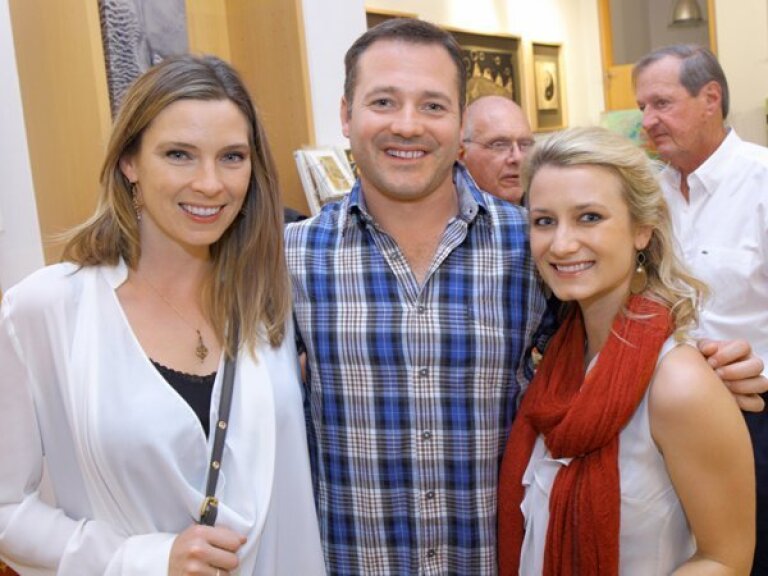 Ellie and Dan Huck, Sophia Stephens
(Jon Clark)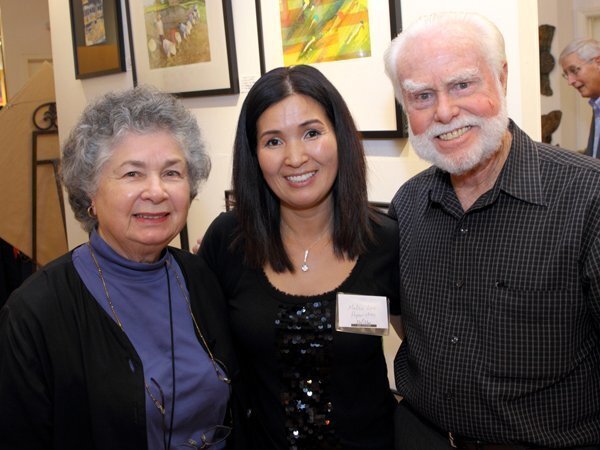 Jackie Eginton, Malsu Lee Paparisto, Ed Einton
(Jon Clark)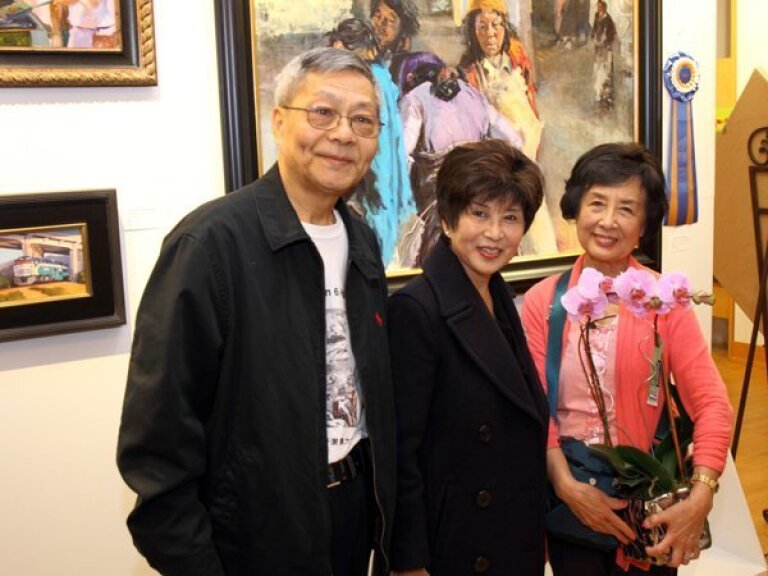 Shuquan Cui, Lucy Lin, Hyo Chung Park
(Jon Clark)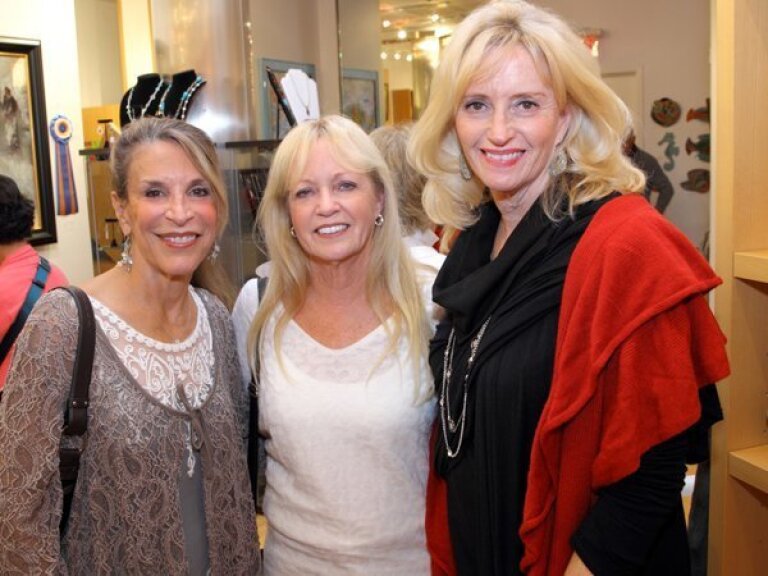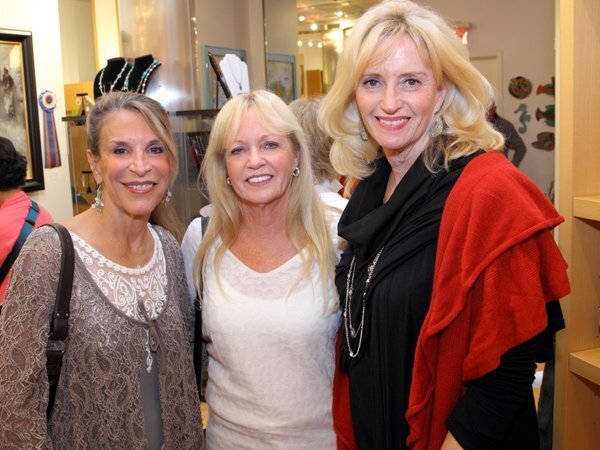 Maidy Morhous (President DMAC), Pam Linton (Gallery Manager), Lisa Hanly
(Jon Clark)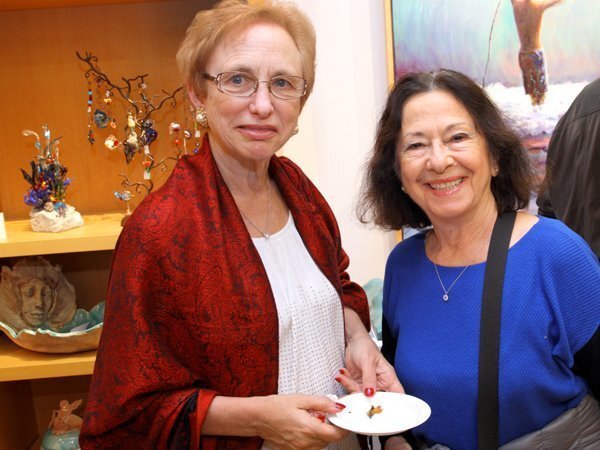 Enid Sherman, Anita Lanner
(Jon Clark)
Earl Feldman, Bill and Sue Ann Scheck
(Jon Clark)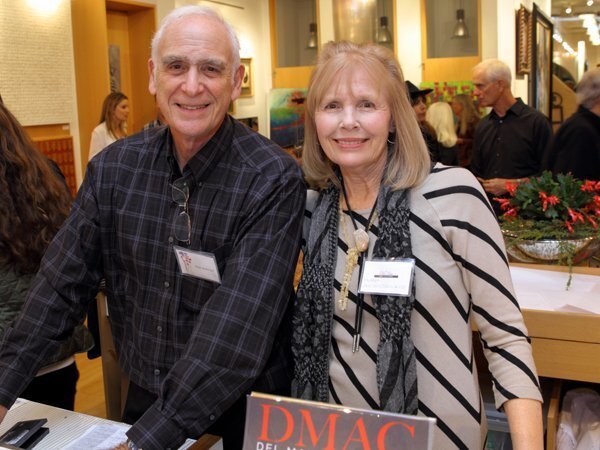 Mark Sherman, Karen Aschenbrenner
(Jon Clark)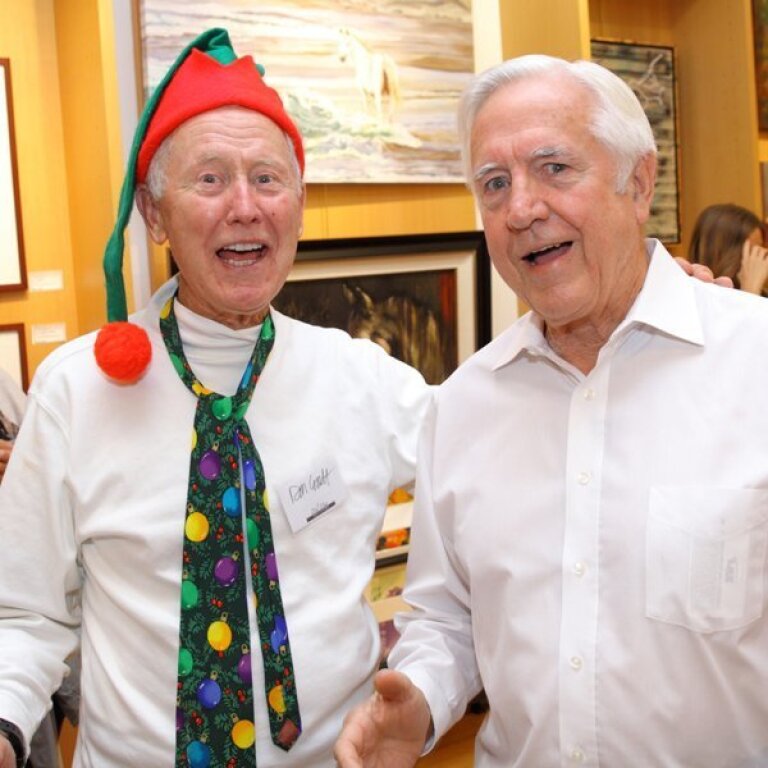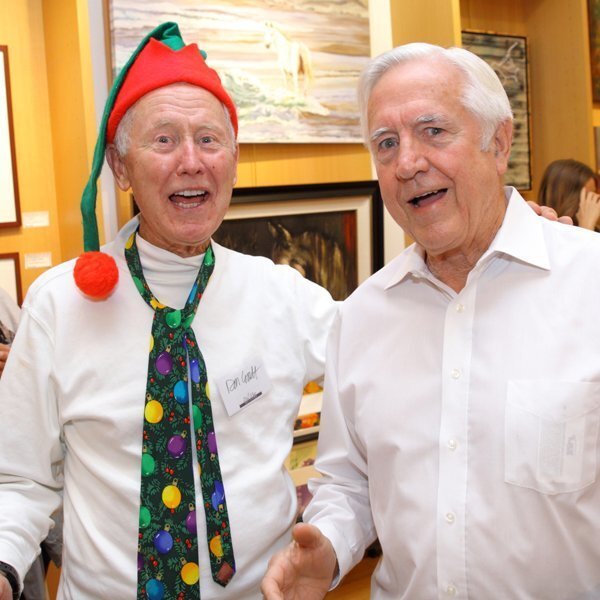 Ron Coordt, Michael Lennie
(Jon Clark)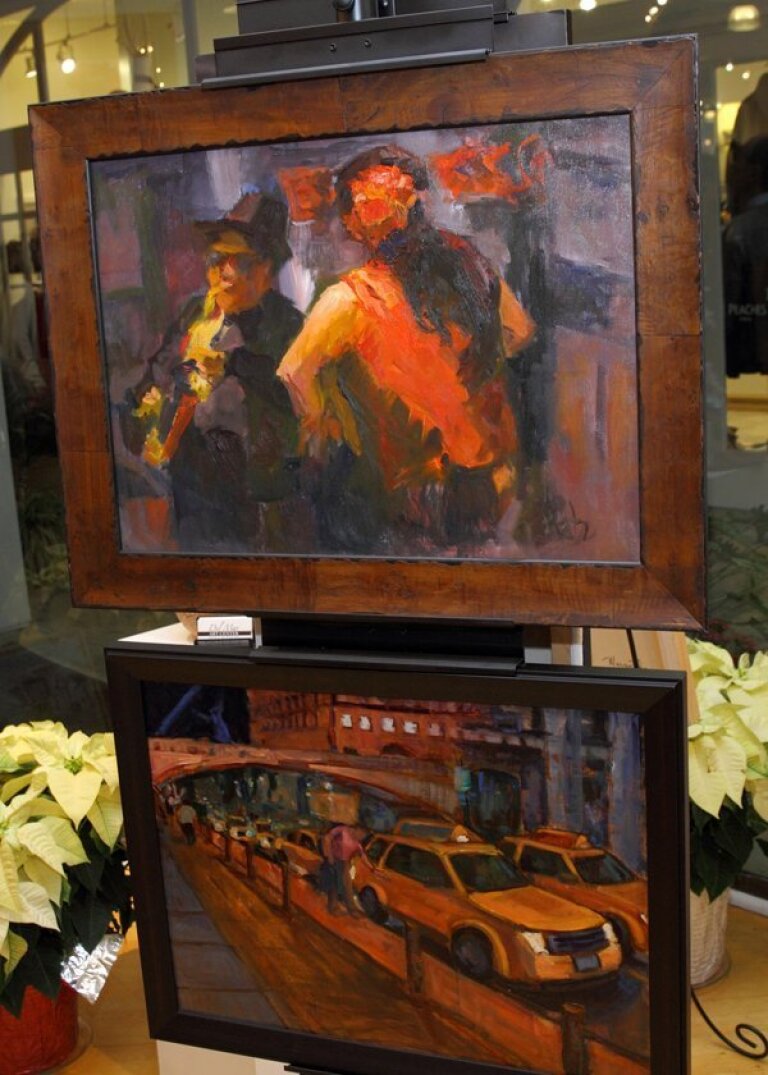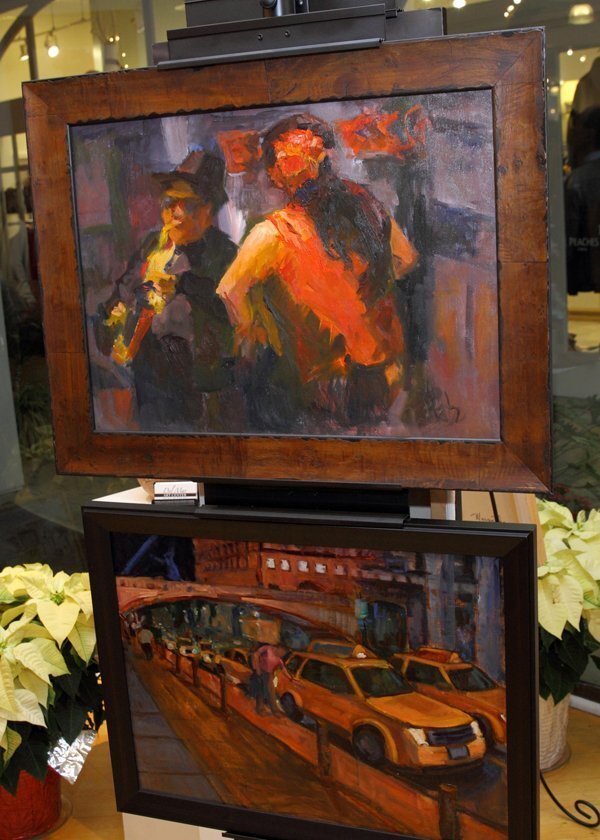 Art works by Darlene Katz
(Jon Clark)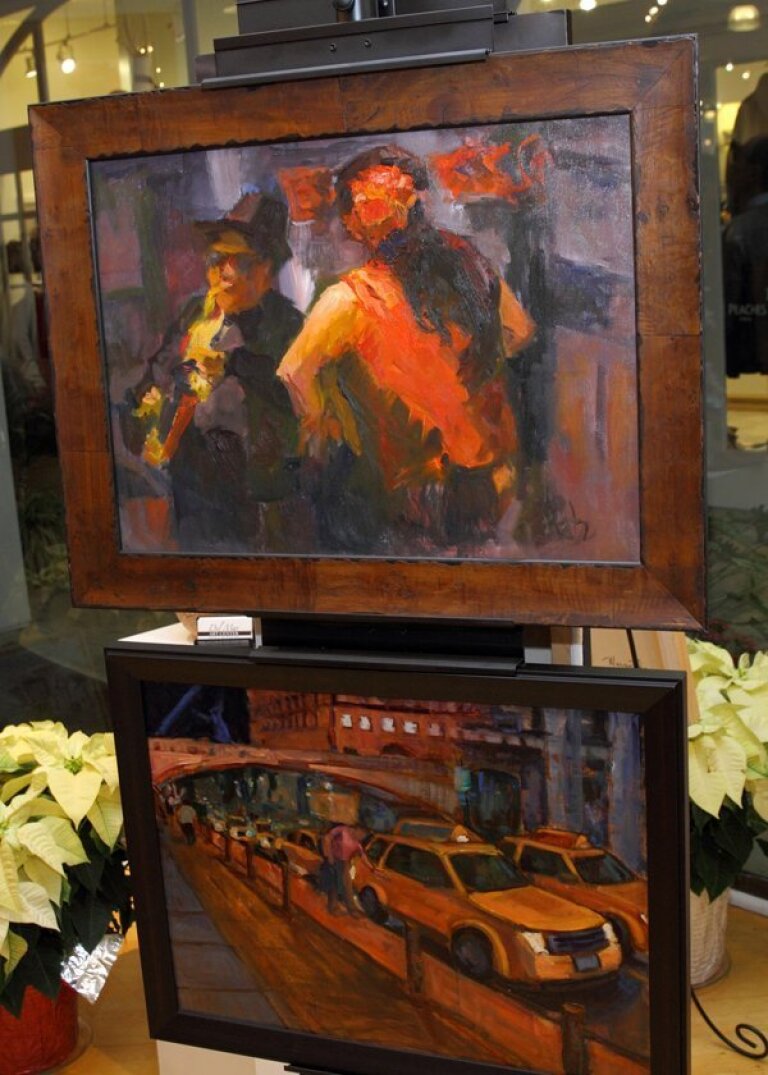 Art works by Darlene Katz
(Jon Clark)
The Del Mar Art Center presented the "Joy of Gift Giving" Dec. 6, which included a silent auction of artists' work, gift certificates, and gift baskets.
Artwork by the winners of the Del Mar Art Center's recent countywide art contest were on display, as well as jewelry, ceramics, glass, sculpture, photography and paintings from the Del Mar Art Center's 35 members.
The Del Mar Art Center is on the top level at the Del Mar Plaza (1555 Camino Del Mar). Visit www.dmacgallery.com.
Photos by Jon Clark.
---
Get the Del Mar Times in your inbox
Top stories from Carmel Valley, Del Mar and Solana Beach every Friday for free.
You may occasionally receive promotional content from the Del Mar Times.