A Magical Evening: Torrey Pines High School Scholarship Fund Awards Night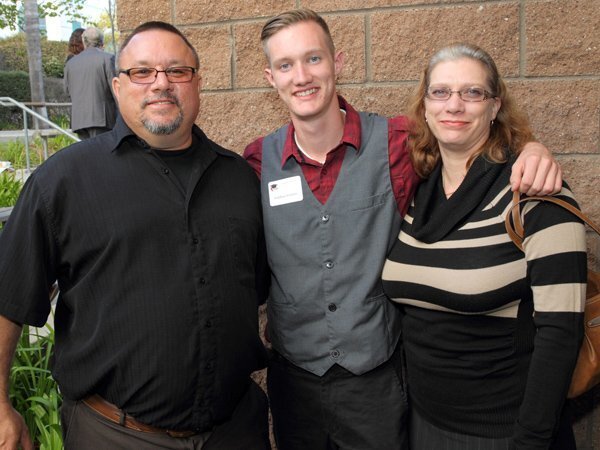 Michael, Stephen, and Christine Watson
(Jon Clark)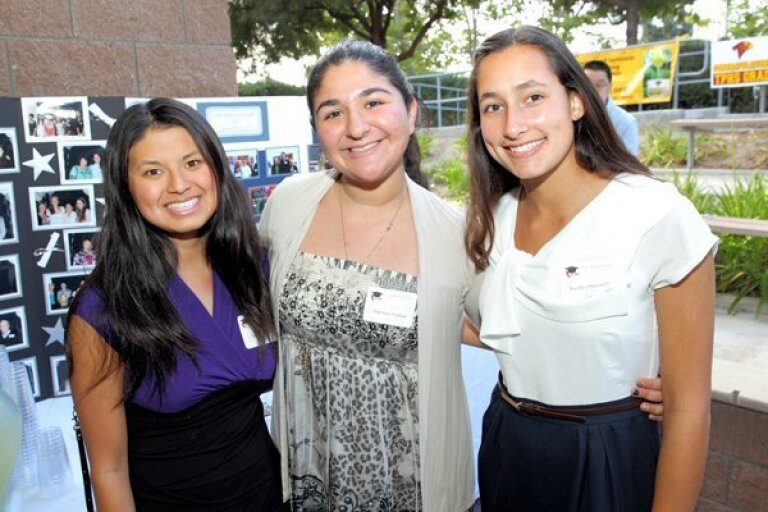 Tiffany Chan, Parnia Vafael, Nicole Oberman
(Jon Clark)
Alexander Jen, Eric Chen, John Stucky
(Jon Clark)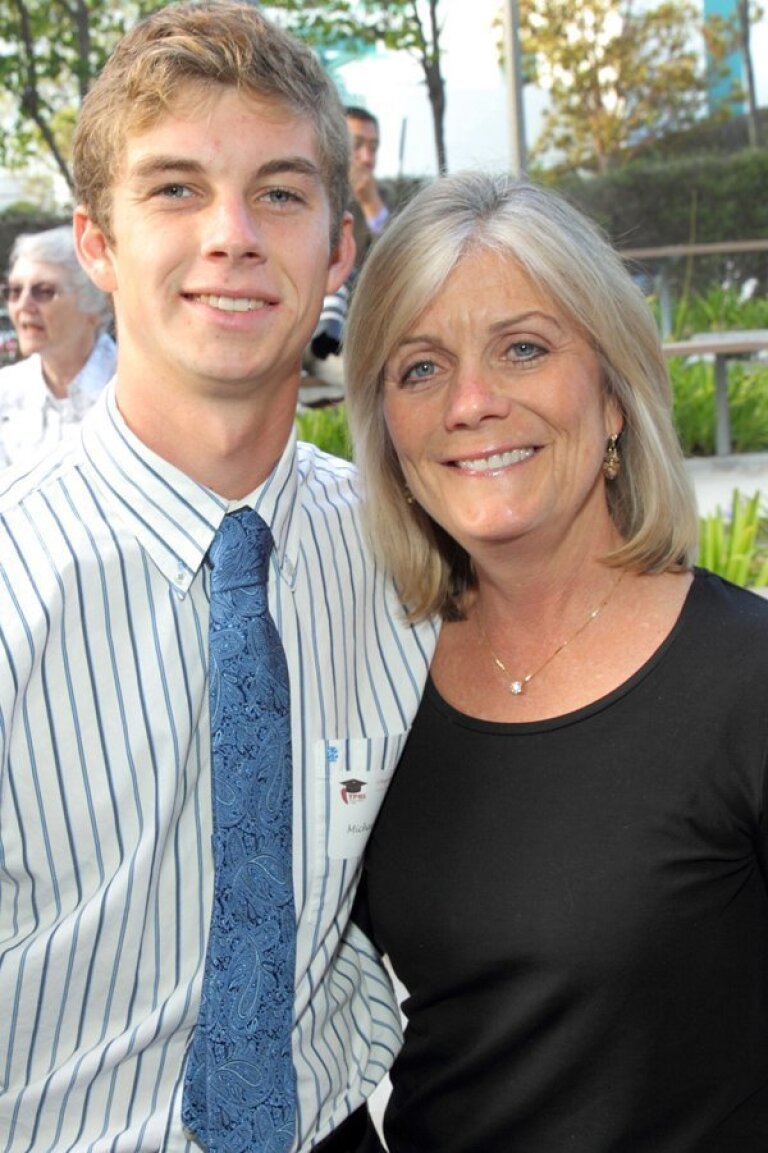 Michael Poulos, Mary Neal
(Jon Clark)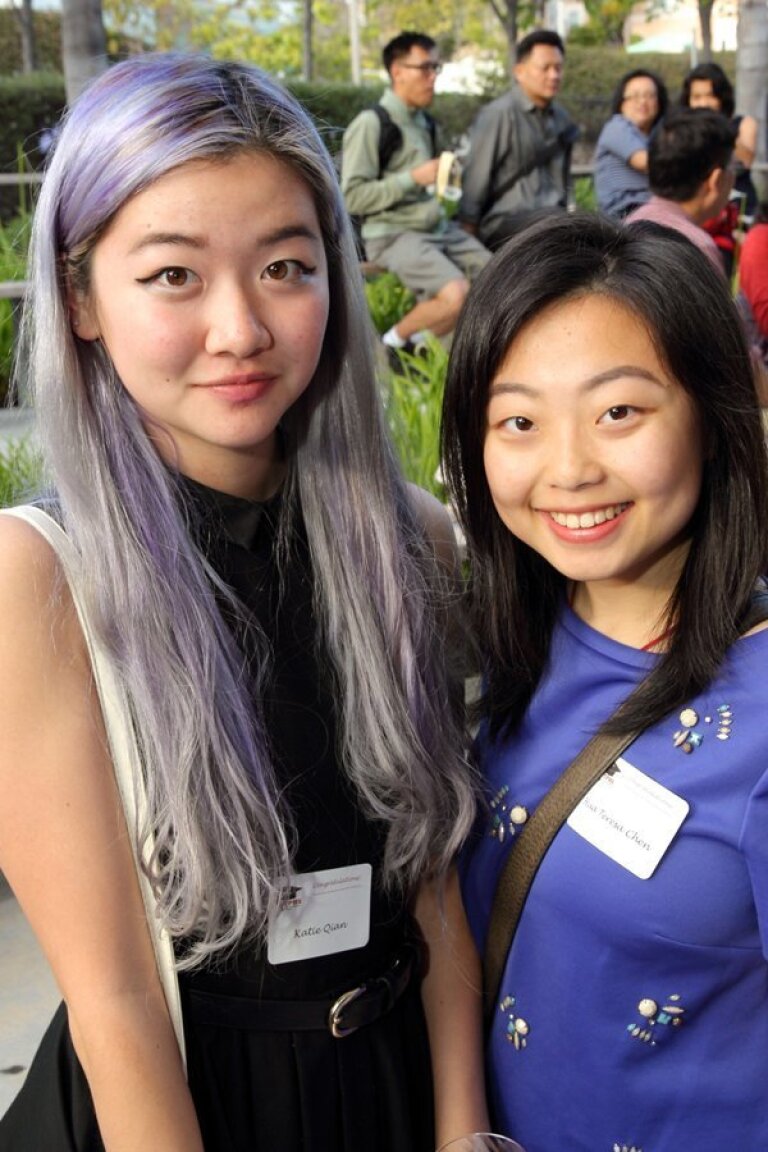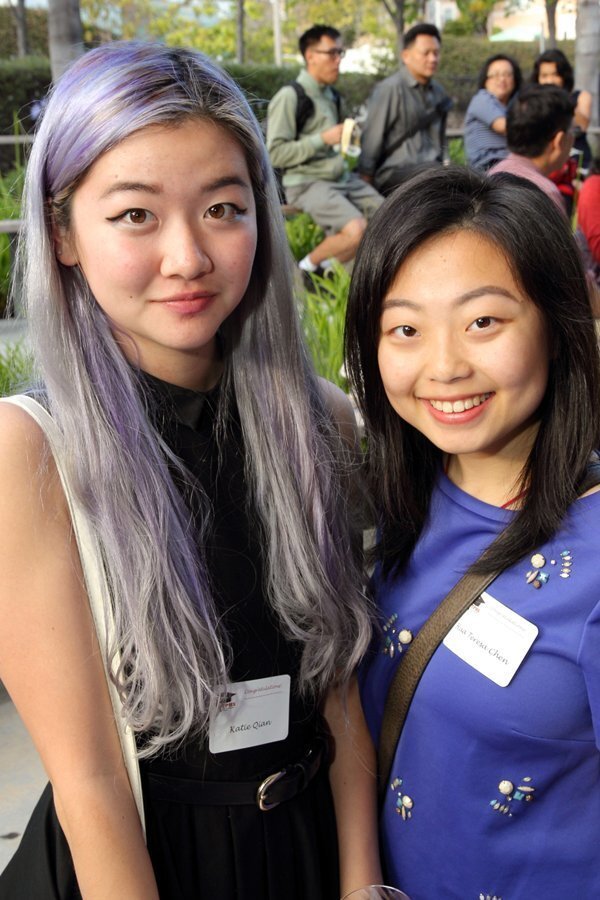 Katie Qian, Teresa Chen
(Jon Clark)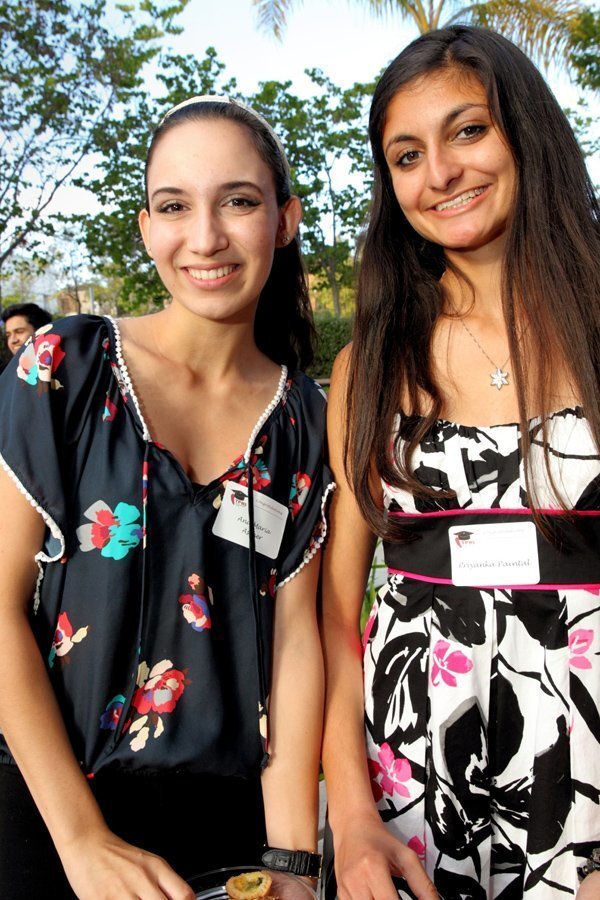 Ana Maria Ascher, Priyanka Paintal
(Jon Clark)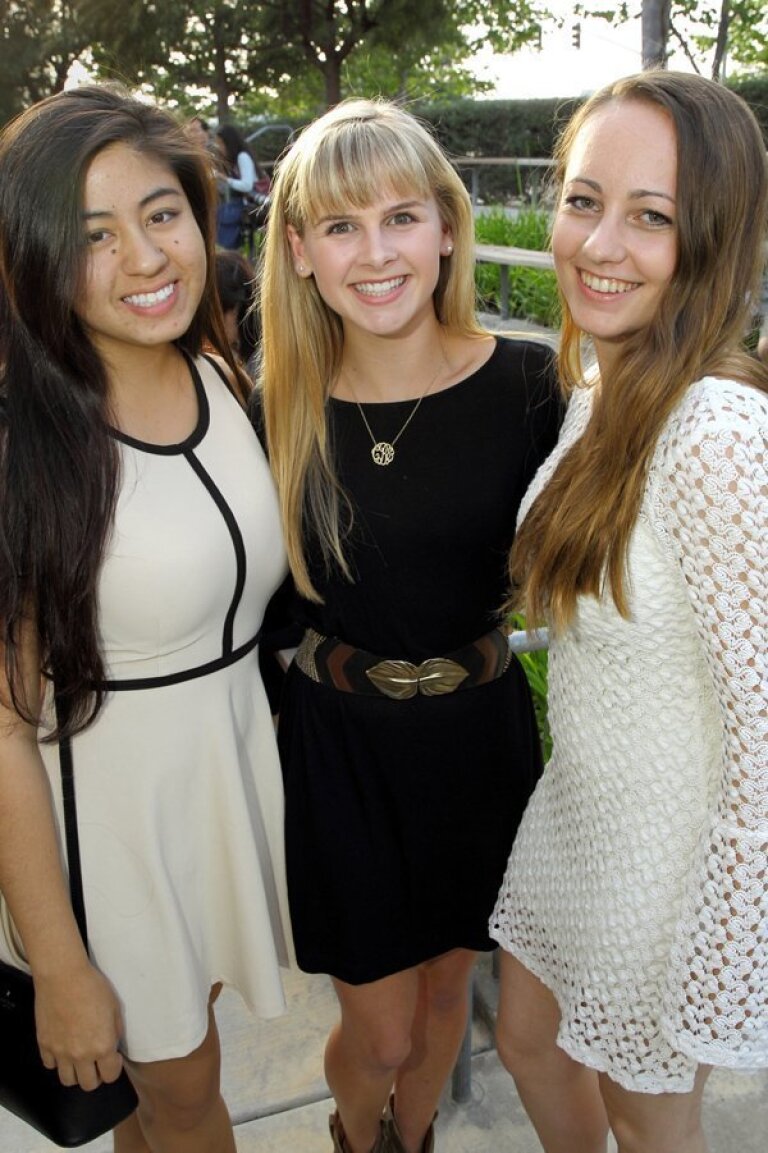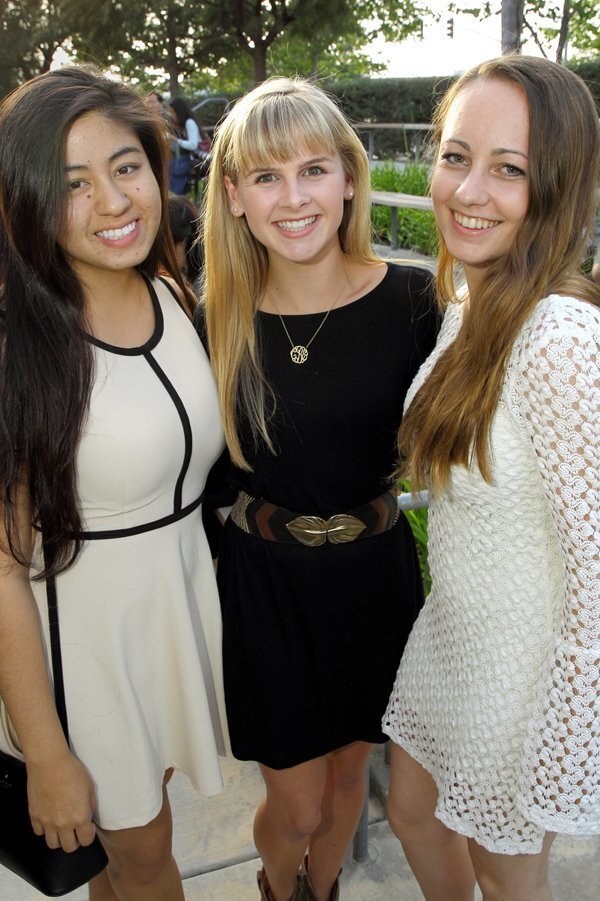 Mimi Najmabadi, Katie Buhai, Megan Corgan
(Jon Clark)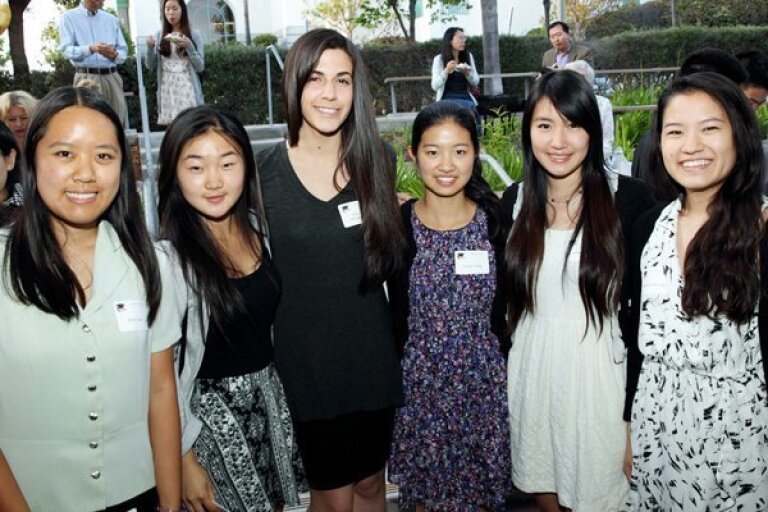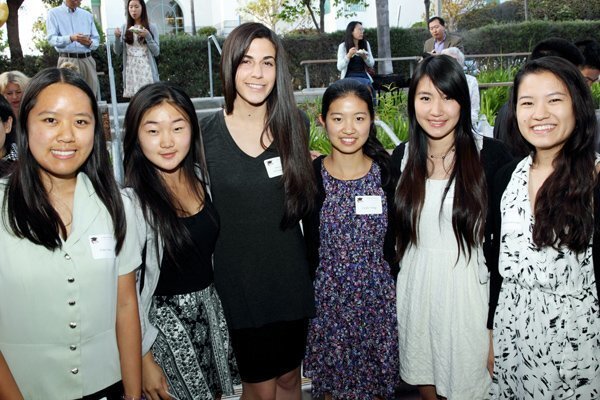 Hope Chen, Joy Li, Adriana Babakanian, Cindy Yang, Rebecca Chen, Natalie Kadonaga
(Jon Clark)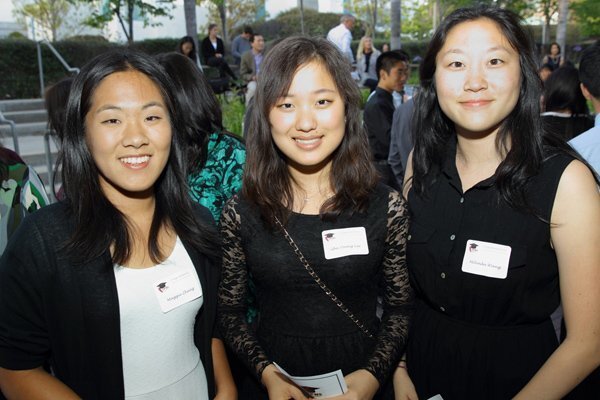 Maggie Zhang, Gha Young Lee, Melinda Wang
(Jon Clark)
Eric Tang, Eric Chen, Jordan Li
(Jon Clark)
Matt Mullen, Joshua Miller
(Jon Clark)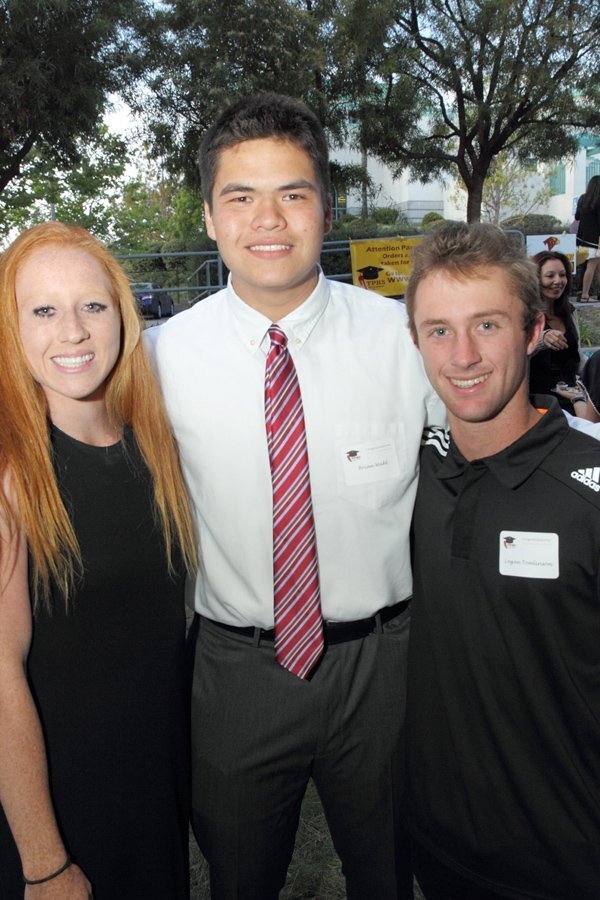 Alayna Tomlinson, Brian Wahl, Logan Tomlinson
(Jon Clark)
Archana, Aditi, and Anil Munshi
(Jon Clark)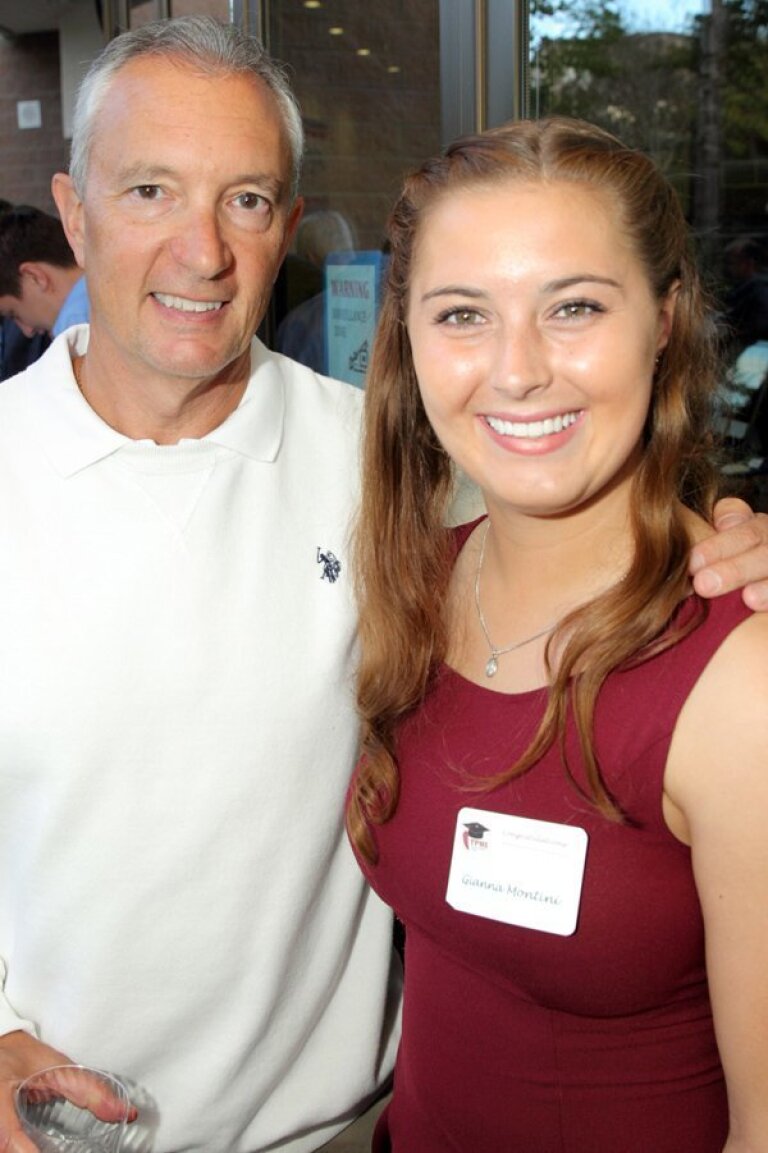 Sam and Gianna Montini
(Jon Clark)
Wendy, Sam and Gianna Montini
(Jon Clark)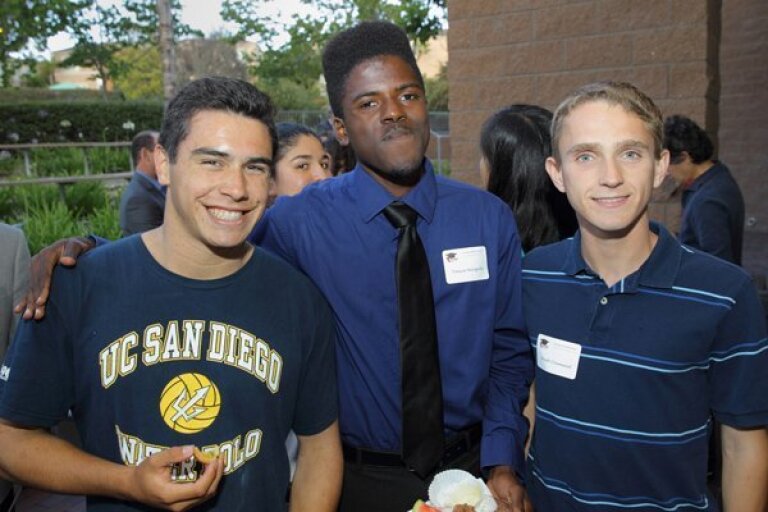 Alex Stromitis, Tauya Nenguke, Noah Diamant
(Jon Clark)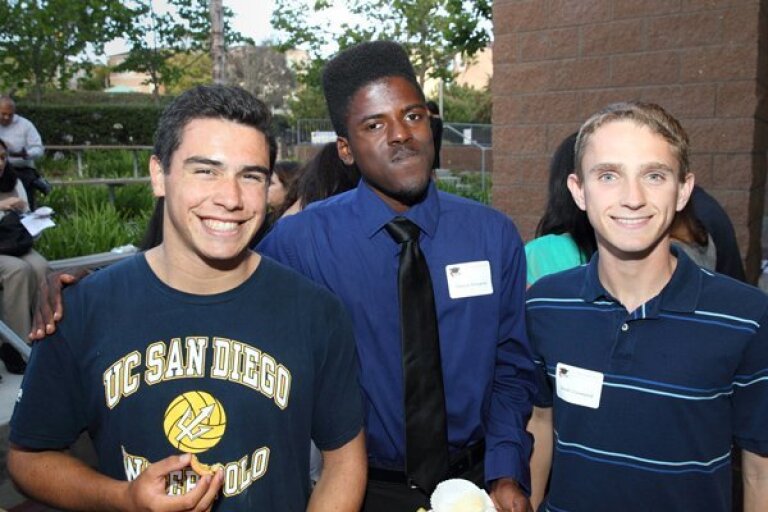 Alex Stromitis, Tauya Nenguke, Noah Diamant
(Jon Clark)
Kathy Canepa, Kourosh Kazemipour, Yasaman Kazemipour, Bill Canepa, Mojdeh Nakshimi
(Jon Clark)
Sara, Zoe, and Adam Kaye; Joyce Dalessandro
(Jon Clark)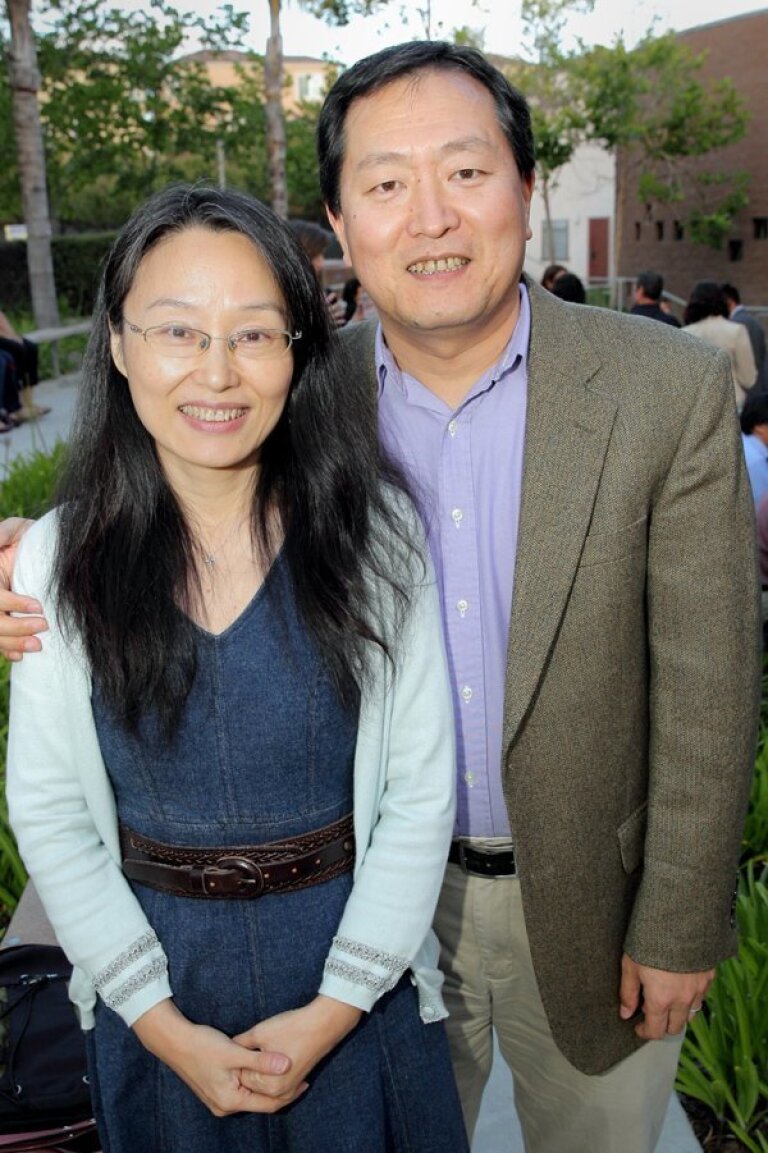 Xu Chen, Jun Cui
(Jon Clark)
Amy Herman, David Jaffe, Alan Tomlinson, Joyce Dalessandro
(Jon Clark)
Torrey Pines High School Scholarship Fund celebrated its 28th Annual Awards Night on May 20. Over $40,000 scholarships were awarded to 64 Torrey Pines High School seniors, making a total of $1 million in scholarships awarded since the fund's inception. The May 20 event was magical as students were honored in the presence of their families, school officials, board members, donors and friends. Congratulations to all!
Torrey Pines High School Scholarship Fund would like to thank the community for its continued support. For more information, visit tphssf.org.
Photos by Jon Clark.
---
Get the Del Mar Times in your inbox
Top stories from Carmel Valley, Del Mar and Solana Beach every Friday for free.
You may occasionally receive promotional content from the Del Mar Times.