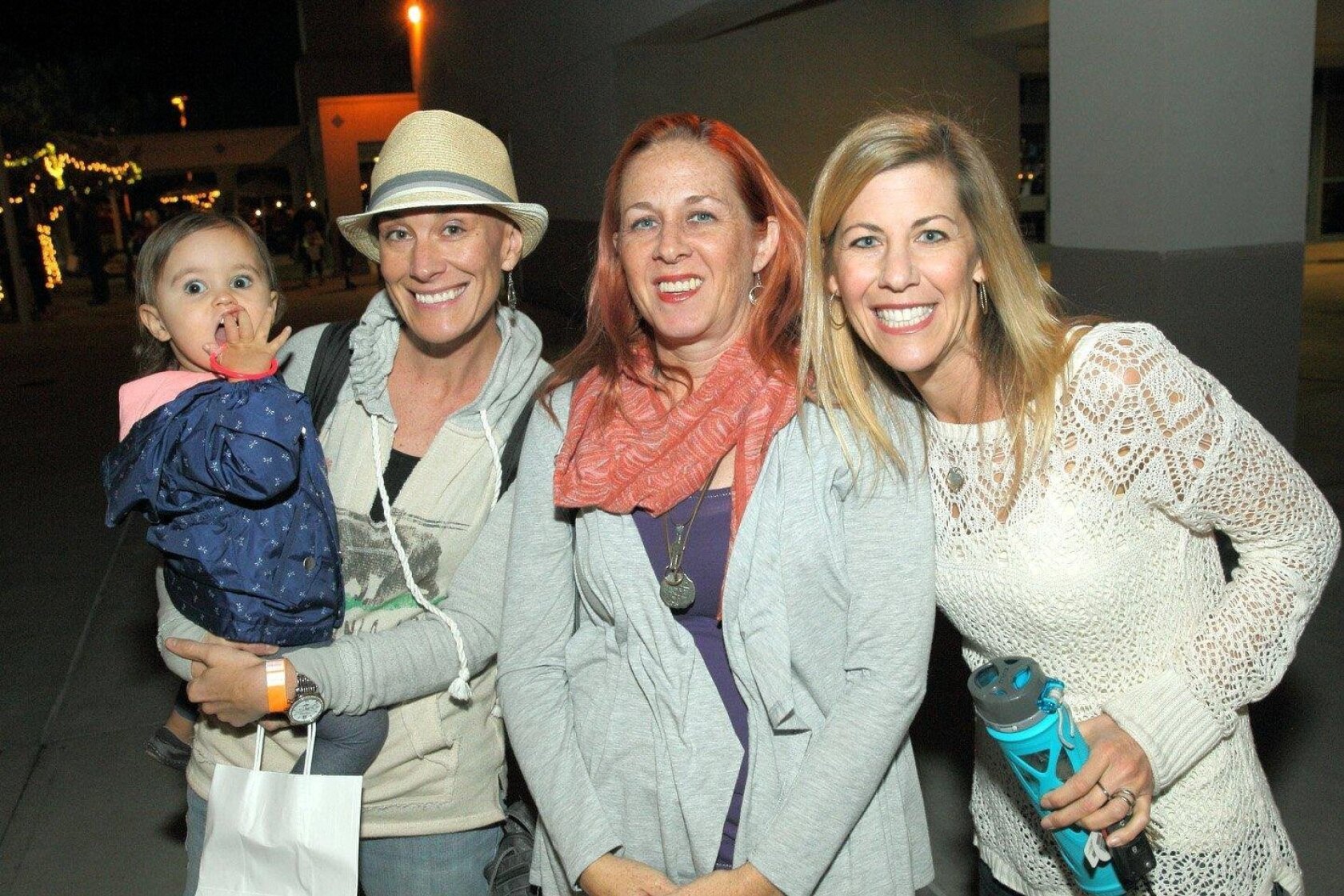 Zerah and Elena Martinez, Tracy Graciano, Wendy Correa
()
Lyla, Sydney, Audrey, Elaine
()
Idona handles 3 hula hoops
()
Crystal handles 3 hula hoops
()
Rilyn and Matthew Morales
()
Joe and Alexa Pasquarello
()
Idona handles 3 hula hoops
()
Claire, Ellie, Delaney
()
Assistant Principal Alison Fieberg and her family
()
Carrie and David Krakower, Jetta Doarend
()
Sage Canyon Elementary School held its Fall "Glow" Festival Nov. 7.
The fun-filled event featured new games to play, a rock wall to climb, five-hole lighted miniature golf, inflatables, the Big Baller Wipeout, the Silly String Corral, great food, a silent auction, cake walk and more.
Photos by Jon Clark. For more photos online, visit www.delmartimes.net.
---