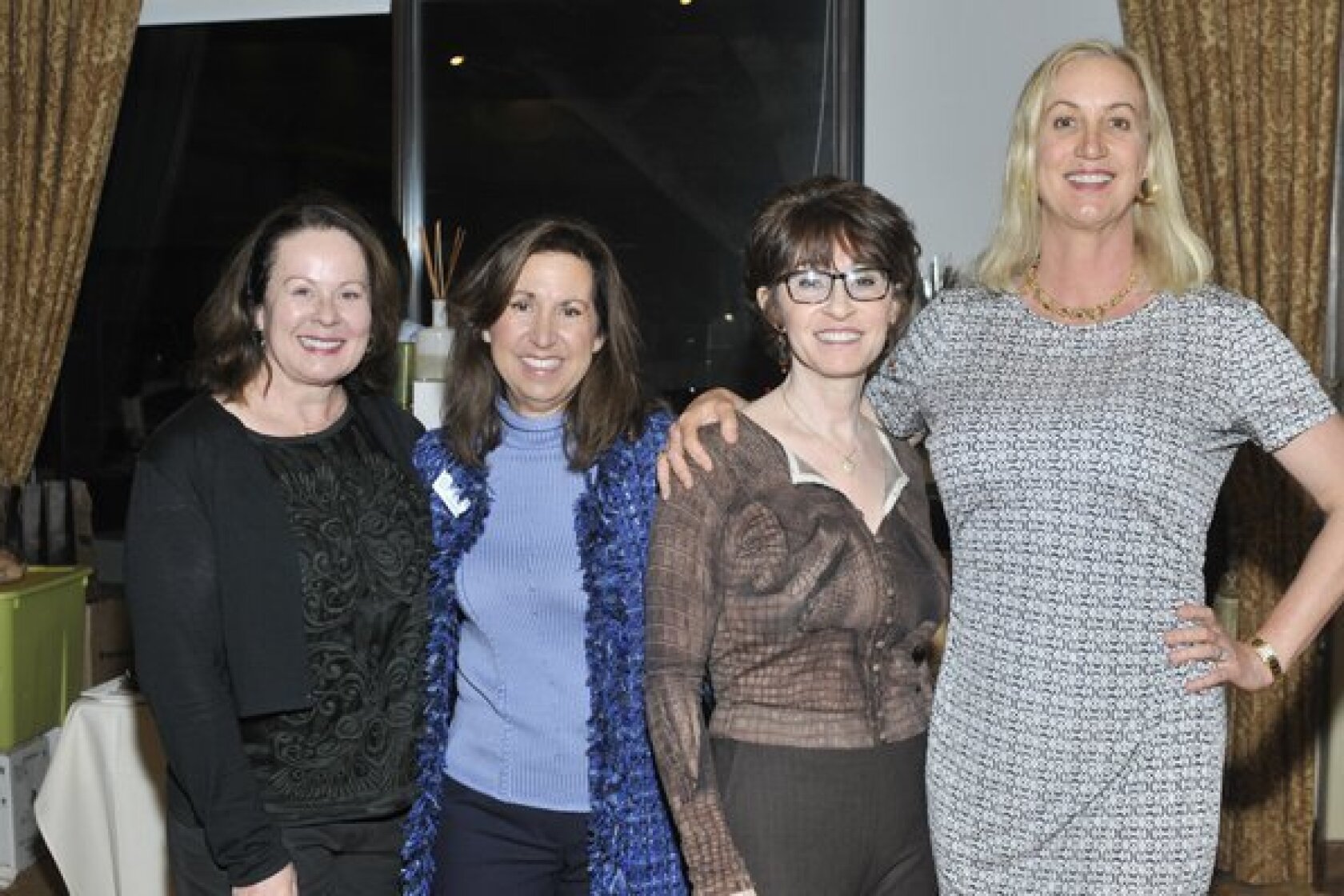 Linda Howard, Marilee Needle, event chair Gabriela Stratton, Sophia Alsadek
(McKenzie Images)
Joleen Langston, Jan Smith, Cheryl Giustiniano, Ginger Wood, Gabriela Stratton, Amber Yoo, Mary Reynolds
(McKenzie Images)
Judy Rowles, Susie Presar, Grace Evans, Melinda Tucker, Susan Darnall, Sophia Alsadek, Allison Sanfilippo, Kim Smart
(McKenzie Images)
Judy Rowles, Grace Evans of event sponsor Alor, Melinda Tucker
(McKenzie Images)
Cheryl Giustiniano, Dr. Stacey Ulrich of Rady Children's Hospital emergency pediatric department
(McKenzie Images)
Lynn Debban, Nancy Jastremski
(McKenzie Images)
Sandy Smith, Daisy Buclatin
(McKenzie Images)
Mattar Randazzo and Roya Parviz of Satori Designs (www.satori-designs.com), Susan Darnall
(McKenzie Images)
Sherrell Beecher, Maria Parnell of Sette Divini (www.settedivinidesigns.com), Charlotte Swanberg
(McKenzie Images)
Grace Evans, Melinda Tucker, Lisa Nicol
(McKenzie Images)
Denise Zak of Cookie Lee Jewelry
(McKenzie Images)
Wendy Telford of Telford Imports (www.telfordimports.com)
(McKenzie Images)
Shop for a Cause ­— Holiday Boutique, sponsored by the Del Mar Unit of the Rady Children's Hospital Auxiliary, took place Nov. 20, at Fairbanks Ranch Country Club.
The event featured a variety of vendors offering everything from handbags, jewelry, accessories, vintage and boutique items to housewares and more. Each vendor will donate a portion of sales to benefit Rady Children's Hospital-San Diego.
Photos by McKenzie Images.
---