Canyon Crest Academy presents an evening of comedy at 'SNL@CCA' gala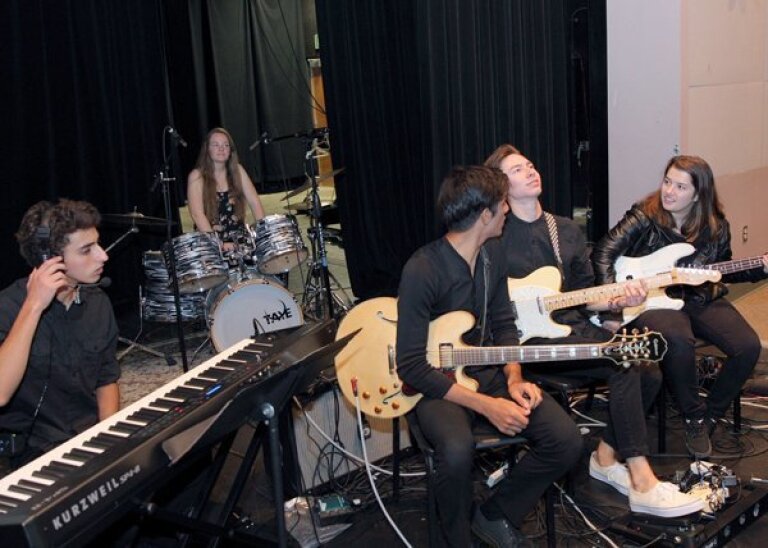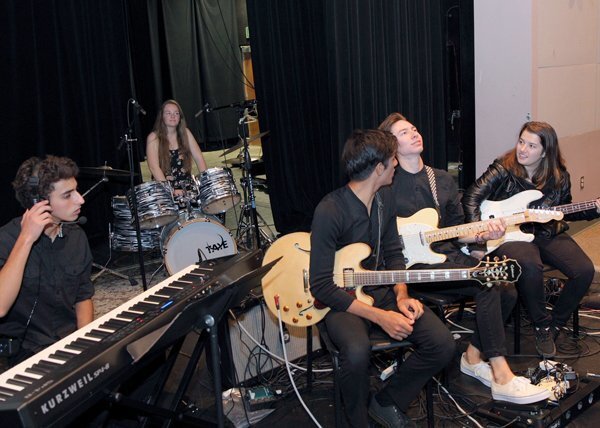 The House Band: Scott Roberts (keyboard), Jenna Stevens (drums), Javan Tahir (guitar), Matthew Fildey (guitar), Jessica Muchnick (bass)
(Jon Clark)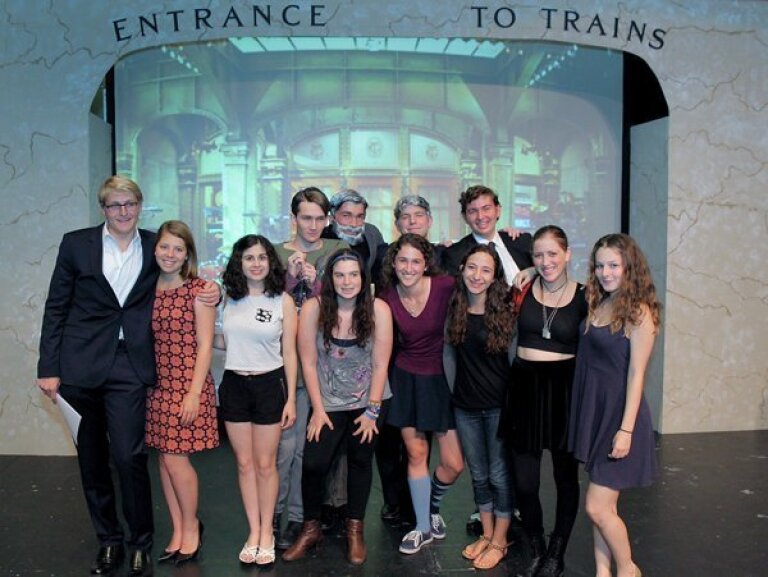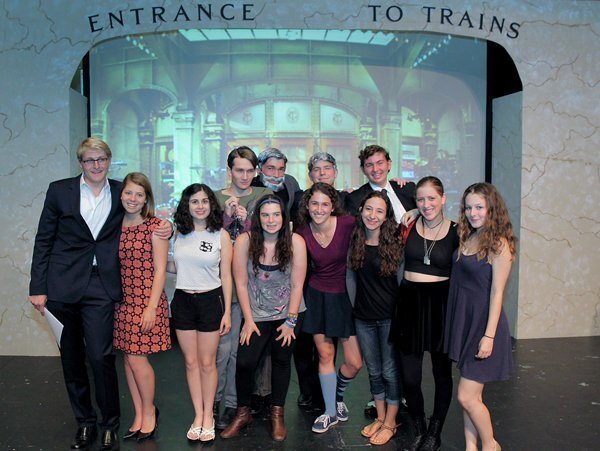 The SNL Live Company: Sparky Shelton, Anna Couvrette, Halle Hoffman, Benjamin Natkin, Arielle Hammer, Philip Magin, Aria Wiedmann, Adam Sussman, Lucia Vecchio, Constantine Mickens, Katherine Michel, Amelia Sommer
(Jon Clark)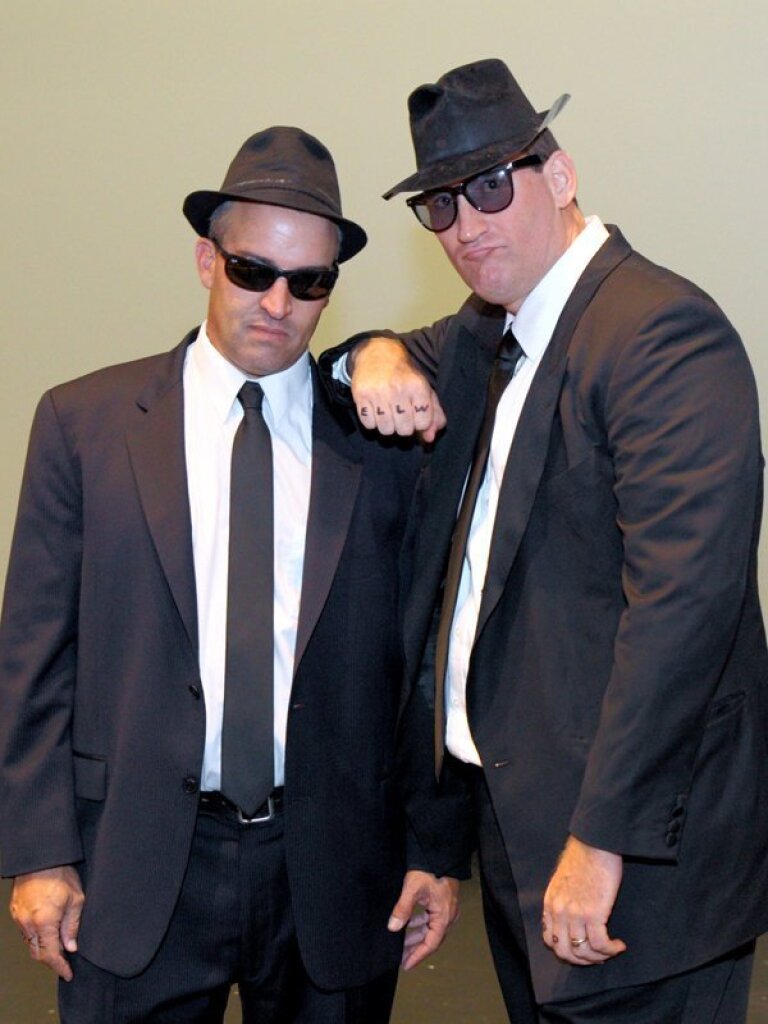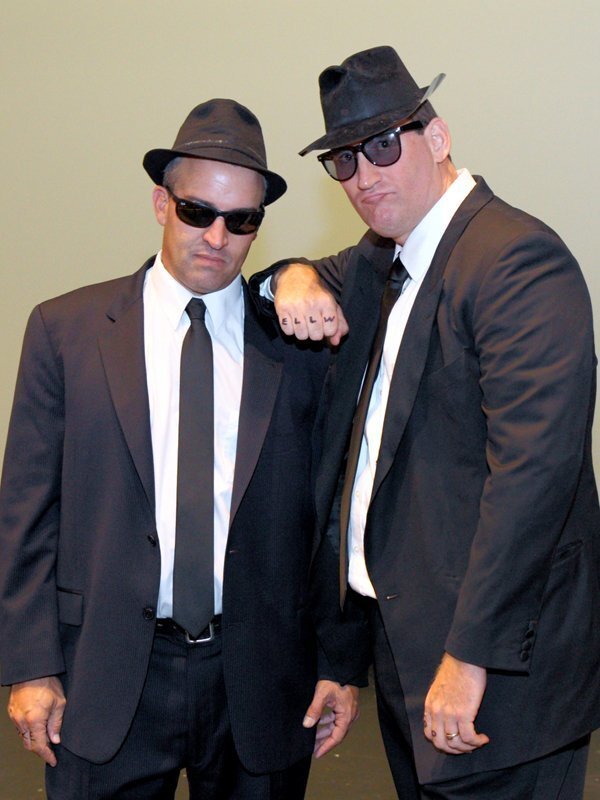 "Blues Brothers" Brad Spilkin and John Unwin
(Jon Clark)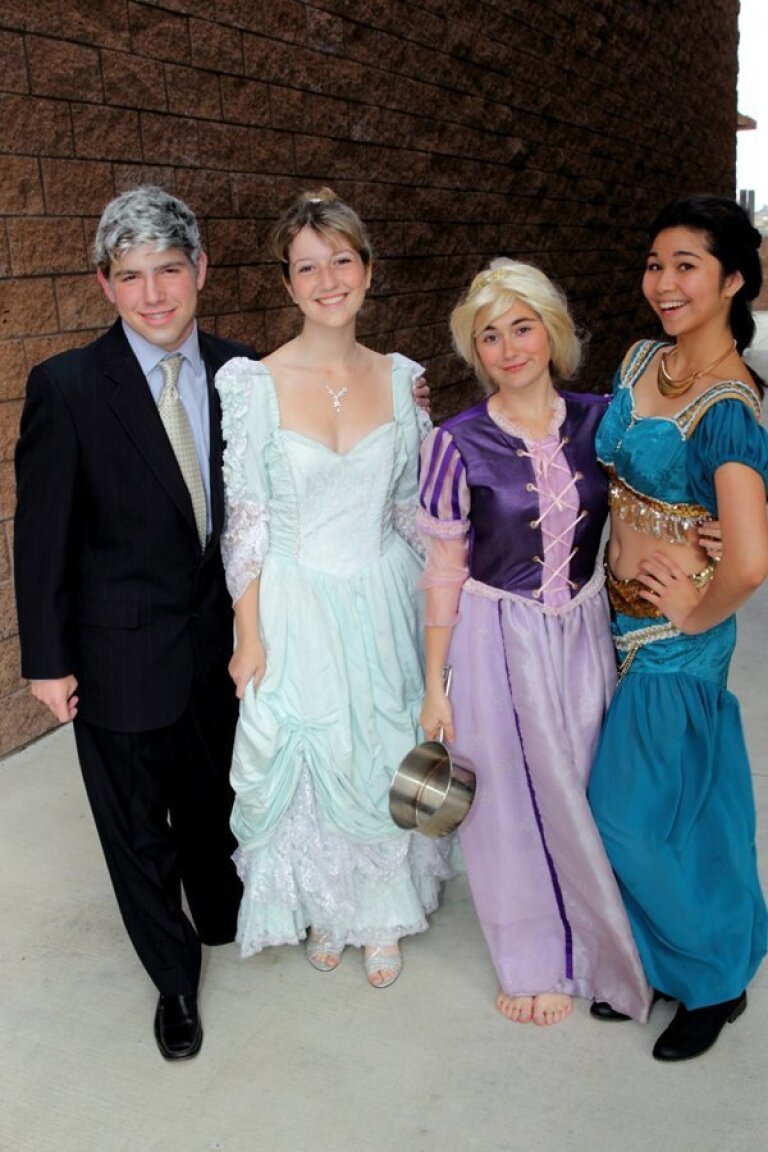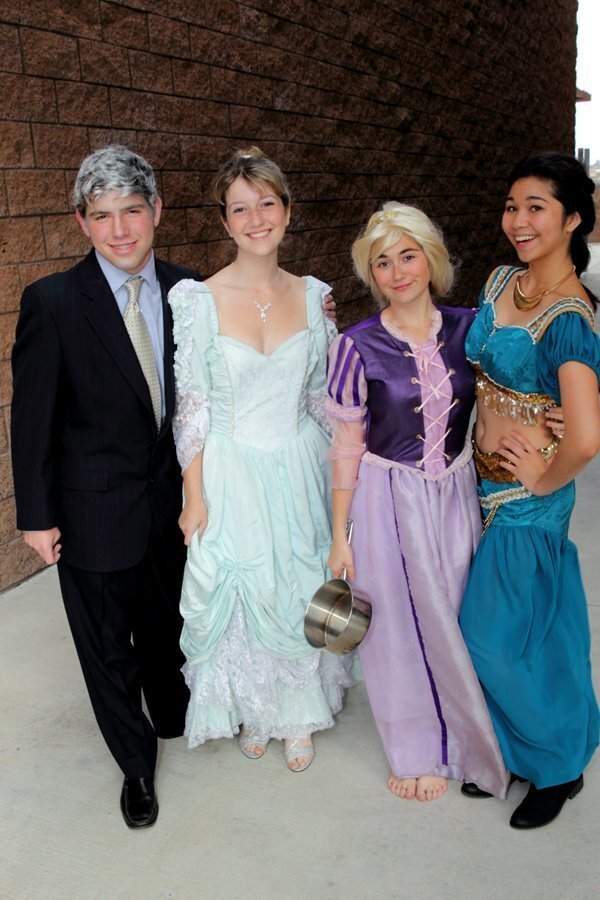 Adam Sussman, Alexi Stein, Sigourney Tuttle, Jade Mazurkiewicz
(Jon Clark)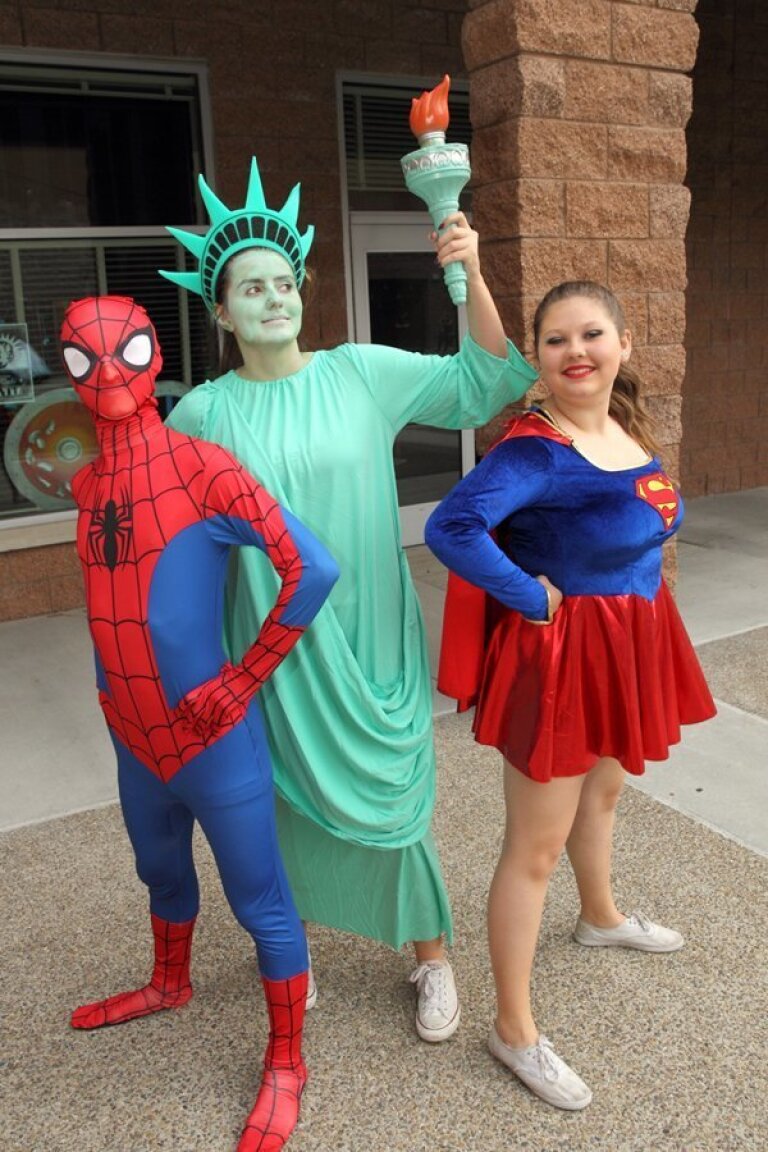 Julian Coker, Summer Newton, Sara Tor
(Jon Clark)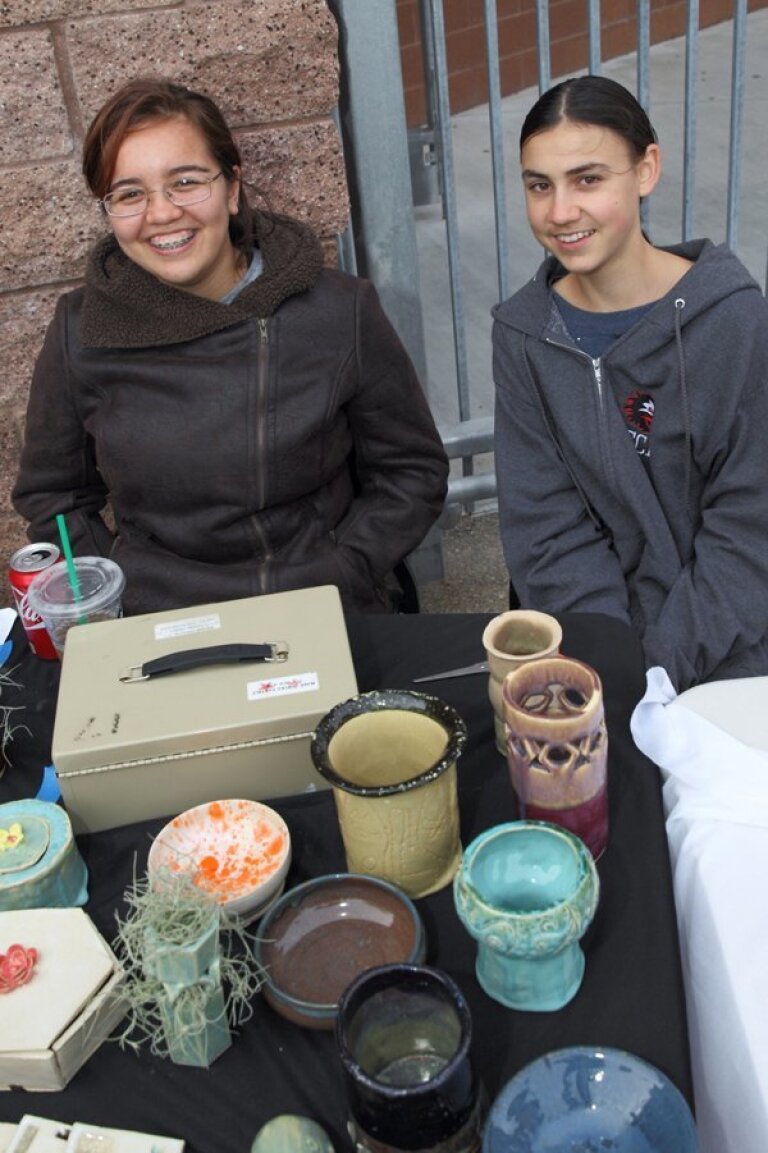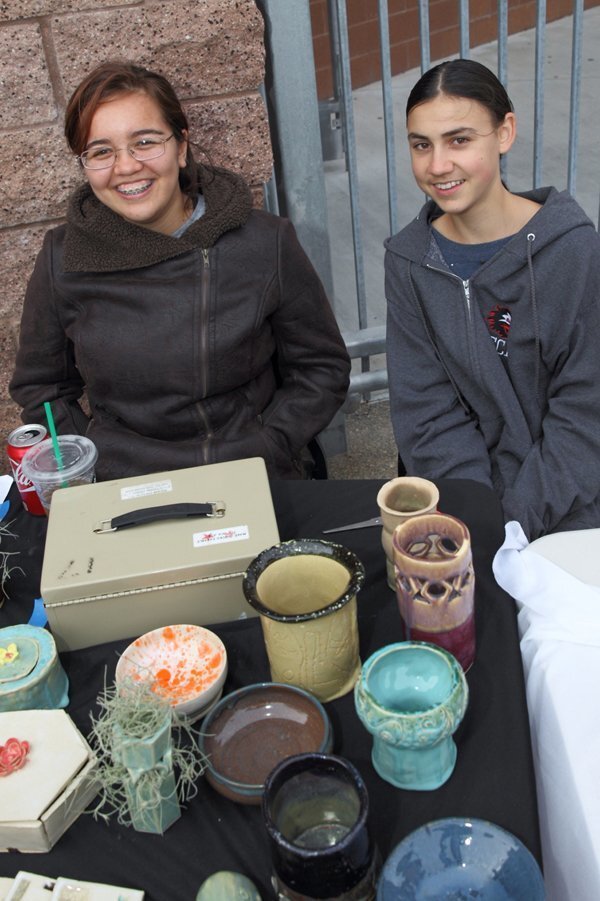 Susan Moore, Sophia Bayat
(Jon Clark)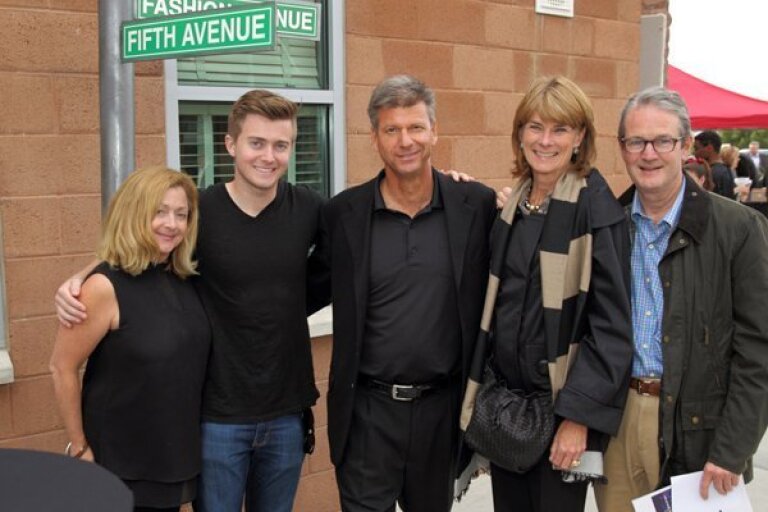 Lisa, Rob, and George Alexander, Chris and Jeff Tyner
(Jon Clark)
Magic Mike Stilwell entertains with magic tricks on the street
(Jon Clark)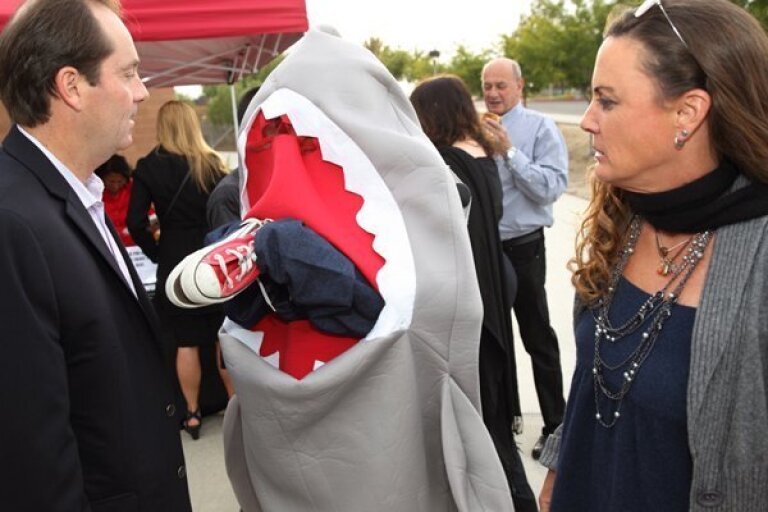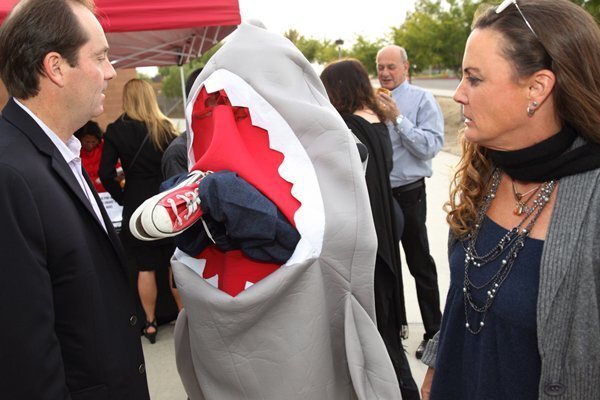 Emmanuel and Michele deBoucaud talk to the Land Shark (Jabahri Neal)
(Jon Clark)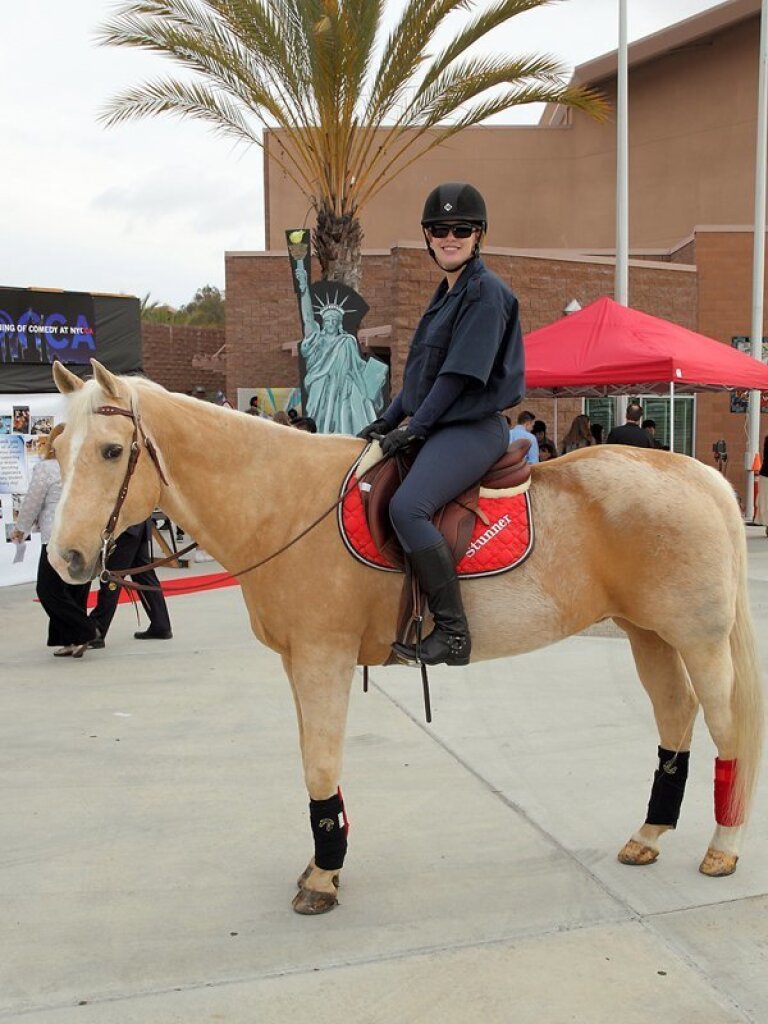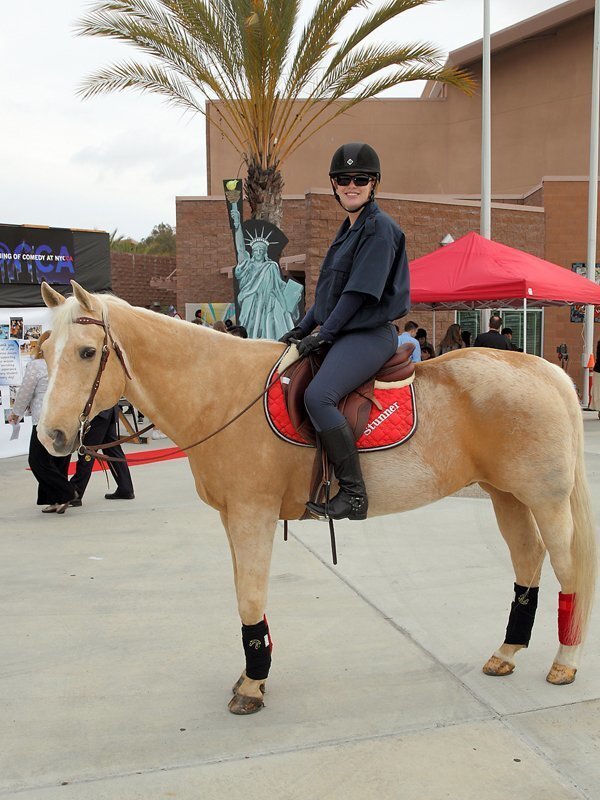 NYC Mounted Police (Mattie Faison on Slick) at work
(Jon Clark)
Amma Burton, Amanda Schiffman
(Jon Clark)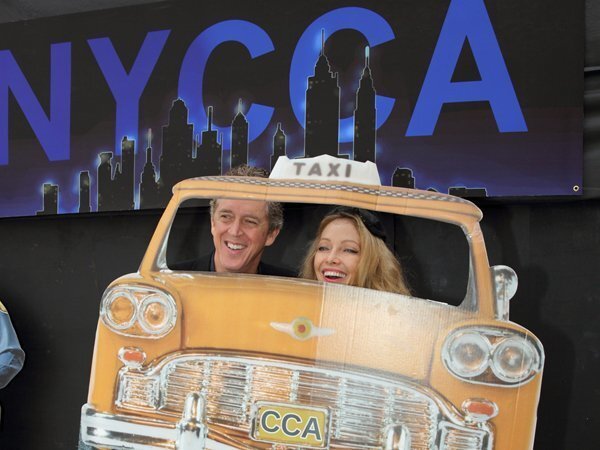 Steve Castillo, Susan Leonard
(Jon Clark)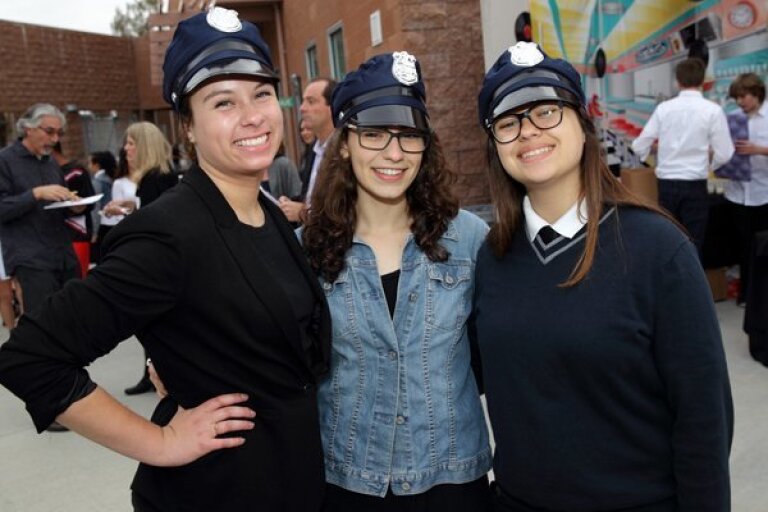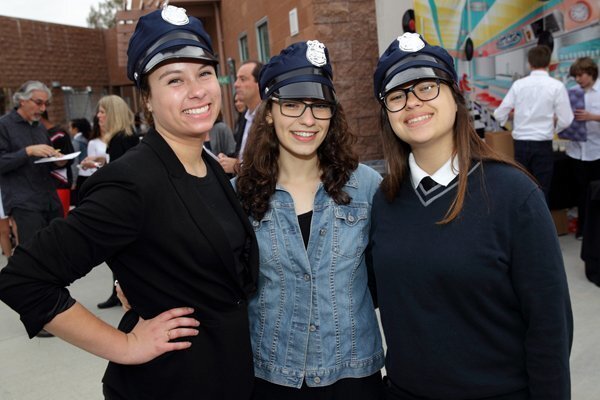 Annika Patton, Samantha Tullie, Kaylah Saltzman-Broavo
(Jon Clark)
CCA Foundation Executive Director Joanne Couvrette, Amanda and Bryan Chin
(Jon Clark)
Event chairman Judy Susser-Travis, Shelley Gerber, Drew Smith
(Jon Clark)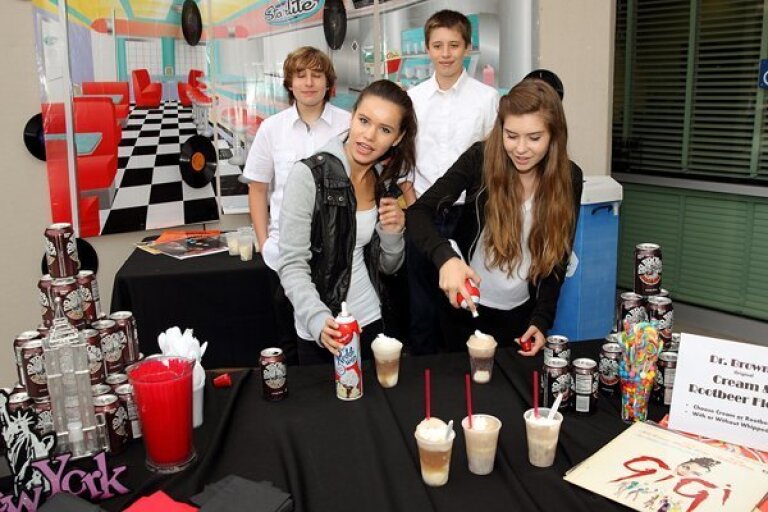 Edward Leonard, Shelby Easler, Luke Epperson, Jules Travis
(Jon Clark)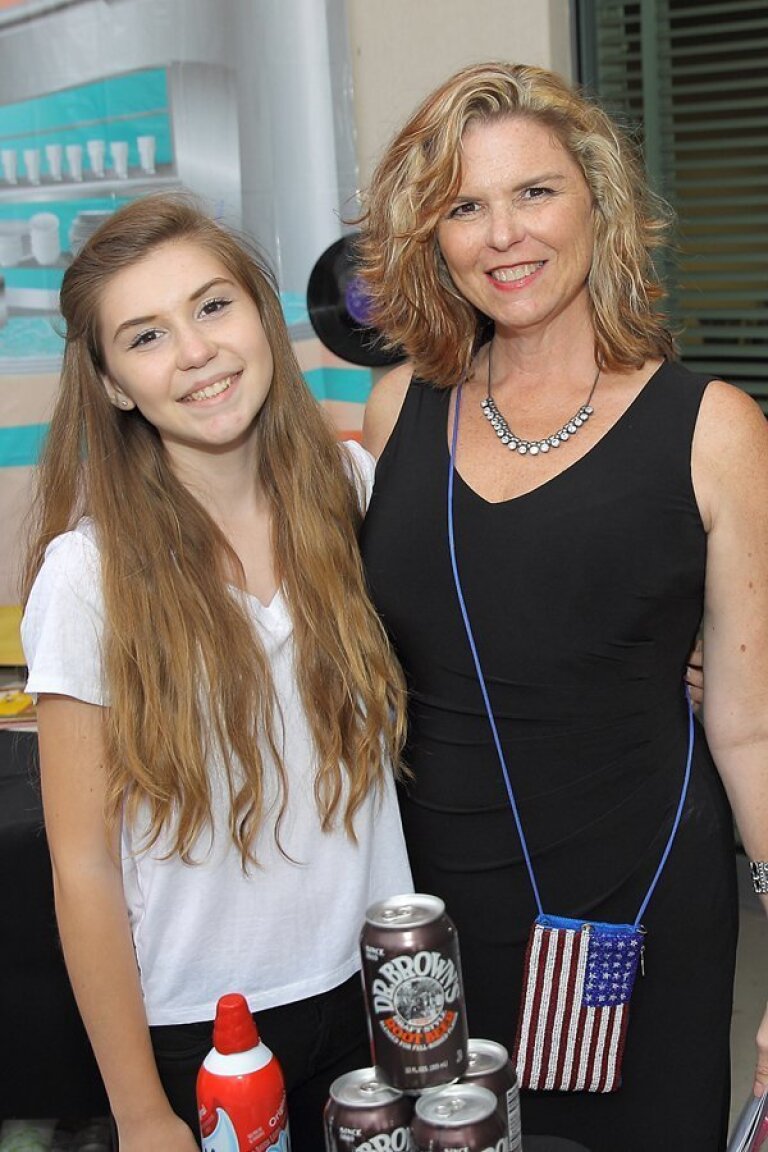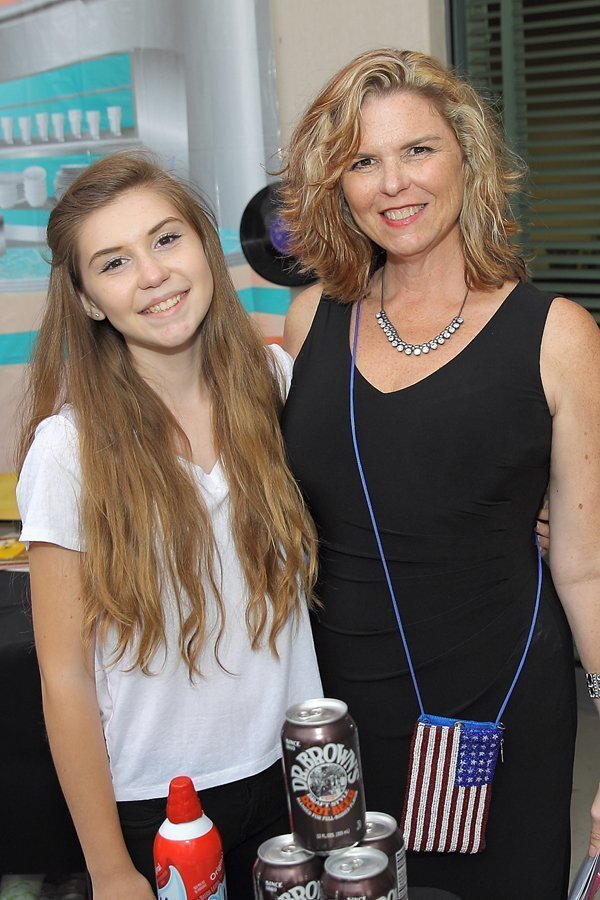 Jules and Judy Susser-Travis (event chairman)
(Jon Clark)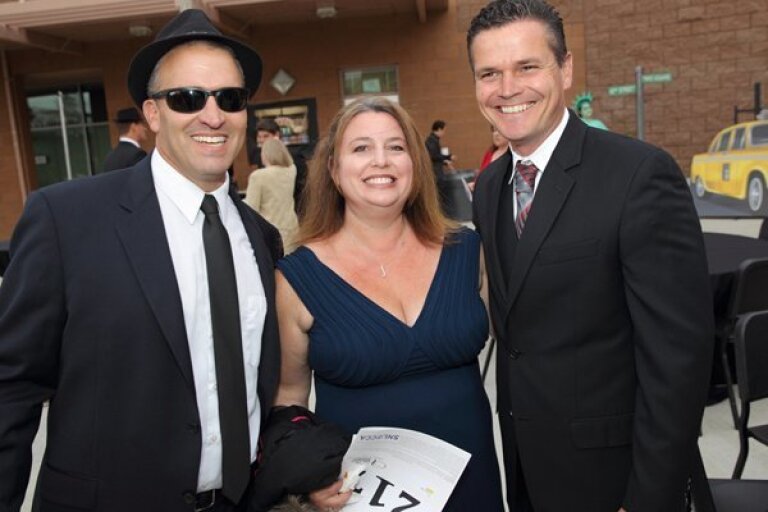 Brad and Amy Spilkin, CCA principal Karl Mueller
(Jon Clark)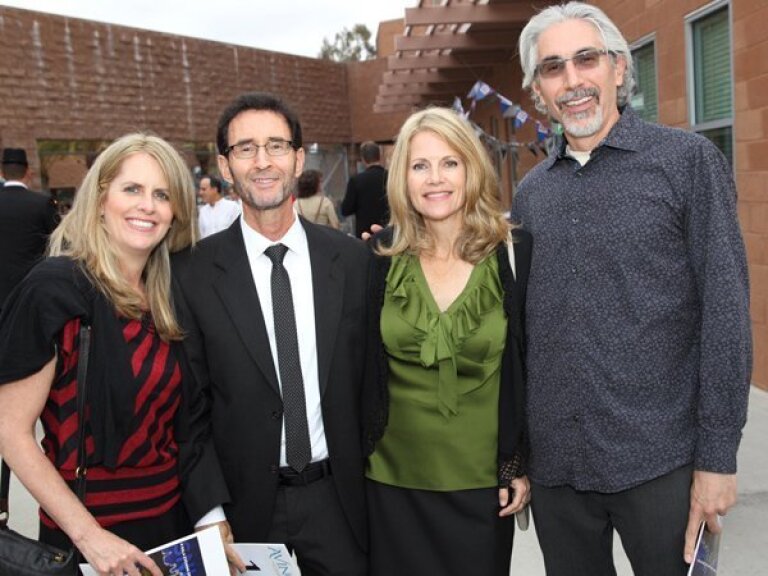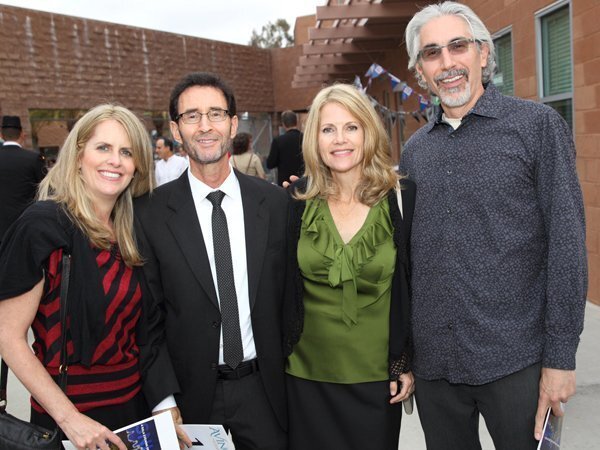 Patty O'Connor, Raymond Lane, Susan Lane, Mike Engel
(Jon Clark)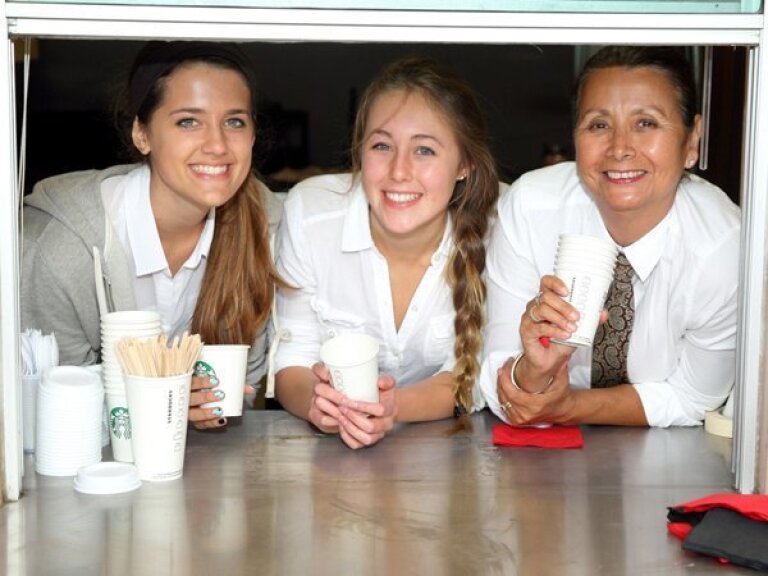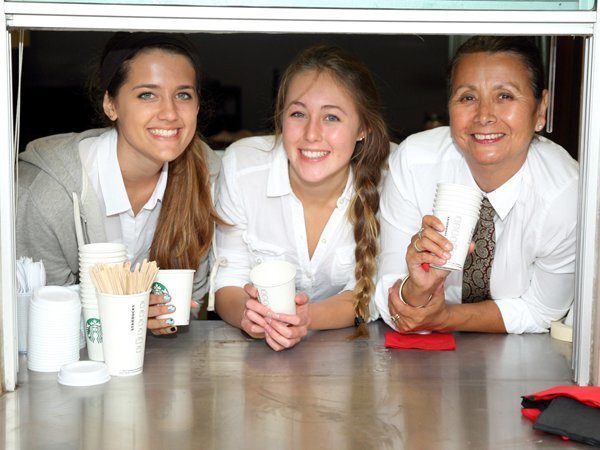 Kylie Selk, Kylie Bobertz, and Sandra Logan at "Central Perk"
(Jon Clark)
Canyon Crest Academy's gala, "SNL@CCA," was held May 16 in the Proscenium Theater. The event took attendees on a journey through the Big Apple.
The evening began with a walk through Times Square and Central Park, where New York-style food and student-created street art was available. Guests then moved into the Proscenium Theater for the much-anticipated performance of "SNL@CCA," a "Saturday Night Live"-inspired evening of comedy. The event also included a live auction.
Photos by Jon Clark.
---
Get the Del Mar Times in your inbox
Top stories from Carmel Valley, Del Mar and Solana Beach every Friday for free.
You may occasionally receive promotional content from the Del Mar Times.