'SolSearch' benefit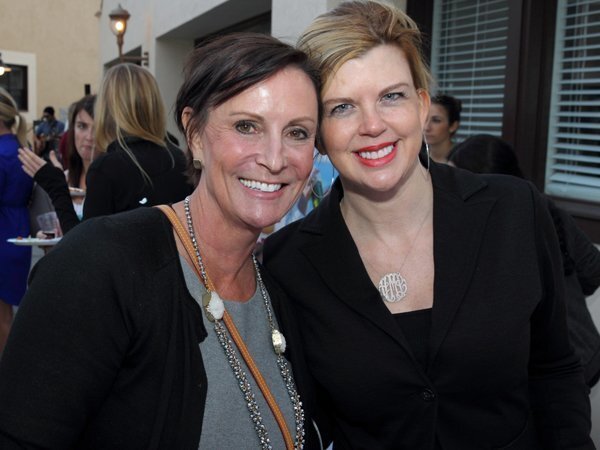 Julie Leigh, Amy Murdoch
(Jon Clark)
Kat Soper, Bria Weir
(Jon Clark)
Tera Peterson, Amelia Oxman, Rachel Vicknair, Karen McBride
(Jon Clark)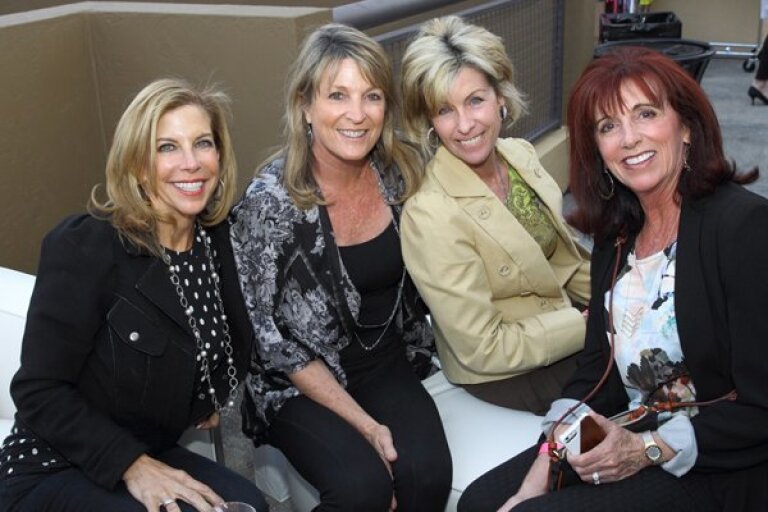 Marian Novak, Cheri Pifer, Liza Applebaum, Jean Malone
(Jon Clark)
Daran Grimm, Lori Landlius, Terri Chivetta
(Jon Clark)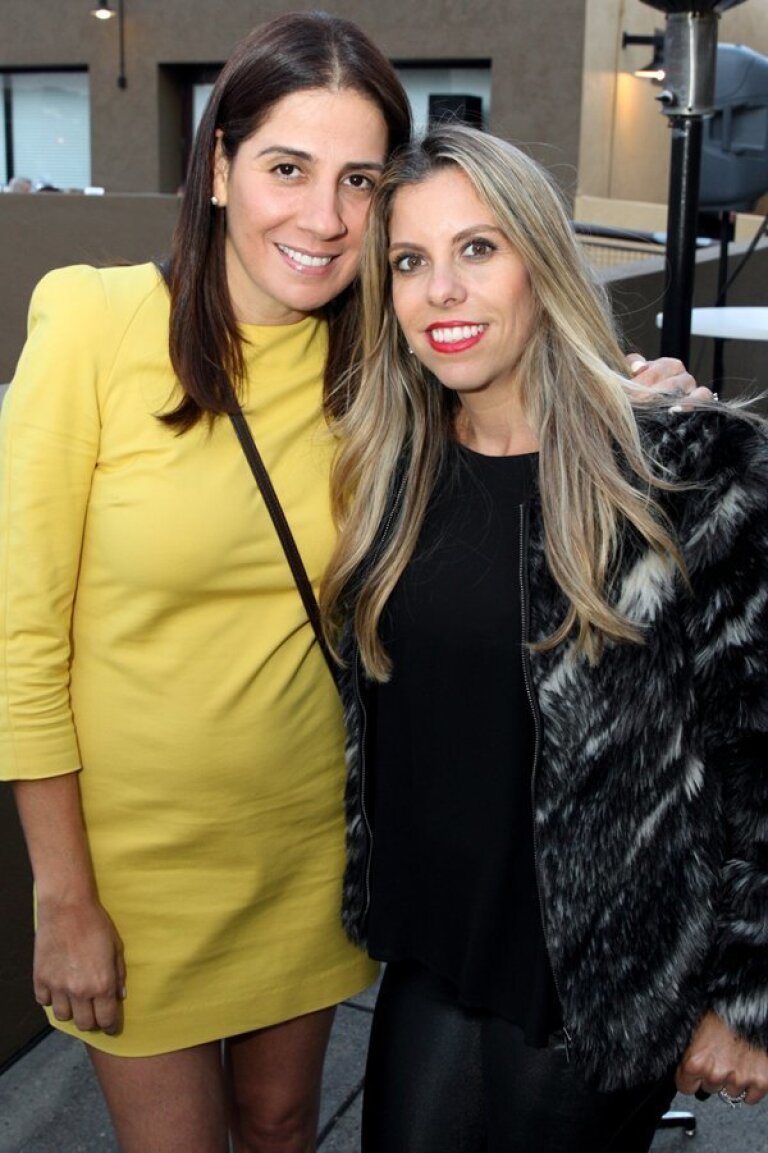 Pricilla Connelly, Andrea Ross
(Jon Clark)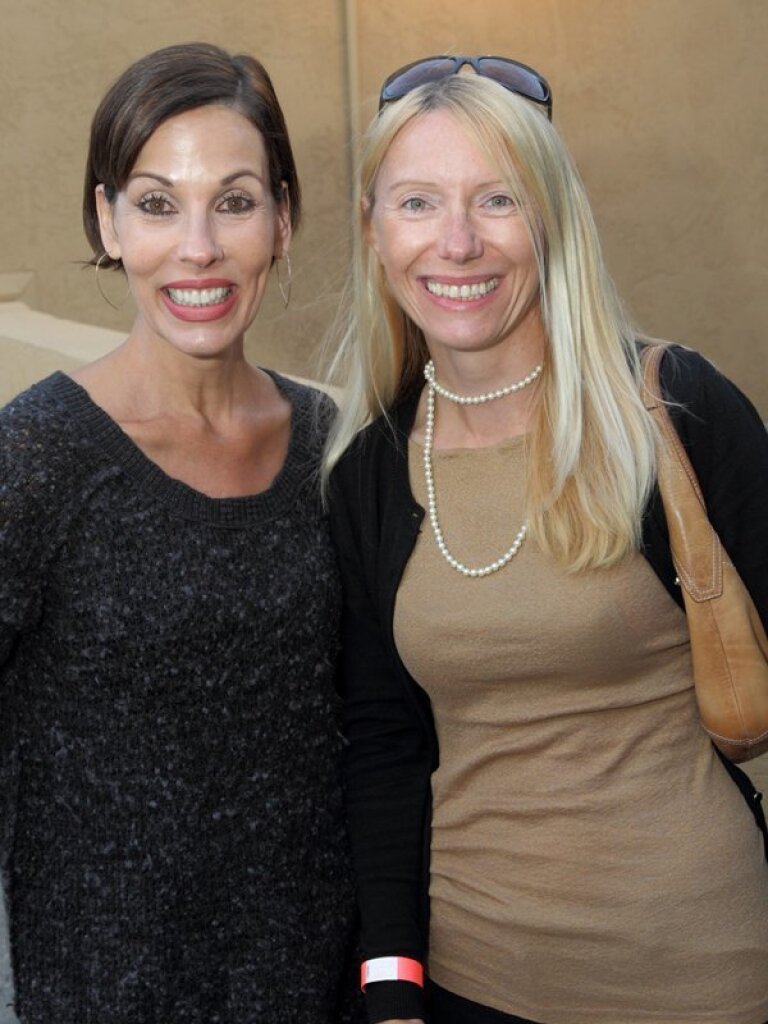 Cheri Salyers, Aleks Drake
(Jon Clark)
Auggie Hernandez, Kristina Pinamonti
(Jon Clark)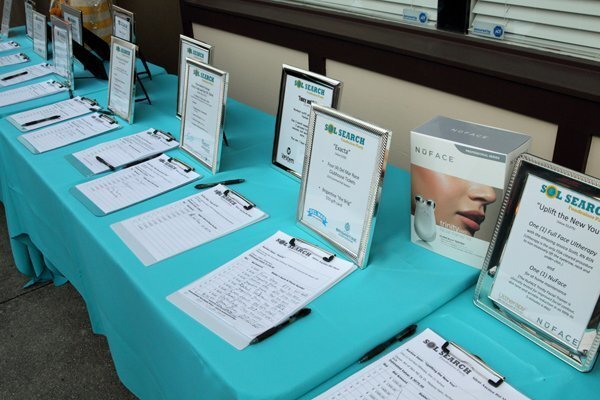 Silent auction items
(Jon Clark)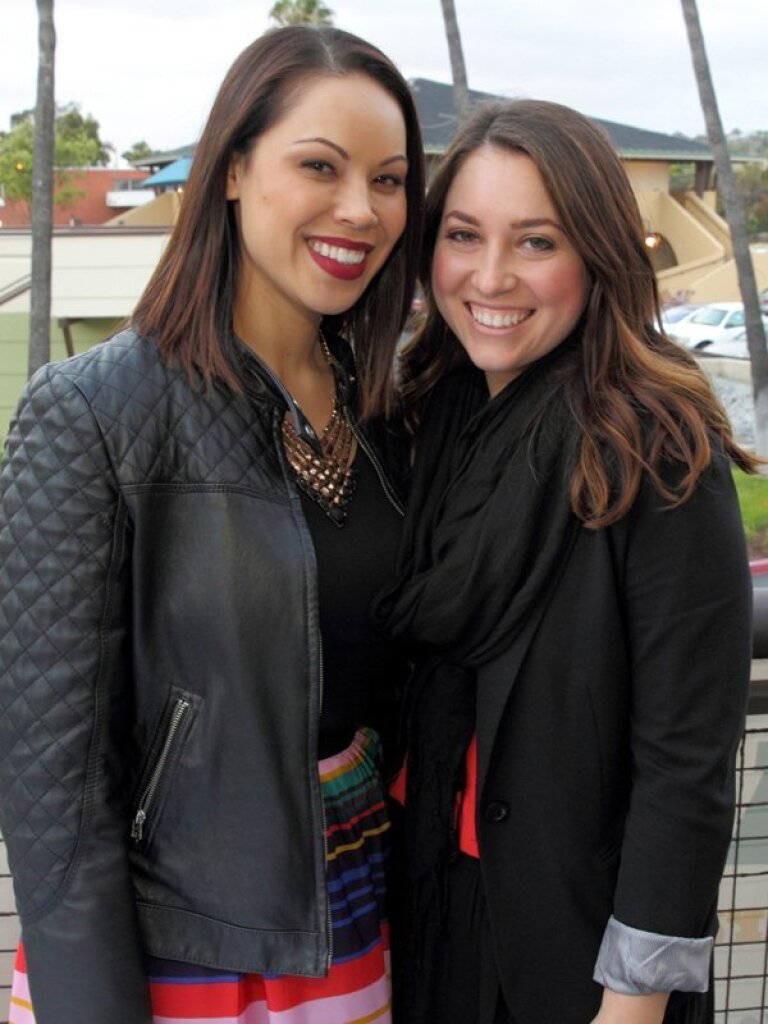 Josephine Barenblit, Candace Cavin
(Jon Clark)
In order to increase awareness about the importance of skin safety, skin cancer screenings and to highlight Skin Cancer Awareness Month in May 2015, Art of Skin MD and other retailers located in the Beachwalk Center in Solana Beach held the annual SolSearch fundraising event to benefit The Skin Cancer Foundation on May 7 at Art of Skin MD (437 Hwy 101 #217, Solana Beach, CA 92075).
The festive event featured live music, food, an open bar, a silent auction and a live raffle.
"Melanoma is the deadliest form of skin cancer and it will strike nearly 74,000 Americans in 2015," said Art of Skin MD founding director, board-certified dermatologist and cosmetic surgeon Melanie Palm, M.D. "Art of Skin MD is proud to be an advocate and expert in prevention and treatment of melanoma and help raise funds for The Skin Cancer Foundation."
During the event, Palm offered free skin cancer screenings by appointment in her office at the Beachwalk Center. For more information, visit www.Artofskinmd.com.
Photos by Jon Clark.
---
Get the Del Mar Times in your inbox
Top stories from Carmel Valley, Del Mar and Solana Beach every Friday for free.
You may occasionally receive promotional content from the Del Mar Times.