Palm Springs entrepreneur opens Tarah Jade boutique in Solana Beach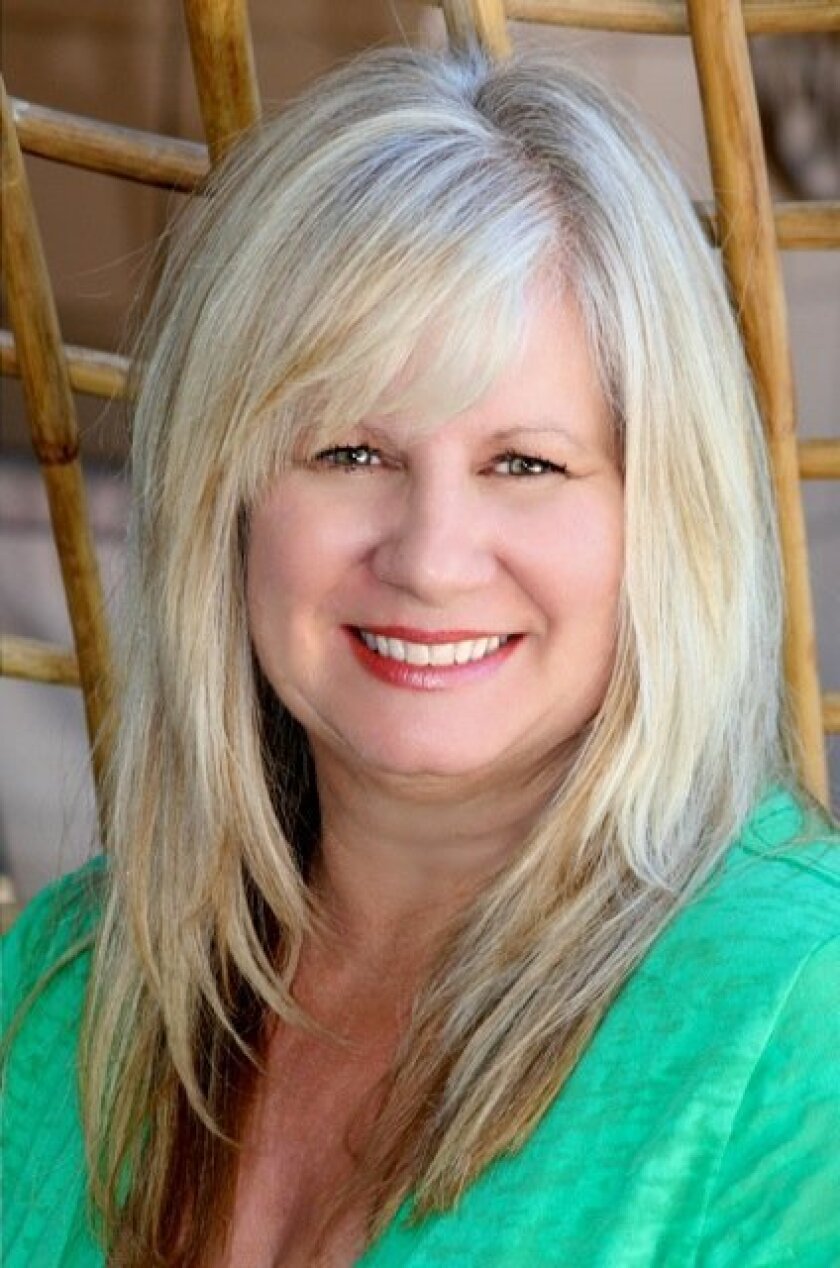 A Palm Desert-based boutique is now open in Solana Beach.
In the heart of Cedros Design District, Tarah Jade is the sixth Southern California shop from entrepreneur and fashionista Shawna Risnes, offering a unique collection of apparel and accessories.
"Because I've been doing this for so long, I know three and four generations of families that have been coming to the desert," Risnes said. "So many of my clients come from San Diego."
With roots in Palm Springs, Risnes got her start in retail when she was still in high school. From the age of 15, she worked for the Marciano brothers, the founders of Guess, Inc.
With a passion for fashion, she opened her first business at 17, open by appointment only, to help clients craft a look for their lifestyle. At the same time, Risnes also traveled across the country and around the world as a personal stylist for a multimillion-dollar company.
"Fashion's in my blood," said Risnes, noting she was named "Most Fashionable" at Palm Springs High School. She went on to study business at College of the Desert.
"I still maintained my own business on the side until I decided to do it full time," she said.
In the early 1990s, Risnes opened Shawna's in Palm Desert. She was only 24.
After more than a decade of success with the shop, she opened her second retail store in 2003. Tarah Jade is named after her daughter. She has since opened two shops in Idyllwild, another in La Quinta, and now, a new store in Solana Beach.
"I literally travel all over the world to find things that are unique," Risnes said. "You can't just go find this stuff in any shopping center."
The Solana Beach shop officially opened over the summer. The store is open seven days a week, from 11 a.m. to 5:30 p.m.
"I like the beach and I love Solana Beach," said Risnes, whose daughter is 12 years old. "I like having stores located in places I like to stay."
Tarah Jade carries an array of Bohemian-style clothing. The cotton gauze material, Risnes said, slightly sways across the body and is figure-flattering on all shapes and sizes.
"We can dress younger people and we can dress older people — we kind of go across all ages," she said. "It's such an eclectic mix that caters to people who are creative."
Tarah Jade also has an exclusive line of handbags as well as handcrafted organic soy candles that burn for about 50 hours.
After 30 years in the retail industry, Risnes says she is more passionate about fashion than ever. She invites shoppers to visit the new Solana Beach location and meet her team of stylists.
"It's different every day," Risnes said. "Fashion is always evolving."
Tarah Jade is at 324 S. Cedros Ave. in Solana Beach. Call 619-985-7592 or visit tarahjade.com.
---
Get the Del Mar Times in your inbox
Top stories from Carmel Valley, Del Mar and Solana Beach every Friday for free.
You may occasionally receive promotional content from the Del Mar Times.