Torrey Hills annual Jog-a-thon
Torrey Hills annual Jog-a-thon
(Jon Clark)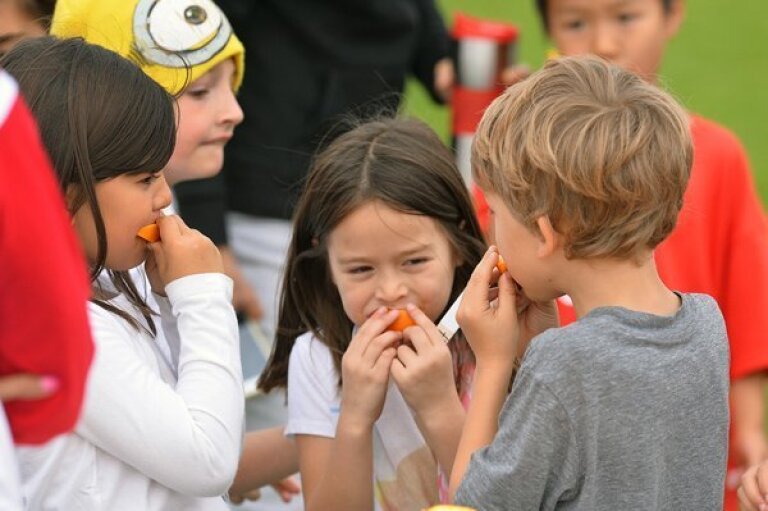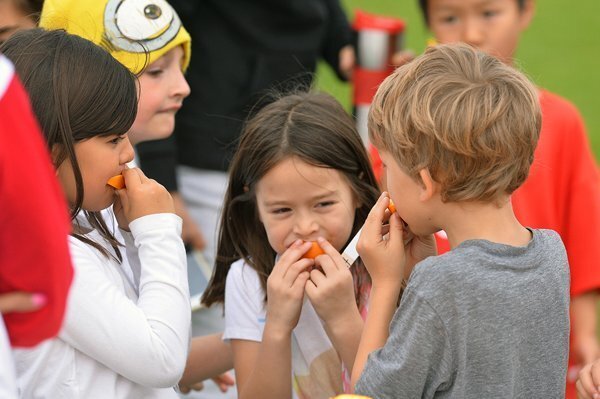 Torrey Hills annual Jog-a-thon
(Jon Clark)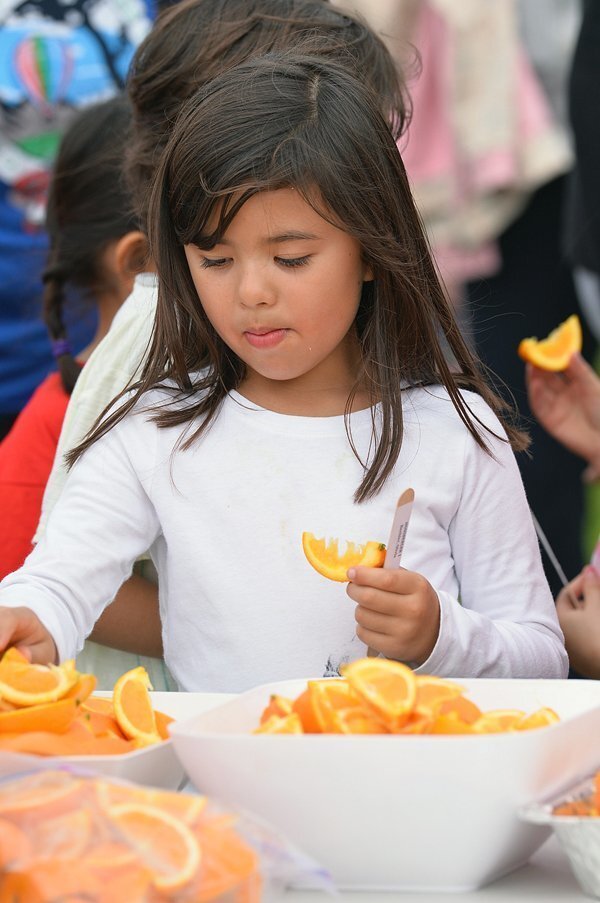 Torrey Hills annual Jog-a-thon
(Jon Clark)
Torrey Hills annual Jog-a-thon
(Jon Clark)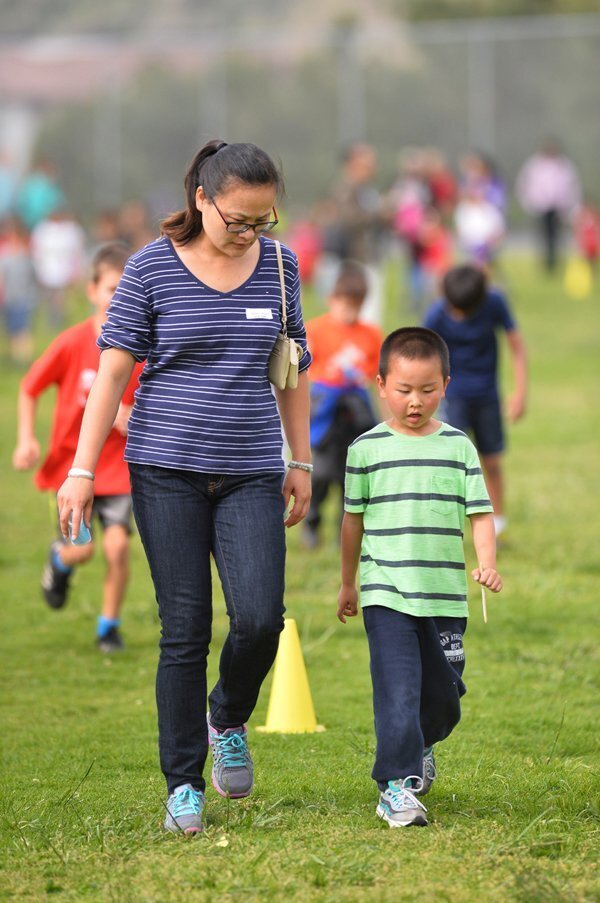 Torrey Hills annual Jog-a-thon
(Jon Clark)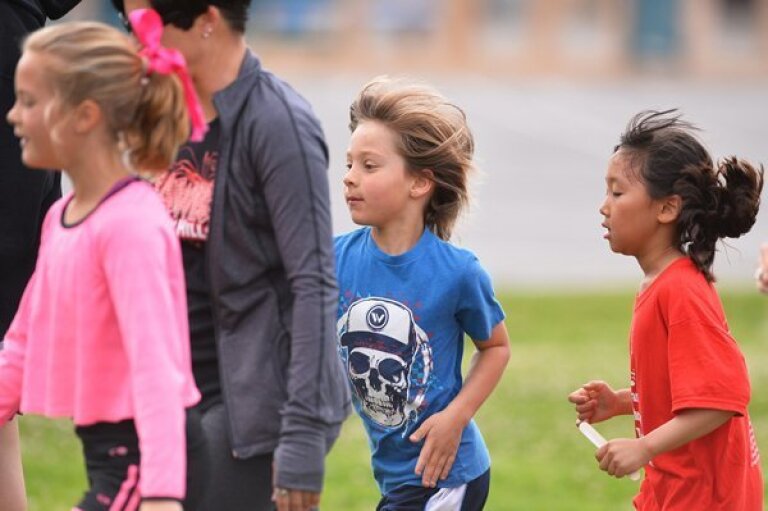 Torrey Hills annual Jog-a-thon
(Jon Clark)
Torrey Hills annual Jog-a-thon
(Jon Clark)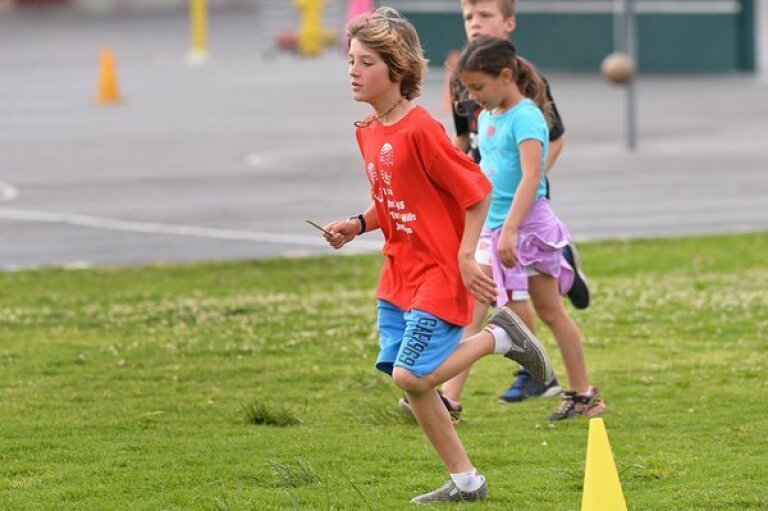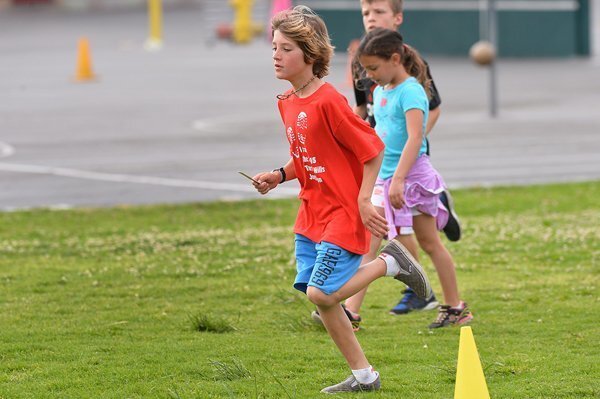 Torrey Hills annual Jog-a-thon
(Jon Clark)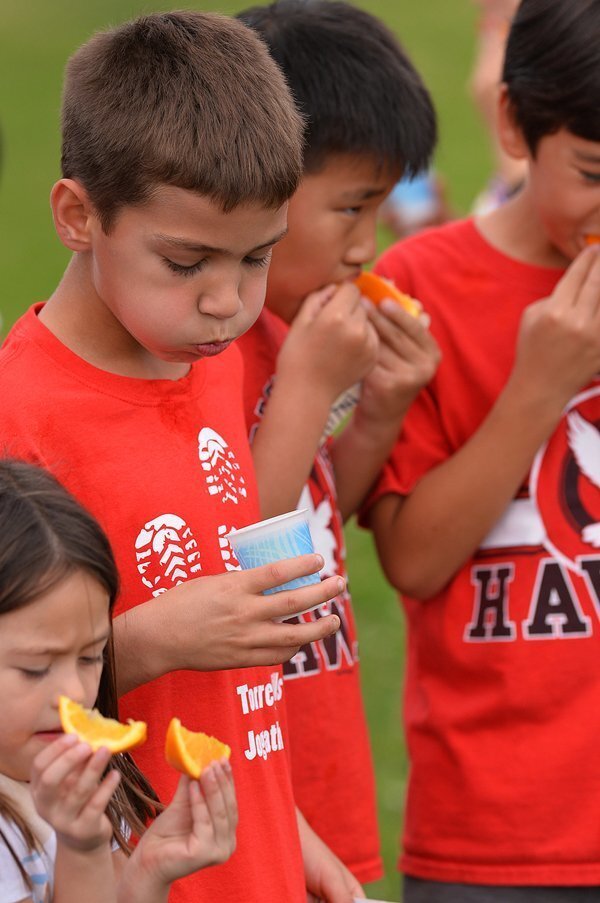 Torrey Hills annual Jog-a-thon
(Jon Clark)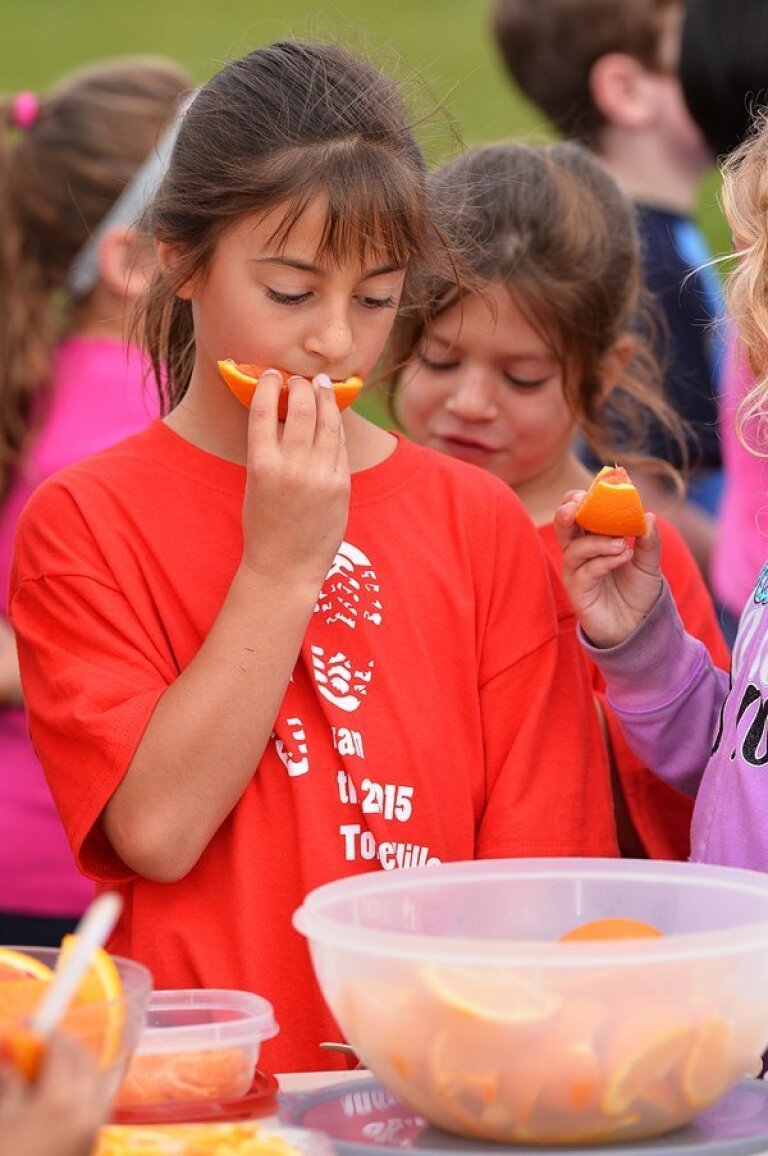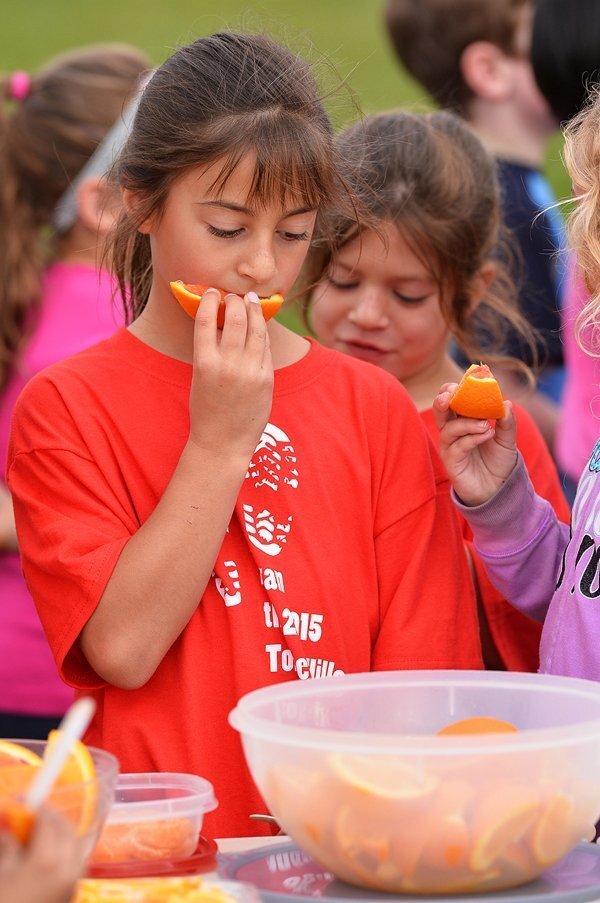 Torrey Hills annual Jog-a-thon
(Jon Clark)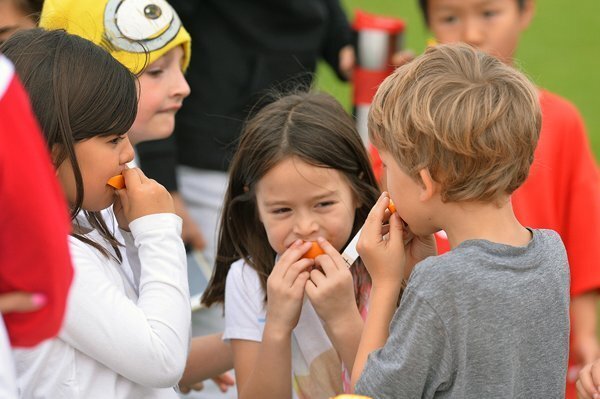 Torrey Hills annual Jog-a-thon
(Jon Clark)
Torrey Hills annual Jog-a-thon
(Jon Clark)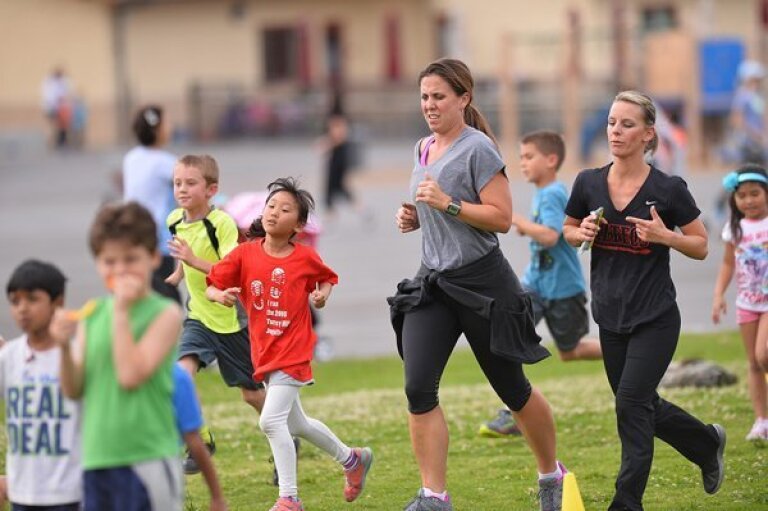 Torrey Hills annual Jog-a-thon
(Jon Clark)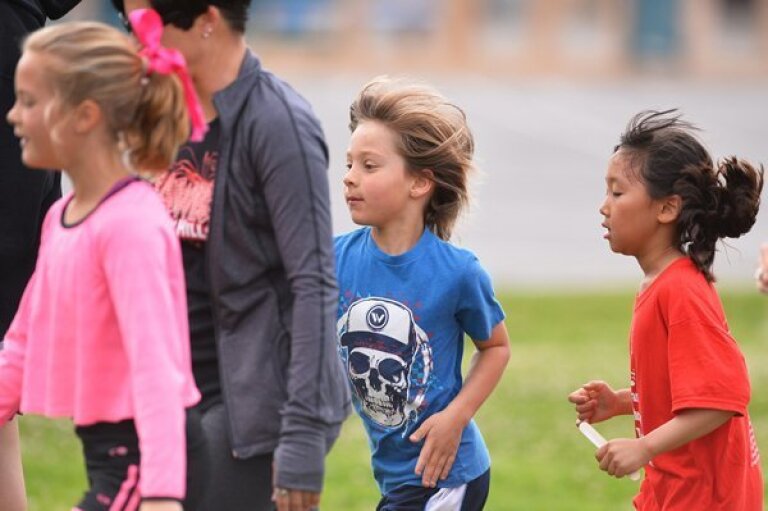 Torrey Hills annual Jog-a-thon
(Jon Clark)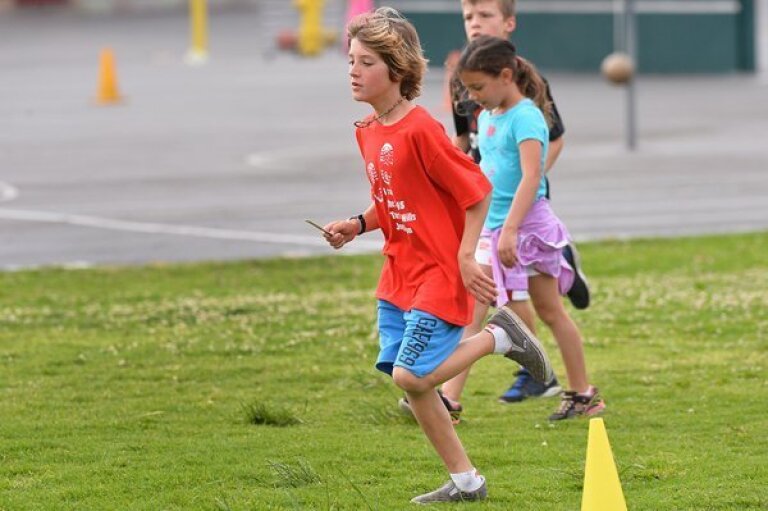 Torrey Hills annual Jog-a-thon
(Jon Clark)
Torrey Hills Elementary School held its annual Jog-a-thon fundraiser on March 17. The students run laps to support the school.
Photos by Jon Clark.
---
Get the Del Mar Times in your inbox
Top stories from Carmel Valley, Del Mar and Solana Beach every Friday for free.
You may occasionally receive promotional content from the Del Mar Times.