Torrey Pines Pop Warner Spirit Day
Maximus, John, Scott, Zylia, Grayson, Parker, Jacob, Matthew, Christopher
()
Mary Jo Gaarrison, Penny Tom
(Jon Clark)
Playing in the inflatable maze at Spirit Day
()
Troy and Jacob Brown, Sam Scott
()
Gabe Vendette, Tyler Wittenberg, Nicholas Sykes, Charlie Cooke
(Jon Clark)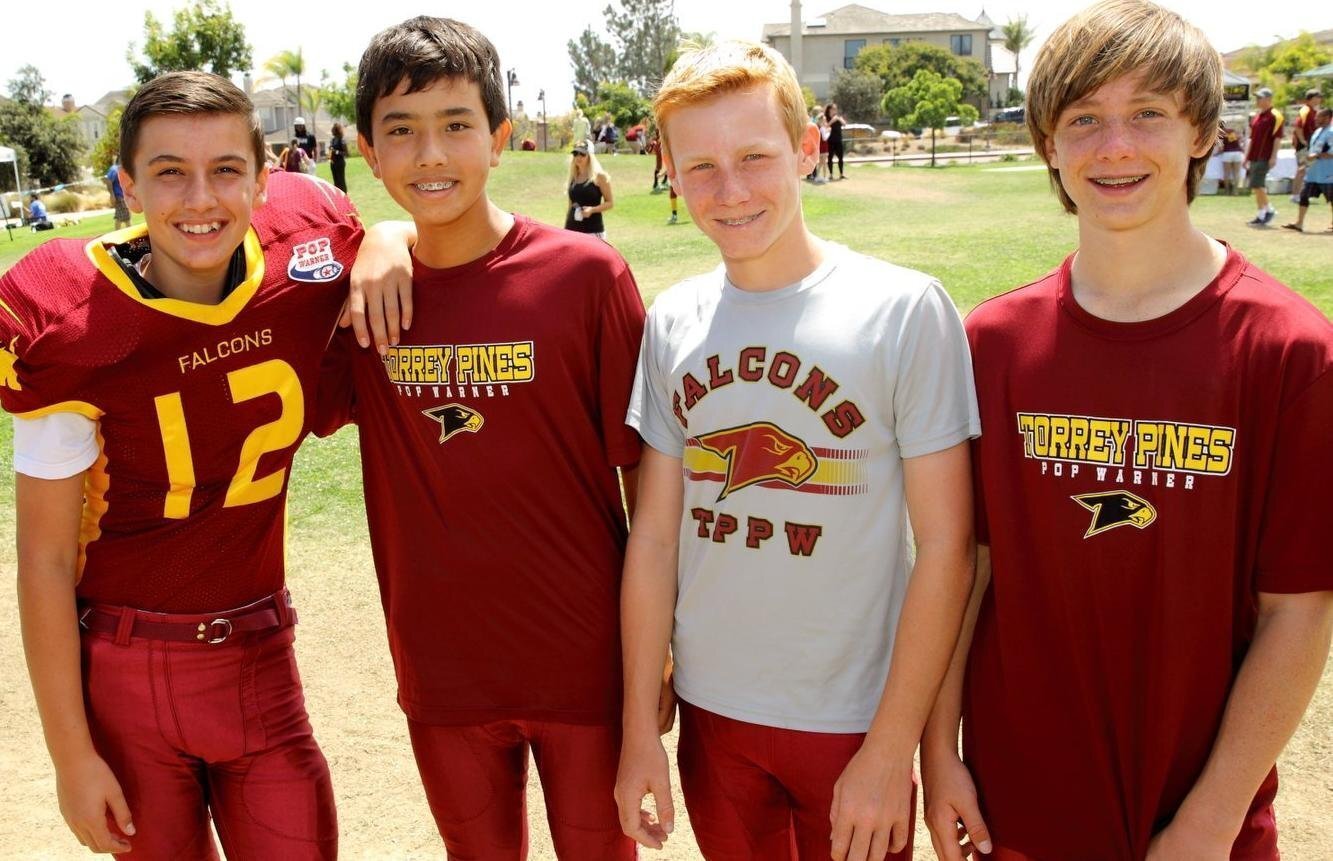 Gabe Vendette, Tyler Wittenberg, Nicholas Sykes, Charlie Cooke
()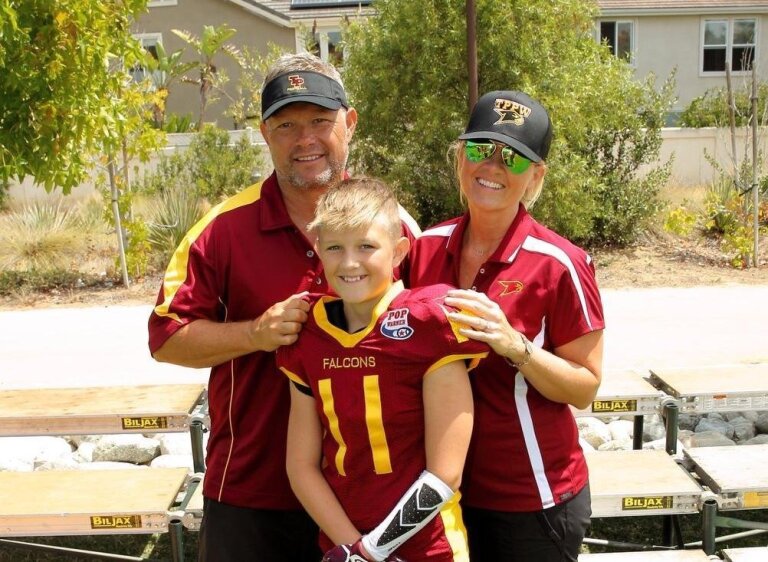 Jason, Alec, and Vanessa Helfrich
()
Ryan Patterson, Jason and Vanessa Helfrich
()
Junior Pee Wee Cheer Squad
()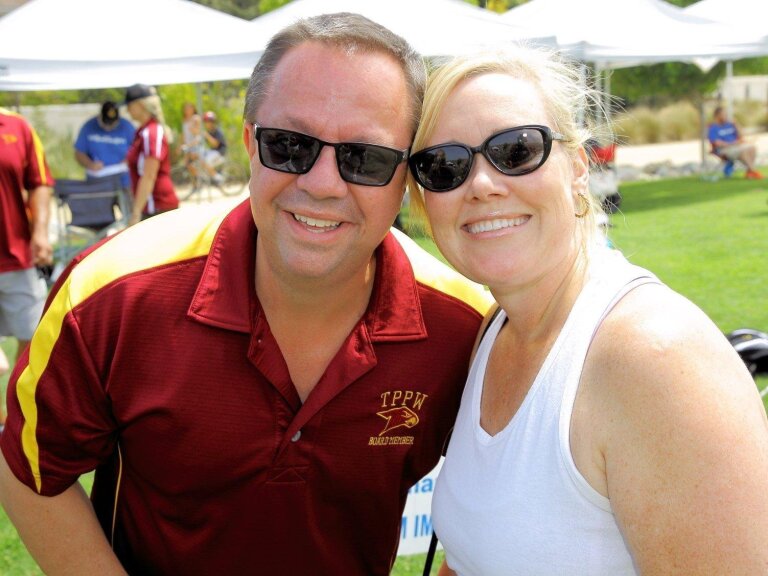 Rene Flohr, Nicki Harrison
()
Tammy Ezzett, Alice Schlesier
(Jon Clark)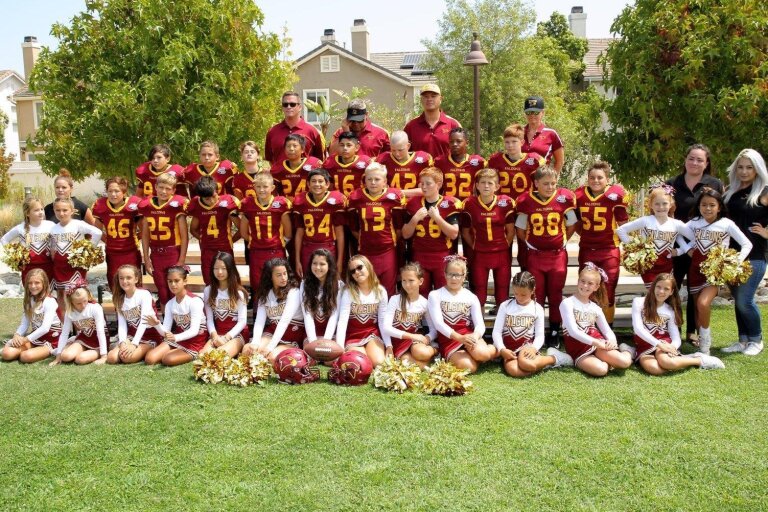 The Junior Pee Wee football and cheer
()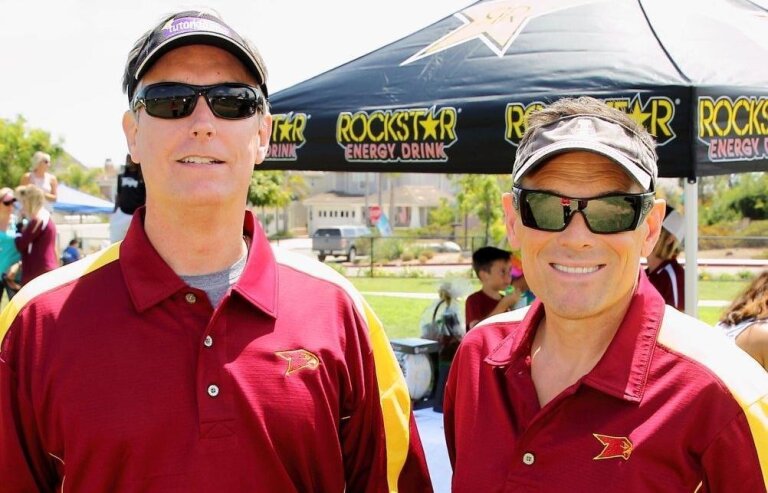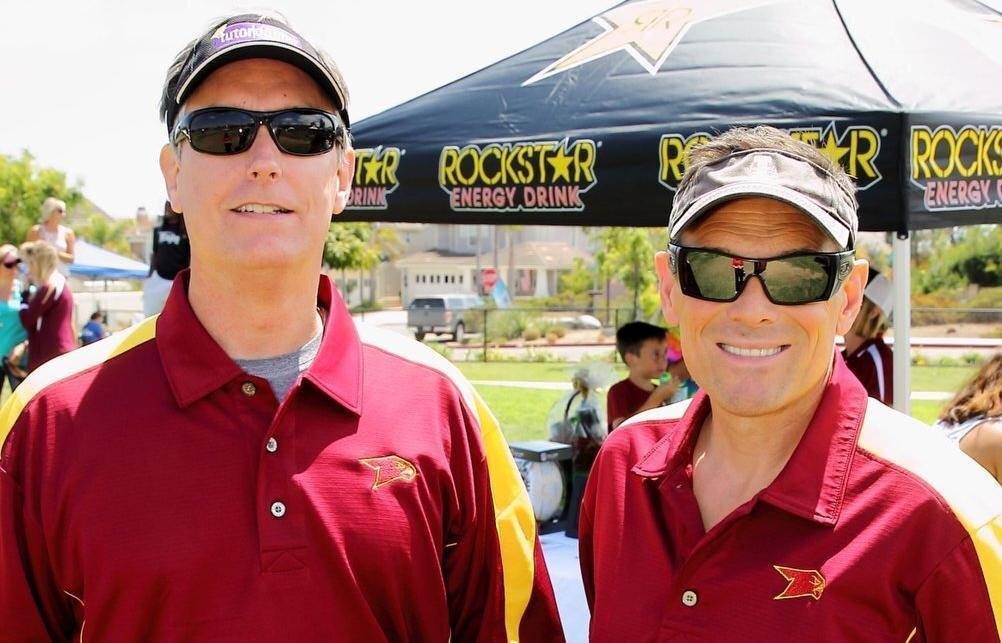 Coaches Chris Lien and Dale Knott
()
Charlie Cooke, Luke Saier
()
Torrey Pines Pop Warner held its annual Spirit Day Aug. 28 at Ocean Air Park in Carmel Valley. The event included team pictures for cheer and football, a dunk tank, expo booths, photo booth, silent auction, live music, baked goods, BBQ and more. Photos by Jon Clark.
---
Get the Del Mar Times in your inbox
Top stories from Carmel Valley, Del Mar and Solana Beach every Friday for free.
You may occasionally receive promotional content from the Del Mar Times.