Wine, Women & Shoes benefits Voices for Children
Dr. Diana Breister, Voices for Children Interim CEO David Bialis, Jacqueline Ghosh
(No Source)
Kim Kelly and Lauren Johnson of www.KimKellyfit.com
(No Source)
Voices for Children staff
(No Source)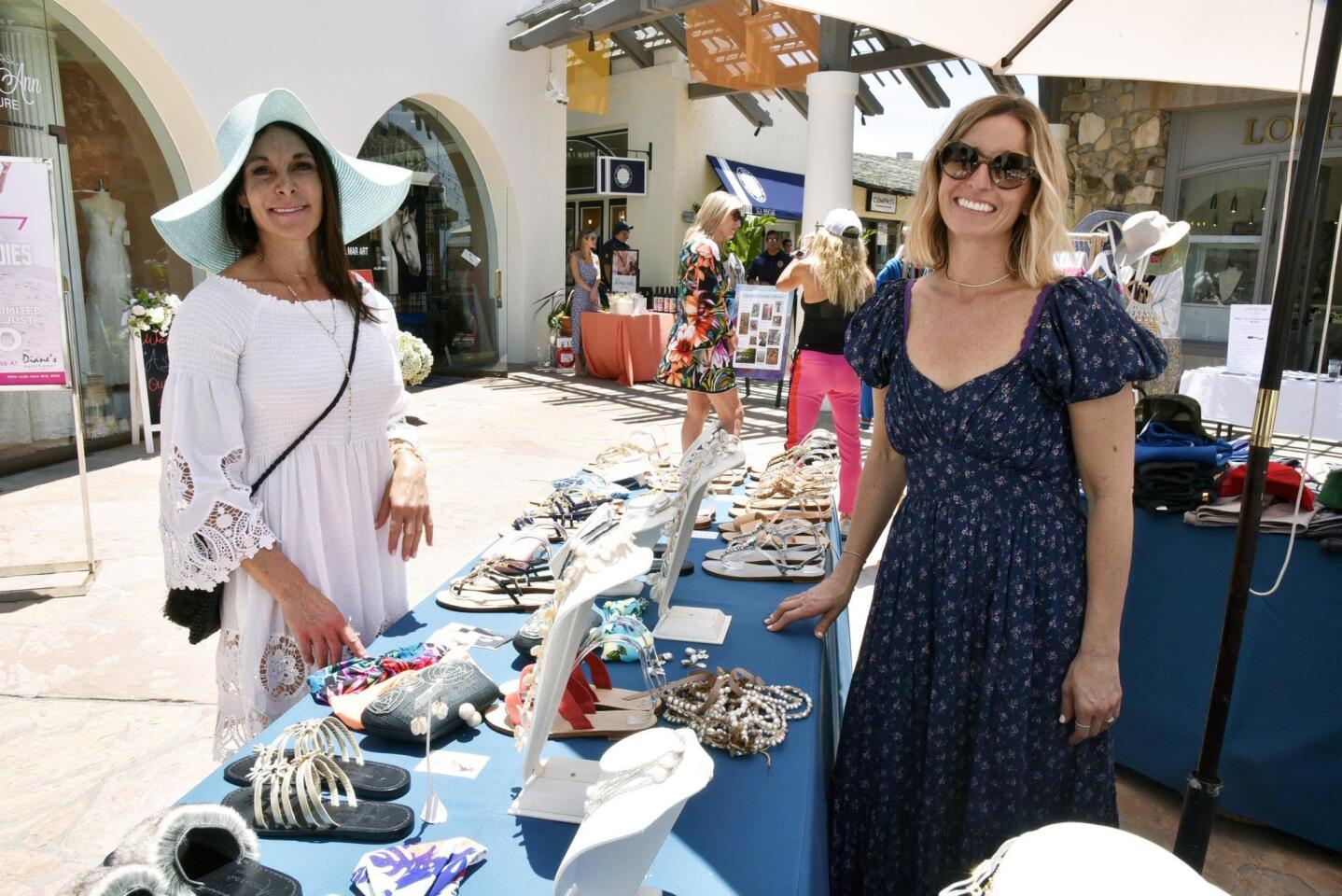 Gina Biglone (AzzurraCapri.com), Lisette Polny (Zofiaday.com)
(No Source)
Toni Lipinski, Jessica Kamman, Anita Kamman
(No Source)
Lourdes Gaxiola, Magdalena Patterson, Becca Craig
(No Source)
Shoppers had many choices
(No Source)
Voices for Children Interim CEO David Bialis, Dr. Diana Breister, Jacqueline Ghosh
(No Source)
Kim Kelly and Lauren Johnson of www.KimKellyfit.com
(No Source)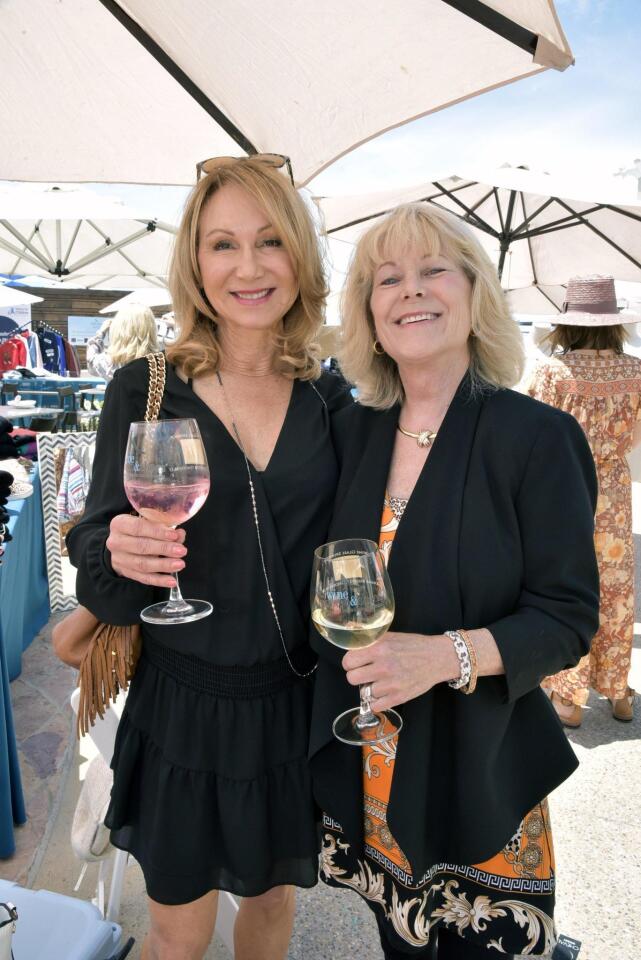 Cathy Gilchrist-Colmer, Barbara Brown
(No Source)
Lisa Kelley and Janene Russeau ( ChevalWinery.com) offered tastes of their award winning wines
(No Source)
Judi Panton, Voices for Children co-founder Kathryn Ashworth, Jean Collins, Ann Parode Dynes
(No Source)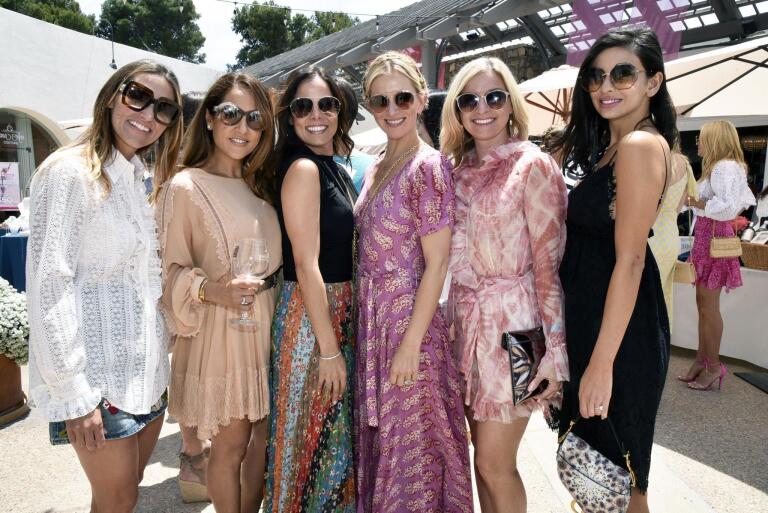 Zoe Kleinbub, Nazy Banaie, Ana Mariela Gamiz, Greta Stack, Lauren Brennan, Nikou Rahbar
(No Source)
Board member Jen O'Connell, visits Voices for Children Riverside County Executive Director Jessica Munoz, and Volunteer Recruitment Manager Nicole Koch at the Wall of Wine
(No Source)
Heather Wells (Love-Thirteen.com) helps Glenna Dittamore find the perfect bracelet
(No Source)
Voices for Children Recruitment and Outreach sAssociate Carlie Hornback, Recruitment and Outreach Assistant Tara LaFave
(McKenzie Images / McKenzie Images)
Co-founder Paris Theodosakis, Pam Theodosakis, co-founder Pearl Theodosakis, of ParisandPearl.com
(No Source)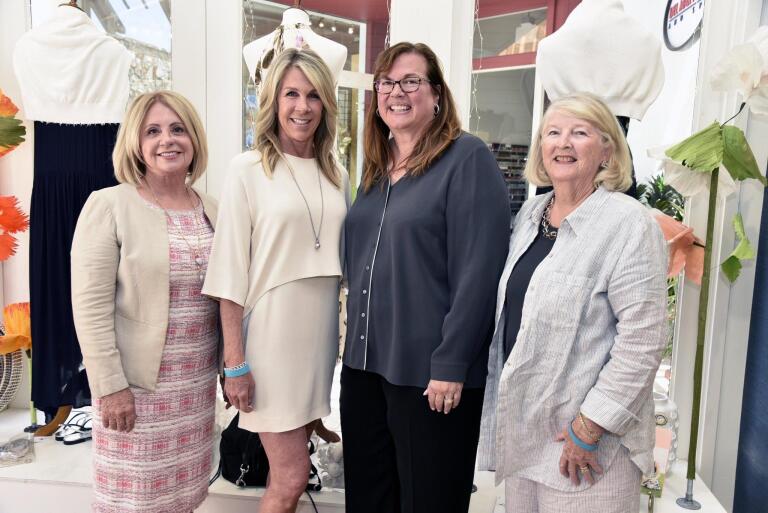 Nancy Doyle, Wine, Women & Shoes 2019 co-chair/SeaBiscuitDelMar.com shop owner Patty Brutten, co-chair Marine Marrelli, Voices for Children Co-Founder Kathryn Ashworth
(No Source)
Voices for Children's (VCF) eighth annual Wine, Women & Shoes event was held May 18 on the Rooftop Deck at Del Mar Plaza. The fundraiser featured premium wine tasting, food, a fashion marketplace for guests to shop, a live auction and a fashion show. Last year's event grossed $335,000 which supported VFC's mission to transform the lives of children in foster care by providing them with volunteer Court Appointed Special Advocates. Visit winewomenandshoes@speakupnow.org.
---
Get the Del Mar Times in your inbox
Top stories from Carmel Valley, Del Mar and Solana Beach every Friday for free.
You may occasionally receive promotional content from the Del Mar Times.