SB Historical Society holds 'Bar-B-Q & Ice Cream in the Park'
Locals enjoy a barbecue hosted by the Solana Beach Historical Society
(Jon Clark)
Deputy Mayor Jewel Edson, Kathleen Drummond
(Jon Clark)
Mary Walker, Joani Kerr
(Jon Clark)
Cathy Tyre, Adele Sloboda, Jan Wier
(Jon Clark)
Pat Van Betten, Mary Anne Jackson
(Jon Clark)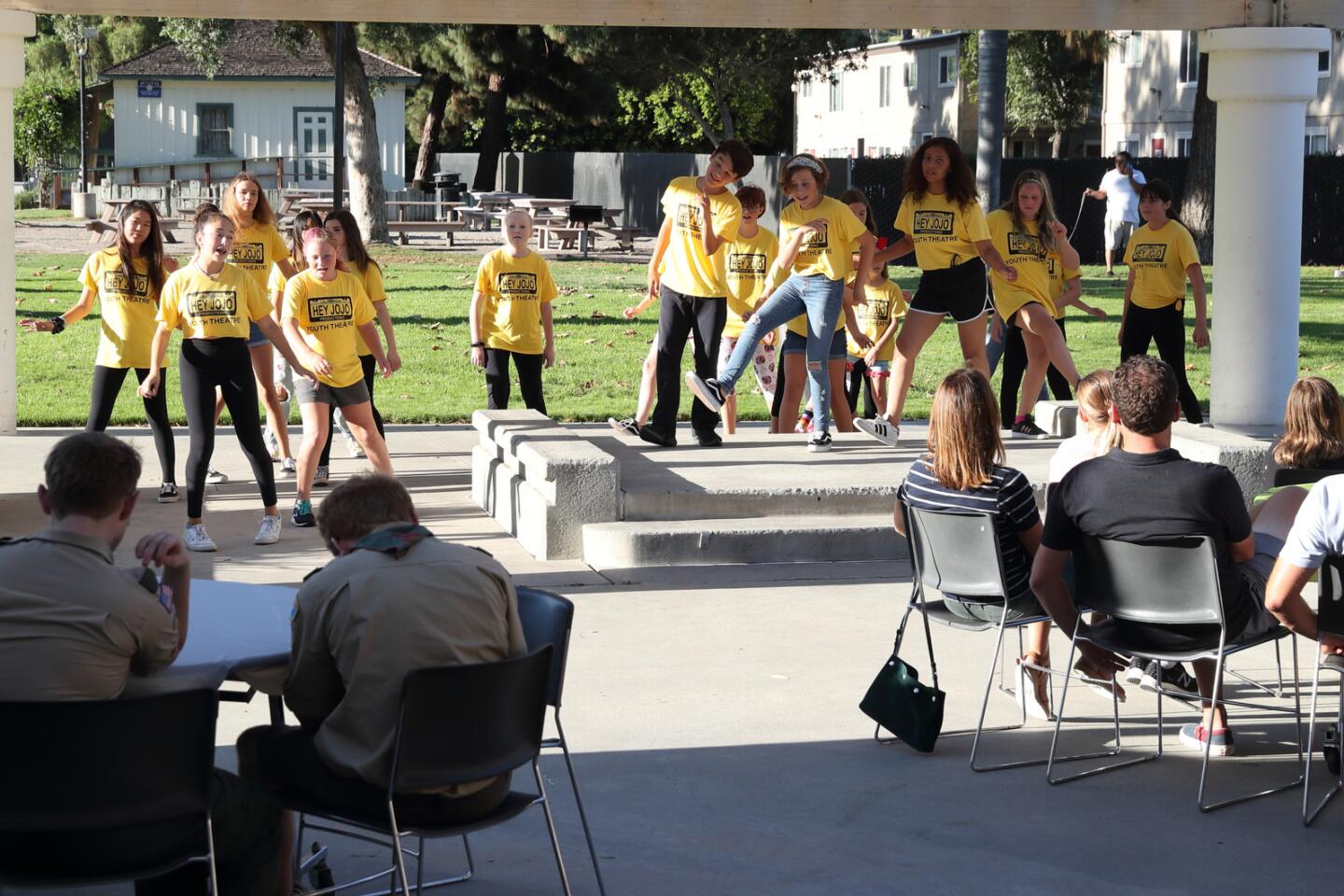 Students from Hey JoJo Productions perform selections from their summer show
(Jon Clark)
Michele Stribling, Daphne Fletcher, Lee Jagger
(Jon Clark)
Frank Stribling, Janice Degraw, Luis Degraw, Michael Degraw
(Jon Clark)
Mary Walker, Joani Kerr
(Jon Clark)
Peter House, Carol Childs
(Jon Clark)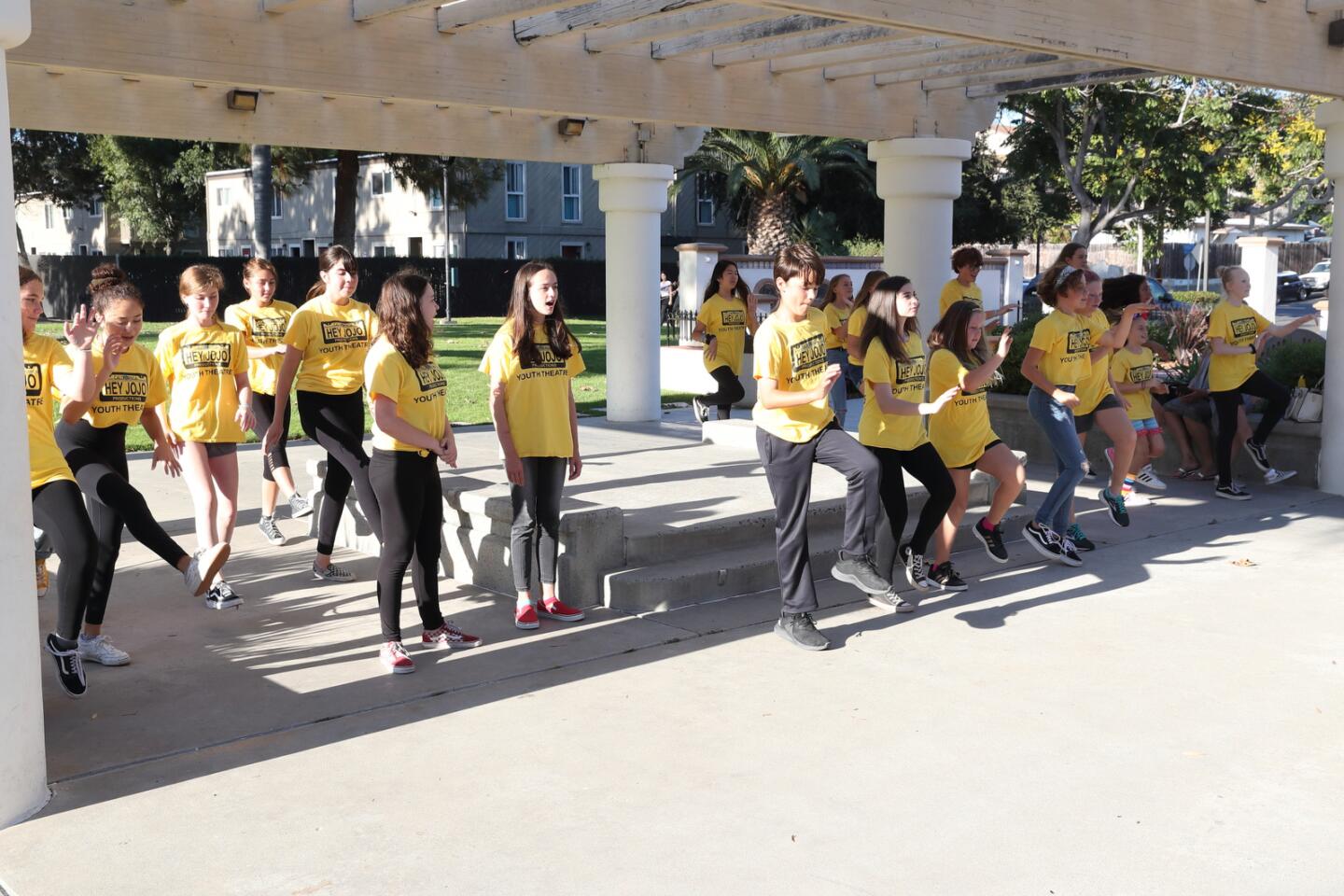 Students from Hey JoJo Productions perform selections from their summer show
(Jon Clark)
Pat Van Betten, Mary Anne Jackson
(Jon Clark)
Sandy Mills, Don and Jane Schucard
(Jon Clark)
Linda and John Scales
(Jon Clark)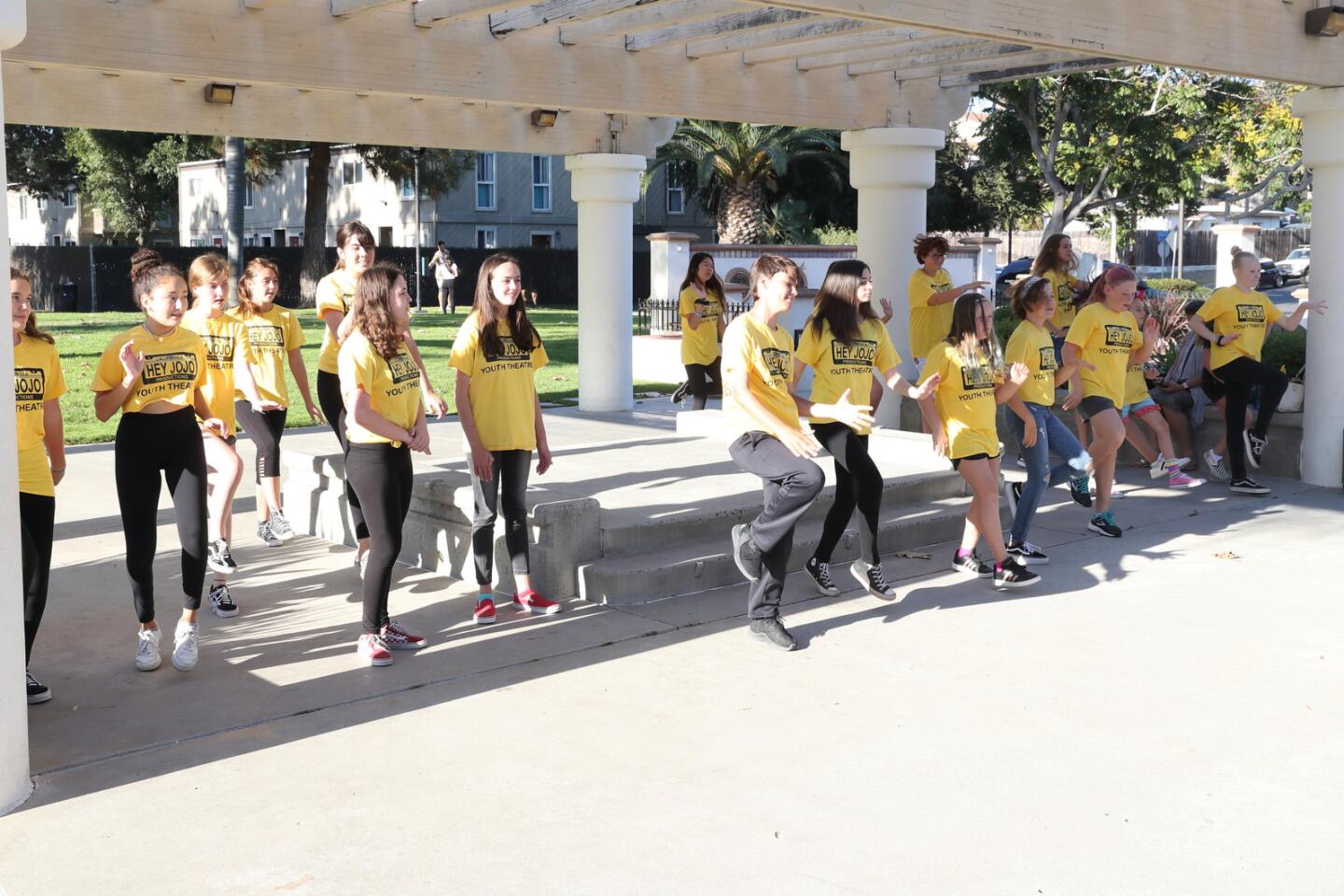 Students from Hey JoJo Productions perform selections from their summer show
(Jon Clark)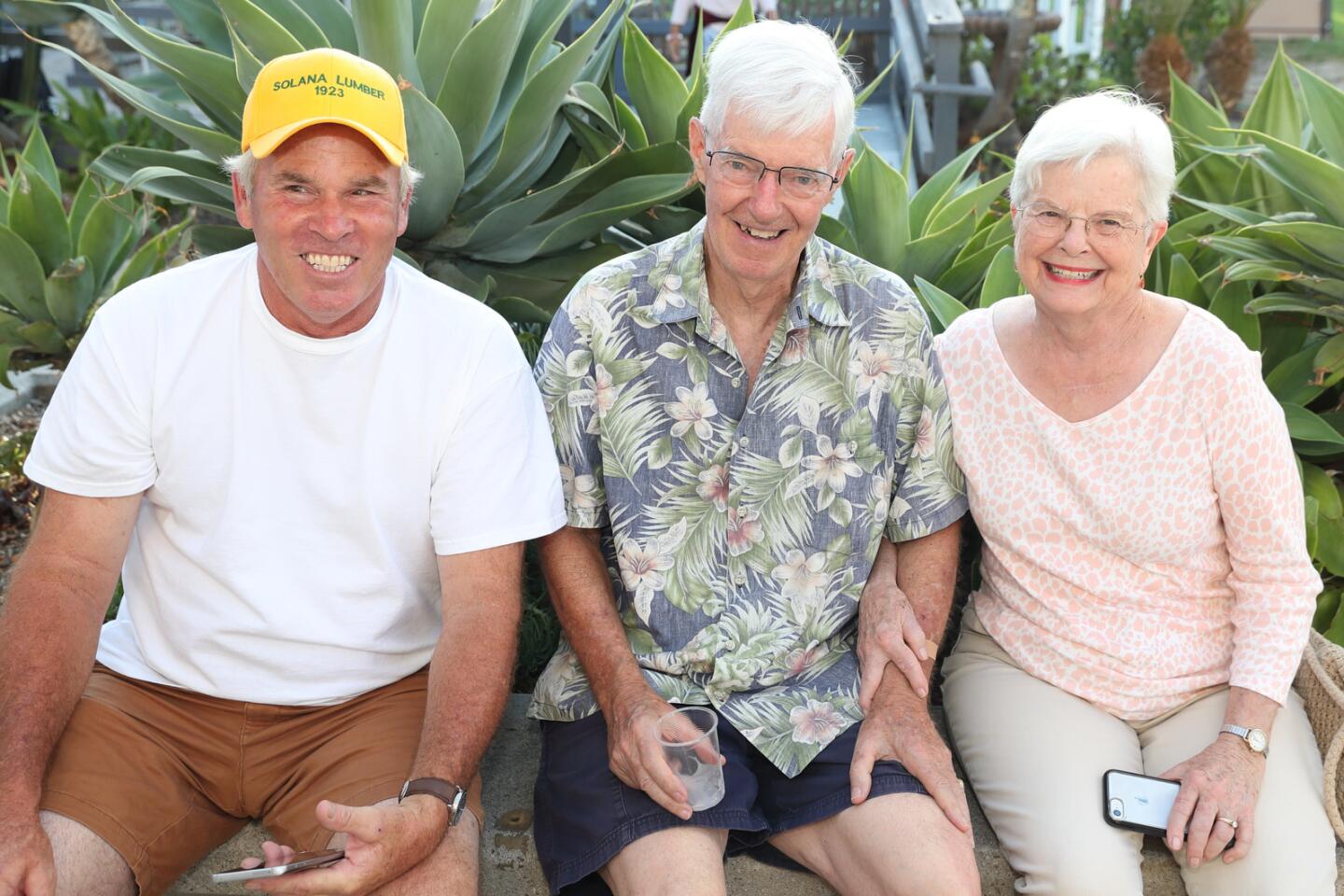 Jimmy Joe Gooding, Larry Brooks, Martha Brooks
(Jon Clark)
Griffin Alden, Ryan Grozen, Ted Grozen, Rich McGuire, Everett Alden
(Jon Clark)
Lynn and Al Salsberg
(Jon Clark)
The Solana Beach Historical Society held a "Bar-B-Q & Ice Cream in the Park" event for all ages Sept. 6 at La Colonia Community Center. In addition to great food, the event included visits to the Heritage Museum and new skatepark, and sing-a-longs with performers from HeyJoJo Productions.
Photos by Jon Clark
Get the Del Mar Times in your inbox
Top stories from Carmel Valley, Del Mar and Solana Beach every Friday for free.
You may occasionally receive promotional content from the Del Mar Times.