Carmel Del Mar Cream Social
Carolina, Celine, and Jonathan Abboud
(Jon Clark)
Fen Wang, Alyssa Apanovich, Ruby Evans, Caleb Harrison
(Jon Clark)
Brett and Eleanor Yates
(Jon Clark)
Angel Sanchez, Brittany Rambino, Adrian Sanchez
(Jon Clark)
Matteo and Lissette Coffina
(Jon Clark)
Brian Carroll and Kathy Hays scoop ice cream
(Jon Clark)
Audrey, Amy, and Bridget Allen
(Jon Clark)
Brett and Eleanor Yates
(Jon Clark)
Alex and Lori Preston
(Jon Clark)
Shruti Deshmukh, Aayush Parab
(Jon Clark)
Elizabeth, Aerin, and Julian Hosselkus
(Jon Clark)
Monique, Max, and Genna Wood
(Jon Clark)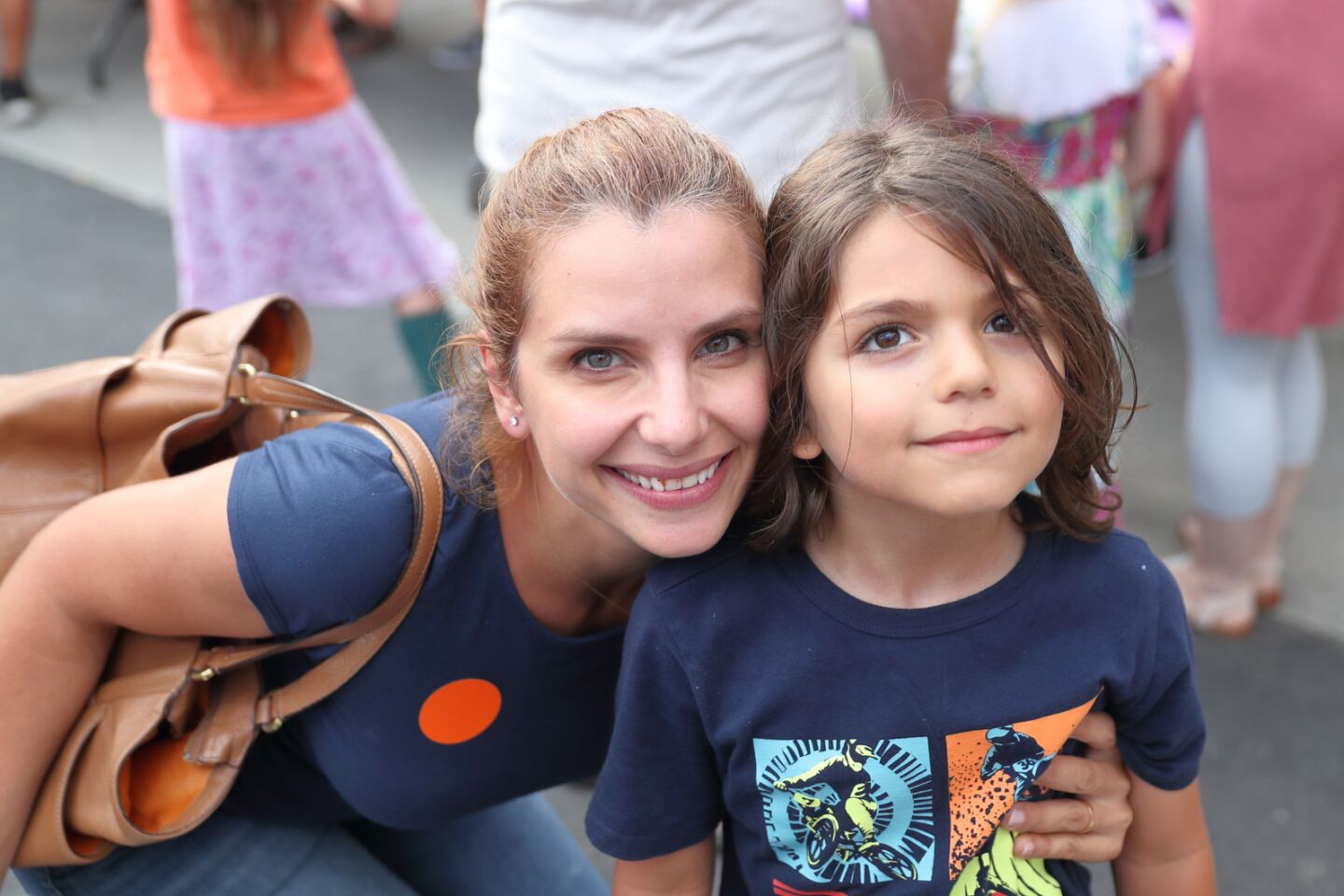 Celine and Jonathan Abboud
(Jon Clark)
Carmel Del Mar Elementary School students and families celebrated the beginning of the school year with a delicious Ice Cream Social Sept. 19.
Photos by Jon Clark
Get the Del Mar Times in your inbox
Top stories from Carmel Valley, Del Mar and Solana Beach every Friday for free.
You may occasionally receive promotional content from the Del Mar Times.