Solana Pacific Pancake Breakfast
Wenhui, Nathan, and Nathan Hartman
(Jon Clark)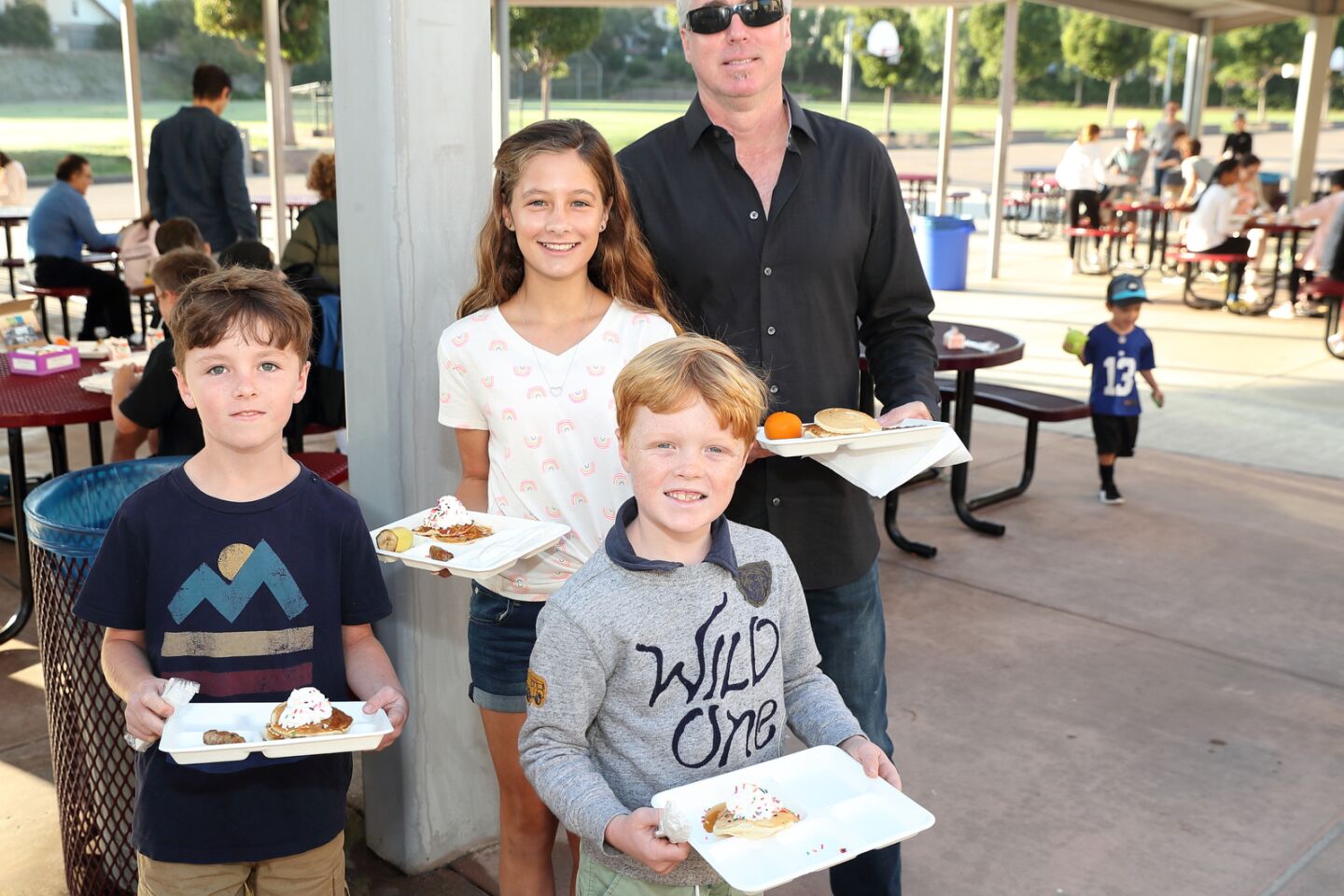 cm-sppancake919-010.JPG
(Jon Clark)
Faith and Arthur Wang
(Jon Clark)
Faith and Arthur Wang
(Jon Clark)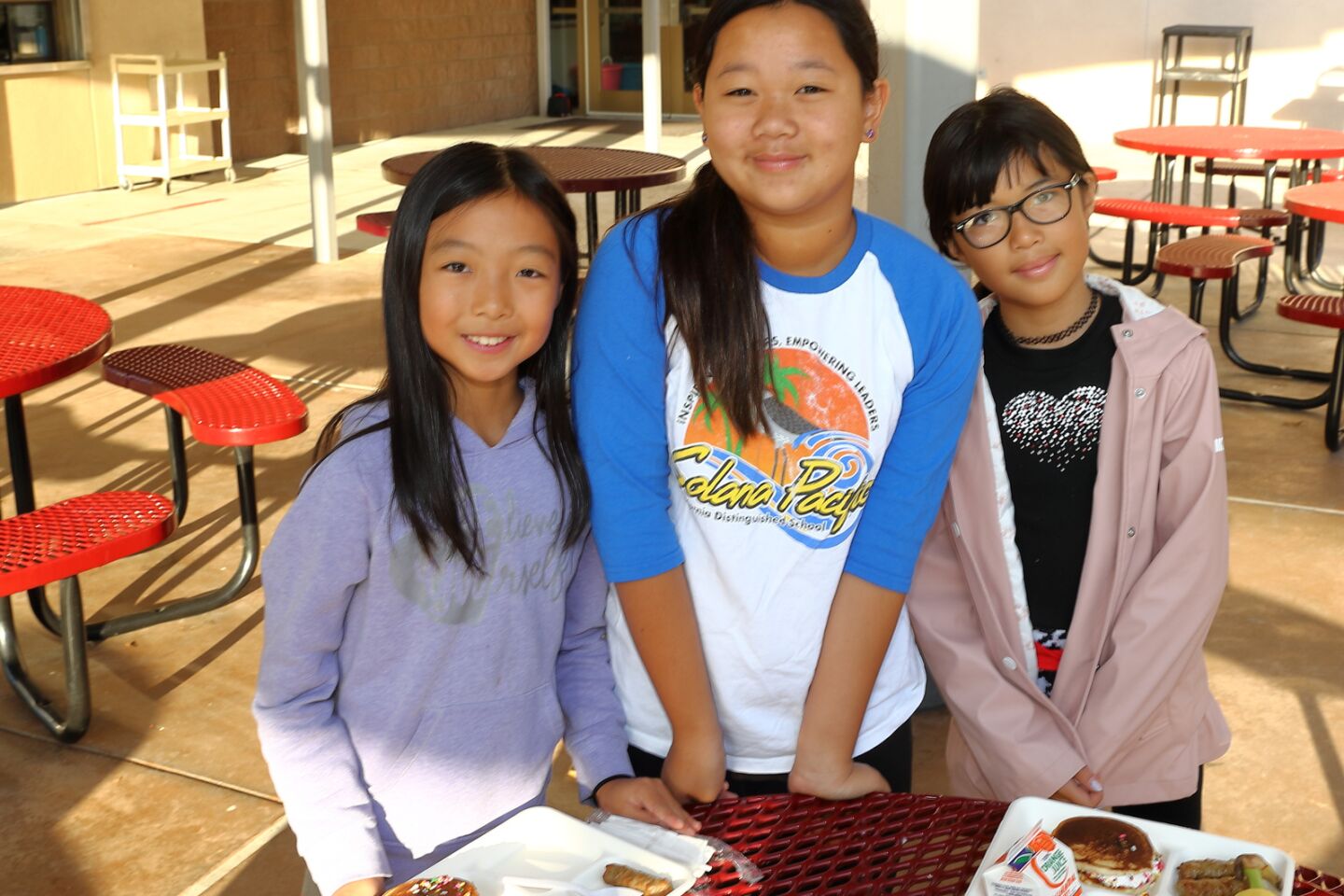 Jessica Du, Hannah Lo, Celina Lai
(Jon Clark)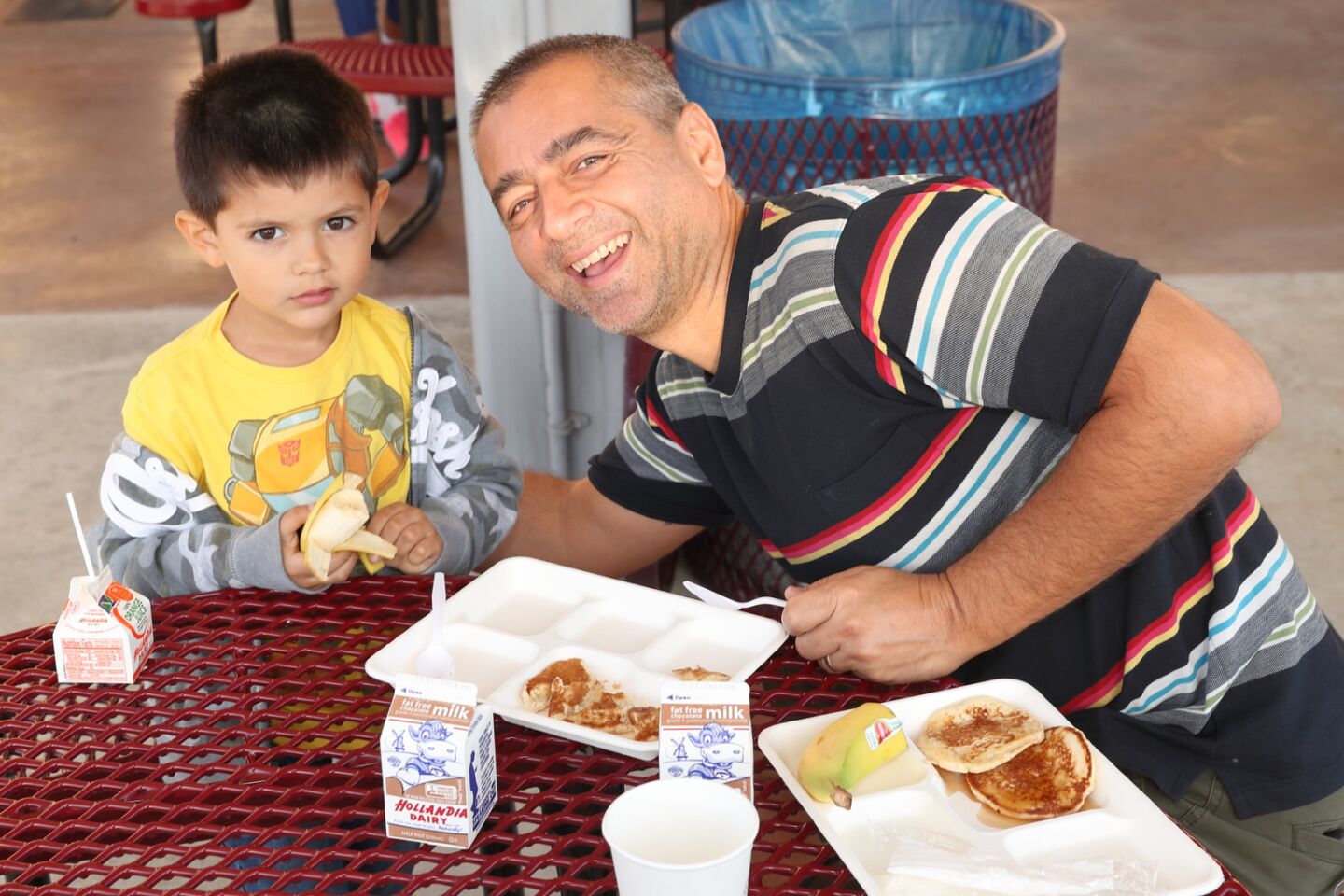 Aydin and Mehmet Cilingir
(Jon Clark)
The Mullapudi family
(Jon Clark)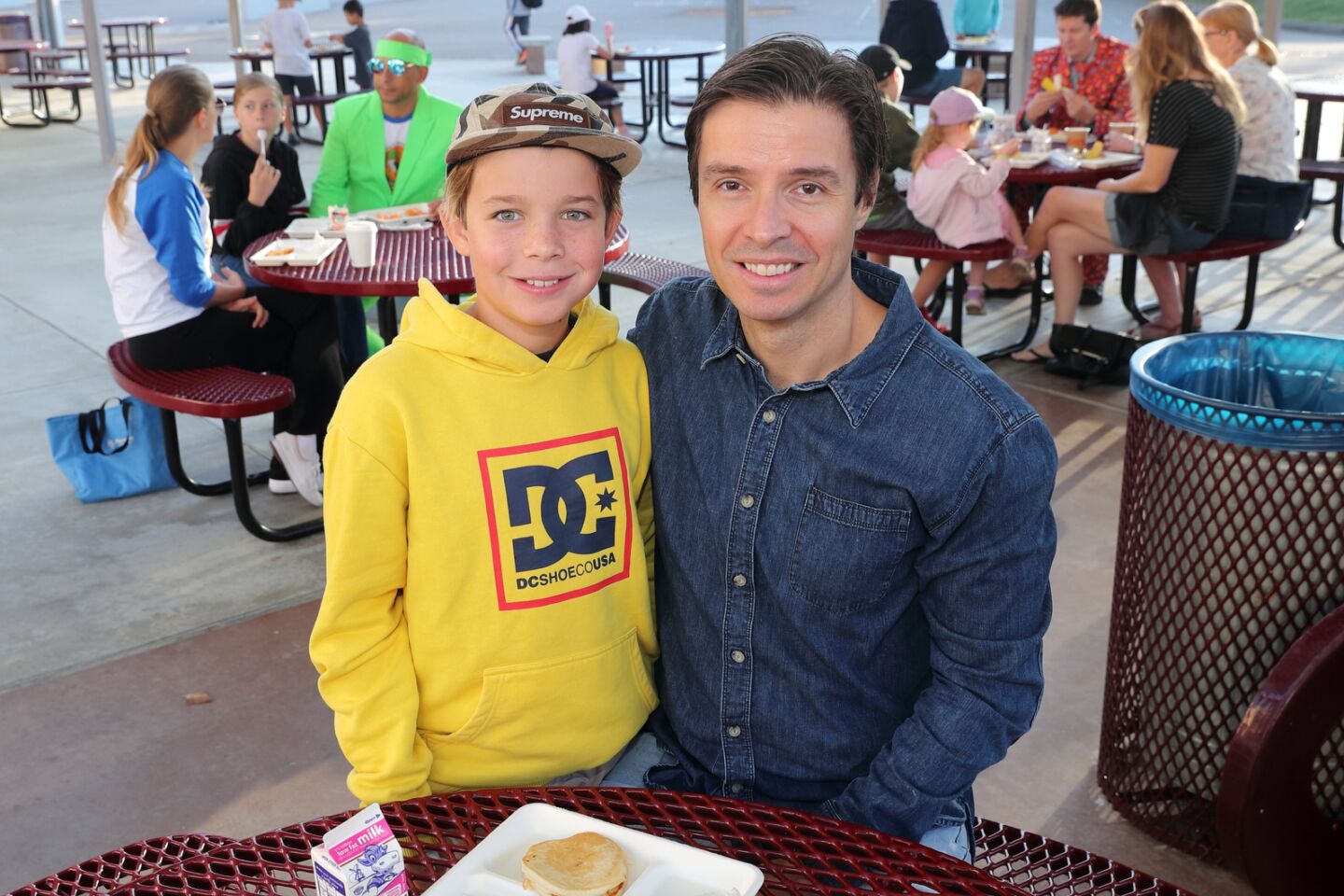 Oliver and Kristofer Trojnar
(Jon Clark)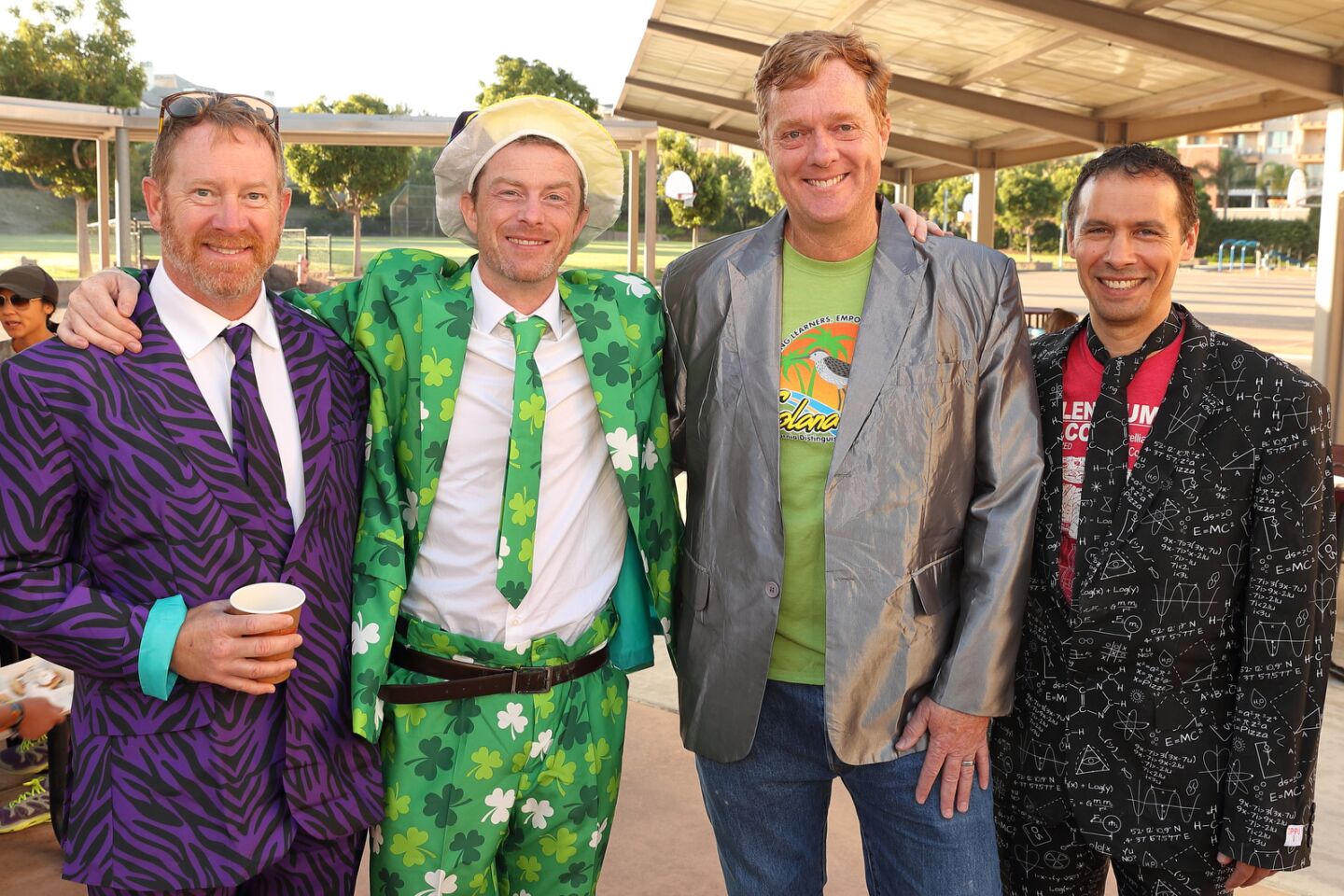 Thor Haugen, Frank Cassidy, Brian James, Michael Karres
(Jon Clark)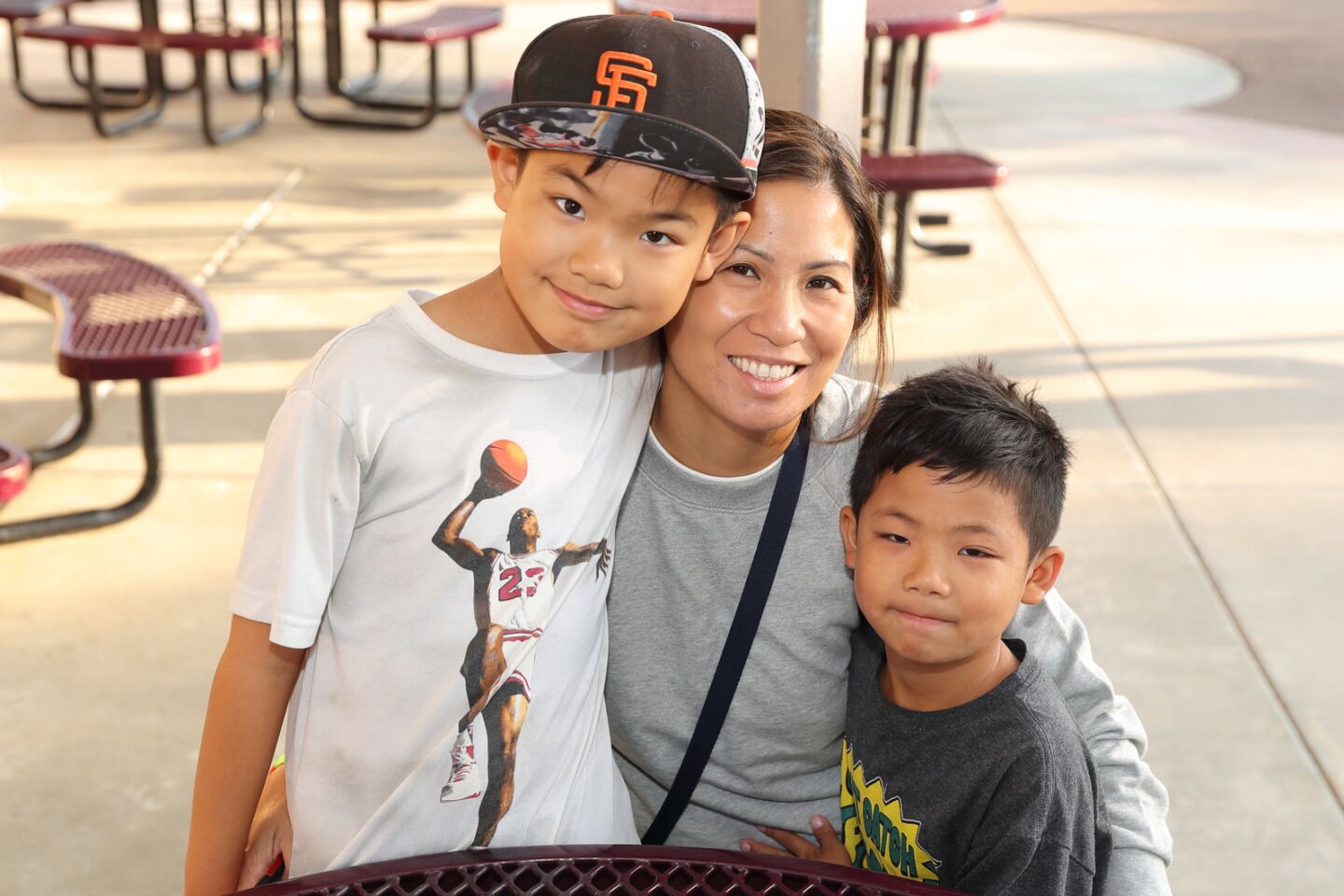 Owen, Joann, and Cooper Cheung
(Jon Clark)
Jameson, Kaleigh, Beckett, and Mike Sanders
(Jon Clark)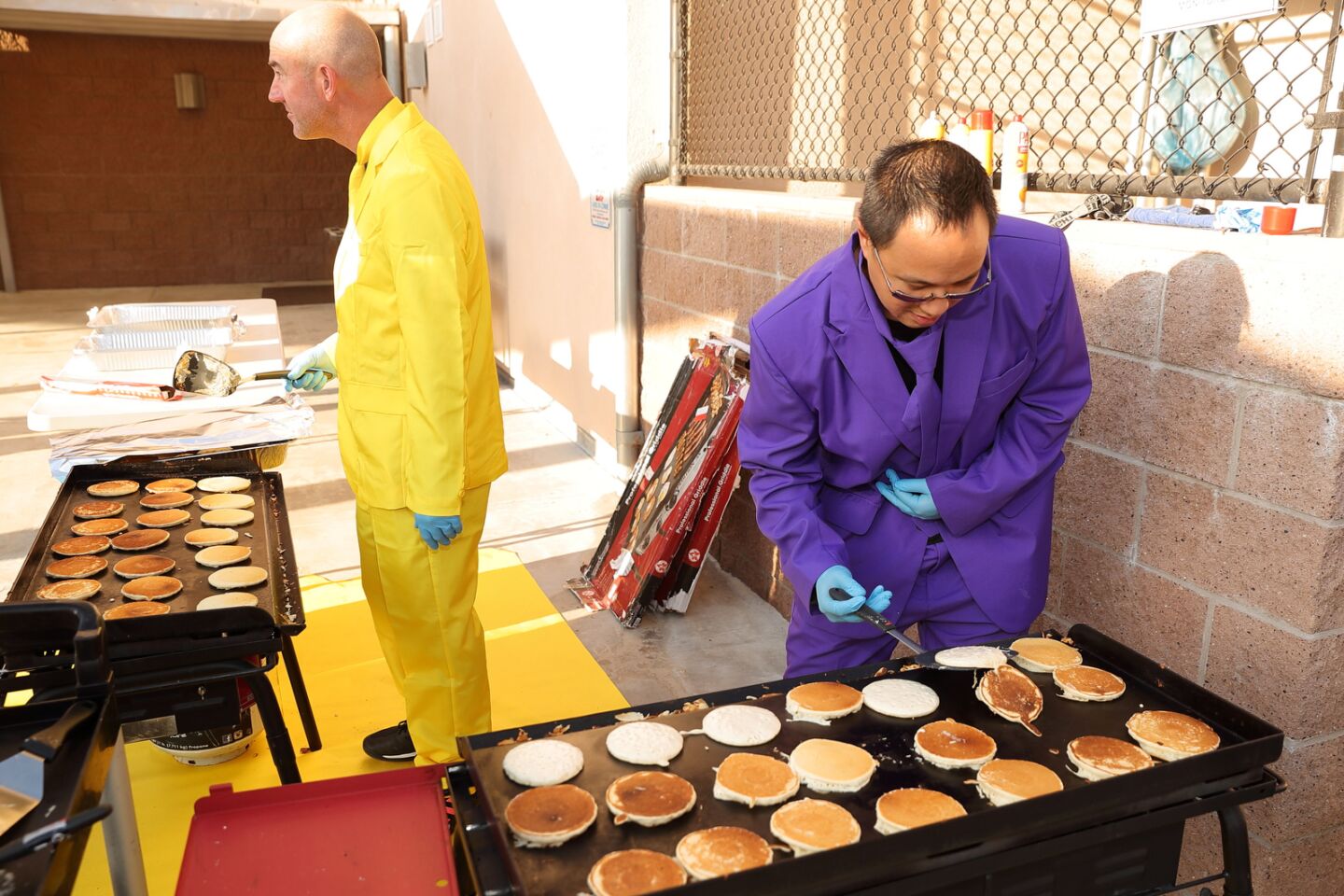 Grant Watkins and James Lee flip pancakes
(Jon Clark)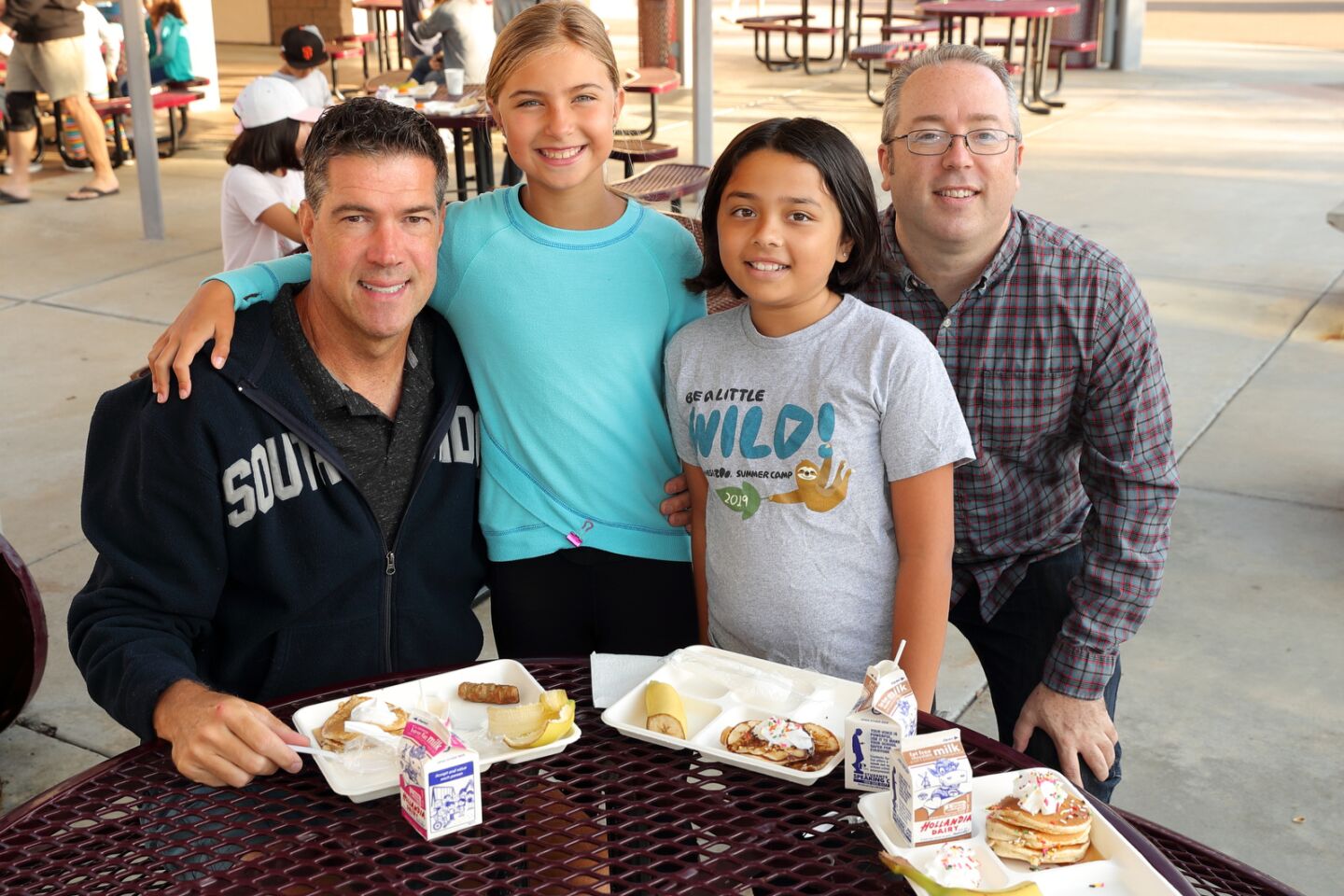 Robert and Mia Lopez, Kavya and Craig Laverone
(Jon Clark)
Denham and Eoin McCall
(Jon Clark)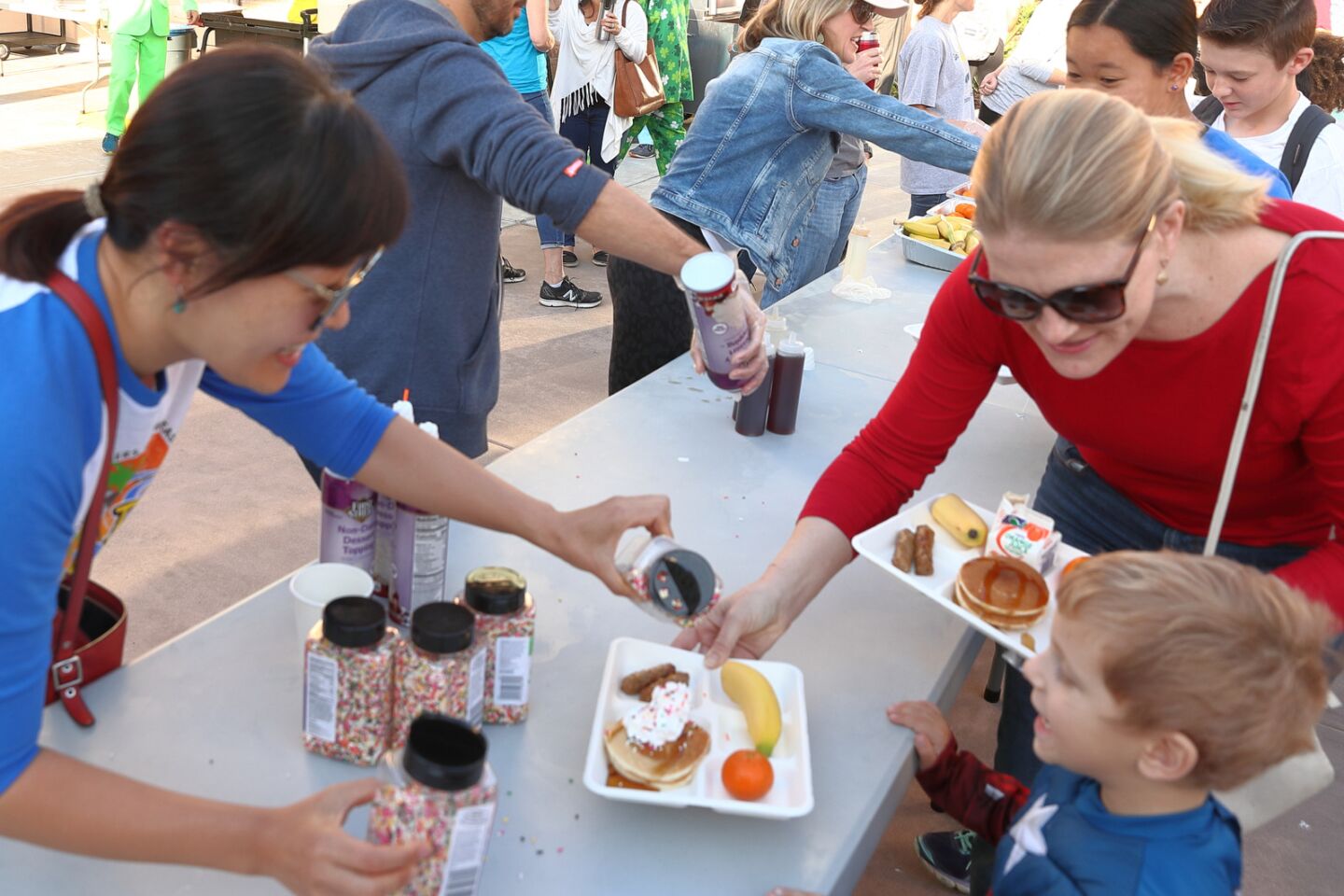 Helen Kim add sprinkles to the pancakes for David and Amy Wilson
(Jon Clark)
Helen Kim add sprinkles to the pancakes for David and Amy Wilson
(Jon Clark)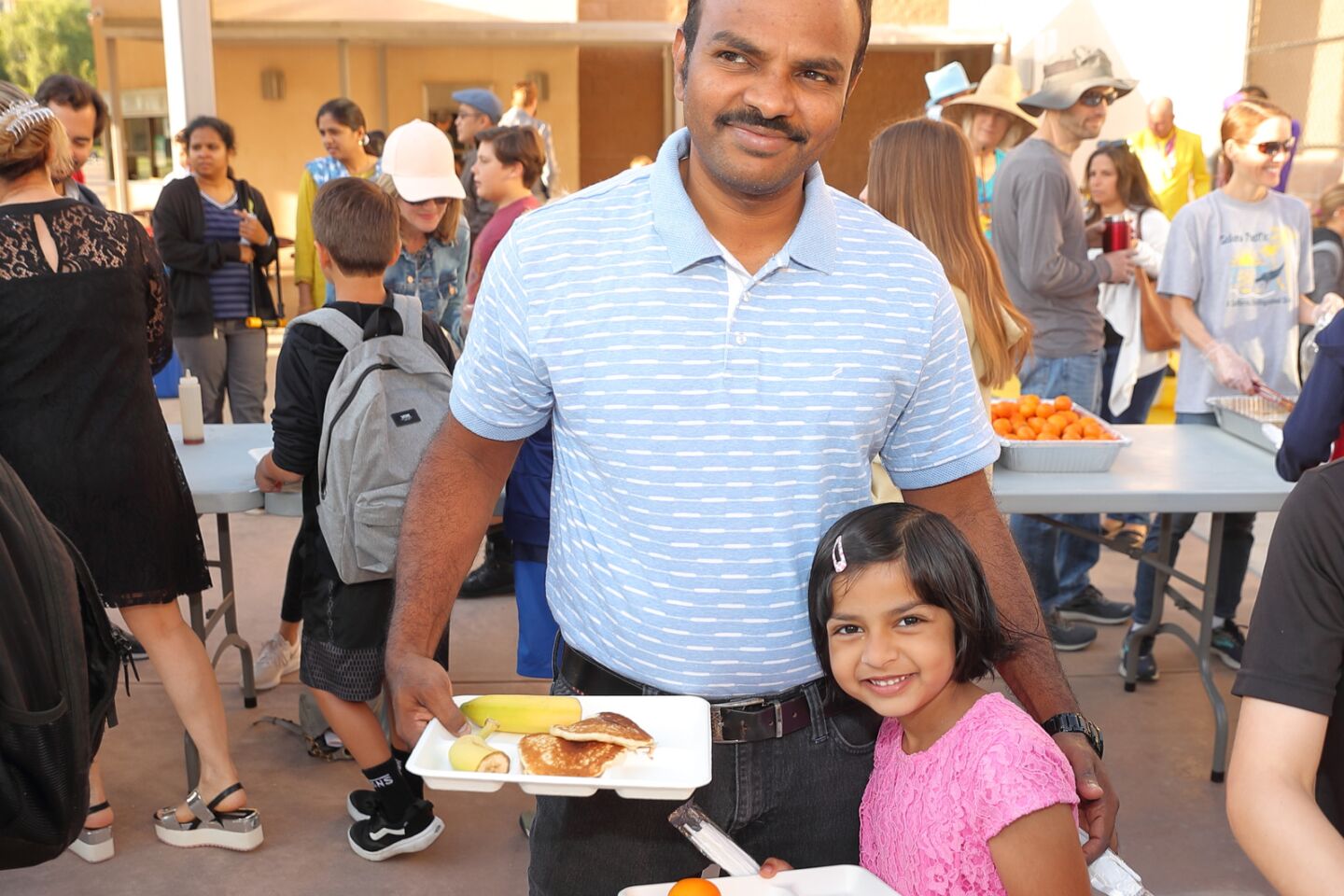 Rafeeqh Shaik, Almira Tasneem
(Jon Clark)
Helen Kim and Mike Saganich top off the pancakes with whipped cream and sprinkles
(Jon Clark)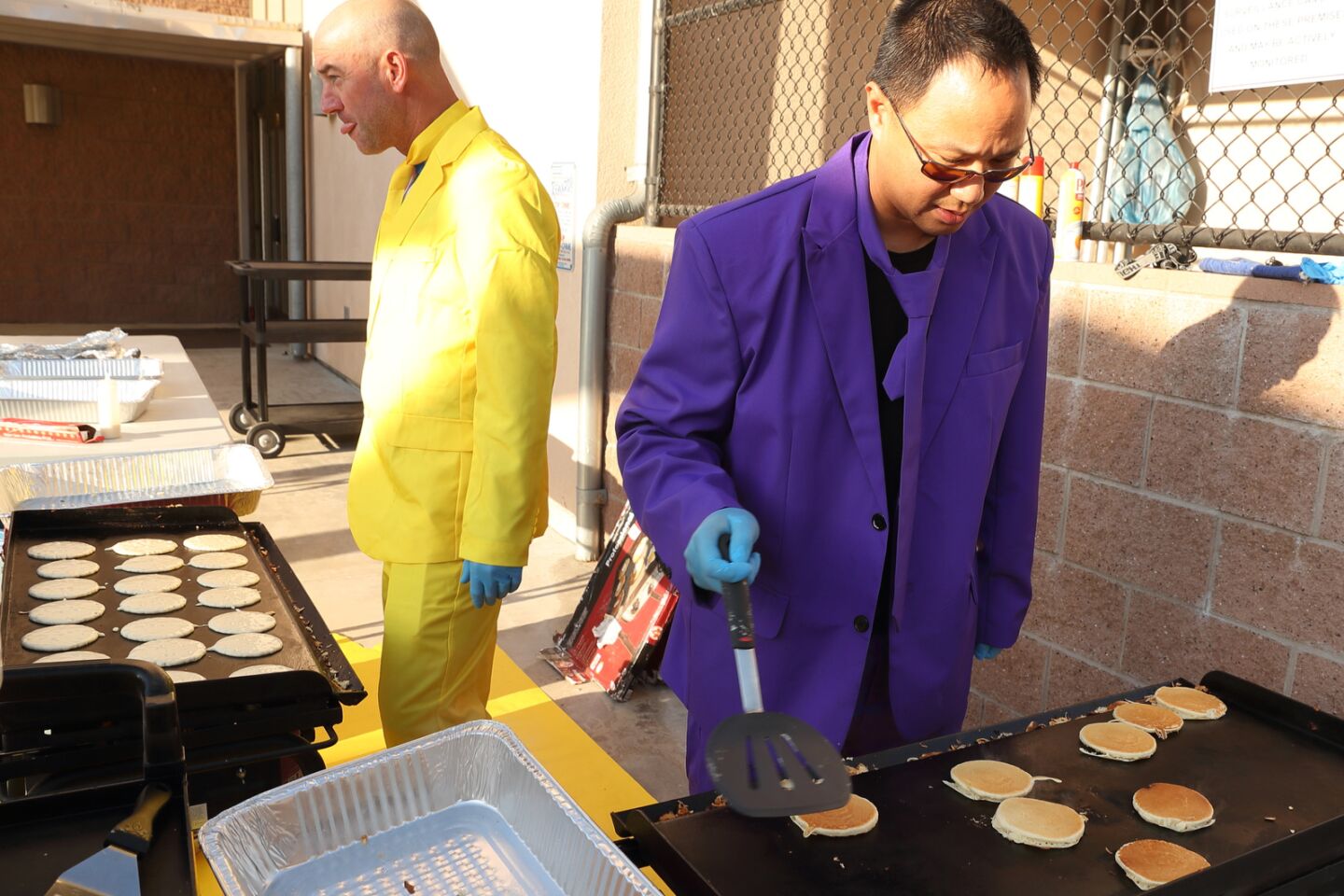 Grant Watkins and James Lee flip pancakes
(Jon Clark)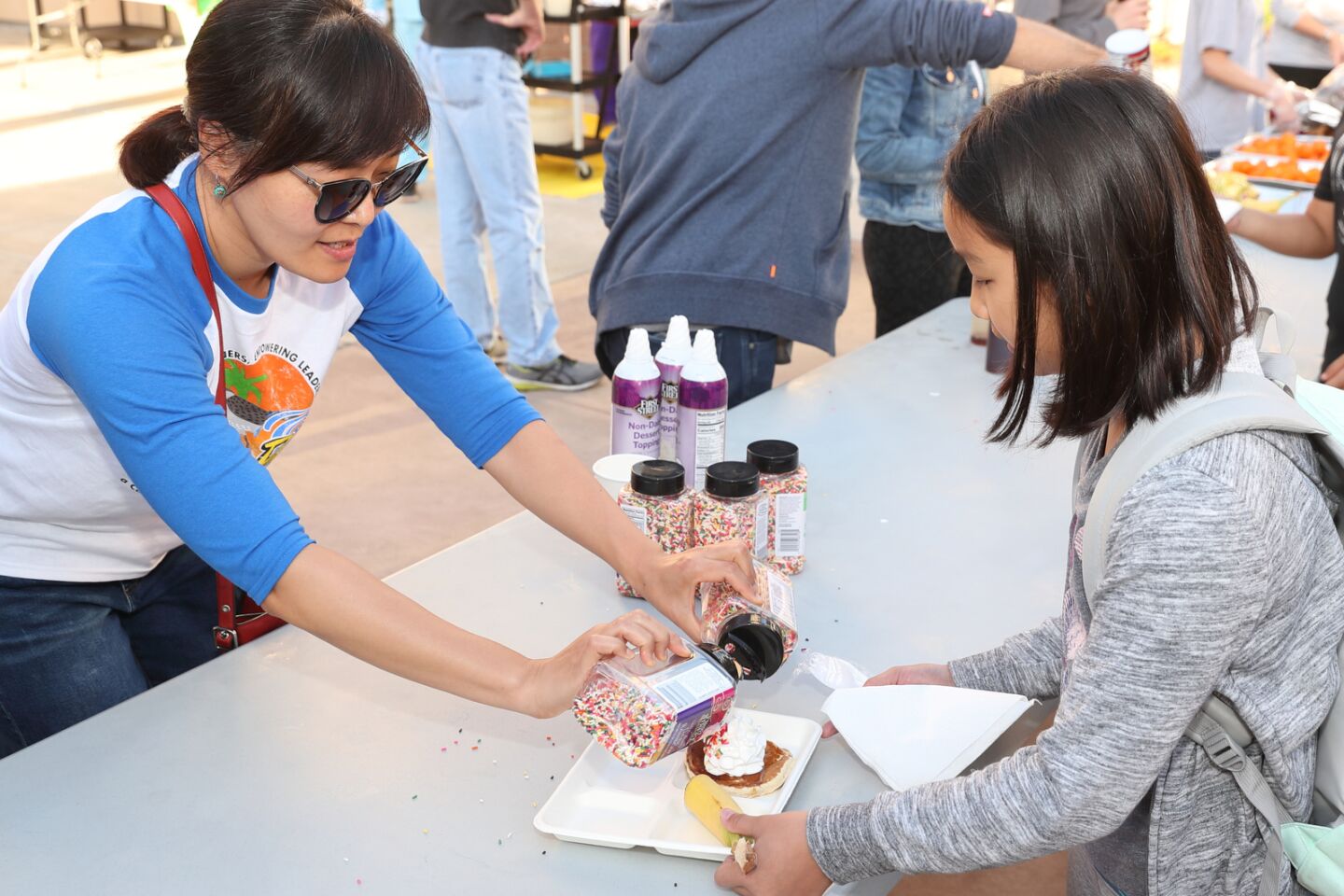 Helen Kim add sprinkles to the pancakes
(Jon Clark)
Ryan Dotters, Barry Epstein, and Bhutan Asuri added syrup, whipped cream, and sprinkles
(Jon Clark)
Ryan Dotters, Barry Epstein, and Bhutan Asuri added syrup, whipped cream, and sprinkles
(Jon Clark)
Solana Pacific Elementary School students and families gathered Sept. 20 to enjoy a special Pancake Breakfast and welcome in the new school year.
Photos by Jon Clark

Get the Del Mar Times in your inbox
Top stories from Carmel Valley, Del Mar and Solana Beach every Friday for free.
You may occasionally receive promotional content from the Del Mar Times.