Tot Lot Grand Opening Party at Powerhouse Park
Playground equipment at the Tot Lot
(Vincent Andrunas)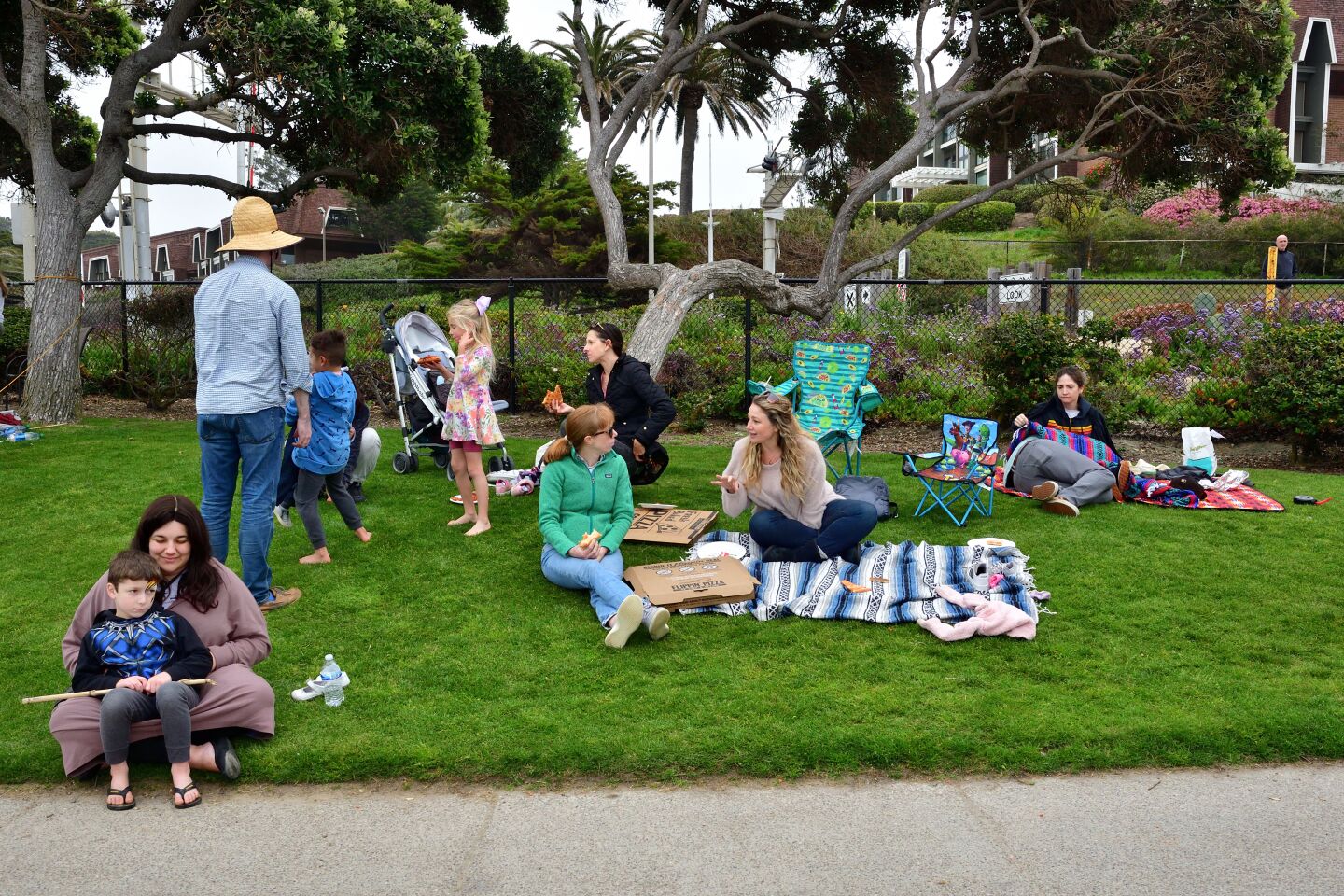 Families enjoying the day at the Powerhouse Park Tot Lot
(Vincent Andrunas)
Isla, Robert, Sloane, and Christina Reaburn; Ivy and Alanna Tobias
(Vincent Andrunas)
Playground equipment at the Tot Lot
(Vincent Andrunas)
Starla Weiss, Cathie Hays, Terri Pavelko
(Vincent Andrunas)
Ora Jana (middle, with hat) leading kids in craft activities at her Ora Jana Studio tent
(Vincent Andrunas)
Chana Mannen, Kat Kousser, Cathy Pinkert
(Vincent Andrunas)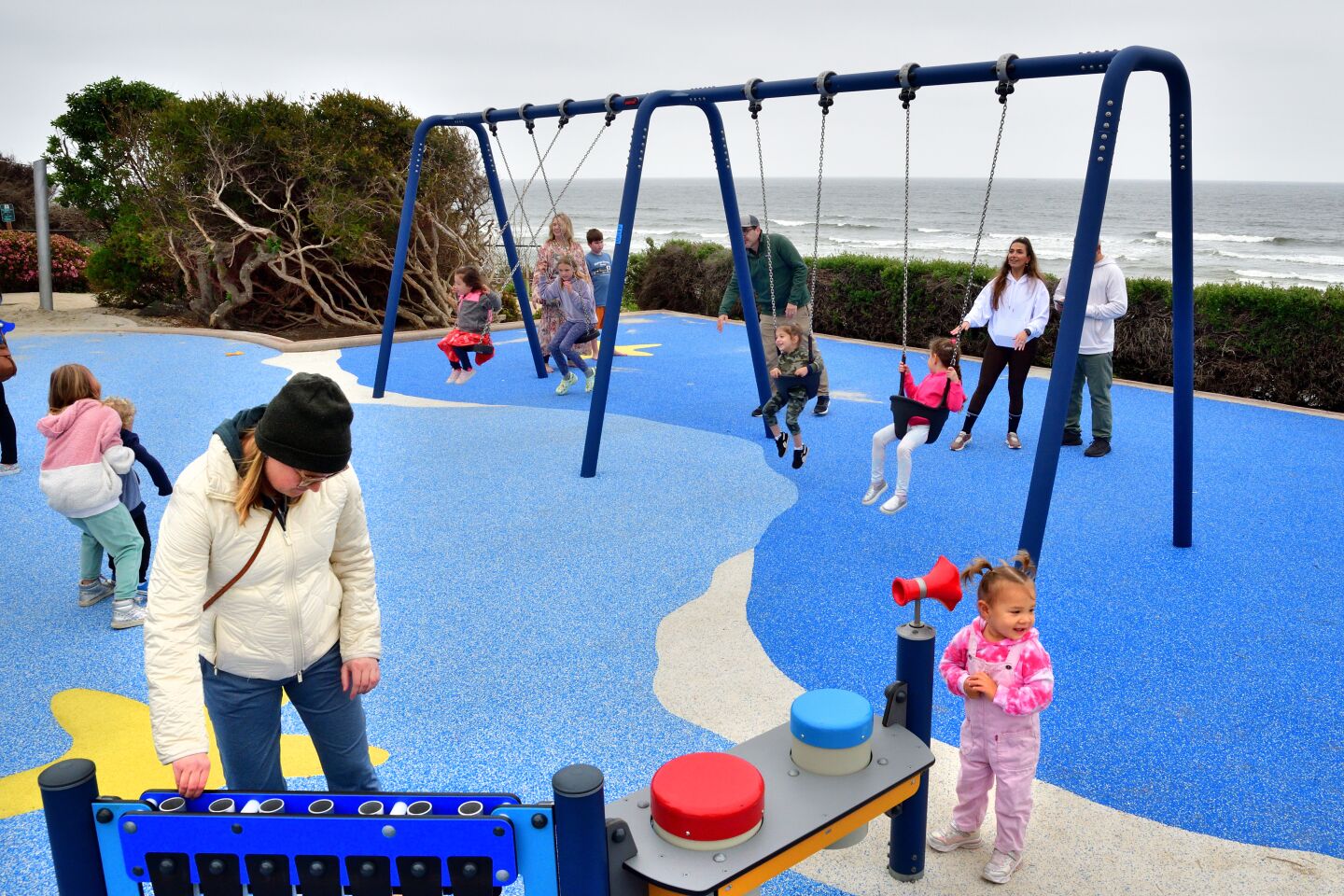 Playground equipment at the Tot Lot
(Vincent Andrunas)
Shua, Miriam, and Alexi Michaels at the face painting station
(Vincent Andrunas)
Bricks bought by donors, inscribed with names or sayings
(Vincent Andrunas)
Sienna Weiss, Vivian Oldakowski, Madeleine Hall
(Vincent Andrunas)
Donna Shaw, Christian and Christine Ross, Deen St. Martin, at the beer tent
(Vincent Andrunas)
Friends of the Powerhouse: Fran Frost, Marzena Poniatowska, Nancy Stoke, Virginia Frankum
(Vincent Andrunas)
Playground equipment at the Tot Lot
(Vincent Andrunas)
Playground equipment at the Tot Lot
(Vincent Andrunas)
John and Cooper Lewis, Teagin Duncan, Naya Younger, Martin and Helena Munoz
(Vincent Andrunas)
A singer/guitarist entertains a rapt audience member
(Vincent Andrunas)
Playground equipment at the Tot Lot
(Vincent Andrunas)
Playground equipment at the Tot Lot
(Vincent Andrunas)
Abigail, Madeleine, Claire, and Clem Brown
(Vincent Andrunas)
A grand opening party was held April 16 for the updgrade of the tot lot at Powerhouse Park in Del Mar. The party celebrated the completion of the project and recognized donors.
Organized by the Friends of the Powerhouse, the event featured music by Hullabaloo, bubble blowing, face painting, a crafts table, pizza from Del Mar Pizza and beer from Viewpoint Brewing Co.
Photos by Vincent Andrunas
Get the Del Mar Times in your inbox
Top stories from Carmel Valley, Del Mar and Solana Beach every Friday for free.
You may occasionally receive promotional content from the Del Mar Times.