North Coast Rep hosts 'Gala in the Garden'
Michael Tedesco, Kym Tedesco, Marilyn Tedesco (NCRT board VP), Jon Tedesco, Bonnie Wright
(Vincent Andrunas)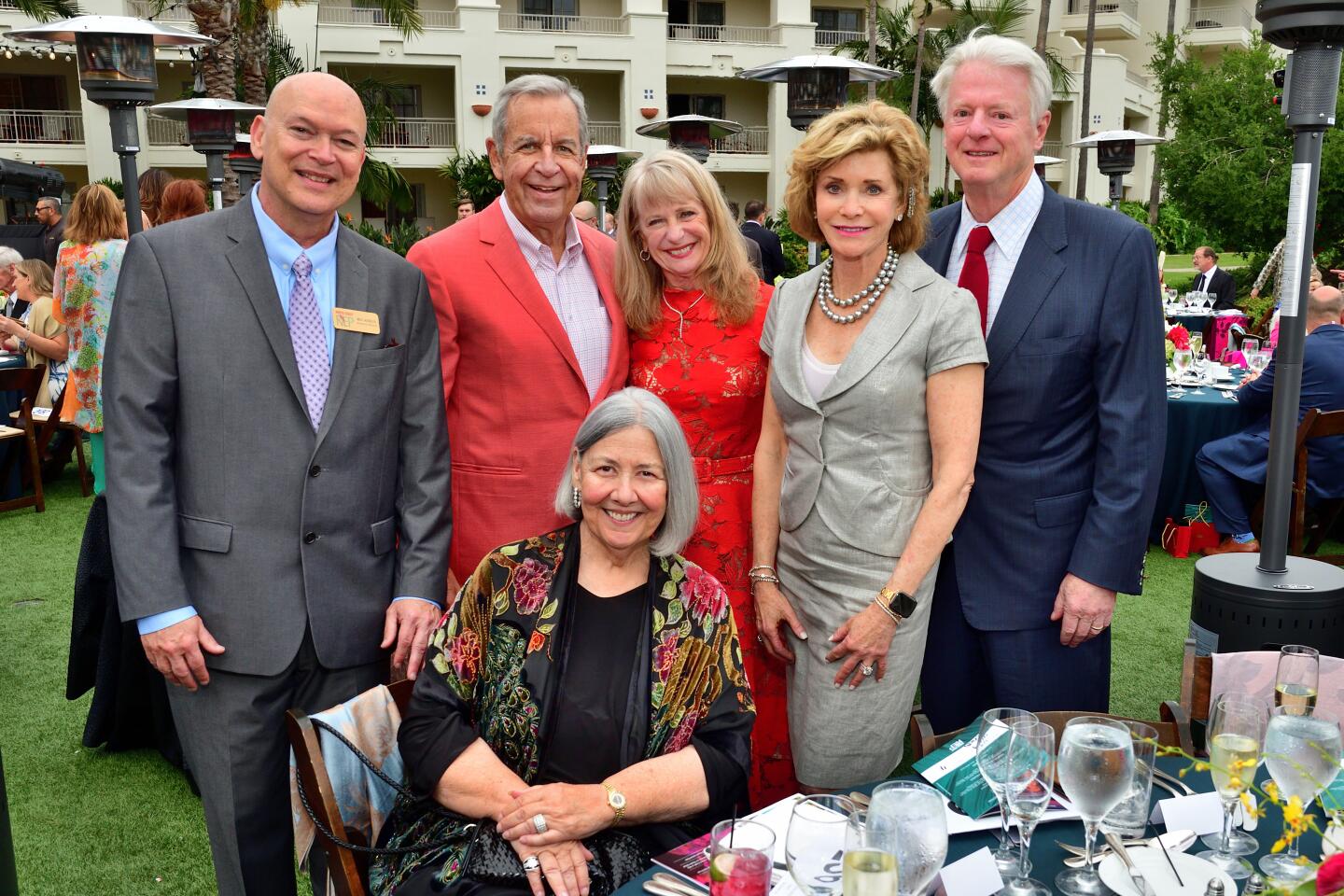 Bill Kerlin (NCRT managing director), John Major, Darlene Shiley (2023 Champion for the Arts honoree), Sue Major, Susan and Bill Hoehn
(Vincent Andrunas)
Molli Wagner, Jane Weiss, Maryka Hoover
(Vincent Andrunas)
Eric Cohen, Bill Coltellaro, Julie Ustin, Sue Greenway
(Vincent Andrunas)
Paul and Alexia Anas, Jeannie Ranglas, Patty Moises, Gerry Ranglas, Katherine and Dr. Tom Foster
(Vincent Andrunas)
Frank and Michele Stribling, Casey Chin, Keegan Chin-Cheleden, Herb and Amy Chin
(Vincent Andrunas)
Larry Lewis Jr., Caryn Montgomery, Jessica Lee, Mark Christopher Lawrence
(Vincent Andrunas)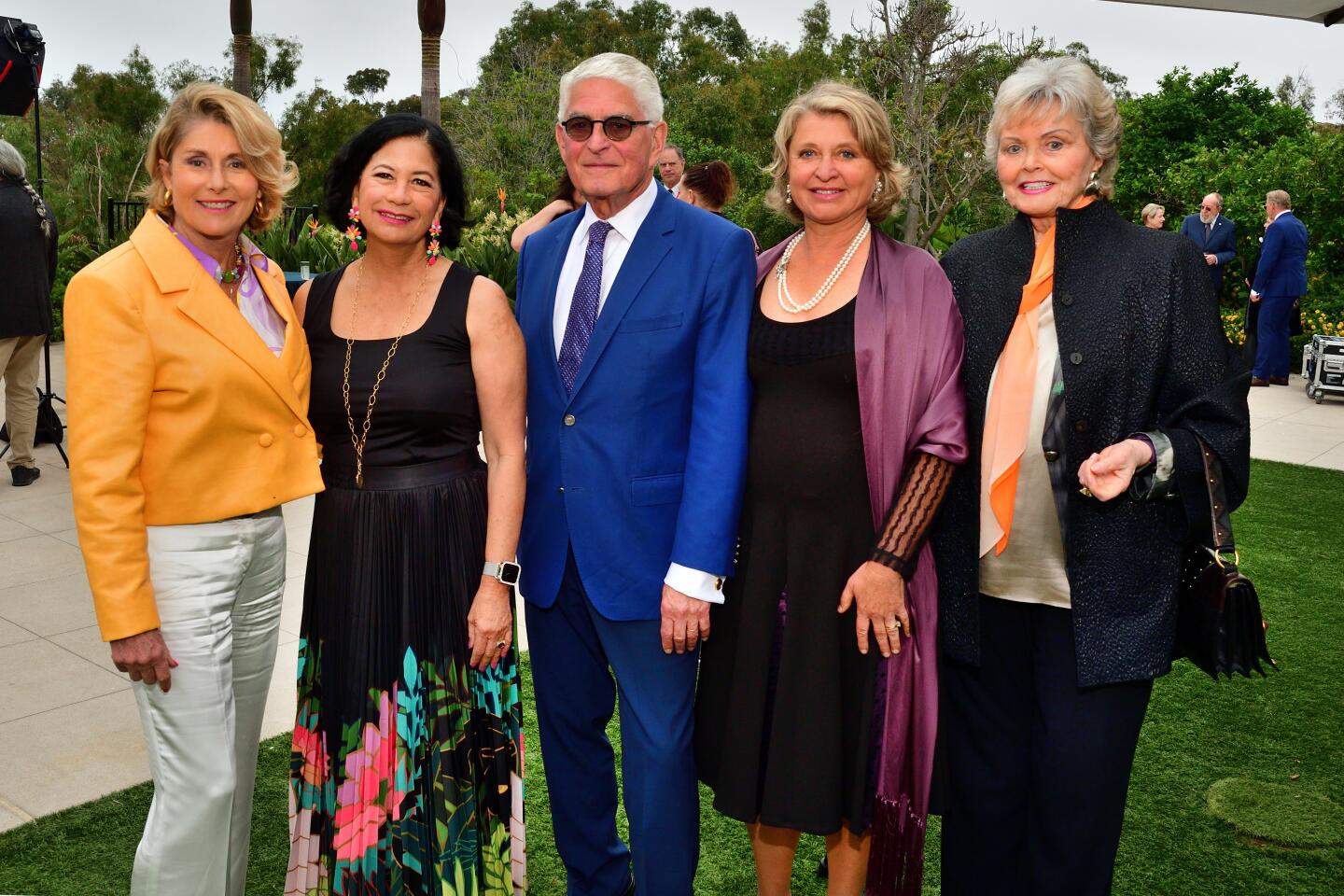 Robin Nordhoff, Dee Ammon, Rafael and Marina Pastor, Helga Orfila
(Vincent Andrunas)
Rita Rudner in performance
(Vincent Andrunas)
Jerry and Sharon Stein (she's immediate past NCRT board president), Holly Smith-Jones, Gigi Cramer, Marion Dodson
(Vincent Andrunas)
David Ellenstein and Denise Young (he's NCRT artistic director; she's NCRT development director), Laura Applegate (event co-chair), Sarah and Richard King (she's event co-chair)
(Vincent Andrunas)
The gala venue awaits
(Vincent Andrunas)
David Ellenstein and Denise Young (he's NCRT artistic director; she's NCRT development director), Laura Applegate (event co-chair), Sarah and Richard King (she's event co-chair)
(Vincent Andrunas)
Hal and Pam Fuson, Anne and Gavin Matthews
(Vincent Andrunas)
Rita Rudner in performance
(Vincent Andrunas)
Beverly Liberman, Tom and Berit Durler, Leonard Hirsch, Marsha Janger
(Vincent Andrunas)
Clinton Walters, Vince Heald, Susan and Richard Ulevitch
(Vincent Andrunas)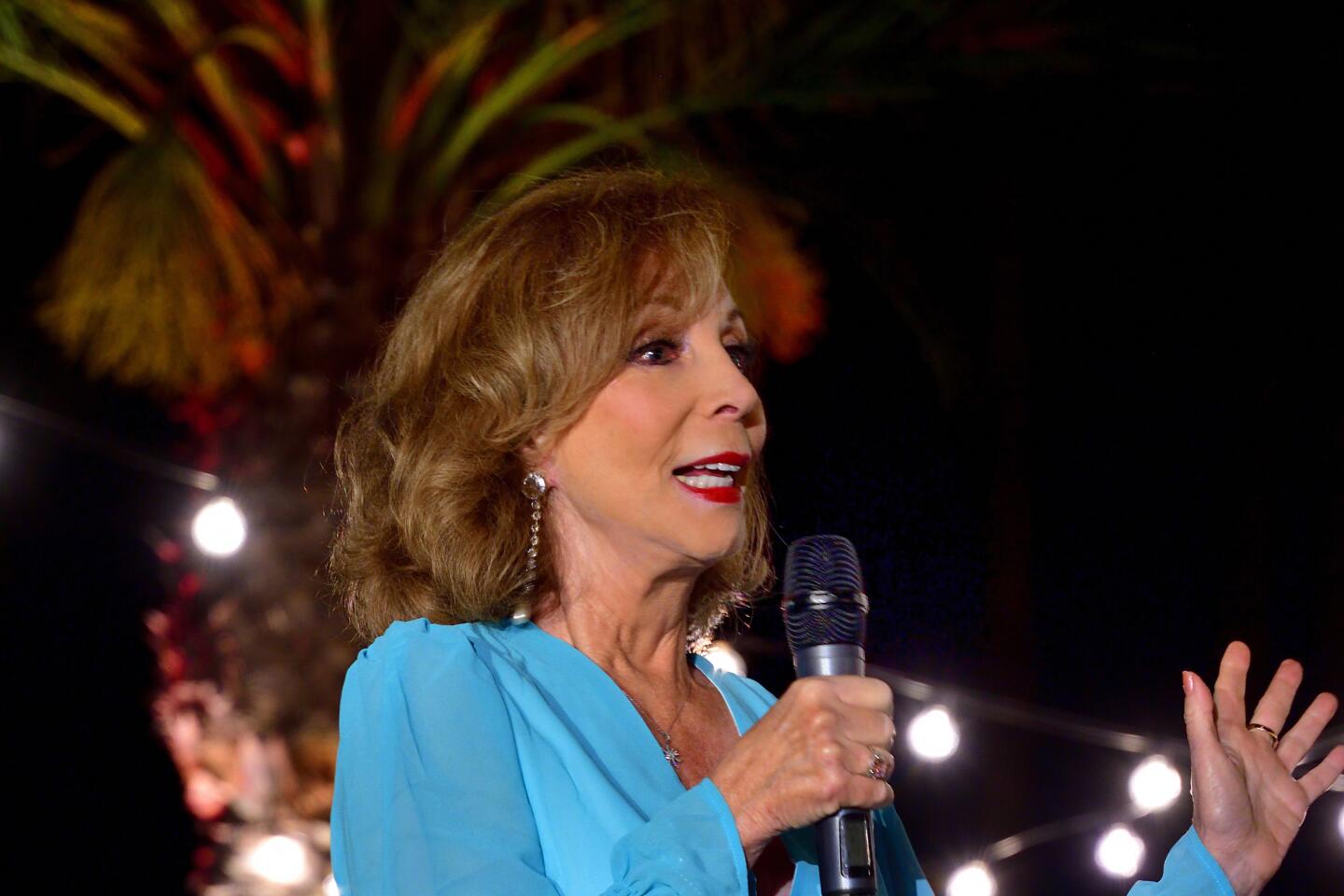 Rita Rudner in performance
(Vincent Andrunas)
Jeanette Stevens, Dane and Katherine Chapin, Drs. David Brenner and Tatiana Kisseleva
(Vincent Andrunas)
Jay and Julie Sarno, Marc Tayer (NCRT board president), Judy and Allen Moffson
(Vincent Andrunas)
Brian and Elizabeth Tresp, Abraham Ames, Elizabeth and Craig Thompson
(Vincent Andrunas)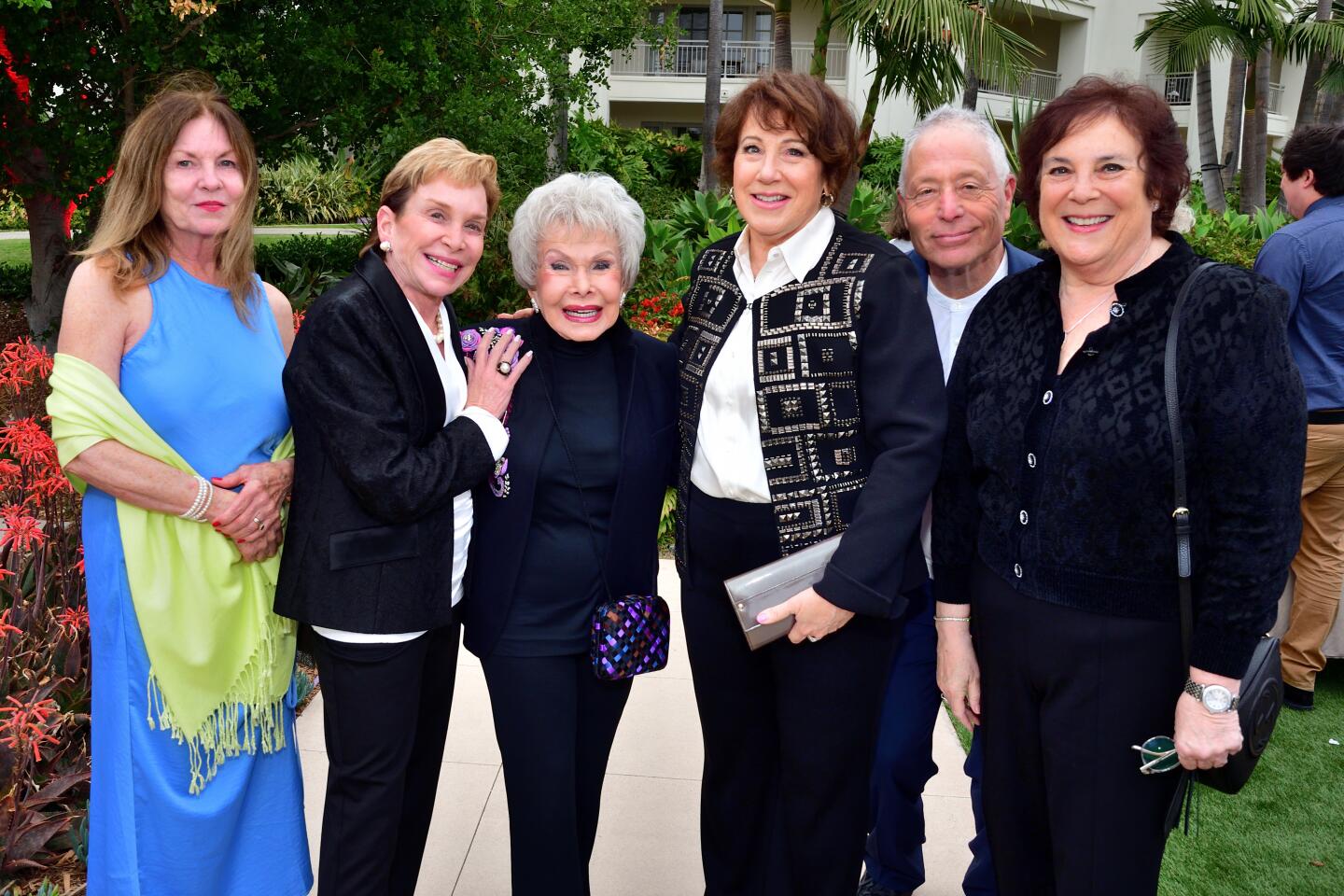 Susan Edelstein, Anne Nagorner, Lee Goldberg, Amy Weiner, Mark Edelstein, Robin Weiner
(Vincent Andrunas)
The North Coast Repertory Theatre held its annual Spotlight Gala, this year titled "Gala in the Garden," on May 21 at the Park Hyatt Aviara Resort in Carlsbad. Laura Applegate and Sara King chaired the event, which included a cocktail reception, dinner, live and silent auctions, and entertainment by comedian Rita Rudner, a live band and a special appearance by North Coast Rep's theatre school students. Visit northcoastrep.org.
Photos by Vincent Andrunas

Get the Del Mar Times in your inbox
Top stories from Carmel Valley, Del Mar and Solana Beach every Friday for free.
You may occasionally receive promotional content from the Del Mar Times.