2023 scholarships awarded by Friends of the Solana Beach Library
The directors of the Friends of the Solana Beach Library recently announced the recipients of the 2023 Friends Scholarship awards for education beyond the high school level. Six awards of $1,000 each were awarded to a diverse group of Solana Beach residents in terms of schools attended, educational, and career aspirations, and life experiences as detailed in their application essays. They all have significant records of academic achievement, service to the Solana Beach community and beyond, and outstanding recommendations from teachers, counselors, and others. On the evening of Tuesday, July 11, the awardees met with the the Friends of the Solana Beach Library Board of Directors to receive their scholarships at a ceremony at the Solana Beach Library.
The awardees listed in alphabetical order by first name include: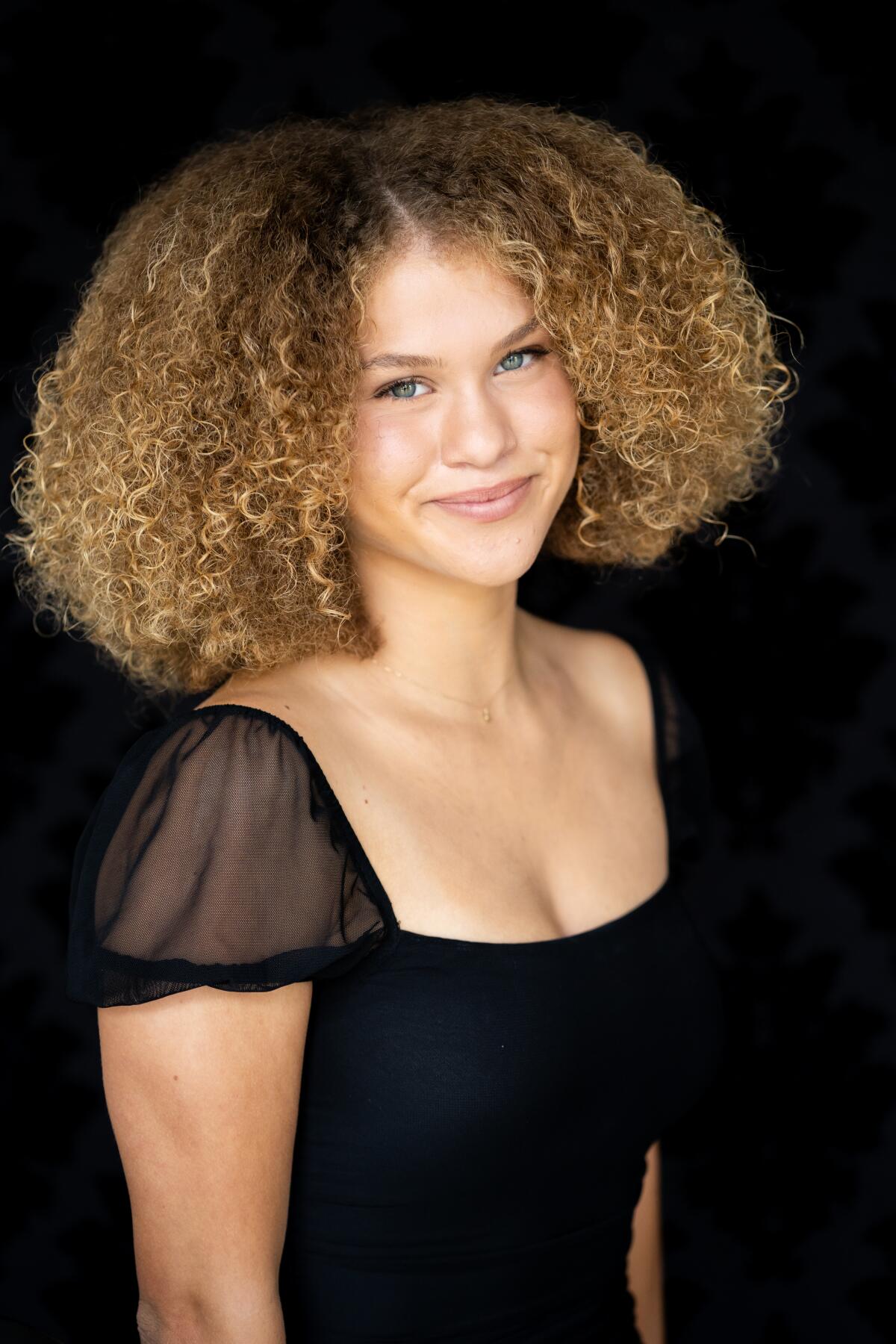 Alexandra Worms who is a 2023 graduate of Canyon Crest Academy and plans to attend the University of Virginia as a Jefferson Scholar in the fall. Alexandra is interested in studying ethics, politics, and economics with the goal of a career in government, possibly as a legislator. She represented Solana Beach as a student board member of the San Diego County Board of Education and was also the Canyon Crest Academy Associated Student Body executive president and the San Dieguito Union High School District board student representative for Canyon Crest Academy.
Gabriela Sanchez is a recent graduate of Torrey Pines High School and plans to attend California State University at San Marcos to major in kinesiology with the goal of becoming a physical therapist or athletic trainer. She became interested in this field of study through her years of playing rugby. She has served the Solana Beach community as an employee at the Boys & Girls Clubs of San Dieguito La Colonia Branch, volunteering at her local church food bank and thrift shop, and activities in the Solana Beach Soccer Club.
Georgia Villarreal graduated in June from San Dieguito Academy. She will attend the University of California in Santa Cruz and plans to major in neuroscience. Her career goal is to become neurologist or neuropsychologist. At San Dieguito Academy Georgia was involved in clubs that help freshmen transition into high school and that promote mental health awareness. She has played field hockey in high school at the varsity level and has volunteered as a field hockey coach at Earl Warren Middle School.
Jacquelyn Perez is a 2021 graduate of Torrey Pines High School and now is a first-year student at MiraCosta Community College. She plans to transfer to San Diego State University after graduating from MiraCosta. She is currently studying the administration of justice and plans a career in law enforcement, potentially as a probation/parole officer. Jackie has participated in many community activities, including Dia de Los Muertos, the Solana Beach Easter Event, and various Solana Beach Boys & Girls Club programs. She is currently involved in campus life at MiraCosta as a student ambassador and is a member of the Phi Theta Kappa honor society.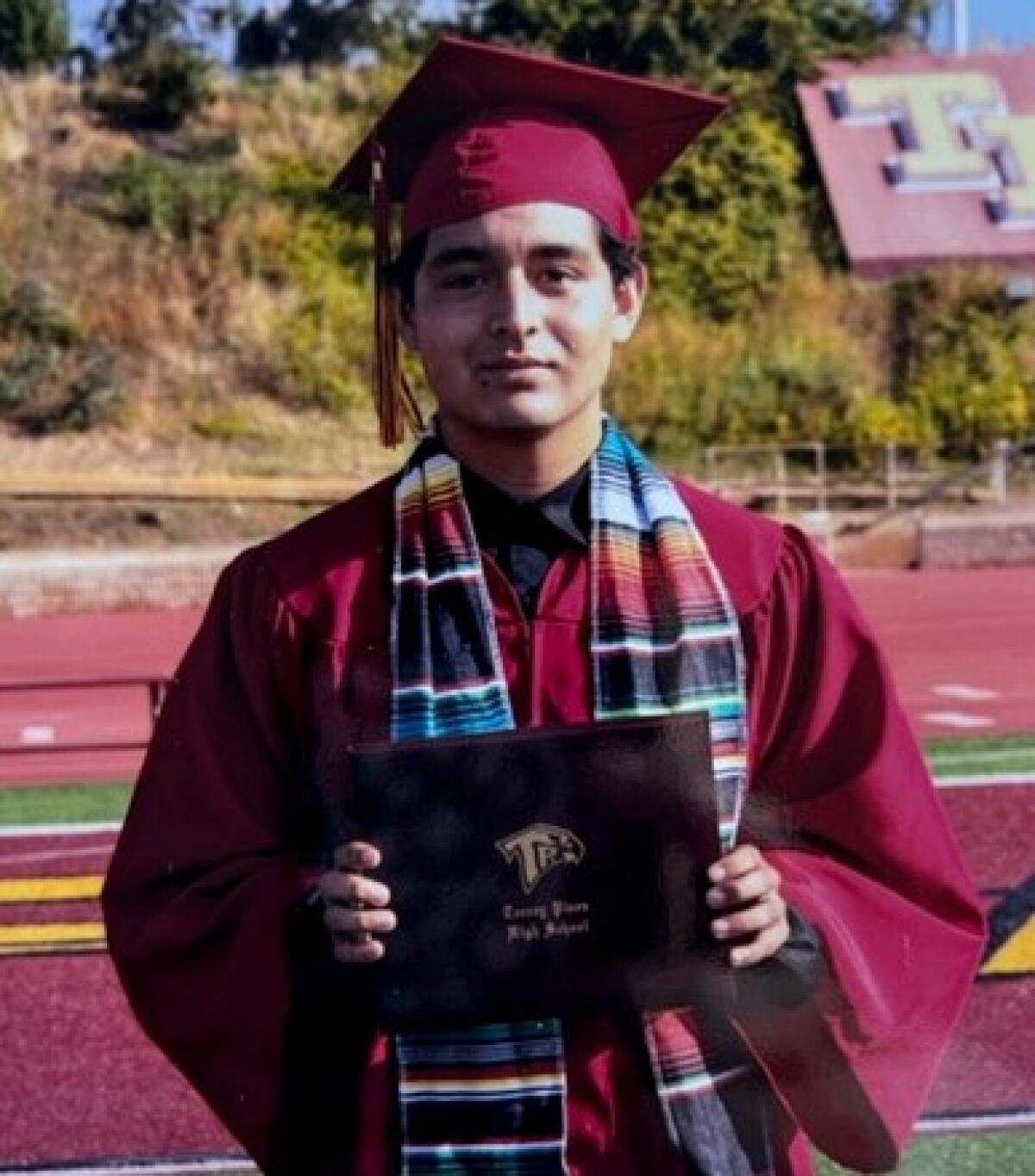 Josue Arroyo graduated in June from Torrey Pines High School. He plans to attend MiraCosta College also prior to transferring to a four-year college. He currently plans to major in construction management. His community service has included participation in Casa De Amistad's tutoring program including helping younger children learn about marine life and working at his local church on food fundraising. He also volunteered at Keystone South Summer Camp.
Melissa Cruz Rios just completed her freshman year at the University of California, Riverside. She was a 2022 graduate of Torrey Pines High School. She plans on becoming a mechanical engineer. Her community service in Solana Beach included volunteering at the San Diego Community Resource Center, supervising teens associated with the Dia de Los Muertas annual event, and volunteering at the Boys & Girls Clubs. In addition, she was actively involved in her local church, helping to raise money and create Easter baskets for disadvantaged youth. More recently she has continued community service at UC Riverside by participating in the Student Association of Latino-Spanish Affairs, helping homeless people, and volunteering with TreePeople, a Southern California conservation and environmental nonprofit. She has also helped plan and organize the annual MEChA Youth Empowerment Conference and the 31st Annual Chicano/Latino Youth Leadership Conference.
Over the past 14 years, the Friends of the Solana Beach Library is proud to have provided just over $47,000 in scholarship funds to students pursuing education beyond the high school level. If you wish to help them continue to support students through scholarships, you may specifically direct any money you wish to donate to the Friends to its Scholarship Fund. To donate and learn more, visit friendsofsolanabeachlibrary.org. —Friends of Solana Beach Library news release

Get the Del Mar Times in your inbox
Top stories from Carmel Valley, Del Mar and Solana Beach every Friday for free.
You may occasionally receive promotional content from the Del Mar Times.