Award-winning Ranch & Coast Group, Inc. provides outstanding service to clients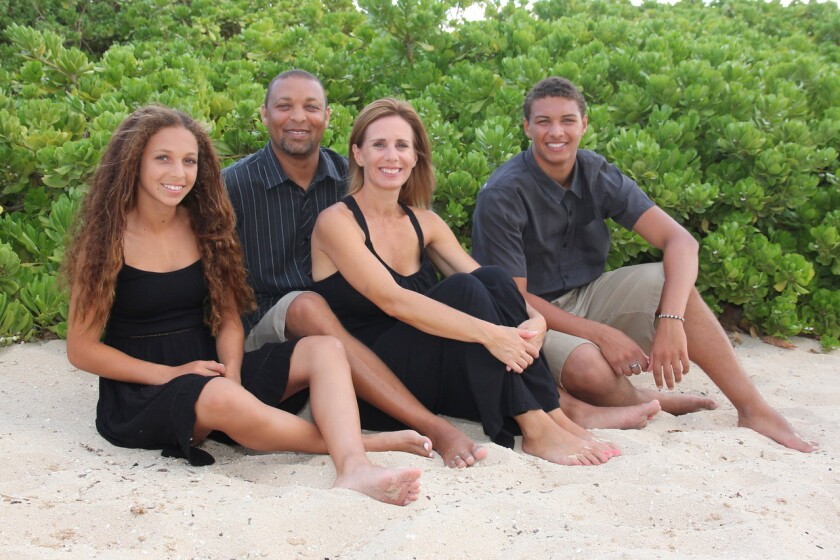 Ranch & Coast Mortgage Group, Inc. understands the importance of finding the right mortgage loan that fits your exclusive needs and situations. Their team's extensive knowledge of the mortgage and financial market, coupled with years of experience, allows them to find you the lowest rate with the best possible terms. Whether you are looking to refinance your current home, purchase a new home, or simply consolidate your credit card and consumer debt, they are your advocates. We offer a variety of different loans from Residential Purchase, Refinance, Conventional and Government loans including Reverse Mortgage loans.
Elvin Wesley is the President of Ranch & Coast Mortgage Group, Inc., located in Solana Beach, and has dedicated nearly 17 years to servicing clients in the mortgage industry, mainly through referrals from appreciative clients and local Realtors®. He has a California Real Estate Broker License, along with a Bachelor's Degree in Sociology from the UCSB with Honors recognition.
Growing up in Cardiff, Elvin experienced the tremendous growth first hand. Along the way, he has helped many families accomplish their dreams of homeownership by providing financial services that best fit their individual needs. His success in the mortgage business and consistent motivation is based on his drive and commitment to servicing families, his community, and local Realtors®. Elvin currently resides in North San Diego County with his wife Nicole, and their two children; Nathan (17) and Irelyn (14), both attending San Dieguito High School Academy in Encinitas where Elvin and his wife Nicole attended high school.
The Encinitas Chamber of Commerce awarded Ranch & Coast Mortgage Group, Inc., Finance Business of the Year in 2009. Elvin Wesley was also recognized in San Diego as a "Five Star Mortgage Professional" in San Diego Magazine for 2012 through 2016. Recently, his firm was recognized in the 2016 "Best of" the North Coast awards in mortgage lending.
Elvin Wesley can be reach at (760) 230-2042 or by email at ewesley@rcmloan.com. CA BRE Lic# #01786879 NMLS #237410
---