East Coast hairstylist brings unique techniques to Del Mar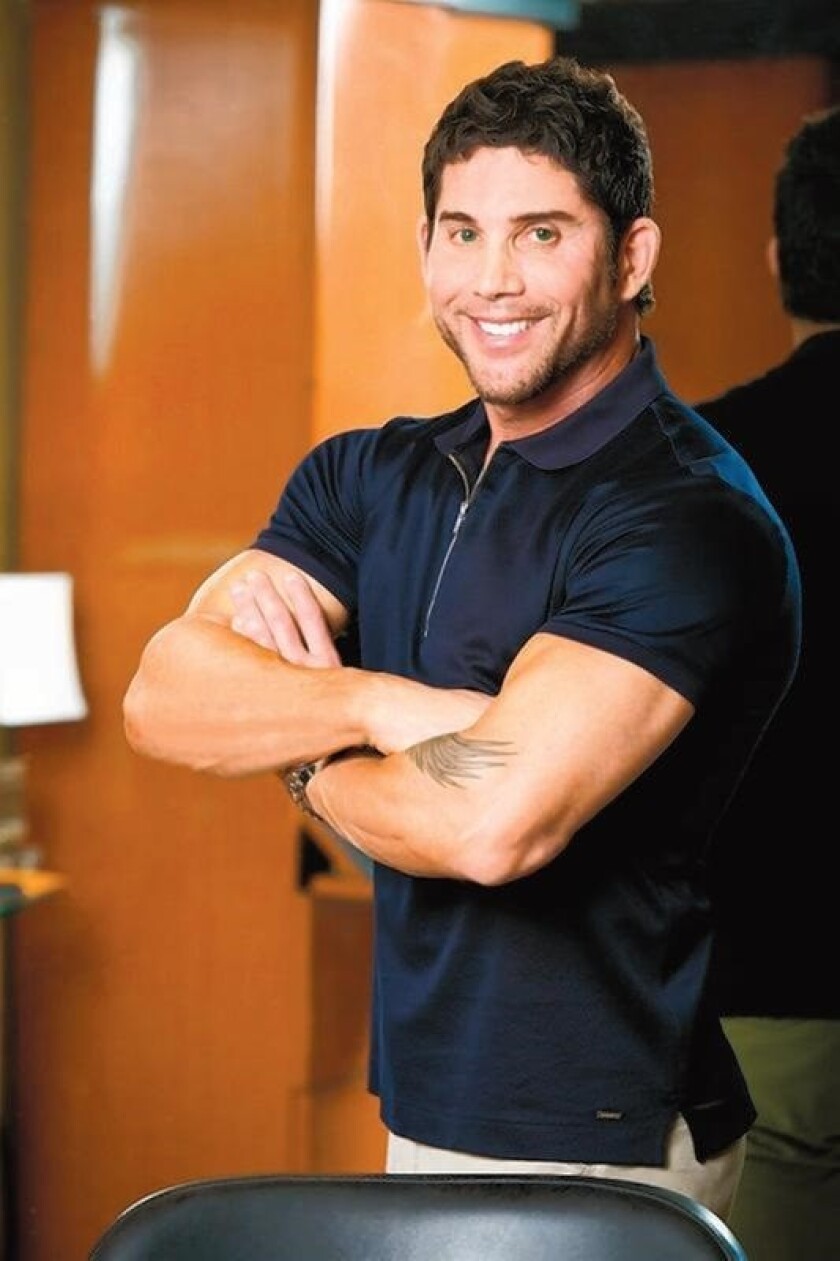 An East Coast hairdresser is using his talents to transform the follicles of North County women and men.
Daniel Rosati, who practices at Diva Hair Salon in Del Mar, was inspired by his father, uncle, cousins and sister to do hair.
"It's just totally in the family," he said in a recent interview.
Rosati, who has 33 years of experience, has worked in world-renowned salons such as Frederic Fekkai, Berdgorf Goodman and Stephen Knoll.
Before moving to San Diego, he primarily worked on the East Coast in what he described as "very ethnic" neighborhoods. There, he became familiar with techniques for curly hair, which was common in the area and can be tricky to work with, he said.
An effective way of treating curly hair is cutting it while it's dry, so the stylist can see what the cowlicks are going to do before he alters them, Rosati said.
"I let the cowlicks do their thing, go where they want to go and cut hair dry," he said. "That's a big thing that sells people. They like that. Cutting it dry, you're going to have a better vision of what the hair is doing."
Also, when coloring the hair, Rosati uses ammonia-free, oil-based color, which moisturizes rather than dries out the hair, like bleach would. He also offers Keratin treatments to loosen the curls and make the hair healthier.
For the men — which he used to cut exclusively before "falling in love" with women's hair — he does all scissor cutting. He said he doesn't like the "new fad" of clippers.
Cutting hair with scissors slices the hair, rather than cutting it blunt, like a clipper would. He said at 51 he understands the need to cut adult men's hair differently than those of a younger age, when the hair acts differently.
"When you're slicing the hair, and the hair grows back, it interlinks better and doesn't get as wide and puffy as it would with a clipper haircut," he explained.
To book an appointment with Rosati at Diva Hair Salon, 2739 Via De La Valle, in Del Mar, call his cell phone at 858-900-8187.
- Business spotlights are developed through this newspaper's advertising department in support of our advertisers.
---