Local dental practice celebrates 30th anniversary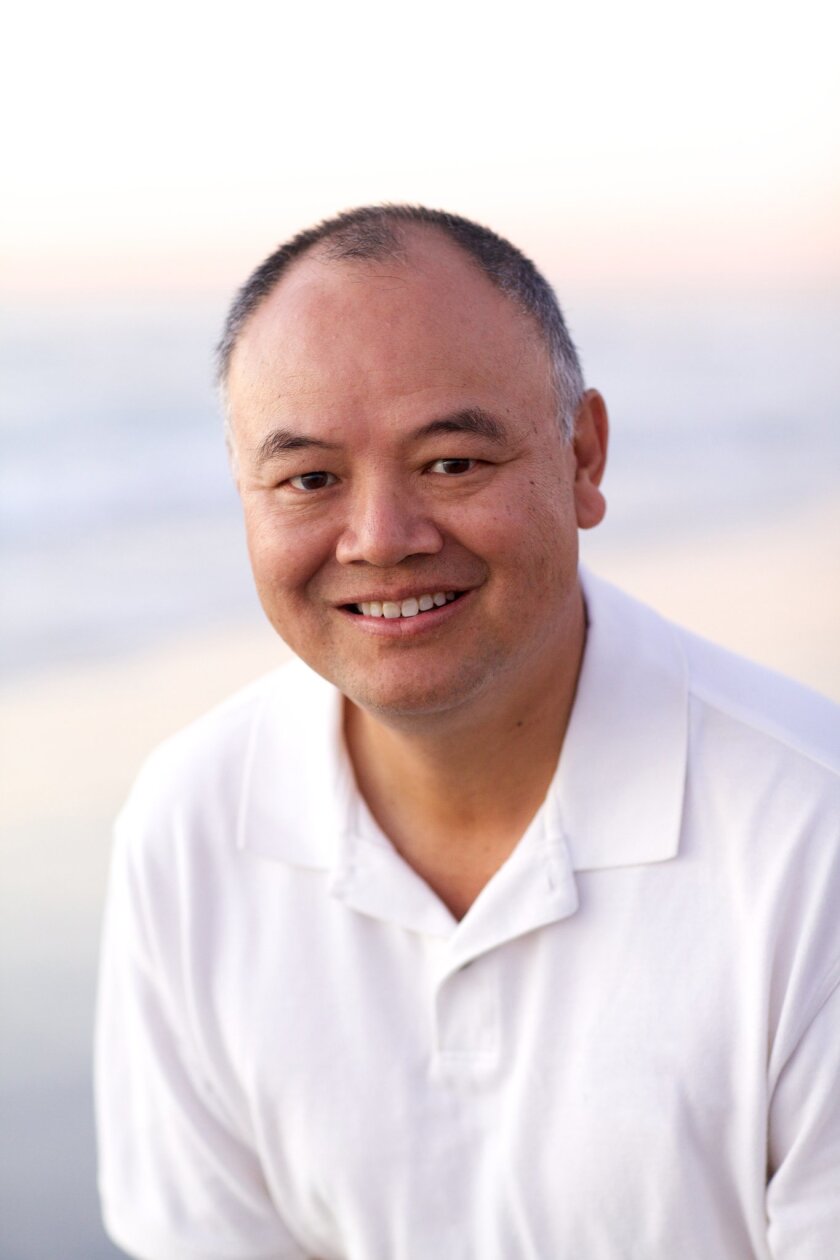 Dr. Curtis Chan has provided comprehensive dental care to the community for 30 years.
Located in Del Mar, Chan opened his dental practice, Curtis L. Chan, DDS, in 1986.
"For the past 30 years, my practice has been continually focused on improving each and every day to provide dental excellence to the community," Chan said.
Chan and his team are committed to building long-term relationships with their patients. By spending time with every patient, Chan said he and his team help make their patients feel comfortable.
The state-of-the-art dental office also creates a soothing atmosphere. There are individual treatment rooms with personal music players and video virtual reality glasses, where patients can watch movies while having dental treatments done.
"Our team of dedicated people focus on spending time with each of our patients to find out what they want for their dental care rather than just telling them what they need," Chan said. "In doing so, we strive to build strong bonds of trust and lasting relationships where we can overcome dental fears, anxiety and concerns, so that doors of opportunities can be opened to help each individual achieve optimal dental health and a beautiful smile."
Chan, who was voted the No. 1 dentist by Del Mar Times and Carmel Valley News readers in 2015, first became interested in dentistry when he was in high school. The California native shadowed dentists at a nearby United States Air Force dental clinic.
The experience inspired him to study dentistry at Loma Linda University. After graduation and a brief stint as an associate dentist, Chan opened his own practice.
"The prospect of being my own boss, being in control of my own destiny, learning how to exercise leadership skills and leading a team of people, and the challenge of growing a business to achieve success were some of the key elements that drove me to go into business for myself and open up my own dental practice," he said.
Continuing to grow, Curtis L. Chan, DDS recently acquired the practice of longtime Carmel Valley dentist Dr. James Loye. The doctors have known each other for more than 30 years and graduated in the same dental class from Loma Linda University School of Dentistry.
Chan, who was also named 2015's Best Cosmetic Dentist in Ranch and Coast Magazine, welcomes all new patients to his practice, where he and his team are dedicated to offering the most advanced, compressive dental care to the community.
"My team and I are committed to advanced dental, continuing education seminars and conventions," he said. "We bring in dental experts to our practice to update our team on advances and technologies that can enrich our patient's lives or help us be better at delivering the dental care we provide each day."
Curtis L. Chan, DDS is located at 12835 Pointe Del Mar Way, Suite 3, in Del Mar. For more information, call 858-481-9090 or visit www.curtischandds.com
---