Pizza Rev opens in Carmel Valley with pay-what-you-wish youth fundraiser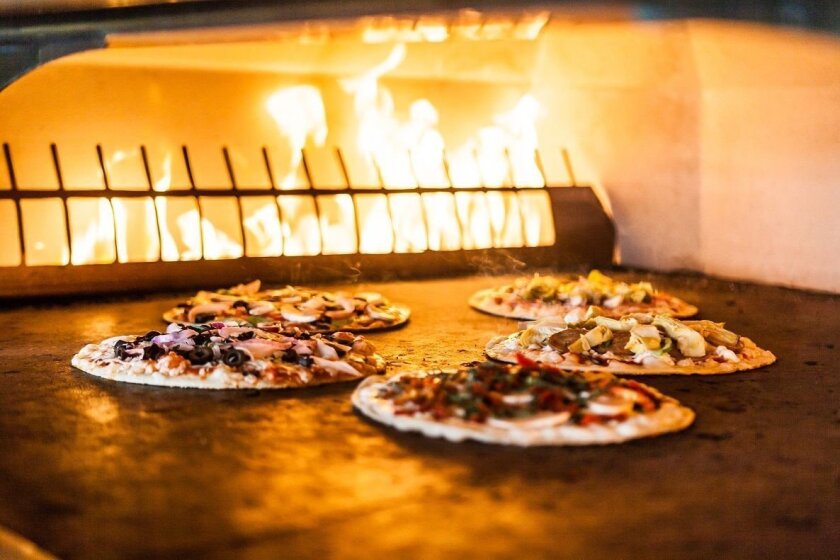 PizzaRev is fired up about Carmel Valley! The fast-growing build-your-own artisanal pizza concept will mark the opening of a new Carmel Valley restaurant March 12 with a "Pizzas for a Purpose" fundraiser, where guests are invited to pay any amount for their pizza.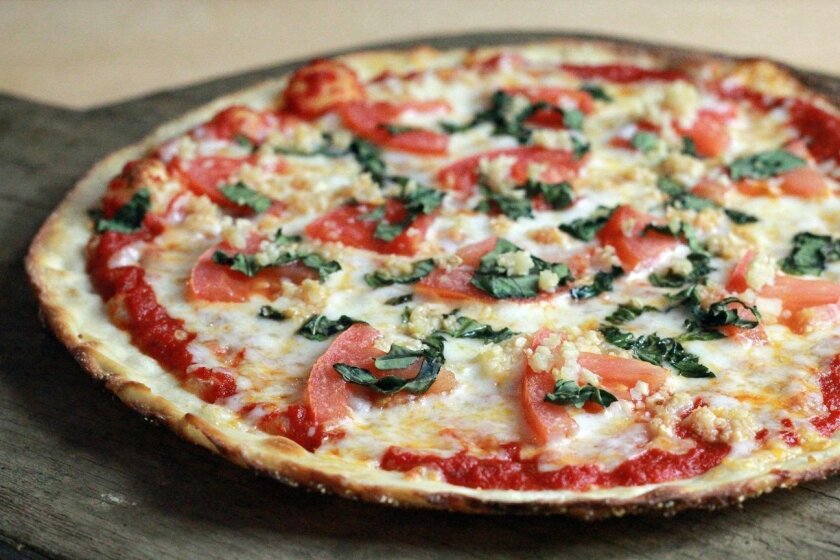 Benefiting Westview High School and the Boys and Girls Club of 4S Ranch, guests who visit PizzaRev from 11 a.m.-10 p.m. Thursday, March 12, are invited to "pay-what-they-want" all day for a custom-crafted, personal-sized pizza with unlimited toppings. A suggested $8 contribution benefits both local community organizations.
"We've already received a tremendous response from local residents who are eager for our doors to open," said Christopher Kenny, owner of PizzaRev in Carmel Valley. "Giving back to the communities where we work and live is important to us, and we are excited to partner with schools and nonprofits that deliver a positive impact. We are excited to bring the PizzaRev-olution to San Diego!"
PizzaRev features a distinctive "Craft Your Own" pizza assembly process and its Roman-style thin and crispy pizza, which has won a loyal following in the Los Angeles area. It starts with the crust selection, either original or gluten-free, pressed into a thin round from a homemade dough ball.
Guests then choose from four signature sauces, including an organic red sauce, a creamy white alfredo, and a spicy-sweet BBQ. Finally, each personally sized masterpiece is completed with favorite selections from an array of all-natural cheeses and 30-plus fresh ingredients, ranging from traditional favorites like pepperoni and ground beef to premium selections including sweet fennel sausage and fresh-picked basil and arugula. Each pizza, no matter how many ingredients are selected, costs $8.25.
Most unique to PizzaRev, and what enables the restaurant's unprecedented speed of service, is the custom-built 900-degree stone hearth oven. Guests watch the dancing flames in the background as their pizzas are fired to a perfect crispiness in less than three minutes. With literally hundreds of millions of combinations to create, PizzaRev keeps guests coming back eager to try the latest creation they crave.
PizzaRev Carmel Valley Grand Opening
Who: Pizza proceeds to benefit Westview High School and the Boys and Girls Club of 4S Ranch, a nonprofit dedicated to offering activities which help all young people to reach their full potential as productive, caring, responsible citizens.
When: 11 a.m.-10 p.m. Thursday, March 12
Where: 7835 Highlands Village Place, San Diego, (at the 56 and Camino Del Sur)
Website: www.PizzaRev.com
Business spotlights are developed through this newspaper's advertising department in support of our advertisers.
---