Del Mar Union School District honors Teacher, Classified Employee of Year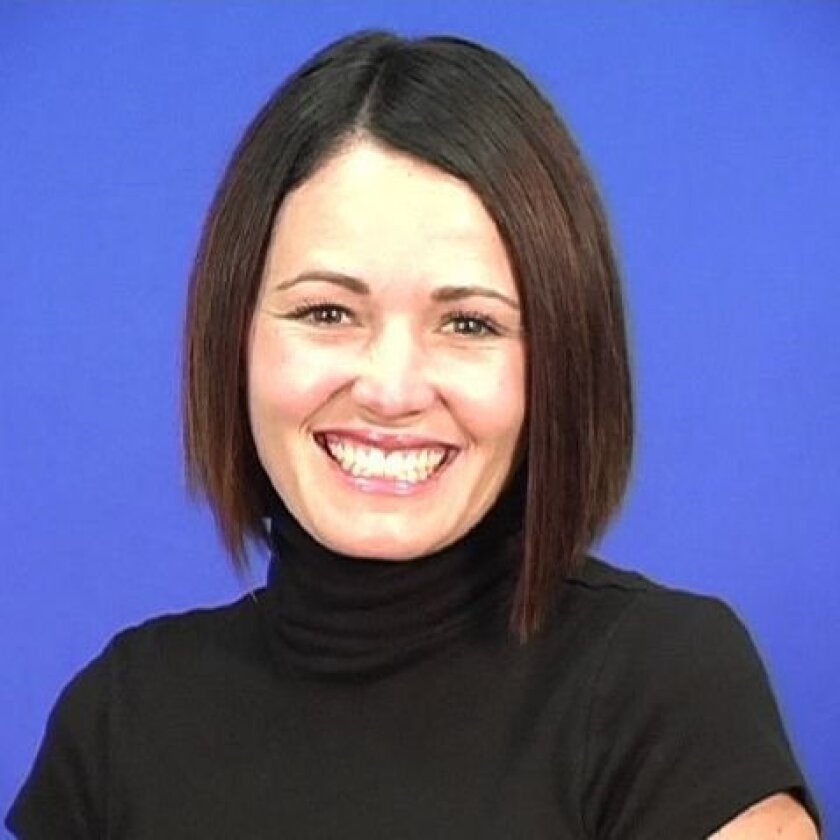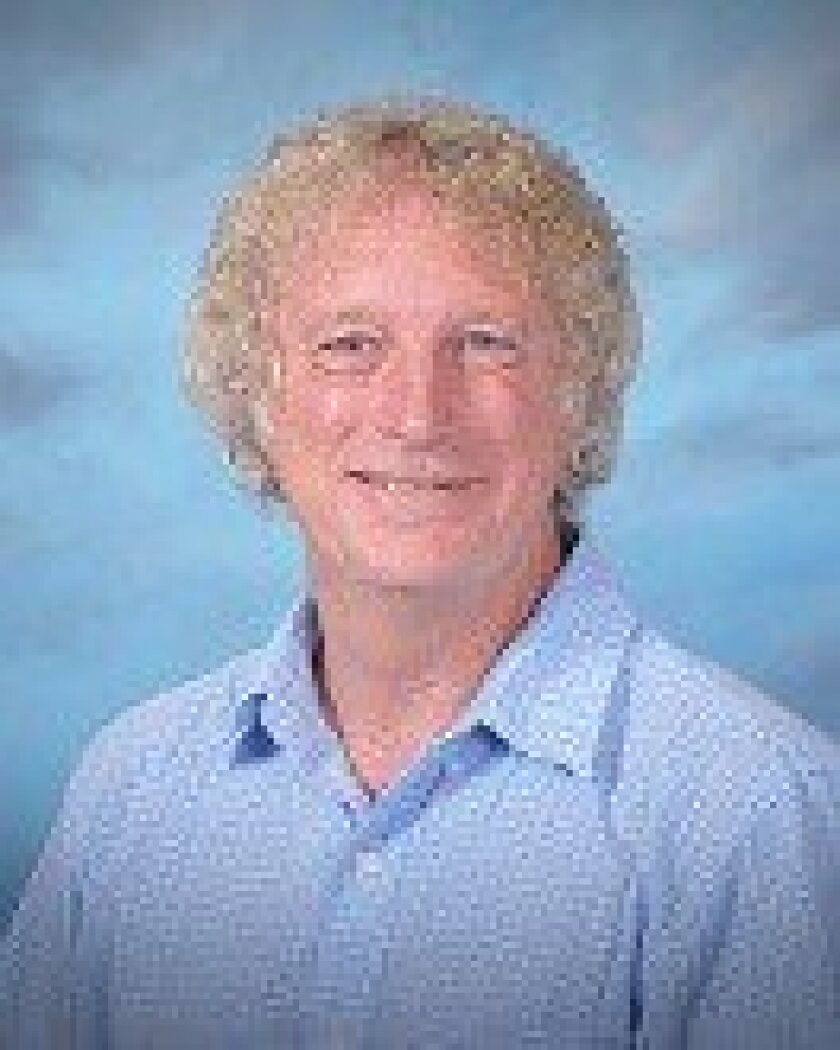 The Del Mar Union School District announced that Audrey Schengel, second-grade teacher at Sycamore Ridge School, has been selected as the 2015 Teacher of the Year Candidate for the San Diego County Teacher of the Year Program. Derek Ray, a special education instructional assistant at Del Mar Hills Academy, was named as the district's 2015 Classified Employee of the Year.
Schengel's selection is based on her professional knowledge; her instructional skill and commitment to supporting colleagues to enhance and improve their instructional strategies; and her vibrant personal attributes that include strong leadership and creativity in approaching all instructional challenges.
She began her teaching career in the San Diego Unified School District teaching Sheltered English Immersion in kindergarten, as well as second grade. In 2005, she began teaching in the Del Mar Union School District, and for the past 10 years has taught first and second grades at Sycamore Ridge School. She holds a BA in elementary education from Purdue University and an MA in elementary curriculum and instruction from San Diego State University.
According to the district, Schengel is "an exceptional colleague and teacher-leader. During her 10 years in the Del Mar Union School District, she has supported her colleagues' professional growth by serving as a BTSA Support Provider, a Common Core Lead Teacher, and as a pilot teacher for the Lucy Calkins Writing Project."
One colleague said, "Just looking around Audrey's classroom makes me want to curl up and read a book. I am so inspired by the writing projects she implements. It is clear that her classroom is organized to meet her students' needs."
Schengel provides a positive and successful environment for all of her students. She cares about her students' social and emotional growth, as well as academics. While reflecting on a conversation with a student she taught years ago, she said that it was "a moment when I was reminded that teaching is not only about the academics. Our children remember us fondly sometimes for the little things, and build relationships with us that mean more to them than we know."
A member of the Del Mar Union School District since 2009, Derek Ray has been a valued employee for the past 5 1/2 school years at Del Mar Hills Academy. Ray is a special education instructional assistant who is wholeheartedly committed to the work of supporting students. He demonstrates reading development knowledge that far exceeds his job requirements, and has been consistently successful in helping every child experience tremendous gains as a reader and writer.
Ray does whatever it takes to support the smooth operation of the entire school community. He can be counted on to support classrooms throughout the school. He supervises students to ensure their safety during recess every single day, and he remains flexible when asked to do something outside of his realm of expertise. His knowledge, preparedness, consistency, and calm demeanor make him a stellar member of the Del Mar Hills school community.
---
Get the Del Mar Times in your inbox
Top stories from Carmel Valley, Del Mar and Solana Beach every Friday.
You may occasionally receive promotional content from the Del Mar Times.