Solana Vista students discover science on Science Discovery Day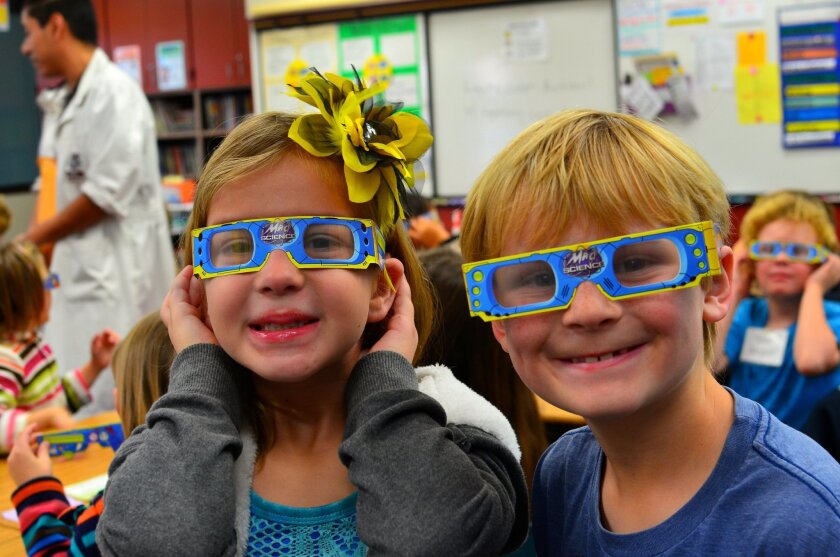 Solana Vista Elementary students recently became scientists for a day.
In an ongoing effort to get students excited about science, the Solana Beach school on Jan. 15 partnered with Mad Science of San Diego to bring hands-on workshops and assemblies to students.
"Children are naturally curious about the world around them, so we want to give them opportunities to explore that curiosity," said Stephanie Anastasopoulos, Solana Beach School District's teacher on special assignment for STREAM Integration. STREAM stands for science, technology, research, engineering, art and math.
Solana Vista has celebrated Science Discovery Day for a decade.
Transitional kindergarten and kindergarten students participated in the activities this year, making it the first time the entire school took part in Science Discovery Day. More than 450 students attended a 45-minute assembly and participated in a variety of workshops and other classroom activities.
Through the workshops, transitional kindergarten and kindergarten students learned about machines and weather. First-grade students learned about animals and chemical reactions. Second- and third-grade students learned about current events, the human body, light and fossils, among other subjects.
"Every year the students look forward to spending time on science all day," said second-grade teacher Stephanie Schroeder.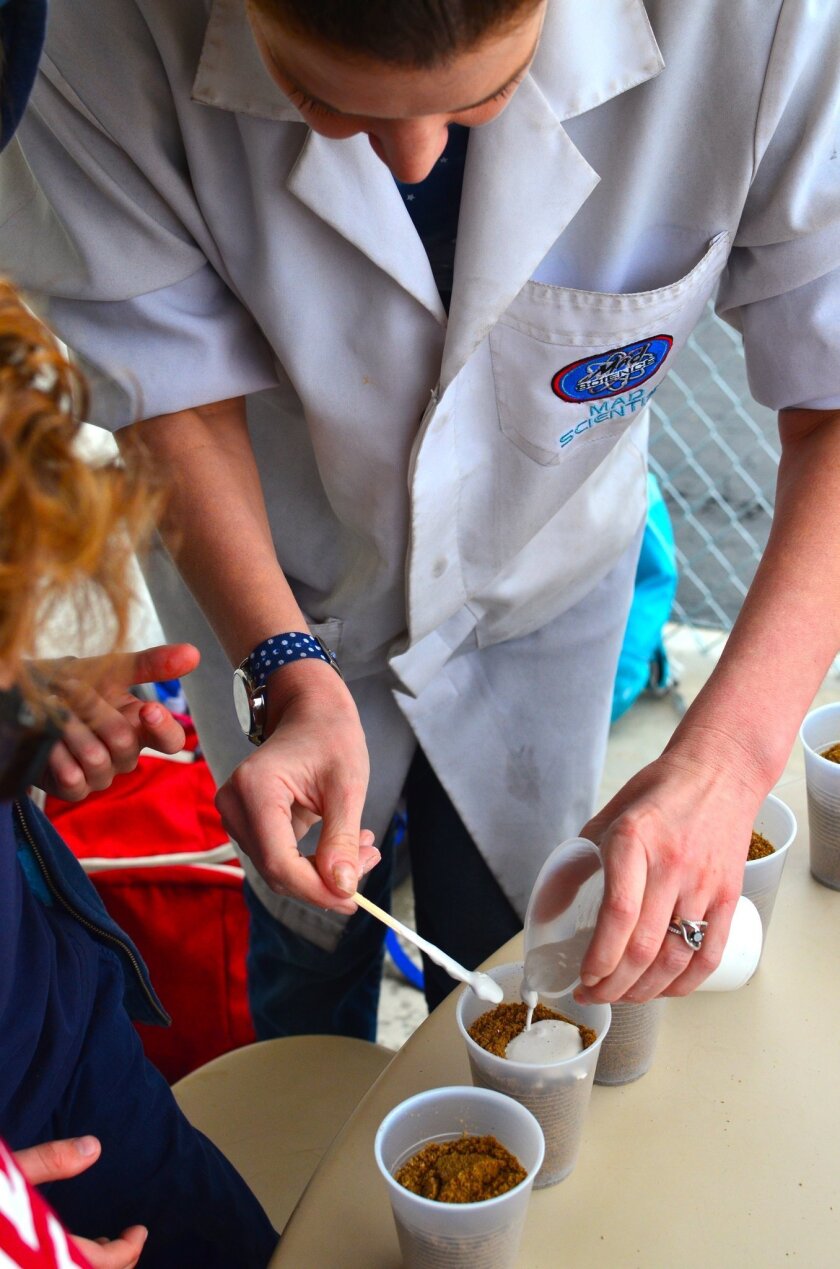 Instructors with Mad Science led the activities. Founded in 1995, Mad Science of San Diego offers science-related assemblies and events, in-class workshops, preschool programs, after-school programs, camps and parties.
More than 150,000 people have participated in the company's after-school programs, according to its website.
"Students and staff loved the opportunity to explore with real-life scientists and construct multiple take home artifacts," said Taylor Lynch, the school's teacher on special assignment for STREAM Integration. He coordinated the daylong event.
"Discovery continued through the Martin Luther King, Jr. Day holiday weekend as these hands-on tools became vehicles for students to share their rich science experiences with their family and friends."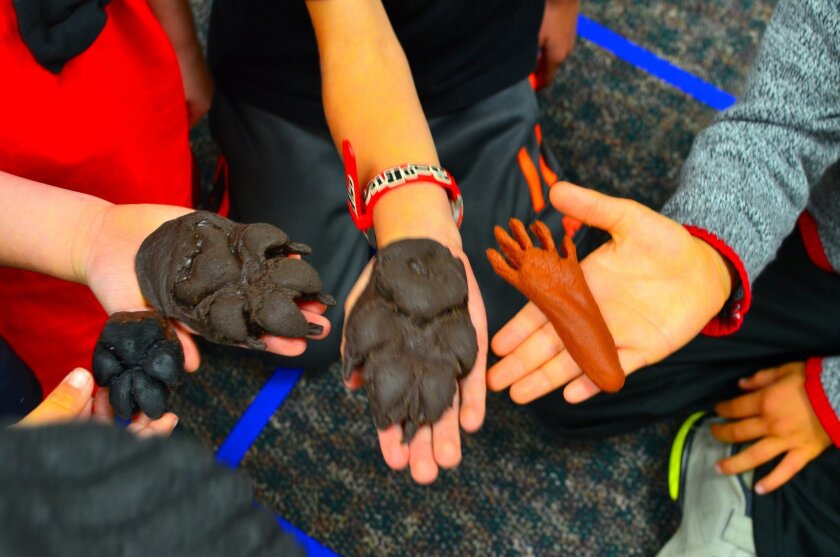 Science Discovery Day has become an annual tradition at Solana Vista thanks to the Solana Beach Schools Foundation, Parent Teacher Association and the Solana Beach School District's vision to promote STREAM.
"Science Discovery Day was certainly a hit amongst our students and we look forward to building on these engaging opportunities next year," Lynch said.
Solana Vista also hosts the Young Scientist Club every Wednesday, where parents who work in the field of science lead hands-on activities and presentations. The club will meet through March 2. On March 3, the club will culminate with an Inventor's Showcase where students will present their inventions to solve real-world problems.
"We want the students to be able to know the science behind these concepts, so that they can make educated decisions about the world around them," Anastasopoulos said. "They really are our future, and we want them to be able to make a difference."
---
Get the Del Mar Times in your inbox
Top stories from Carmel Valley, Del Mar and Solana Beach every Friday for free.
You may occasionally receive promotional content from the Del Mar Times.