St. James Academy in Solana Beach was recently honored by the U.S. Department of Education as a Green Ribbon School.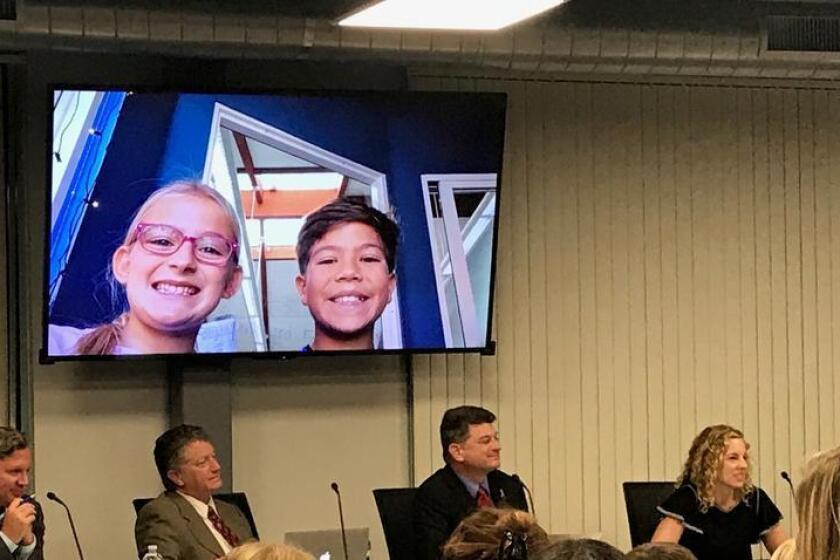 Spanish language instruction will return to the Del Mar Union School District as it plans to begin a pilot program in the 2019-20 school year.
On May 1, Torrey Pines High School performed the final act in a saga over 20 years in the making: a dramatic and emotional ribbon-cutting ceremony for its new performing arts center.

Casa de Amistad will receive the San Diego County School Boards Association's Community Partner of the Year award at the 17th Annual Honoring Our Own Awards Dinner.