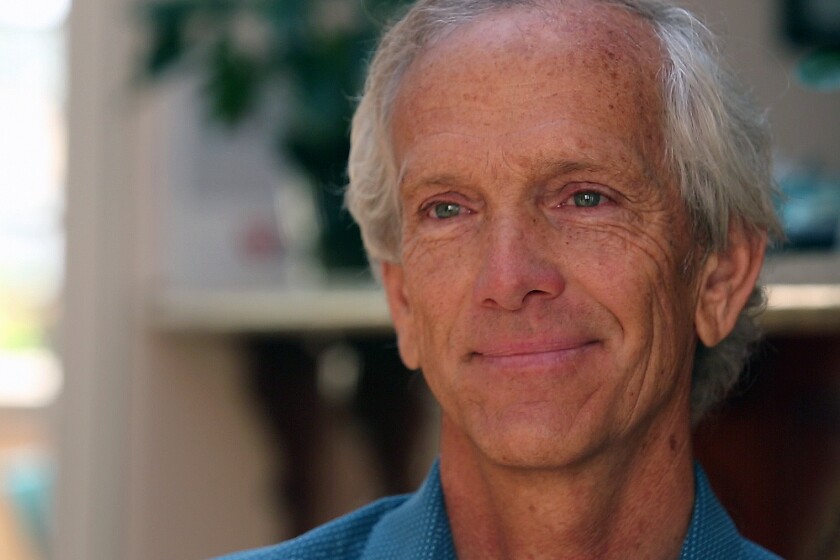 Researchers at the UCSD School of Medicine found a possible correlation between eating a high-calorie fast-food breakfast, and "leaky gut syndrome," which could be a factor in developing Type 2 diabetes.
Solana Beach's newest fitness boutique hopes to give everyone the confidence to take on the erg, the sometimes intimidating indoor rowing machine.

Beachside Laundromat, a local laundry amenity in Del Mar for 30 years, is under new ownership and in May unloaded some improvements to make for a better customer experience.

Beginning July 1, the Cohn Restaurant Group will assume ownership of Westroot Tavern in the Village at Pacific Highlands Ranch, implementing a top-to-bottom renovation and concept overhaul.