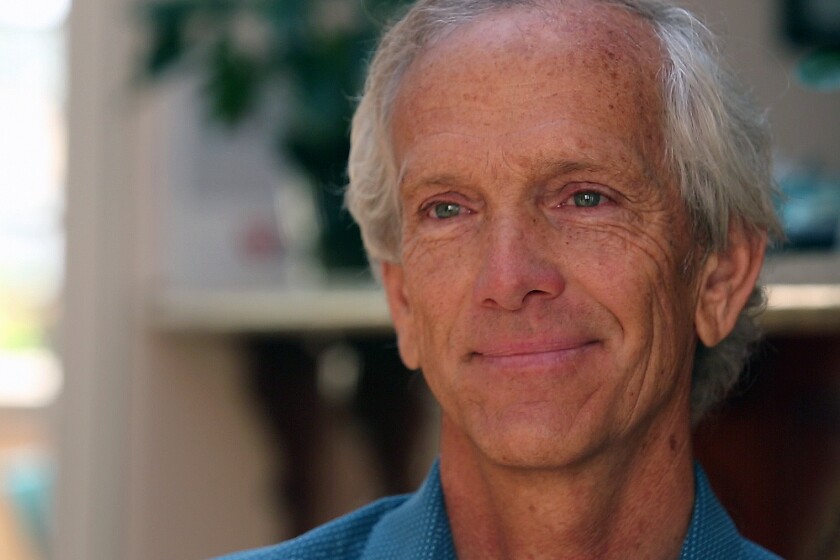 Researchers at the UCSD School of Medicine found a possible correlation between eating a high-calorie fast-food breakfast, and "leaky gut syndrome," which could be a factor in developing Type 2 diabetes.
Padres Pedal the Cause has donated more than $2.4 million to support cancer studies at the Salk Institute, Rady Children's Hospital, Moores Cancer Center at UC San Diego Health and Sanford Burnham Prebys Medical Discovery Institute, according to a press release.

A half-dozen people sit semi-circle at the Sorrento Valley office of MusicWorx, counting out their breath, blowing through harmonicas at their weekly session of the agency's blues harmonica group.

Off in the back corner of the CrossFit Del Mar gym as he and a dozen others power through a workout — named in memory of an Army sergeant killed in Iraq in 2004 — Kionte Storey pushes himself back and forth through a circuit of exercises — relentlessness bordering on obsession, teetering on the brink of exhausted collapse.