Del Mar author publishes first poetry book
Although she's written poetry since she was a young girl, Melissa Joseph hasn't published any of her work, instead commiting herself to jobs as an entrepreneur and teacher.
That all changed in August, when the Del Mar resident published "A Tender Force," a collection of poems she's written since January.
The book follows Joseph's 2009 memoir, "Moments with Baxter," which tells of her connection with her dog. While the author said she enjoyed telling that story, she always considered herself more of a poet and wanted to express that creative side of herself.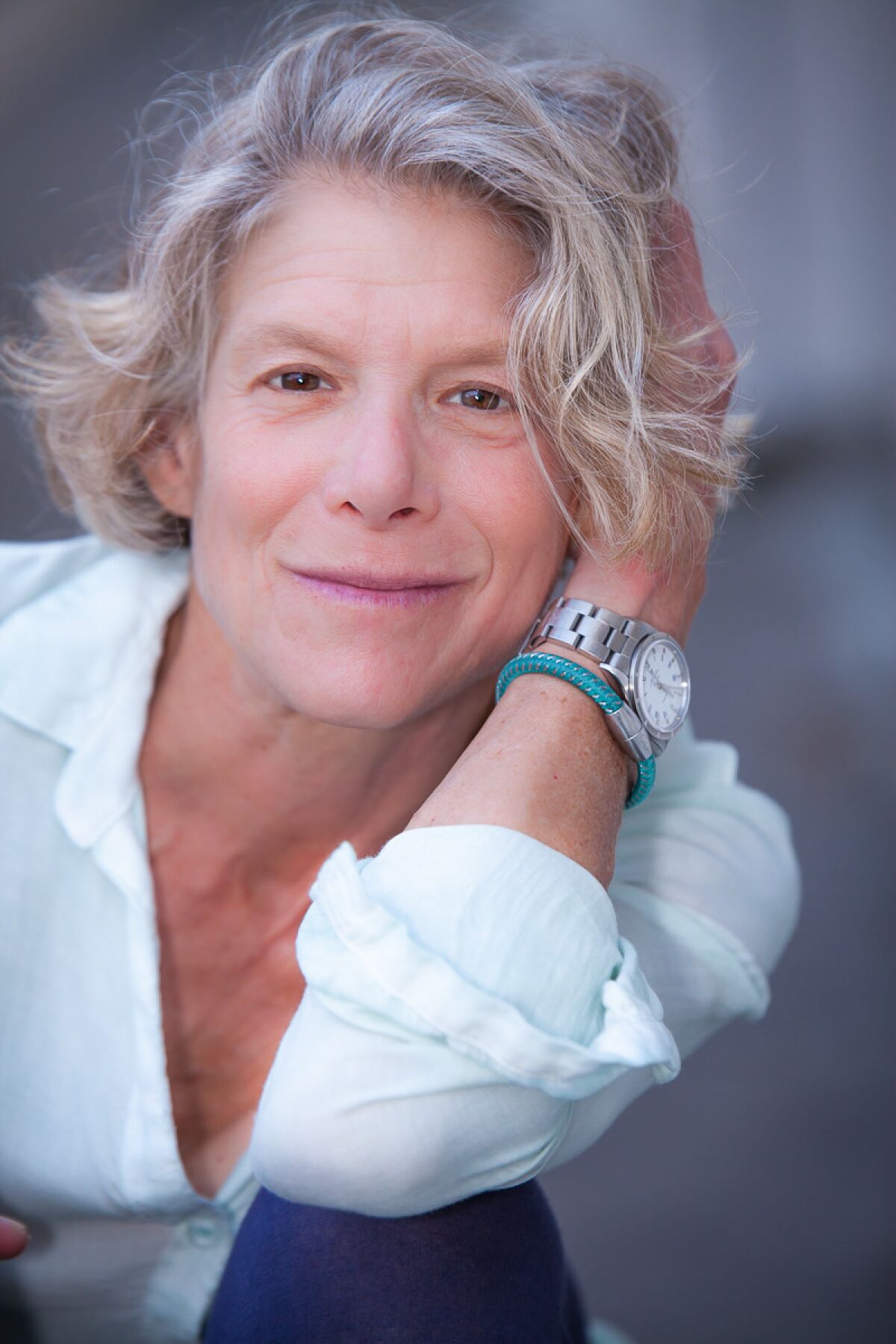 "I never left poetry," she explained. "It's always been with me, and it's always been a dream of mine to actually write a poetry book and to be published. For some reason, it seemed important. It's a way for me to find myself and to identify with myself and hopefully to identify with other people."
Prior to publishing the book, Joseph had sent 15 pieces to Konstellation Press. The publisher instructed her to write 80 more.
The 100 poems possess themes of love, loss and humor. The Jackson, Miss. native said the pieces will often come to her naturally. Unlike prose, which requires her to sit down and write out chapters, poetry comes to her with less force, she said.
"Typically, where it comes from is a place that comes over me," said Joseph, who has already written 50 poems for a second, pre-approved book.
"I do a lot of yoga and meditation. A lot of these poems have come out of that. It's just a way that I get in touch with the deepest part of myself and, I hope, the purest, most authentic part of myself."
While Joseph had written poetry since she was 6, she said she decided to tackle a memoir as her first piece of writing to authenticate herself in front of her writing students at local colleges.
"I felt like I could not stand up in front of a classroom anymore without having a book under my belt," she recalled.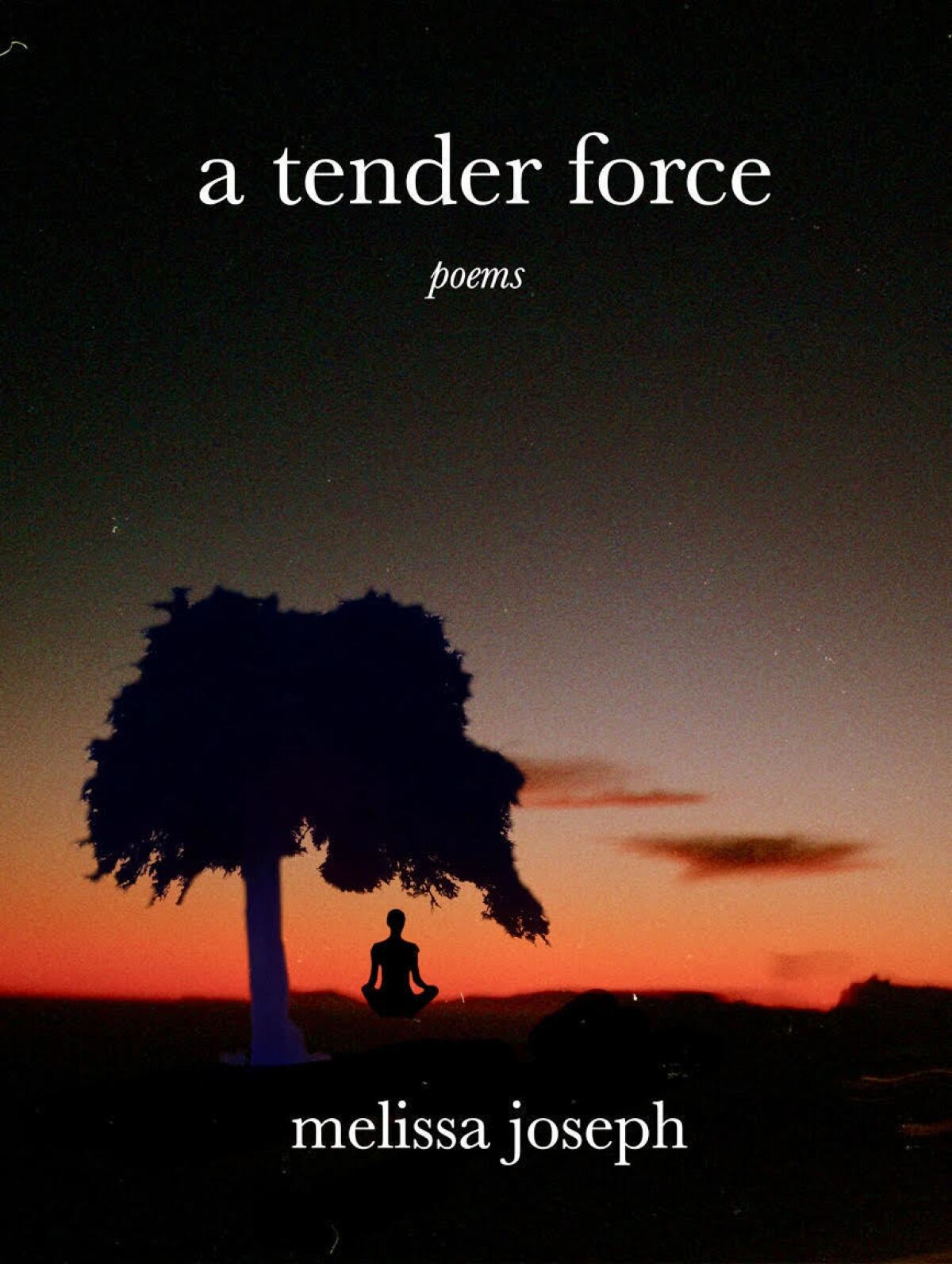 Even with two published books, and a third one in the works, Joseph said she has a hard time labeling herself a writer.
"I just identify myself as Melissa Joseph," she said. "I would love to have someone tell me I am a writer, but, for me, it's a little bit daunting for me to claim it right now. It's very exciting to ponder it and to hope that I can live up to that label. I think it's a very high standard to call yourself a writer. You need to have a great command of your voice."
Above all, Joseph said her overall goals with her poetry are for her pieces to resonate with people and to "let them know they are not alone in their own fight in life."
As part of that hope, she is donating all proceeds from "A Tender Force" to the National Institute for Mental Health.
"It's one of the stellar charities out there, and it speaks to what I think everybody needs," she said. "We need balance, equanimity and peace in our lives. I'm all for mental health."
Joseph will host a "Weekend with Locals" book signing at Warwick's bookstore in La Jolla, 7812 Girard Avenue, on Nov. 4 from noon to 2 p.m.
Get the Del Mar Times in your inbox
Top stories from Carmel Valley, Del Mar and Solana Beach every Friday for free.
You may occasionally receive promotional content from the Del Mar Times.