Halpern, Gretler seek re-election to DMUSD board
Del Mar Union School District (DMUSD) board members Darren Gretler and Erica Halpern have filed papers to run for re-election this November. The two incumbents will run against candidate Stephen Cochrane.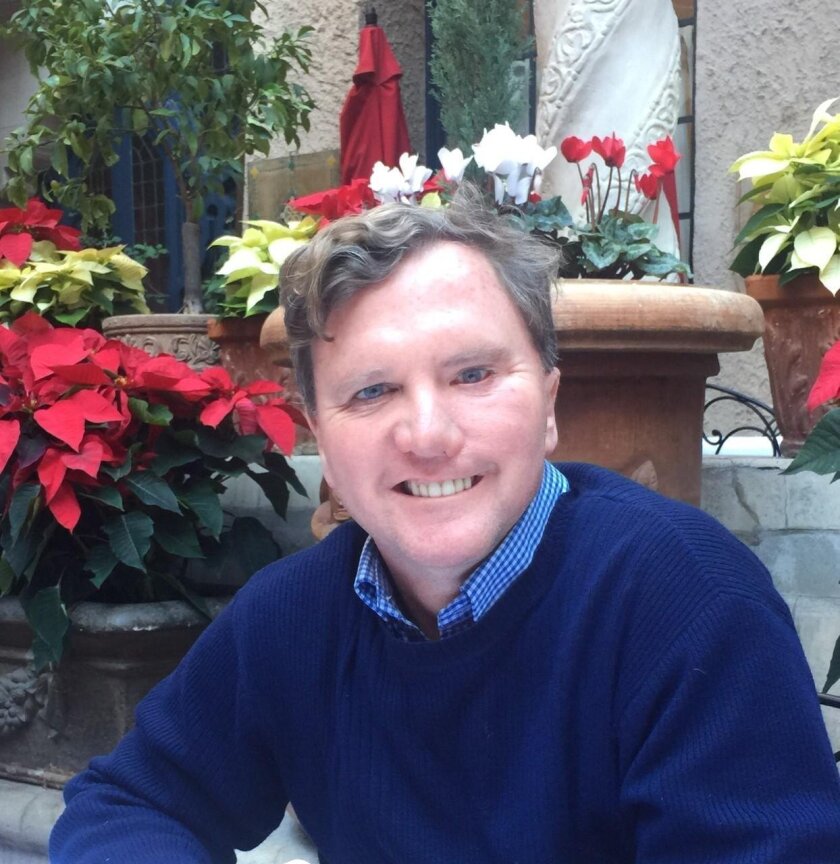 "Our elementary school children get an exceptional education, and we do it with a balanced budget and healthy reserves," said Halpern. "Darren and I are committed to making sure these results continue."
Halpern was selected to join the board in March 2015 after a public interview and selection process to replace Doug Perkins. Gretler was sworn in that August after the resignation of Alan Kholos.
"Over the past year, we have built a strong and cohesive leadership team that works effectively and gets results," said Gretler. "We are just getting started. There is so much more we can do together."
Gretler and Halpern will each have children in DMUSD for most of the next decade. Gretler has sons attending Sage Canyon School and the preschool at Ashley Falls School. Halpern has a daughter and son at Del Mar Heights School and a daughter in preschool.
Gretler has a career in public service with the County of San Diego and holds an MBA from San Diego State University and a BA from UC San Diego. Halpern has a background in finance and business, and was PTA President at Del Mar Heights for two terms. She has an MBA in finance from Columbia Business School and a BA in journalism from University of North Carolina at Chapel Hill. Both moved to the district with their families because of the high caliber of public education.
"As parents of young children, we are thoroughly invested in ensuring the educational program is second to none," said Halpern. "And as taxpayers, we are keenly focused on making sure we get the full value of every dollar spent."
Cochrane is an active Sage Canyon parent and a special education professor.
"I am running for school board because I believe my participation in that capacity would benefit our community's schools and consequently would benefit lives of our children," Cochrane said.
With over 20 years of experience in the field of education he has served as a K-12 teacher, special education professor, university administrator, education consultant, academic researcher and has significant experience working as a board member for four different non-profit corporations and one state advisory board. His areas of expertise are in the areas of educational technology, special education, assessment and research-based pedagogy.
"The depth and breath of knowledge I acquired from my experience would positively impact student outcome and achievement for all students," Cochrane said.
---
Get the Del Mar Times in your inbox
Top stories from Carmel Valley, Del Mar and Solana Beach every Friday for free.
You may occasionally receive promotional content from the Del Mar Times.