North San Diego County Association of Realtors complete Safe Homes Coalition Keep Kids Safe Program
At center is Nikhil Nayak, Chief Marketing Officer for Millennium Health, who helped facilitate the bags and brochures
At center is Nikhil Nayak, Chief Marketing Officer for Millennium Health, who helped facilitate the bags and brochures
Safe home envelopes that NSDCAR will distribute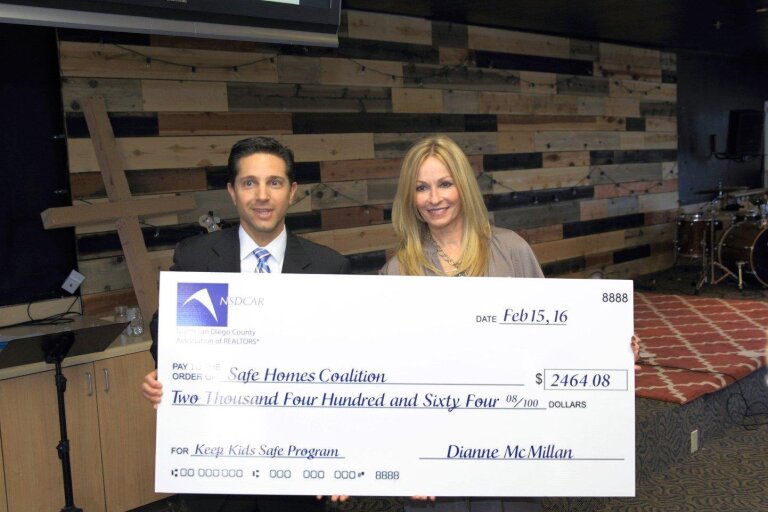 NSDCAR executive director Greg Stein and safe home project leader Laurie Duffy
NSDCAR Realtors and Affiliates present a check to the Safe Homes Coalition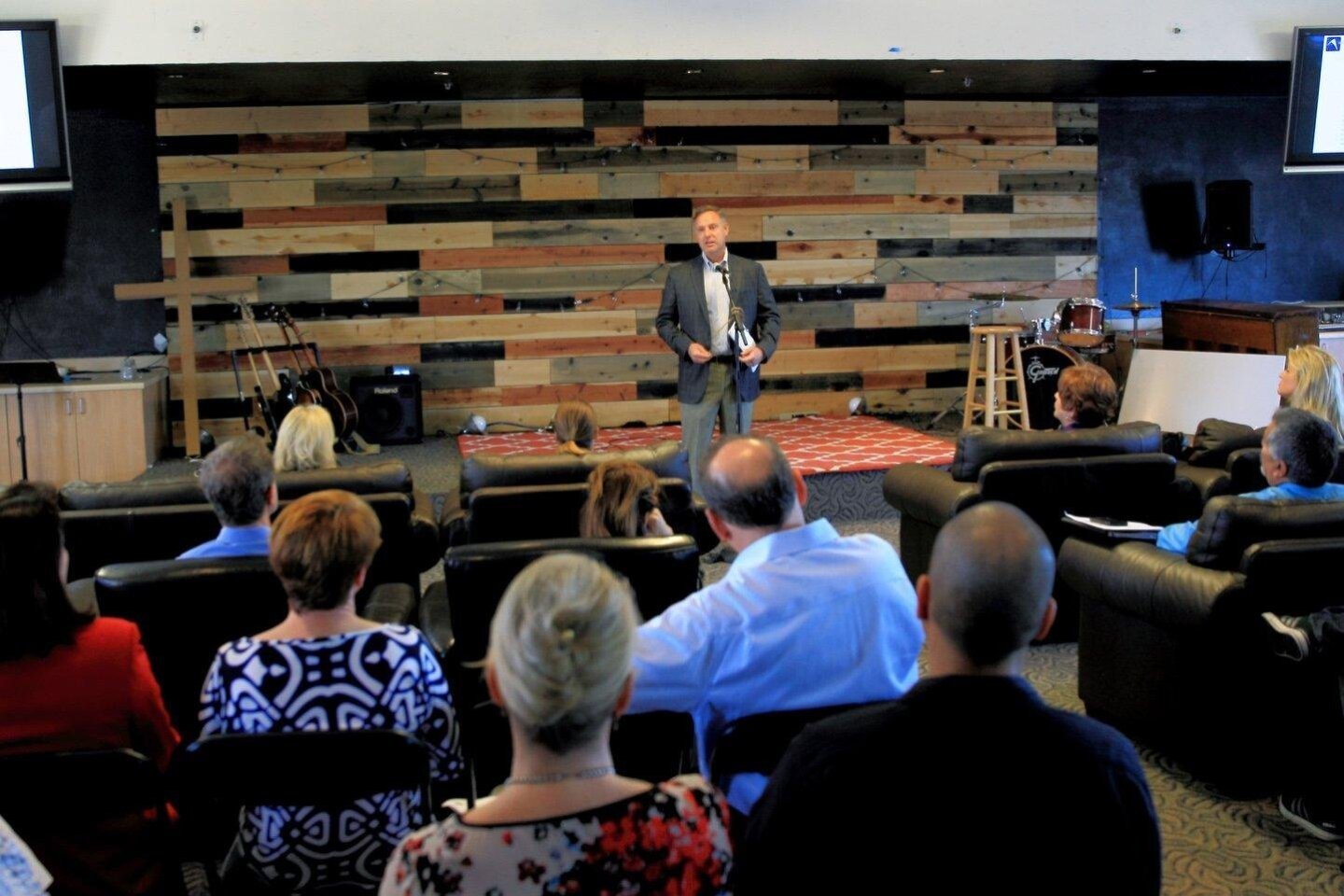 Congressman Scott Peters commends the NSDCAR for their safe home project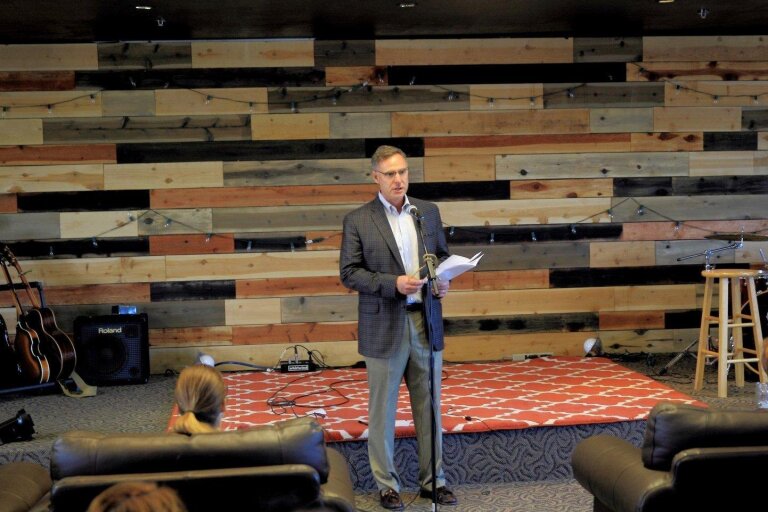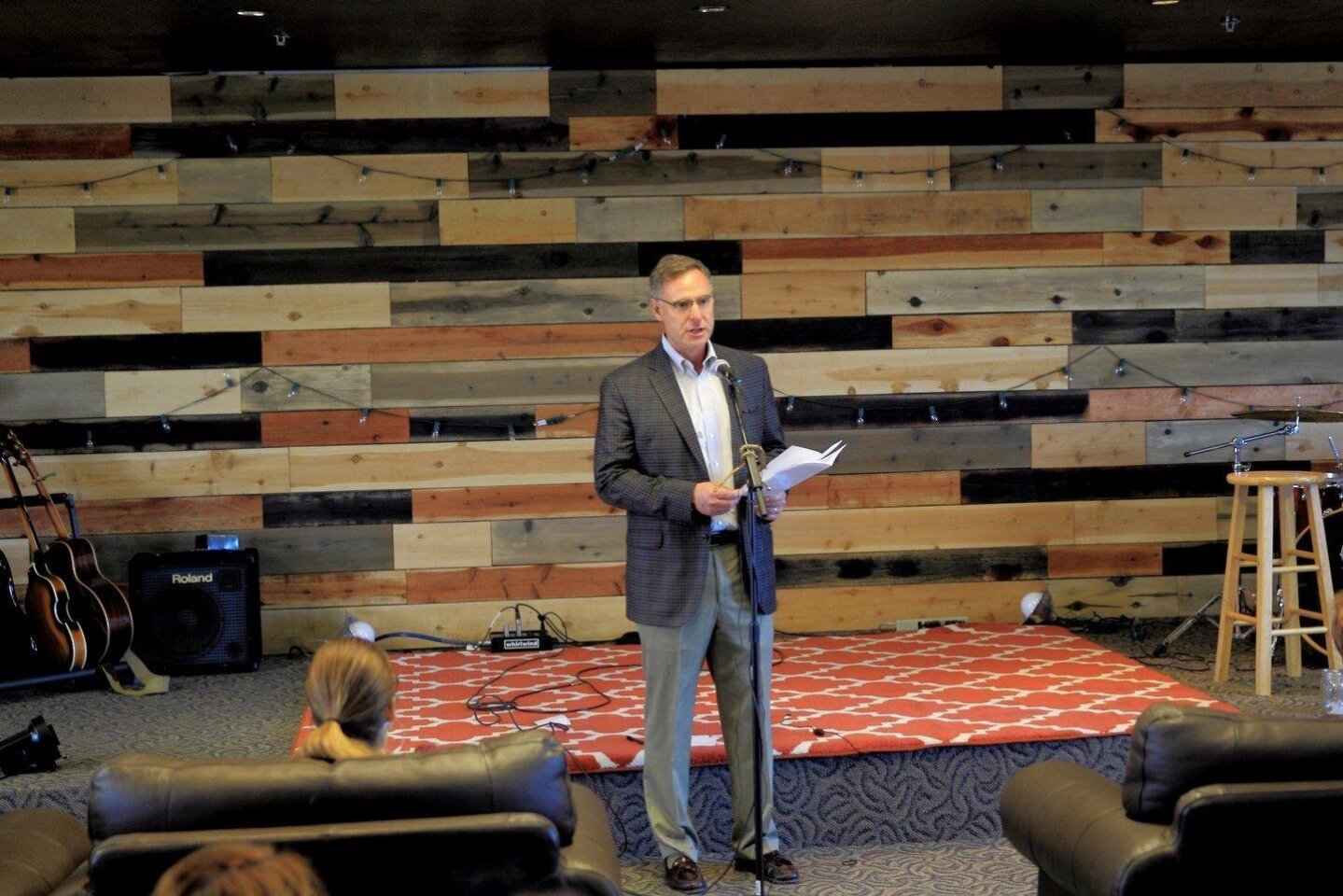 Congressman Scott Peters commends the NSDCAR for their safe home project
Safe home project leader Laurie Duffy
Anna Smith Bartell, Susan Myer
The Safe Homes Coalition and the North San Diego County Association of Realtors at the Carmel Valley Marketing session on Feb. 16 announced its success of the Keep Kids Safe Program aimed at reducing overdose deaths associated with the misuse and abuse of prescription medications.
The Carmel Valley Coordinating committee volunteered to be part of the solution, and delivered this message to more than 2,500 families by distributing collection bags to North County brokerages for Realtor distribution. Bags were then provided to both home owners and sellers whose homes were on the market to prevent prescription medications from getting into the hands of people who shouldn't have them. In addition, a fundraising campaign was put into action in an effort to raise money for the Safe Homes Coalition to purchase more needed bags to continue this successful program. The North San Diego County Association of Realtors presented a check in the amount of $2,464.08 to the Safe Homes Coalition at the Feb. 16 event.
"We aren't just Realtors and Affiliates helping our clients buy and sell homes. We are an important part of this community and want our children safe. We've proven that there is indeed something that everyone can do to save a life. Become educated about the proper use, storage and disposal of these powerful medications. With your help, we can stem this epidemic that is causing many North San Diego families to lose the ones they love," said NSDCAR Coordinating Committee member and project Leader Laurie Duffy. "It takes a village."
At the event, each member of the NSDCAR Carmel Valley Coordinating Committee was recognized for their volunteerism and hard work. They are: Project Leader Laurie Duffy (Case Escrow), Christina Dworsky (Coldwell Banker), Rose Wolkins (Keller Williams), Jan Taylor (Fidelity Home Warranty), Alicia Sorber Gallegos (Two Men and a Truck), Anna Smith Barthell (Anchor Funding), Cliff Mensch (Bennion Deville), Sean Harkin (Synergy Home Lending), Bill Gaylord (Caliber Home Loans), and Susan Maronde (Wells Fargo Home Mortgage).
Photos by Jon Clark. For photos online, visit www.delmartimes.net.
---
Get the Del Mar Times in your inbox
Top stories from Carmel Valley, Del Mar and Solana Beach every Friday for free.
You may occasionally receive promotional content from the Del Mar Times.