Local attorney, entrepreneur give advice to people laid off at Qualcomm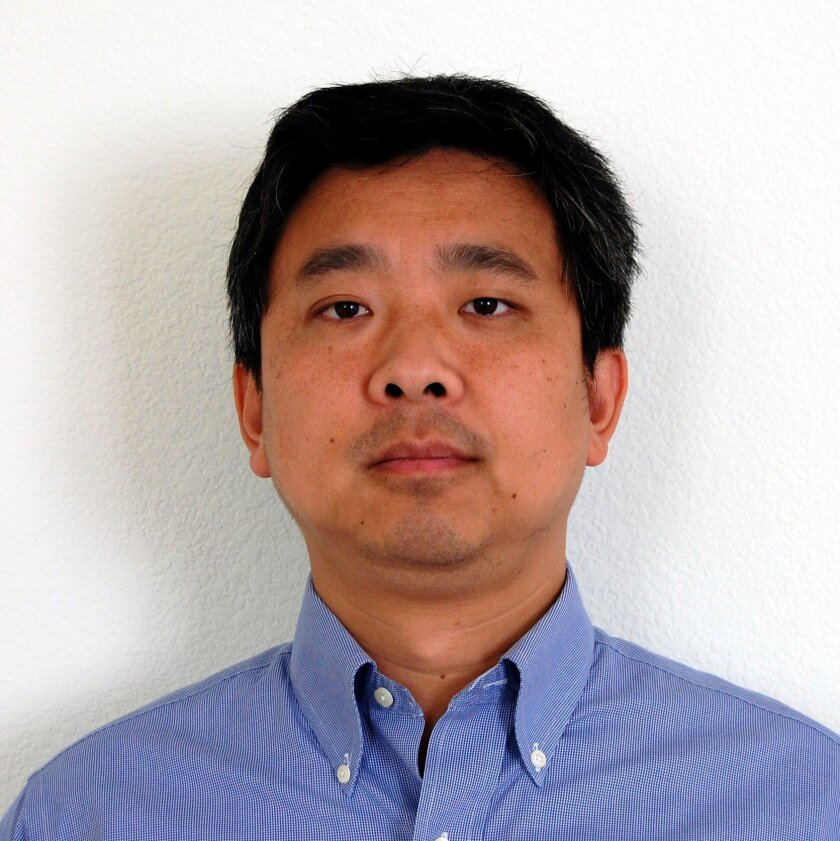 With recent layoffs from big technology company Qualcomm, two locals are encouraging those impacted to think outside the box when taking the next step in their career.
"Look at the bright side of the change and find out what has been the reason the industry is changing this way," said local entrepreneur Yuan Li, who started his own company after being laid off a few years ago. "If you find an answer to that, maybe there is an opportunity out there for you to explore."
In September, Qualcomm cut 1,314 full-time jobs in San Diego and hundreds more in the Bay Area and in other states. The San Diego Union-Tribune reported that the wireless chip company gave workers 60-days notice, which meant that Nov. 20 was their final day.
Having been laid off from another major tech company, Li knows firsthand what they are going through.
Originally from China, Li came to San Diego after grad school to work for Texas Instruments. He joined the company in 2004.
When the chipmaker closed its San Diego wireless division in 2008, Li and his colleagues were suddenly out of work. So he and four of his friends decided to use their skills to start their own consulting company called IPG Communications.
"It was sad for us to accept that the effort we put into the technology is not going to be used anymore," explained Li. "However, it did not take long for me to change my mood since there is a group of people we would like to take care of from TI.
"It was a very exciting experience," he continued. "We contributed a lot to the customers' projects and also opened up our view into the industry. We invested in our own IP design and created a high-speed Turbo decoder design."
In 2011, Mindspeed Technologies acquired the San Diego startup. Mindspeed has since been acquired by Intel, for which Li serves as an engineering manager.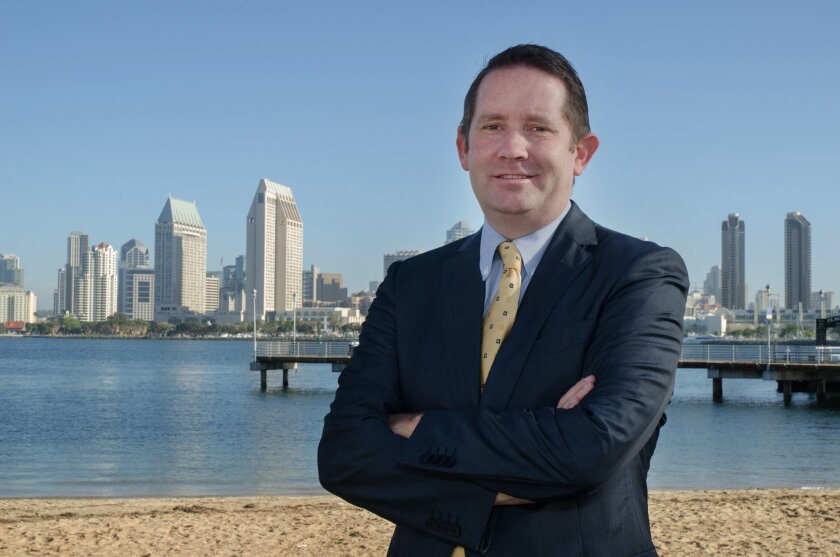 Looking back at the start of his company, Li said he and his colleagues- turned-business-partners started off by working with local business attorney Will Moore.
Moore helped them set up their business by preparing for success.
"The problems all come when you have success," said Moore of Sorrento Valley-based The Moore Firm. "Plan for success from the outset."
Moore, who has practiced law for 13 years, said it's important for people starting a new business to establish a legal foundation by evaluating future issues and solutions. He recommended anyone considering such a venture to craft agreements at the start, create a clear decision-making process and construct clear and fair rules.
"Get your deal in between your partners so everybody knows exactly what the plan is — how you plan to make money, what you expect everybody to do and what they're going to get out of it," said Moore, who added the first step in starting a business is hiring an accountant and an attorney.
"It's a real opportunity," Moore said regarding those laid off from Qualcomm. "A lot of these folks have been looking for a way to go out and do it themselves for many years. This is a really great time to do it. The economy is good and there is demand for engineering services."
---
Get the Del Mar Times in your inbox
Top stories from Carmel Valley, Del Mar and Solana Beach every Friday for free.
You may occasionally receive promotional content from the Del Mar Times.